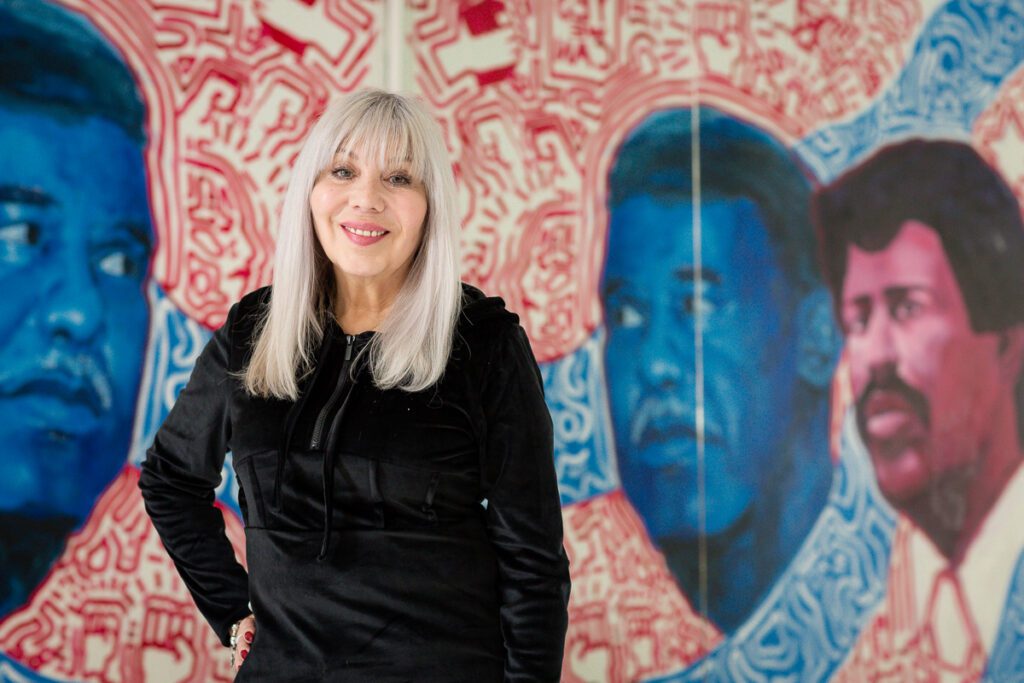 Photo by Michelle Kanaar/Borderless Magazine
Emma Lozano in Lincoln United Methodist Church, where she is a pastor, on Saturday Nov. 20, 2021 in Chicago, Ill. The mural behind her depicts Chicago mayor Harold Washington and Lozano's brother, Rudy Lozano, who was a well known community organizer in Chicago.
From organizers to artists, Borderless Magazine worked with immigrants in 2021 to tell their stories, their way.
As-told-tos, or stories that are told from the personal perspectives of immigrants, are an important part of our work as a human-centered publication. From the initial reach-out to the fact-checking process, our reporters work collaboratively with interviewees to make sure they understand the method and feel comfortable with the publication process.
Want to receive stories like this in your inbox every week?
Sign up for our free newsletter.

We believe this helps to create a scaffolding of care that centers immigrants' voices to better represent their experiences. More broadly, the method aims to counter — and perhaps begin to heal — decades of harmful and racist media coverage of immigrant communities. When immigrants share their stories in their own words, they become more than soundbites, and critically, more than reductive or stereotypical narratives of heartbreak, trauma, resilience and resistance.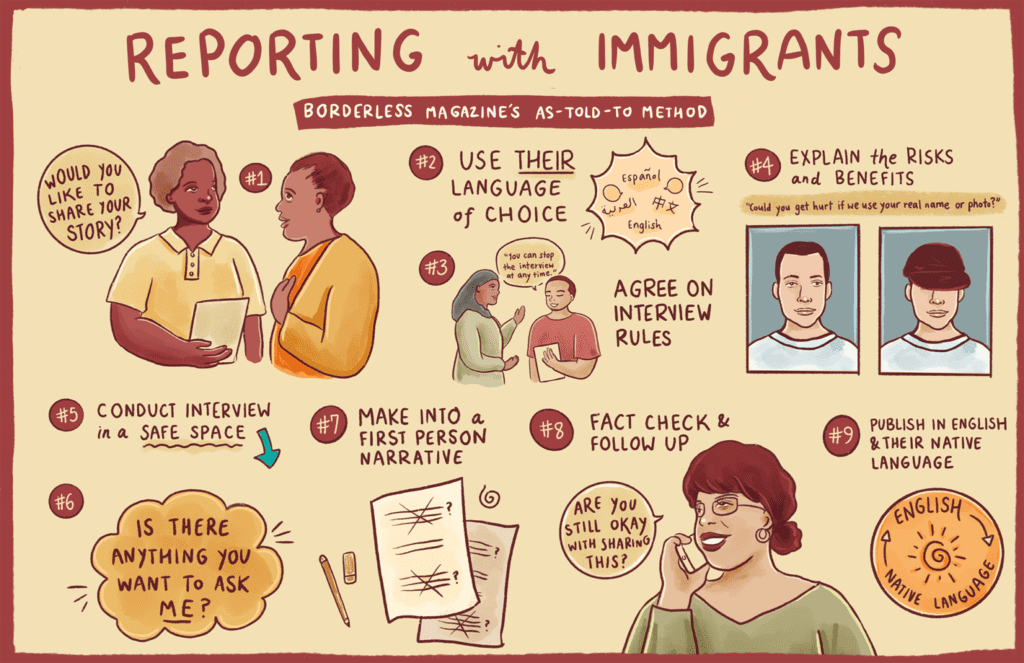 Illustration by Danbee Kim
Below are some of our favorite as-told-to stories of the year.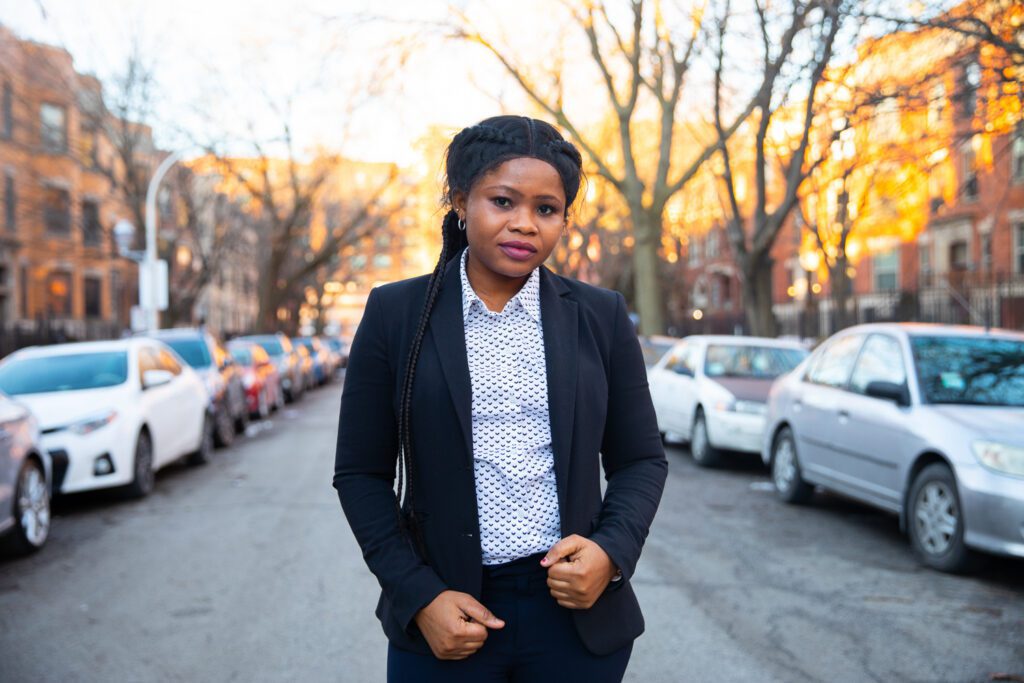 Davon Clark for Borderless Magazine/CatchLight Local Chicago
As told to Diane Bou Khalil
After fleeing domestic violence in Ghana, Vida Opoku found life and light when she immigrated to Chicago.
"Adapting to America and the pandemic has not been easy," said Opoku. "I am seen as a stranger here. But I can say I always get support from the people that I have gotten to know."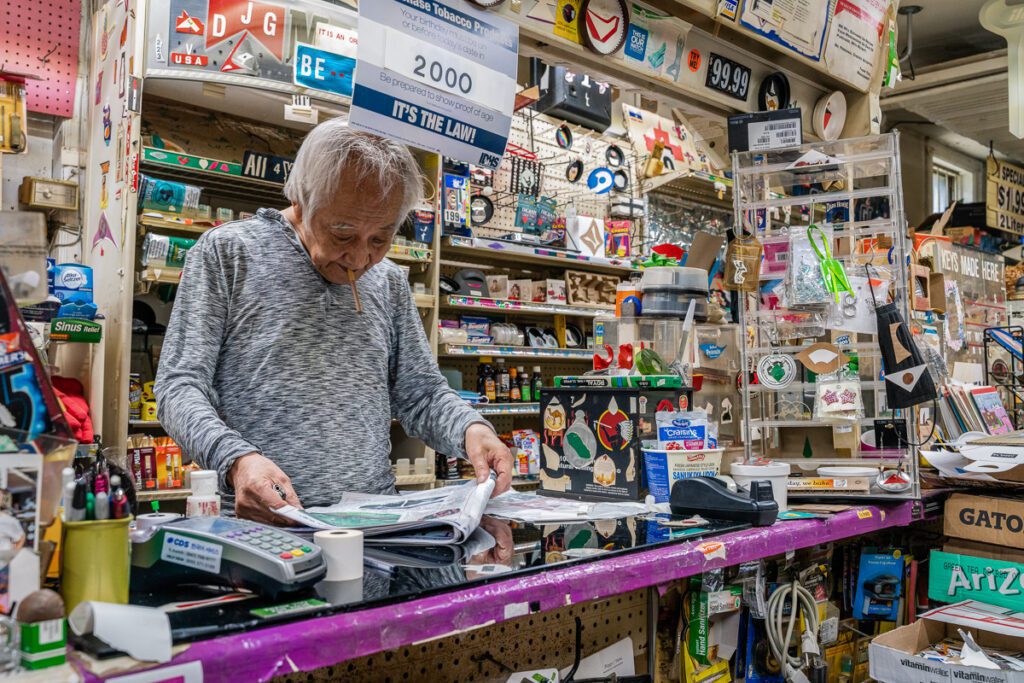 Photo by Camilla Forte/Borderless Magazine
As told to Claire Voon
North Korea-born Thomas Kong immigrated to the U.S. for opportunity. Now, he has a distinct profession: convenience store owner and artist.
"One idea I had was to put the words 'Be happy' on every piece of work to give people a different feeling," said Kong. "You've got to be happy. It applies to everybody, to their heart."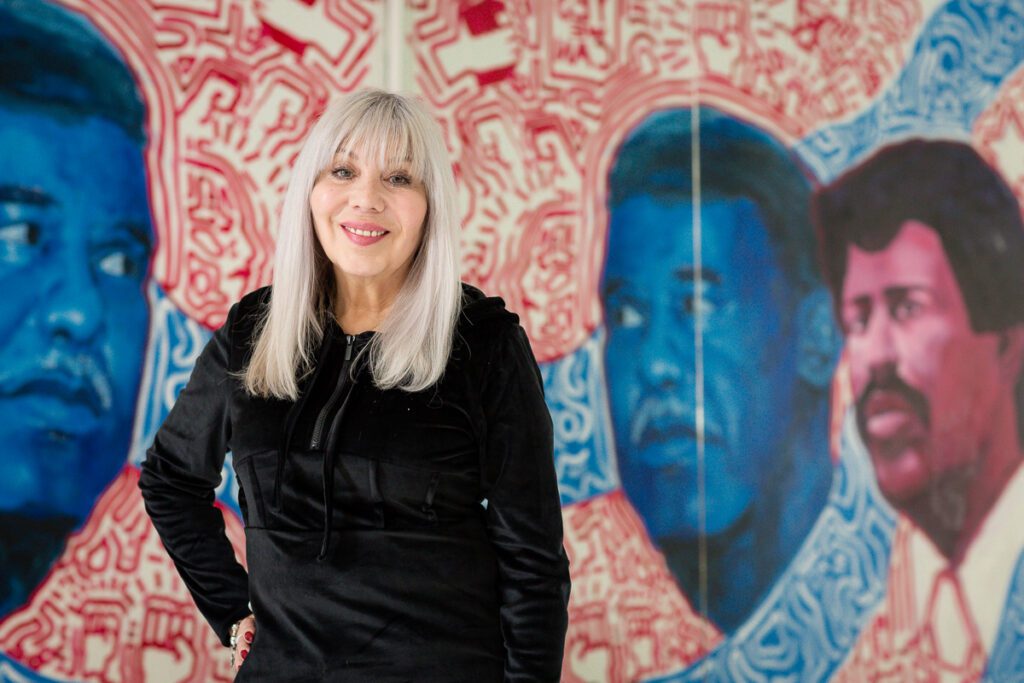 Photo by Michelle Kanaar/Borderless Magazine
As told to Michelle Kanaar
Chicago Pastor Emma Lozano discusses the movement to keep undocumented immigrants with their families and a related MCA exhibit.
"I always tell the Mariposas, our pastoras [female pastors] that they're like acupuncturists," Lozano said. "The movement is sometimes sleepy, sometimes it's a little sick, and you've just got to go over there and prick it in the right place, and then it'll wake up again."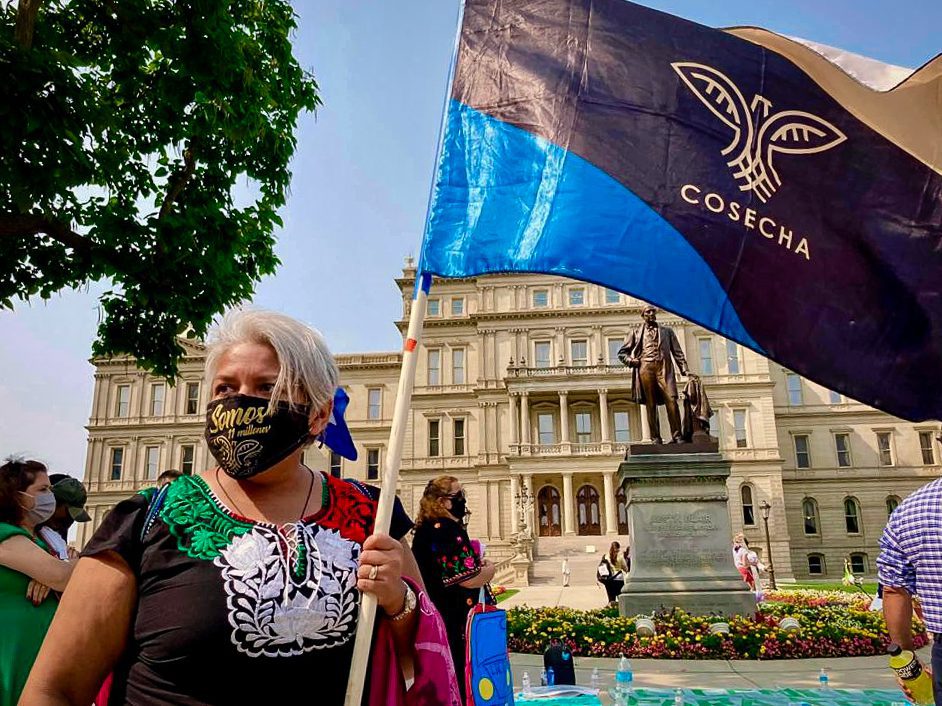 Photo by Daniel Oropeza courtesy of Gema Lowe
As told to Emma Glassman-Hughes
Gema Lowe, who migrated from Mexico to America 30 years ago, describes her journey as an advocate for undocumented immigrant in Grand Rapids
"[Movimiento] Cosecha has taught me all about people power — the power of taking our liberation into our own hands," Lowe said. "And that's what we need now."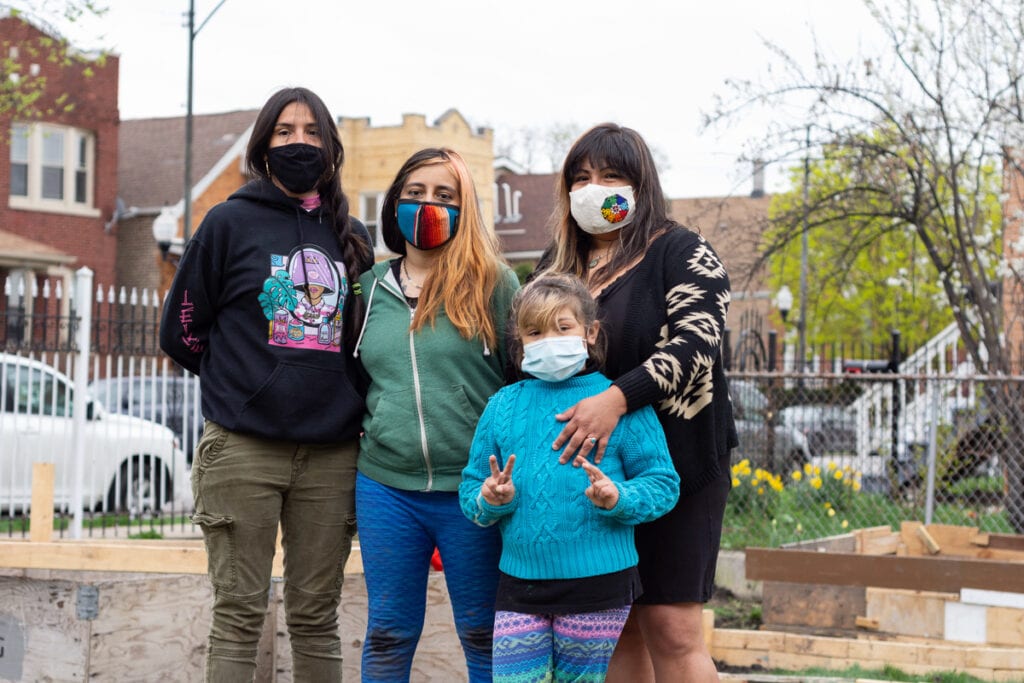 April Alonso for Borderless Magazine/CatchLight Local
As told to April Alonso
Formed by three Latinx femmes, Femme Defensa is addressing a lack of government aid in the Chicago neighborhoods of Pilsen and Little Village through direct community care.
"We ask people, 'What do you need?', not necessarily tell people that this is the only thing we can do for you," Pura said. "I think that's where the difference is between how the government operates and how we operate to meet the needs in our community."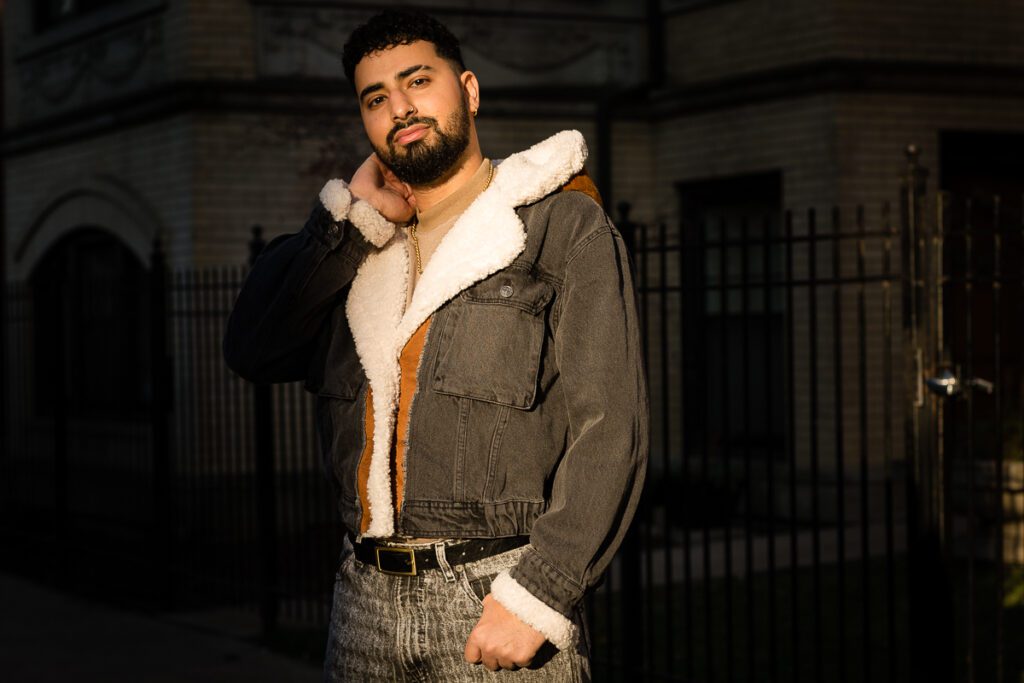 Photo by Michelle Kanaar
As told to Ata Younan
Queer organizer Samer Owaida on how to link global struggles against oppression to local movements for change.
"I can never be happy in this life as long as I know that there are people who are experiencing unjust oppression somewhere because I know what it feels like to be unseen," Owaida said. "I was also unseen, historically and politically, as a Palestinian. I don't want anyone to ever experience that."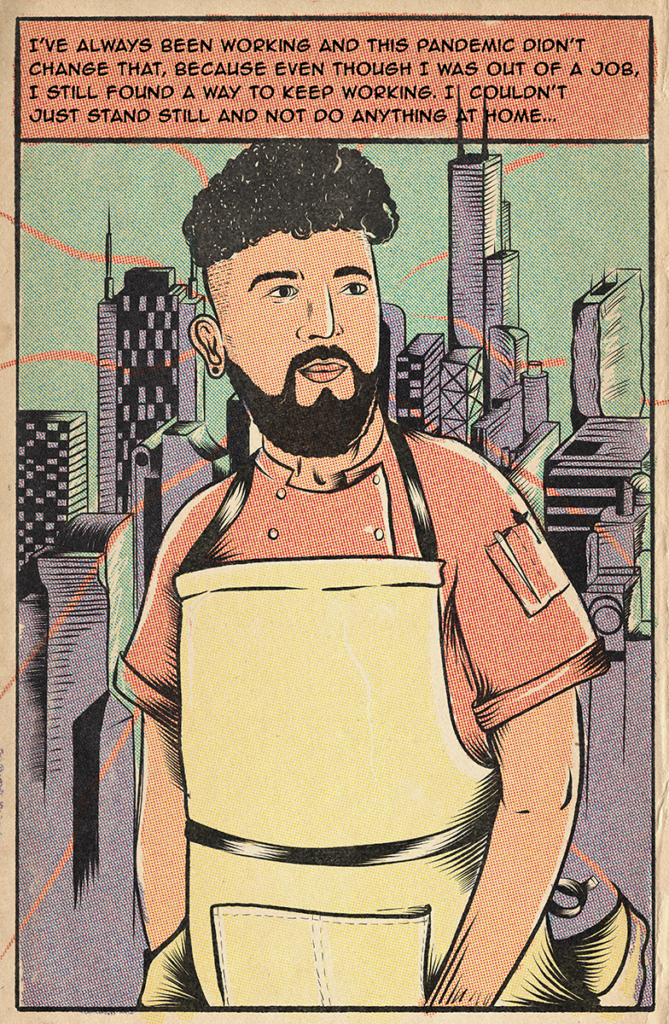 Illustration by Brian Herrera for Borderless Magazine/CatchLight Local
As told to Brian Herrera
What it's like to be a queer, undocumented chef in Chicago during the COVID-19 pandemic
"That is a very common thing in the queer community — having a family that raised you but also having a chosen family that will support and won't judge you," said Arturo Barbosa. "I think it's very important to have people that will care for you and will always be there even in the darkest times."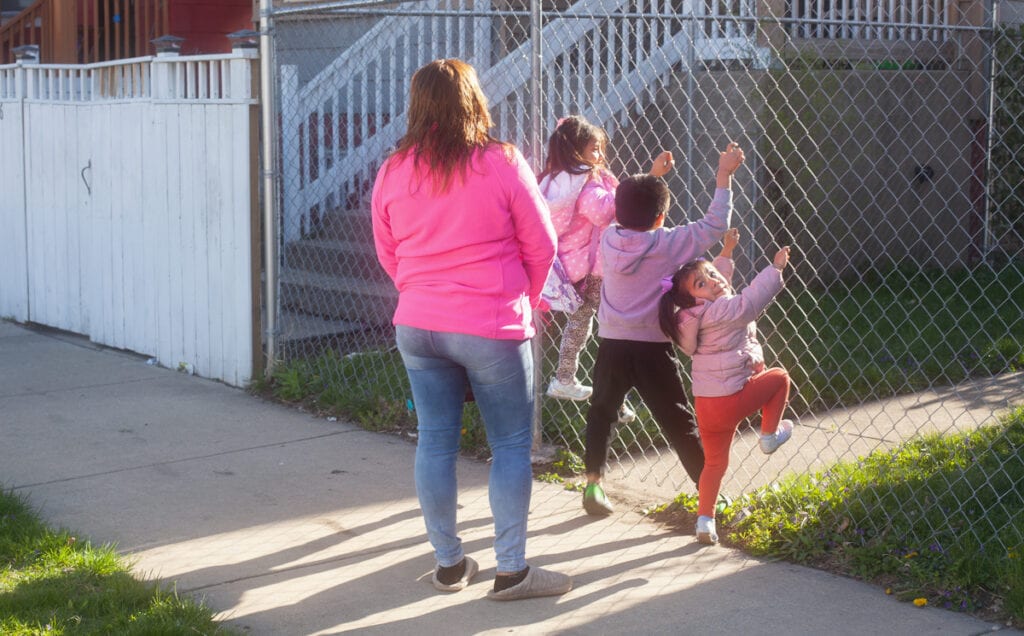 Photo by Samantha Cabrera Friend for Borderless/CatchLight Local
As told to Rita Oceguera
A Chicago mother explains how her husband's 15-year-old conviction led to three deportations and a family torn apart.
"The police stopped [my husband] and handcuffed him," said Elena. "Our two youngest daughters, 4 and 2 years old, were in the car and saw the whole incident. Now, whenever they see police sirens, they panic."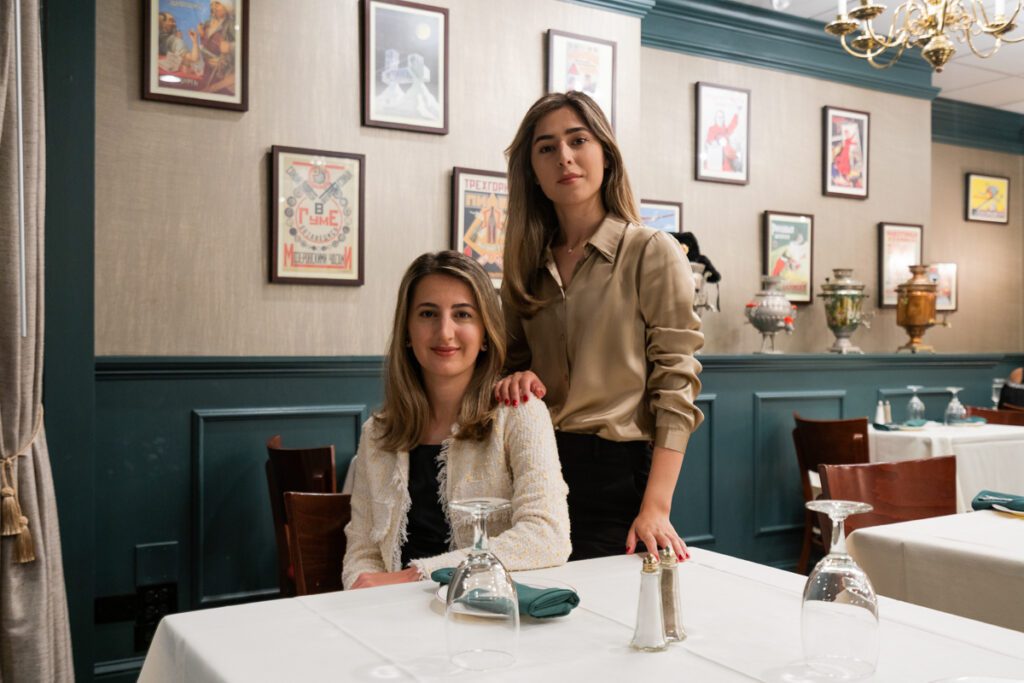 Photo by Camilla Forte/Borderless Magazine
As told to Mark Dovich
For Altyn and Enesh Mantyyeva, co-owners of the iconic Chicago restaurant Russian Tea Time, serving the dishes of their childhood isn't just business — it's a personal responsibility.
"It's food. It's a completely different language that unites people," said Enesh Mantyyeva. "If you eat borscht and I eat borscht, that's something that we have in common."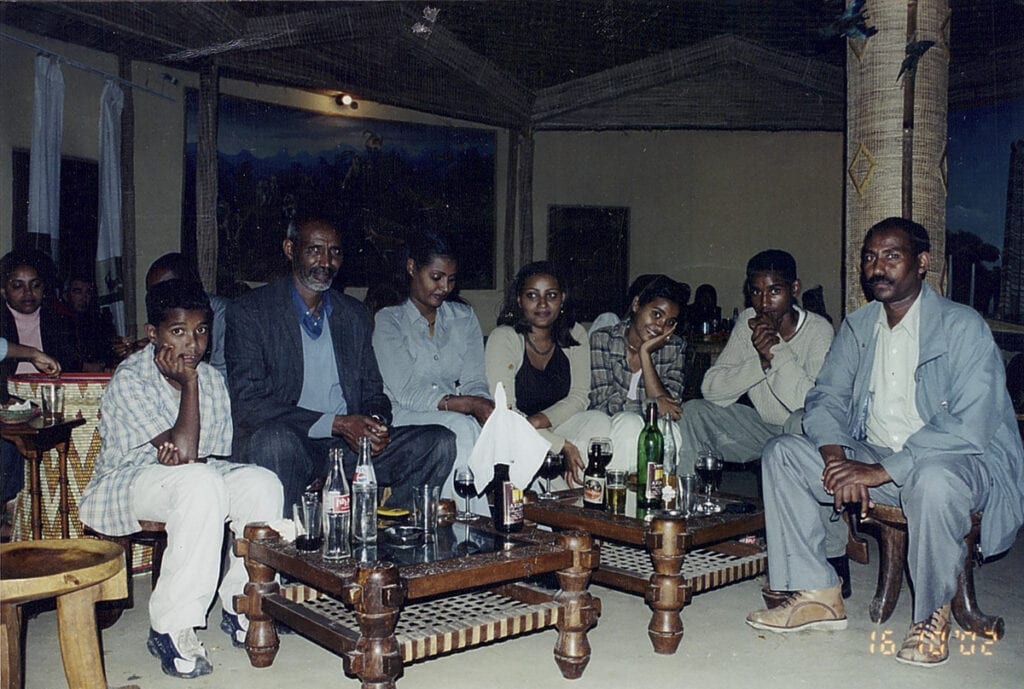 Photo courtesy of Tigist Reda
As told to Sarah Luyengi
As human rights abuses continue in Ethiopia, Chicago chef Tigist Reda is among the many Ethiopians in the U.S. who are left with more questions than answers.
"We've been closer than ever, but also much of the non-Tigrayan population in this country has remained silent," Reda said. "Ask any average person here in Chicago, and they have no idea what's going on."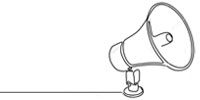 Bring power to immigrant voices!
Our work is made possible thanks to donations from people like you. Support high-quality reporting by making a tax-deductible donation today.