Team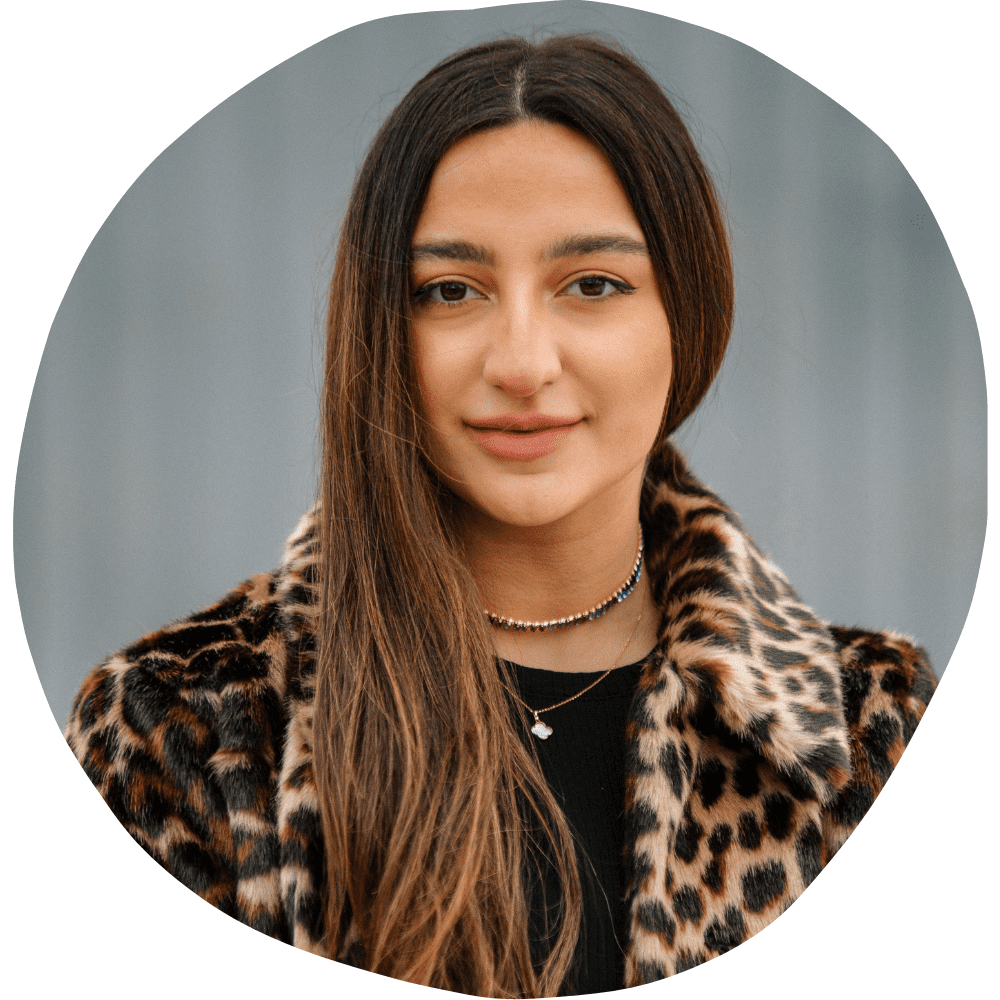 Diane Bou Khalil, Engagement Reporter
Diane grew up in Brummana, Lebanon and is fluent in Arabic. Before joining Borderless Magazine as an engagement reporter, Diane interned at the magazine and worked at the World Relief refugee agency. She studied sociology at Northeastern Illinois University and will graduate with a Master's in international studies from DePaul University in 2022. [email protected]
---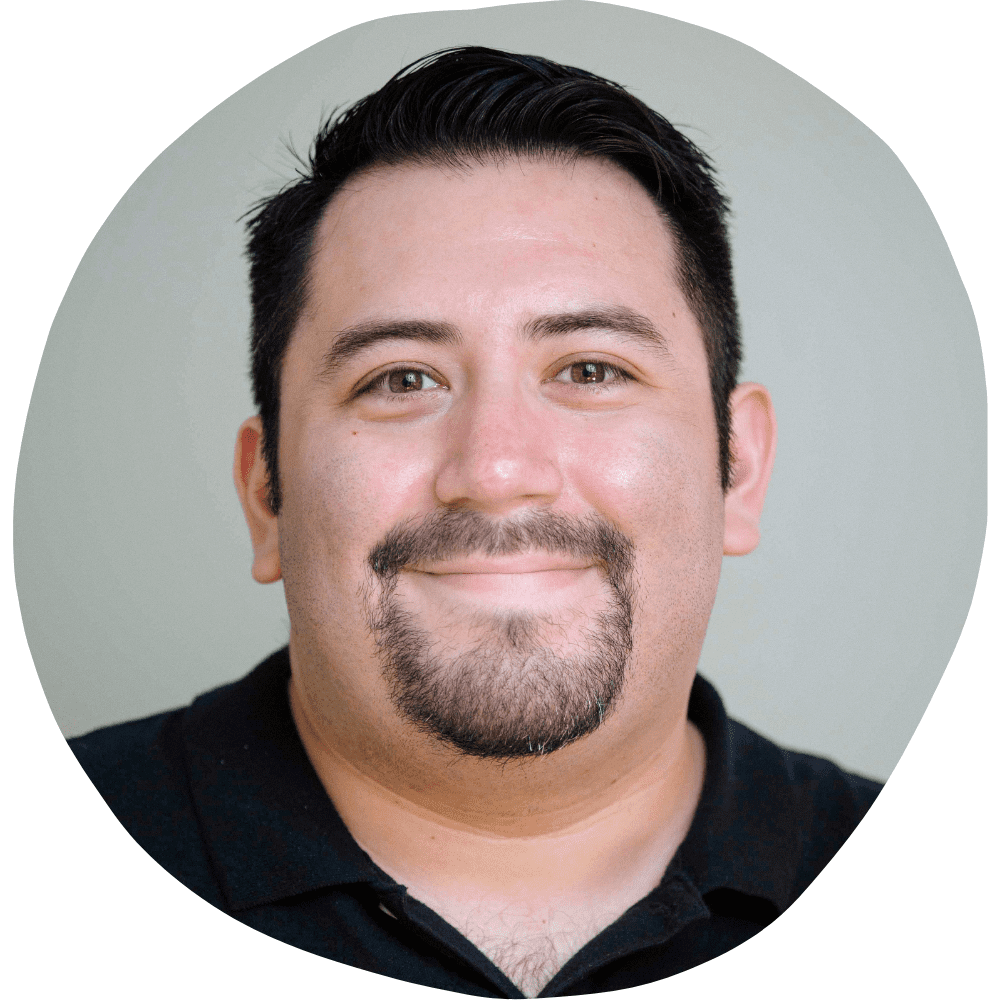 Alex V. Hernandez, Production Editor and Cofounder
Alex's reporting has appeared in the Block Club Chicago, the Chicago Tribune, Chicago Reader, Chicago Magazine, In These Times magazine and City Bureau. Previously, he was a researcher on the Chicago Reporter's "Settling for Misconduct" interactive database. This investigative project created an easy to navigate, searchable database showing where, how and when police misconduct happens in the city of Chicago. The database was cited by the United States Department of Justice's Civil Rights Division in its 2017 report on the Chicago Police Department because "Until the Chicago Reporter created its database…little information about these settlements was publicly available." He was a 2017 Peter Lisagor Watchdog Award finalist for his work on this database. Alex's father came to the United States from Mexico City, Mexico in 1972 and his mother is a Tejana from El Paso, Texas. [email protected]
---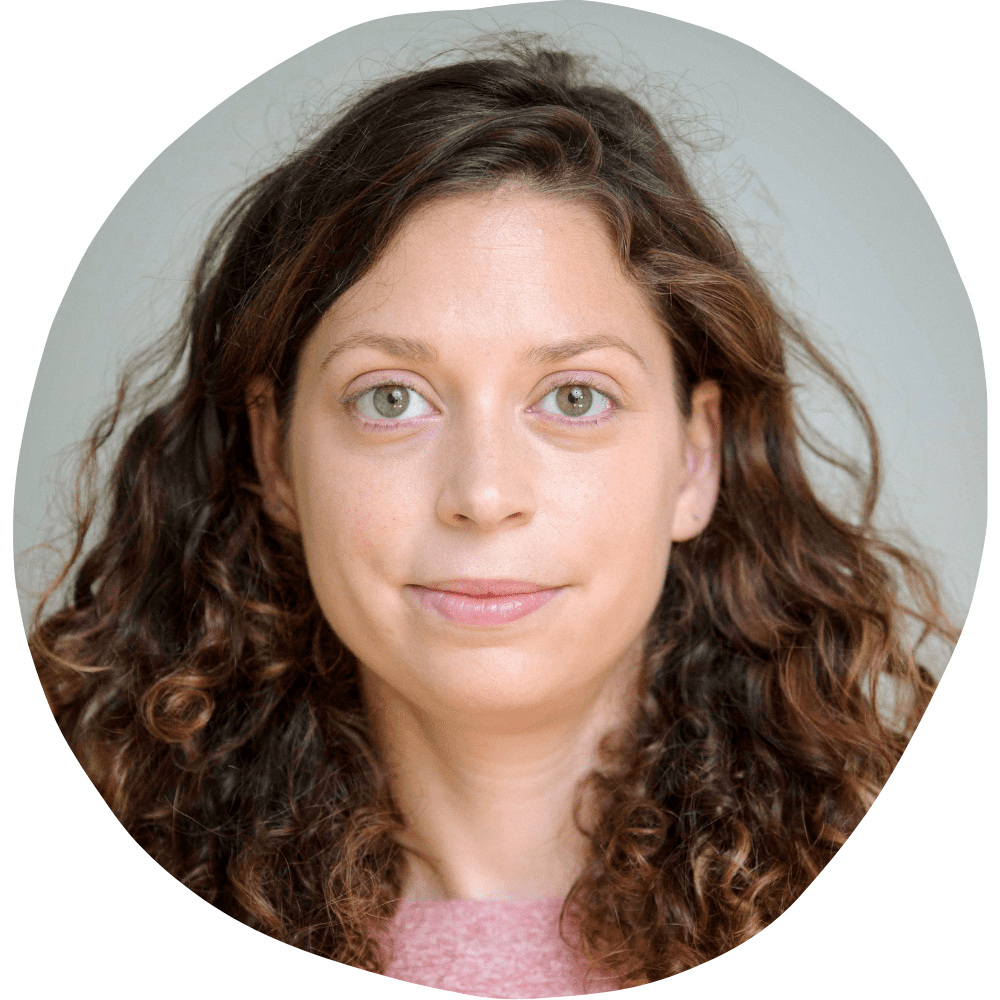 Michelle Kanaar, Art Director and Cofounder
Michelle is a documentary photojournalist who focuses on immigration, labor, and education. She is thoroughly committed to social justice issues and is the proud daughter of immigrants from Colombia and the Netherlands. She grew up speaking Spanish and English and studied Arabic and Middle Eastern studies for her Bachelor's. She has a Master's in journalism from the University of Missouri. She is also a co-founder of the Prism Photo Workshop, whose mission it is to provide resources and support for young photographers of diverse backgrounds to tell the stories of underrepresented people and communities with dignity. She's a big fan of plants and kindness. [email protected]
---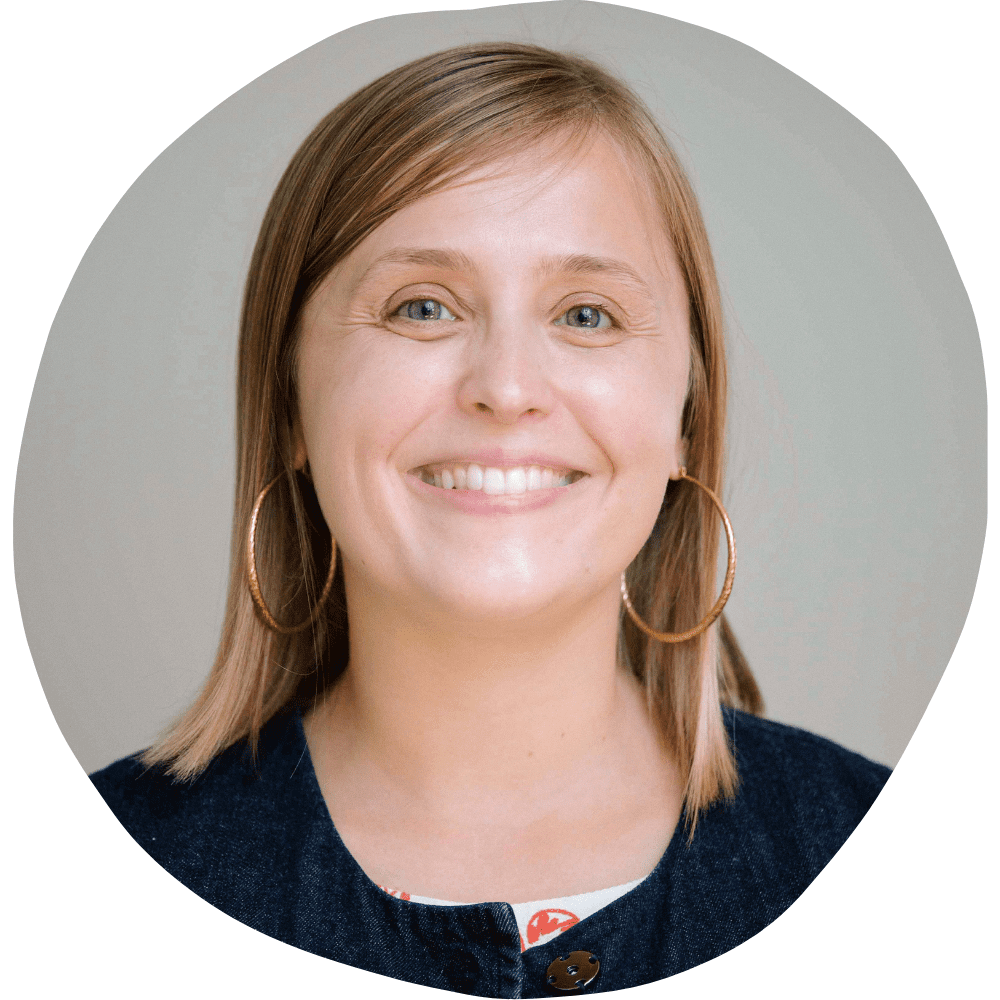 Nissa Rhee, Executive Director and Cofounder
Nissa is a Peabody-award nominated journalist whose work has appeared in The Christian Science Monitor and Chicago magazine, among others. In her decade-plus career, she has covered global issues as a producer at Chicago Public Radio, served as a foreign correspondent in South Korea and Vietnam, and reported on police abuse and gun violence in Chicago. In 2019, she received the Chicago Headline Club award for best online feature story. Previously, she served as a reporting fellow at the Dart Center for Journalism and Trauma and a juvenile justice reporting fellow at the John Jay College of Criminal Justice. She holds a bachelor's degree from the University of Chicago and a Master's degree in International Studies from the University of Queensland. [email protected]
---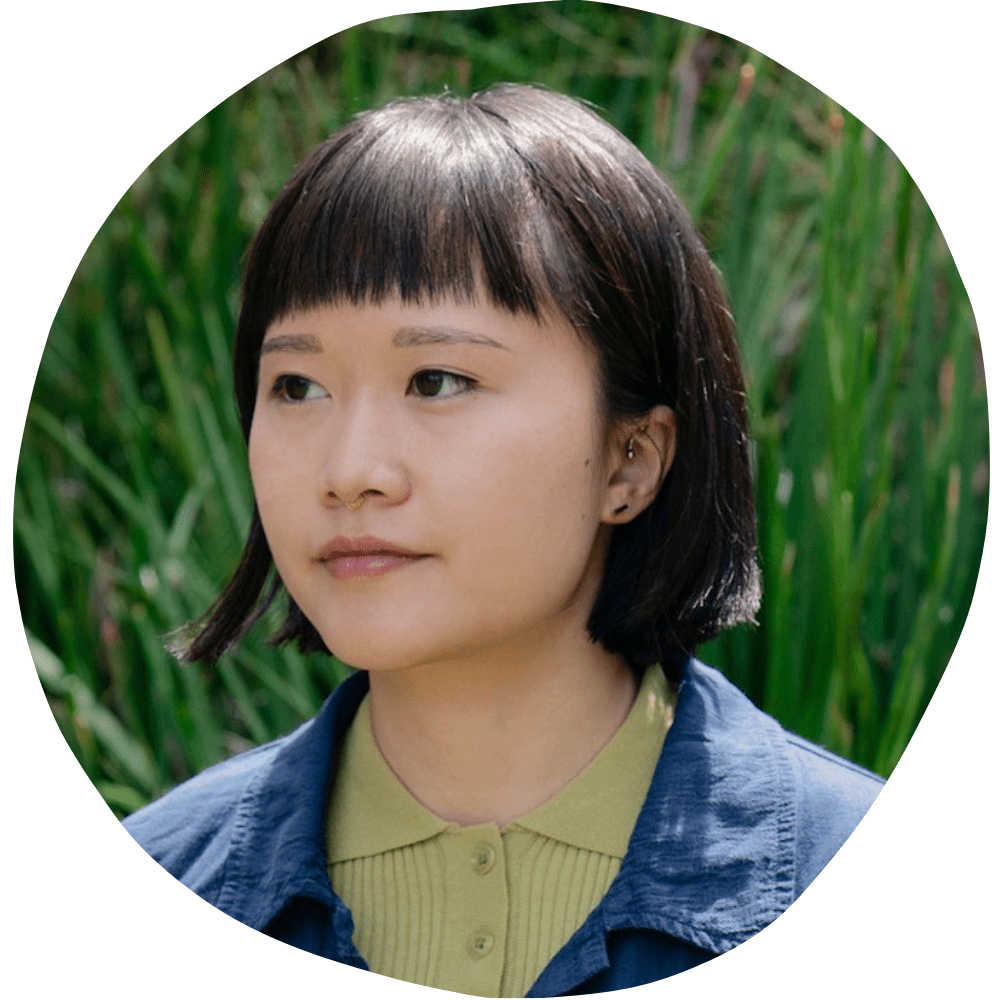 Claire Voon, Deputy Editor
Claire is a Chicago-based journalist, arts writer, and critic. Born in Singapore and raised in Maryland, she has written for publications including the New York Times, The Brooklyn Rail, Artnews,The Art Newspaper, Artsy, and Garage. She was formerly an assistant editor at Chicago Magazine and a staff writer at Hyperallergic. [email protected]
---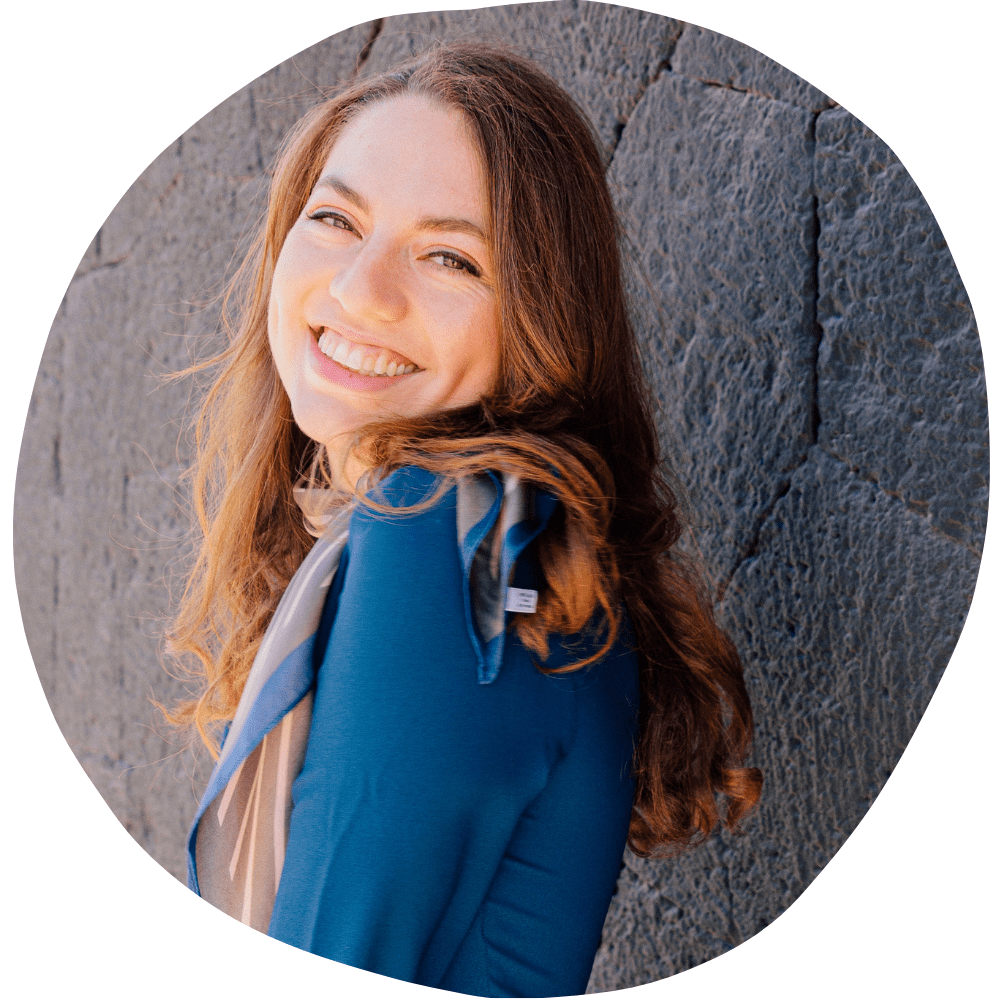 Claudia Hernández, Contributing Reporter
Claudia serves as the coordinator for the Translating Chicago Stories project that Borderless Magazine runs on behalf of the Institute for Nonprofits News. She earned her bachelor's degree in multimedia journalism and digital media production at UT El Paso. Born in Ciudad Juárez, México, Claudia splits her time between her hometown and El Paso, Texas. She is a dual citizen and speaks both Spanish and English. Claudia has worked as a photo editor at bilingual publications such as The Prospector and Minero Magazine. She is the co-founder of Pasos en el Norte, a bilingual publication of short stories about the border and its unique culture. In 2020, she participated in NPR's Next Generation Radio project. One of her passions is photography, she has traveled around several continents photographing its beauty and the variety of cultures.  [email protected]
---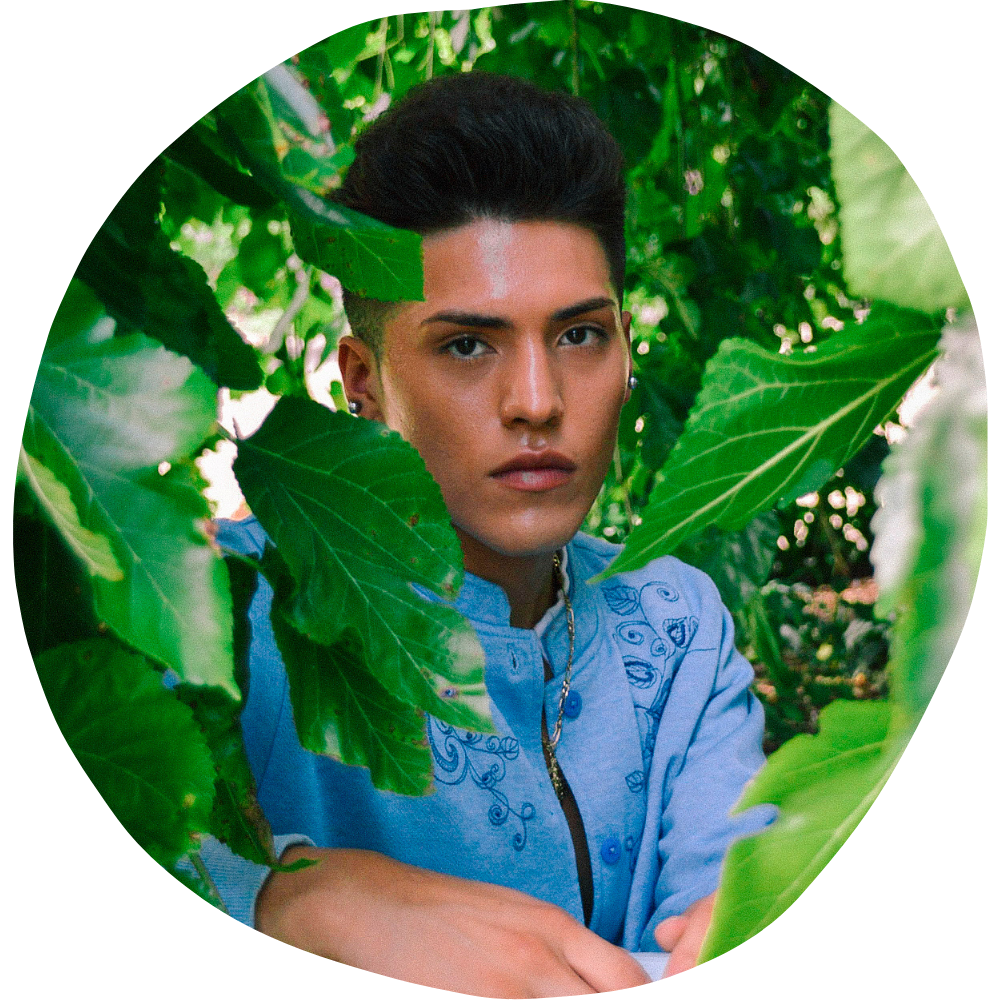 Francisco Velazquez, Contributing Reporter
Francisco is attending the Craig Newmark Graduate School of Journalism, specializing in international reporting and Spanish-language journalism. He graduated from the School of Journalism at the University of Wisconsin-Madison with a bachelor's degree in Journalism and Anthropology with a certificate in Chicanx/Latinx Studies. Francisco was born and raised in Atlanta, Georgia and is influenced by his parents, who are natives of El Salvador. Francisco has interned at Harvard's Immigration and Refugee Clinic and is a former fieldwork participant of the Undocumented Migration Project. He has worked as a translator for asylum seekers at detention centers in Southern Texas and Georgia. Francisco has also interned at the Wisconsin Center for Investigative Journalism and served as writing fellow for the Center for Journalism Ethics. Most recently, he was awarded ProPublica's 2020 Diversity Scholarship. Francisco is attending the Craig Newmark Graduate School of Journalism, specializing in international reporting and Spanish-language journalism. [email protected]
---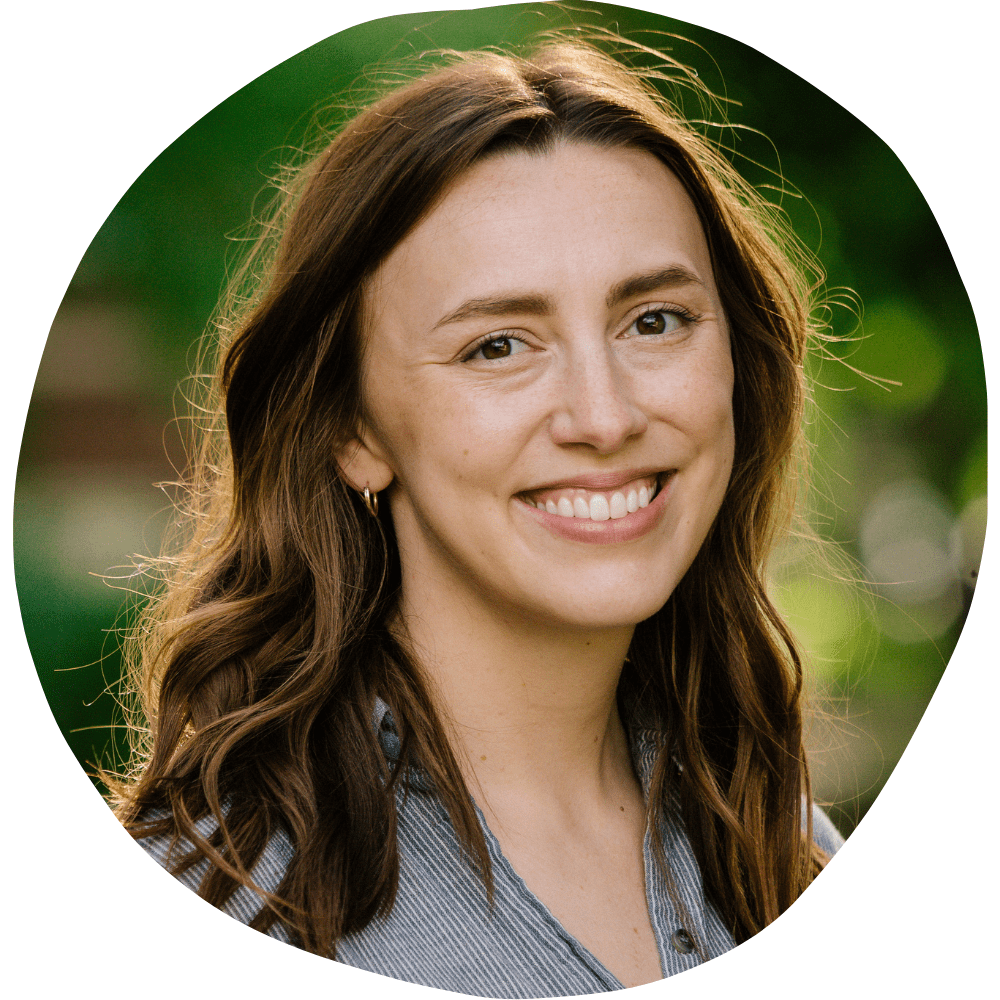 Chelsea Verstegen, Contributing Reporter
Chelsea moved from Texas to Chicago in 2017. She studied journalism in college. She appreciates how journalism can be used to shed light on important issues, like the stark contrast between the political climates of her two homes and the impact of those differences on so many lives. She currently works for Hireology and writes in her spare time.
---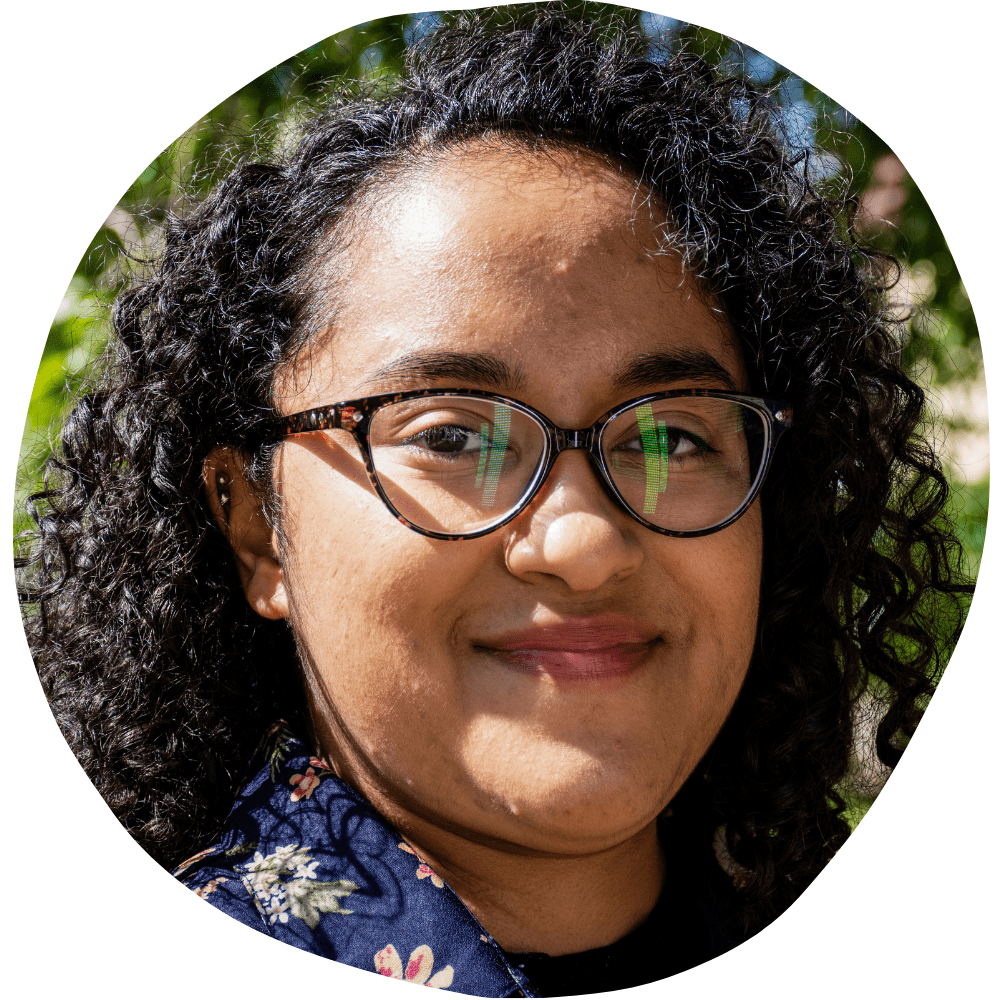 April Alonso, CatchLight Local Chicago Fellow
April is a Cicero resident who went to Columbia College Chicago and graduated as a Photo major with a concentration in Photojournalism. Through her journey, she realized community storytelling is very important and needed for people's voices to be heard and shared by the members of the community. As a visual storyteller, she realized that in media outlets, information was provided in English and only basic translations were offered for Spanish speakers/consumers, media's structure didn't include non-English speakers. April met like-minded individuals who live in Cicero and they created Cicero Independiente, a bilingual news organization bringing transparency and access to information to Cicero residents. In her work, she uses her background in photography and multimedia to tell stories within her community in Cicero and other communities.
---
Our Board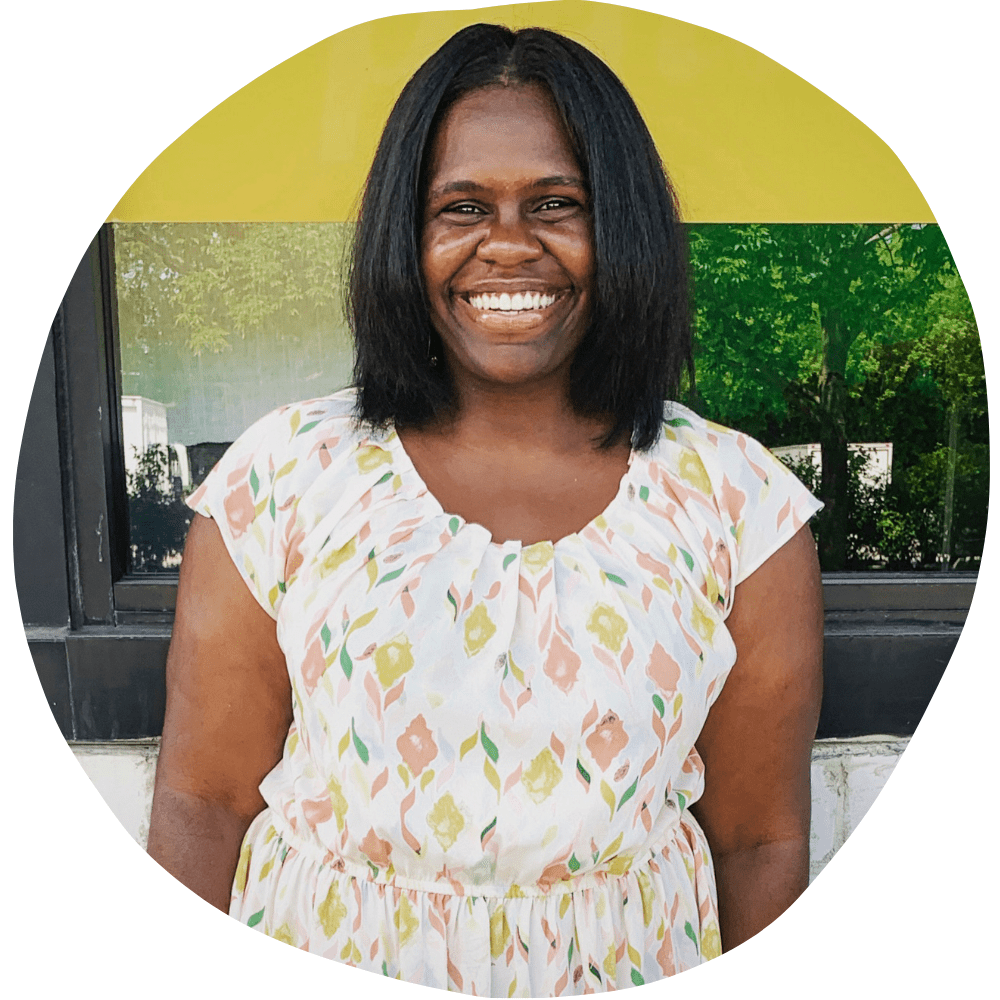 Lekisha Gunn, Secretary
Lekisha is a native of Montgomery, Alabama with professional background in the federal government and the nonprofit sector. She began her career as an AmeriCorps volunteer for the nonprofit organization Impact Alabama, which provided free income-tax preparation for low-income individuals. She later served as a Foreign Service Officer at the U.S. Department of State from May 2013 to May 2018 where she worked at  the U.S. Consulate General in Monterrey, Mexico as a Consular Officer and later at the U.S. Embassy in Vienna, Austria as a Political Officer where she covered anti-crime policy at the UN Office on Drugs and Crime. She is most interested now in immigration policy and access to justice for communities of color. Currently, she is based in the Chicago area where she works as a Research Assistant at Northwestern University. She holds a Master in Public Policy from Duke University and a Bachelor of Business Administration from the University of Alabama.
---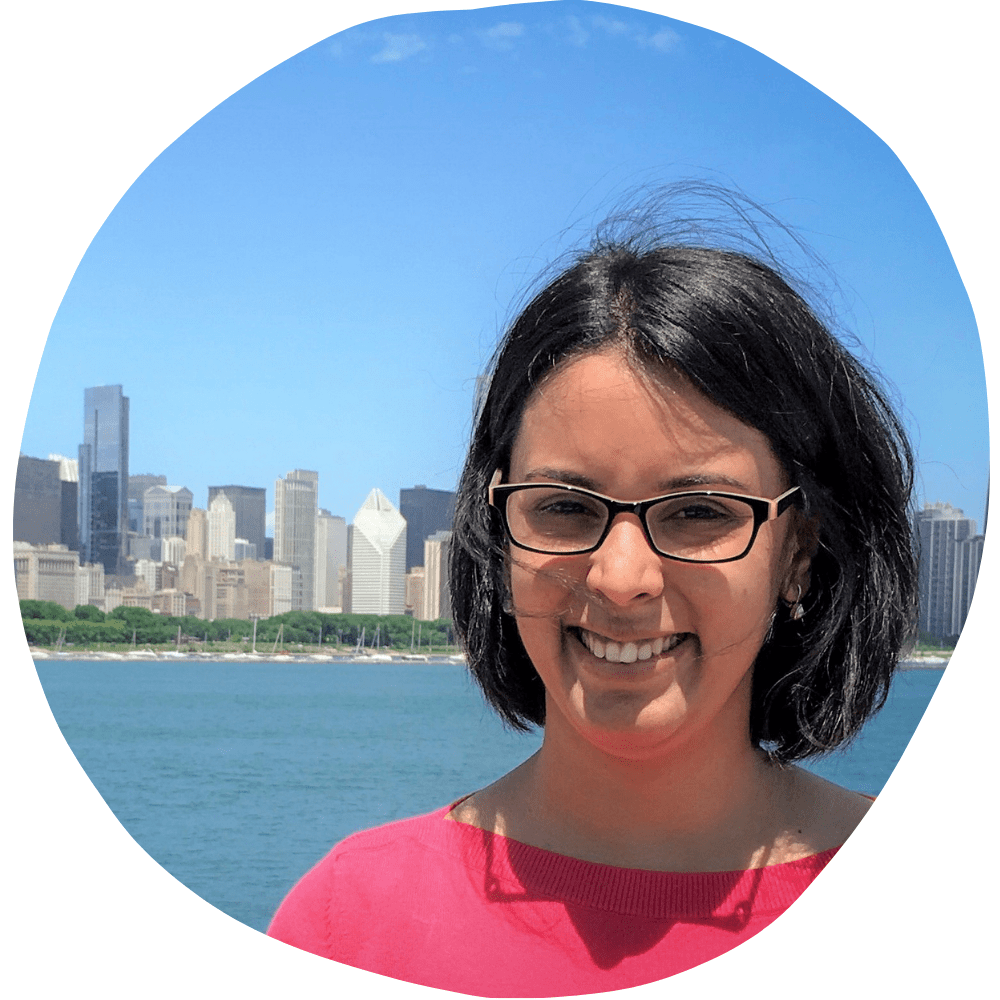 Sarita Muley, Vice-President
Sarita is a marketing professional specializing in go-to market strategies for new product launches and digital marketing campaigns. She has her Bachelor's Degree in Public Policy from the University of Chicago and MBA from Indiana University's Kelley School of Business.  She is thrilled to be on the board of Borderless Magazine. She is a firm believer in the power of personal stories in influencing change and broadening people's viewpoint. During her free time, Sarita enjoys reading, writing, and cooking new recipes.
---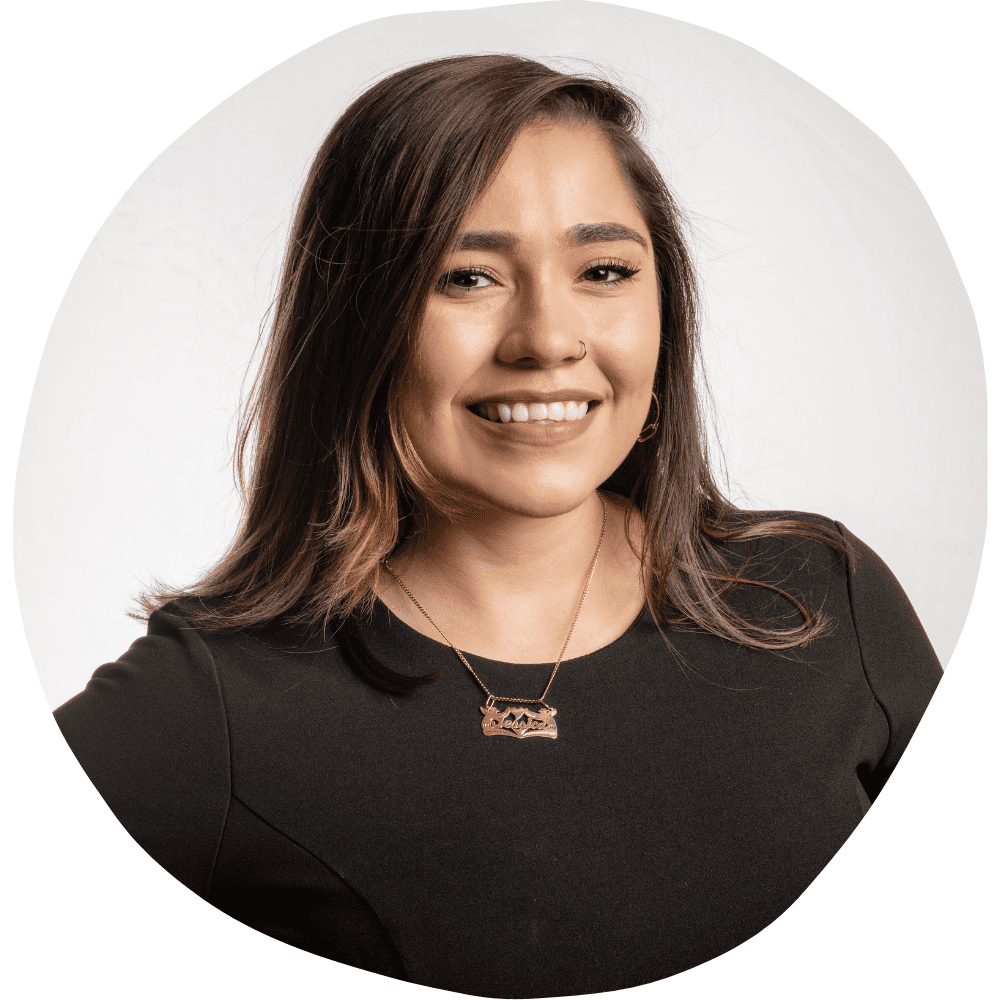 Jessica Ramos, Treasurer
Jessica is the Director of Community Engagement at Advance Illinois, an education policy and advocacy organization working to advance educational equity for students from cradle to career. As a proud first-generation Chicana with roots stemming from the Southwest side of Chicago, she is committed to elevating the experiences of Black, Brown, and other communities historically marginalized by the policy making process. She manages the organization's Educator Advisory Council, executes on coalition strategy, and diversity, equity, and inclusion work on key education issues. Prior to joining Advance Illinois, Jessica taught 6th and 8th grade language arts, as well as 9th grade multicultural studies. With professional experience spanning from Colorado to Illinois, Jessica sees the urgency to organize to disrupt the inequities that continue to impact our communities. She studied broadcast journalism with concentrations in Latina/o studies and political science at the University of Illinois at Urbana-Champaign.
---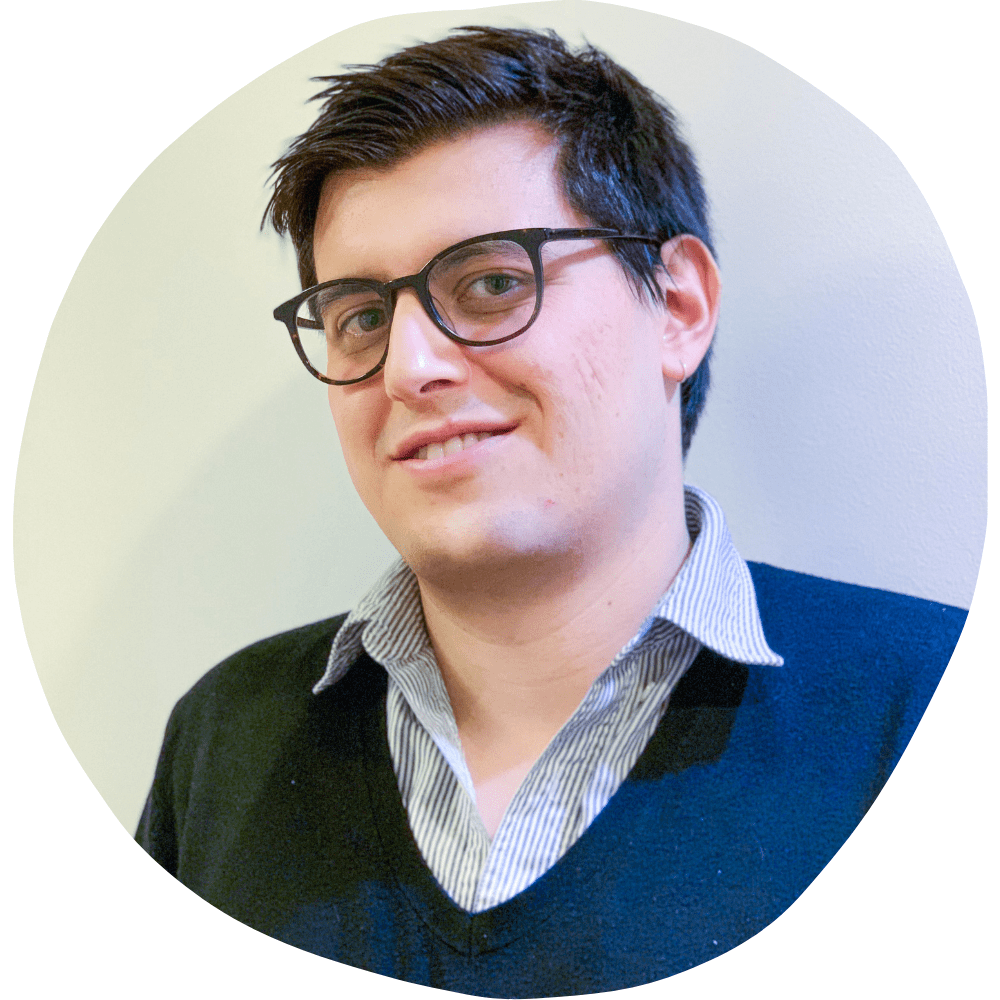 Sebastián González de León y León, President
Sebastián is a journalist, producer and digital strategist that has worked in award-winning newsrooms in Chicago and Mexico. He is based in Austin, Texas, but he is originally from Mexico City where he studied Political Science. His work has been published at news outlets like Univision Chicago, In These Times and Noticieros Televisa. As a journalist he has covered a wide variety of issues, including labor, education, politics, immigration, and culture. As a strategist he has worked with multiple brands and platforms.
---