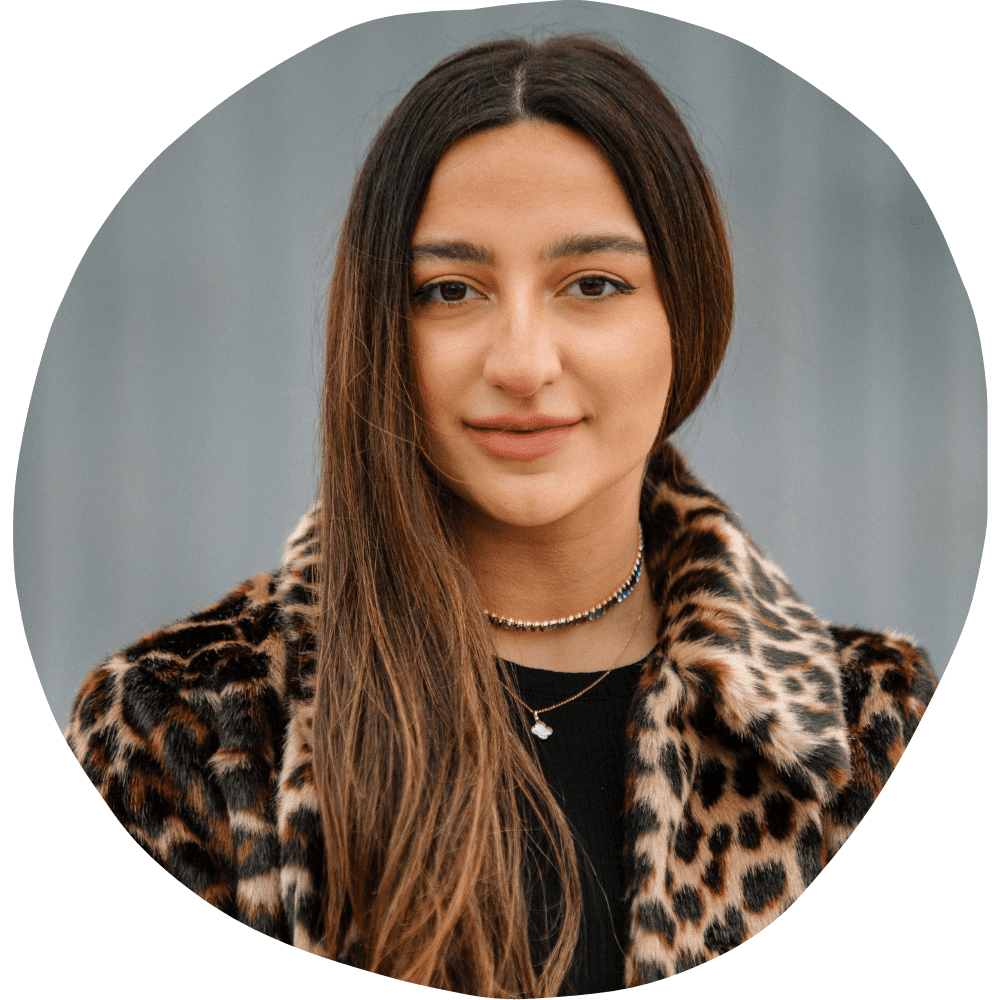 Diane grew up in Brummana, Lebanon and is fluent in Arabic.
Before joining Borderless Magazine as an engagement reporter, Diane interned at the magazine and worked at the World Relief refugee agency.
She studied sociology at Northeastern Illinois University and will graduate with a Master's in international studies from DePaul University in 2022.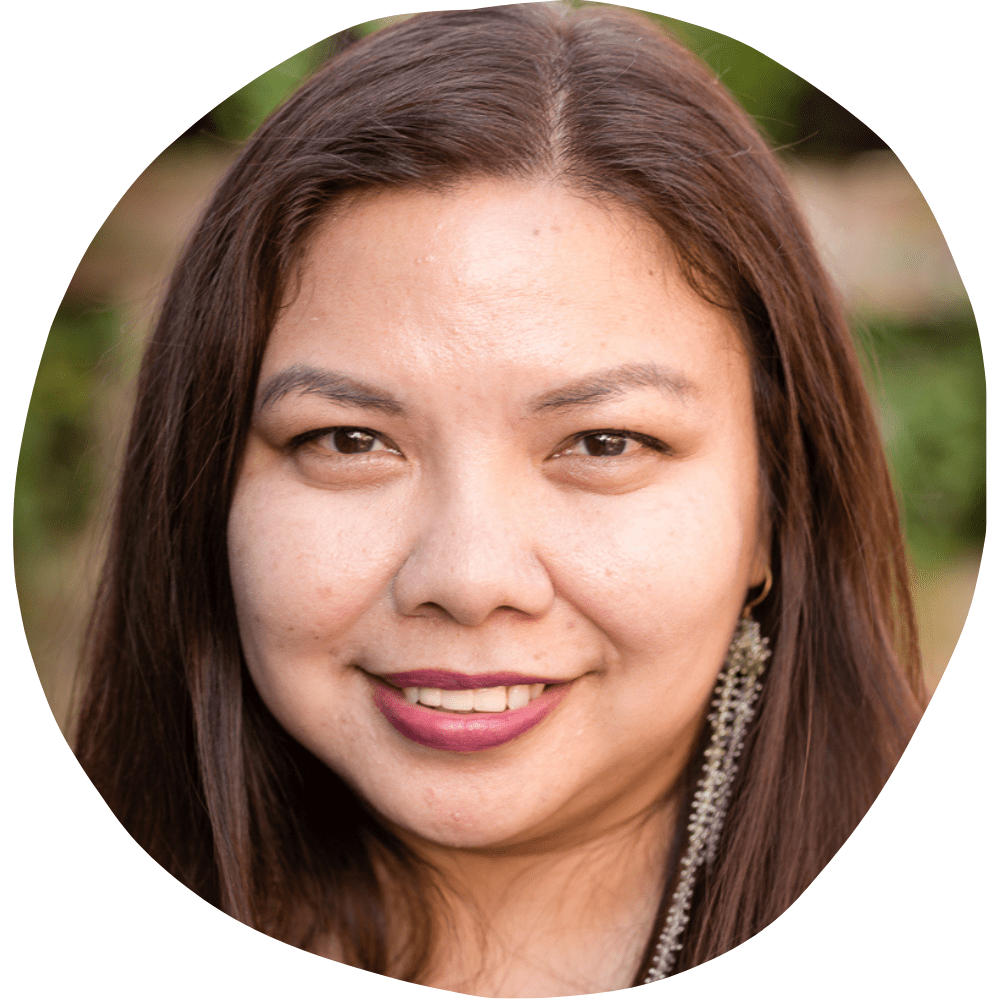 Jen is an experienced development director and creative. She is a Connecticut native with over 15 years of non-profit experience in higher education, healthcare, social services and the arts.
Jen has a background in graphic design and runs a travel and lifestyle blog. Born in the Philippines, and raised in a multicultural family, she considers herself a global citizen and has traveled to over 35 countries. She is fluent in English and Filipino.
Her love for travel and culture inspired her to create The Arte Vista, a mission-driven e-shop that supports fair trade and provides sustainable income for women artisans in Southeast Asia and beyond.
She likes Hemingway and has a penchant for Baroque art. She also likes gelato.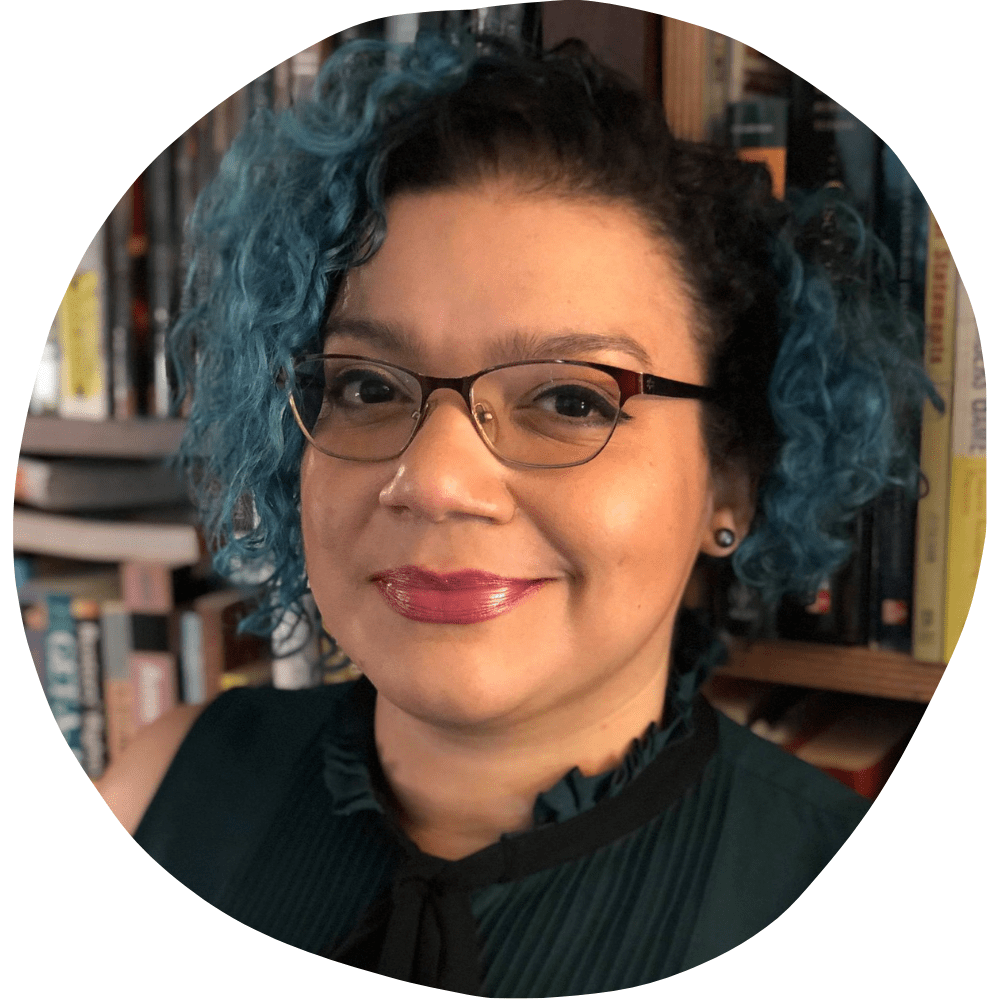 Jillian is a multimedia journalist and editor. Most recently, she was a digital editor for WTTW News, including "Chicago Tonight." She is the vice president of the Chicago Journalists Association, a board member of the Chicago Headline Club, and a mentor with the Latinas in Journalism Mentorship project.
She has worked as a science researcher and energy reporter with the digital nonprofit independent science and news organization Climate Central. As a journalism student, Jillian's reported on infrastructure, energy technology, and policy in Chicago, Puerto Rico, Florida, and Germany since 2016. She earned her master's in editorial journalism specializing in health, environment, and science reporting from Northwestern University in 2019.
Jillian led in student media as news editor for her university paper and broadcast producer for the university's weekly news radio show. At the same time, she also worked professionally as an associate editor with an independent LGBT publisher. Her work received awards from the Society of Professional Journalists and the Florida Press Club.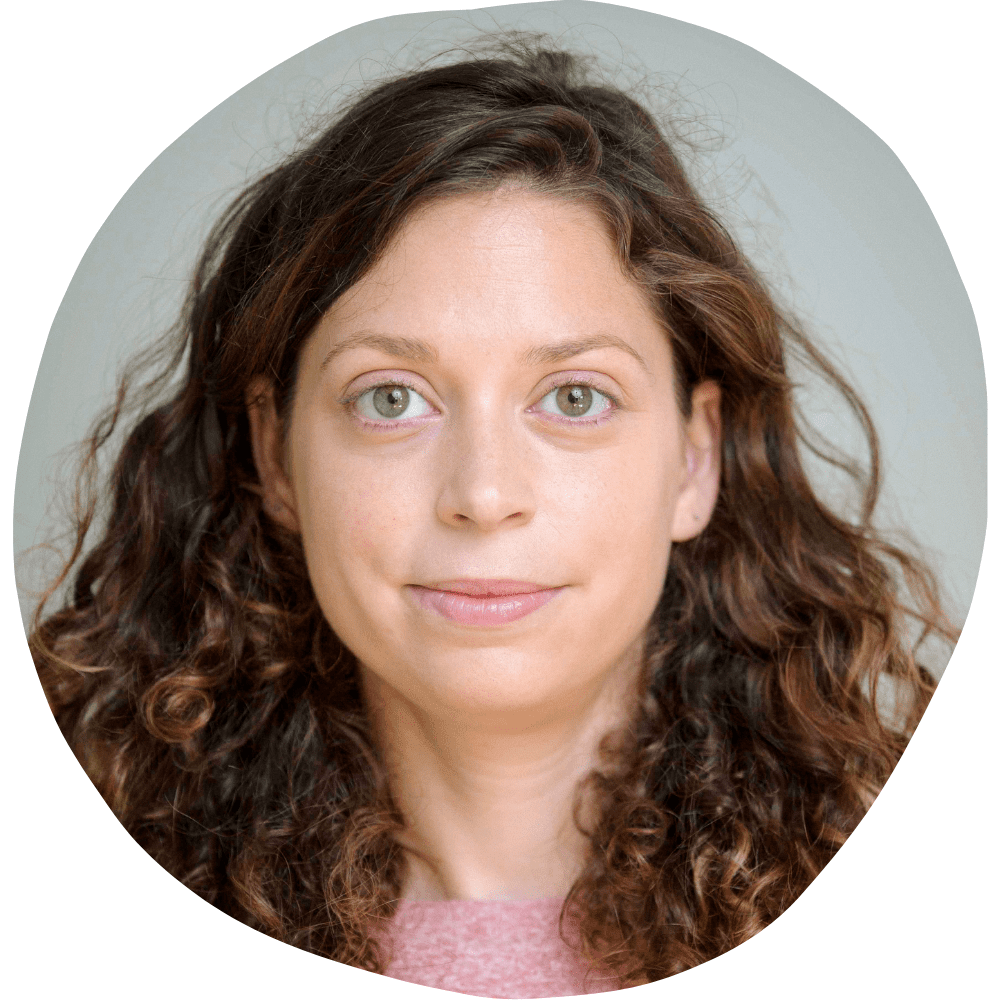 Michelle is a documentary photojournalist who focuses on immigration, labor, and the environment. She is thoroughly committed to social justice issues and is the proud daughter of immigrants from Colombia and the Netherlands. She grew up speaking Spanish and English and studied Arabic and Middle Eastern studies for her Bachelor's.
She is also a cofounder of the Prism Photo Workshop, whose mission it is to provide resources and support for young photographers of diverse backgrounds to tell the stories of underrepresented people and communities with dignity. Michelle is dedicated to the mentorship and promotion of emerging journalists and artists of color and/or from immigrant communities.
Please reach out any time!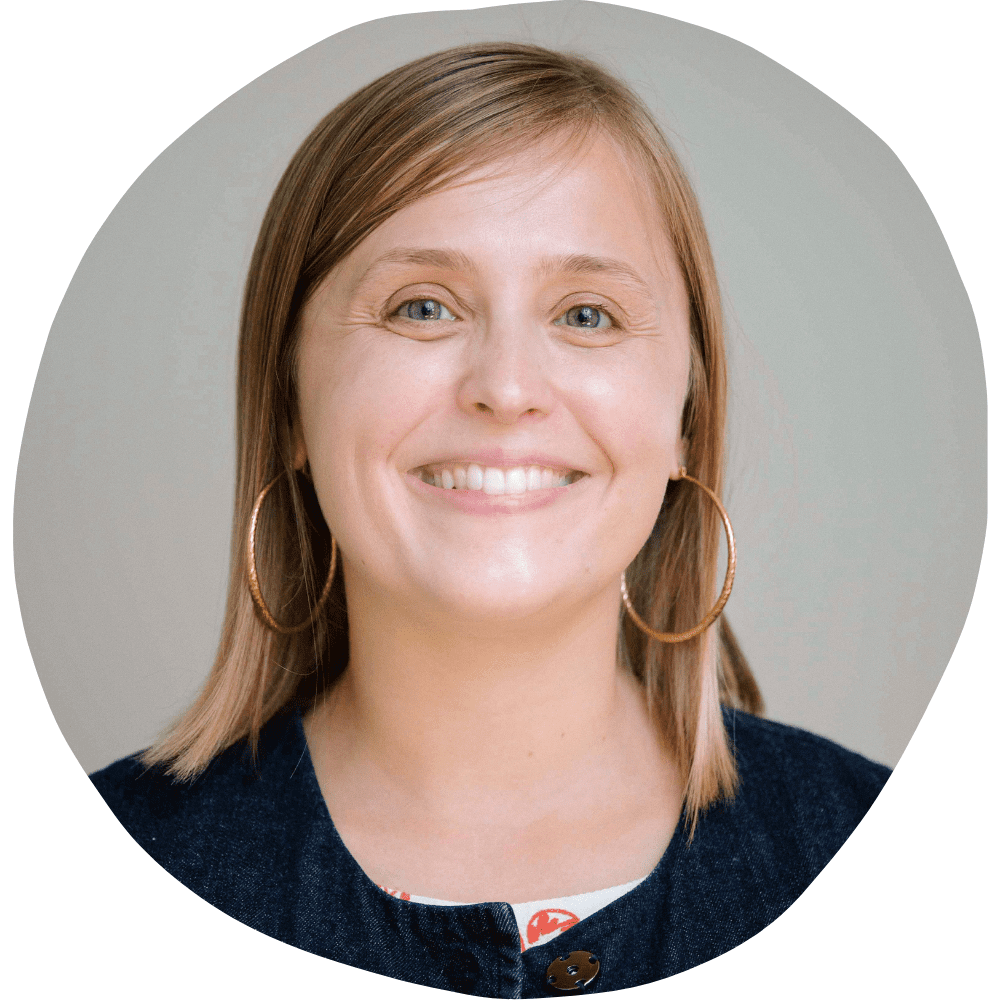 Nissa is a Peabody-award nominated journalist whose work has appeared in The Christian Science Monitor and Chicago magazine, among others.
In her 15-year career, she has covered global issues as a producer at Chicago Public Radio, served as a foreign correspondent in South Korea and Vietnam, and reported on police abuse and gun violence in Chicago.
In 2019, she received the Chicago Headline Club award for best online feature story. Previously, she served as a reporting fellow at the Dart Center for Journalism and Trauma and a juvenile justice reporting fellow at the John Jay College of Criminal Justice.
She holds a bachelor's degree from the University of Chicago and a Master's degree in International Studies from the University of Queensland.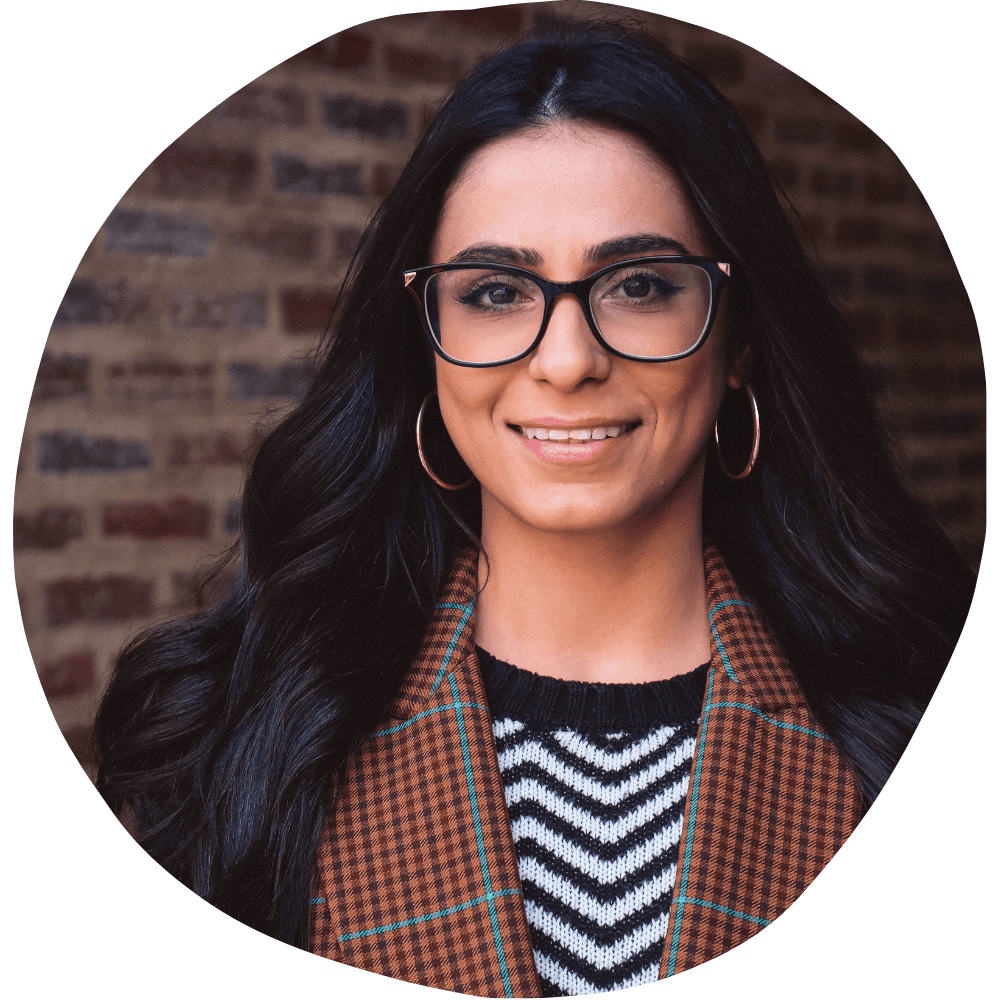 Ata is a multimedia storyteller. As a first generation American Assyrian born in Iraq, she is interested in exploring the nuance at the intersection of origin, culture and identity. When she is not writing, she manages production at Northeastern Illinois University's Stage Center Theatre and dabbles in video production. This year, she is producing her first short film.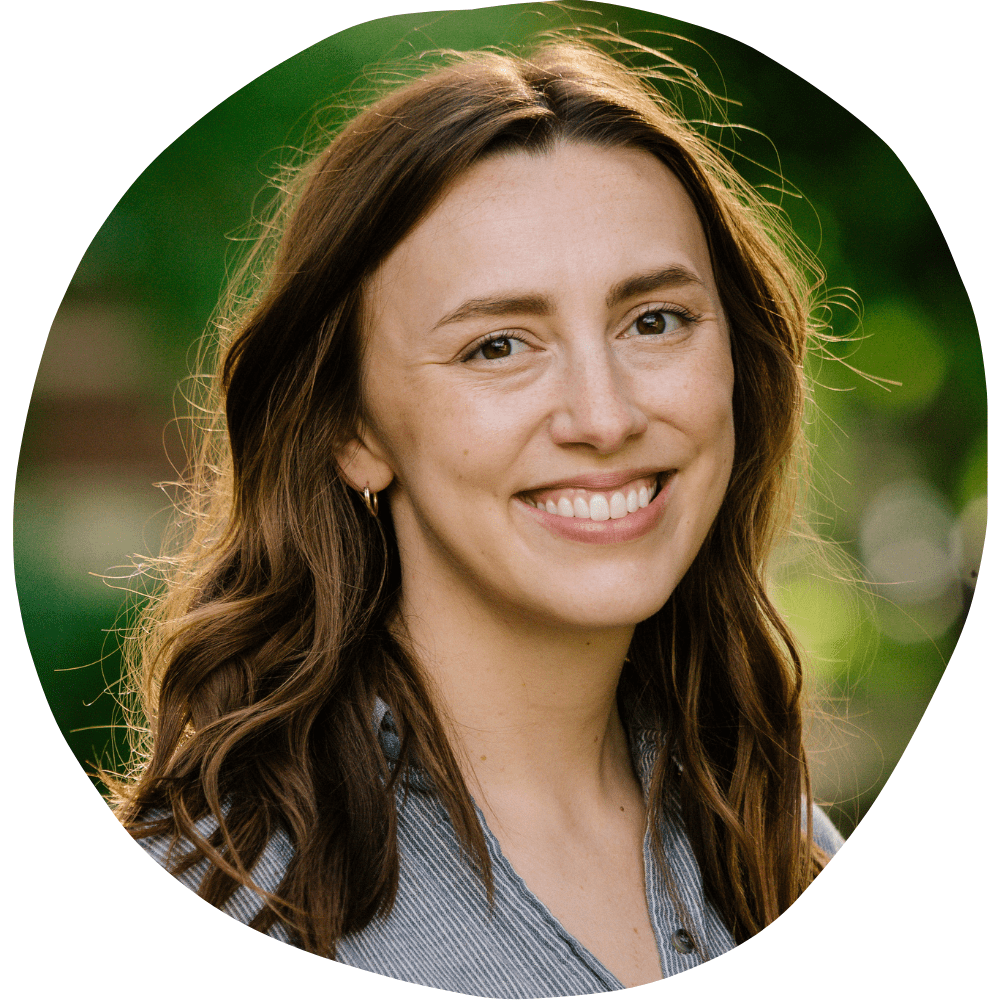 Chelsea moved from Texas to Chicago in 2017. She studied journalism in college. She appreciates how journalism can be used to shed light on important issues, like the stark contrast between the political climates of her two homes and the impact of those differences on so many lives. She currently works for Hireology and writes in her spare time.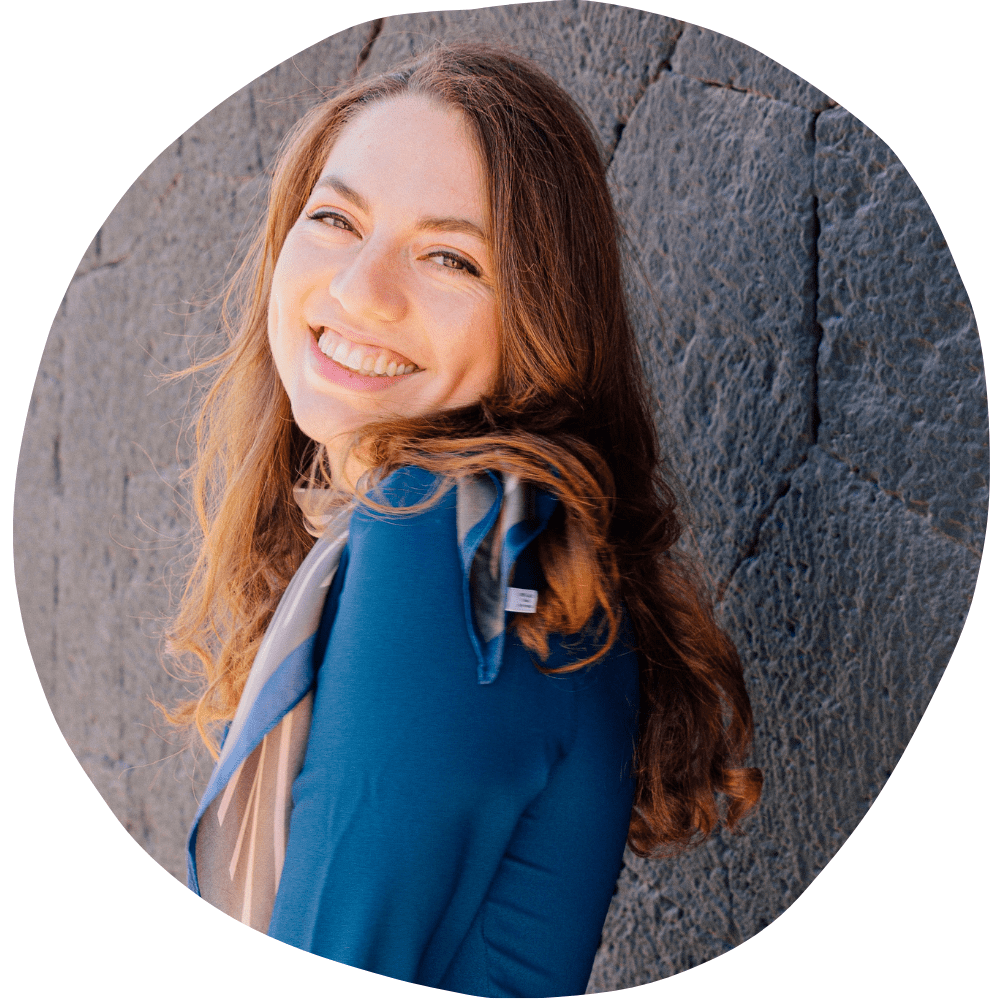 Claudia serves as the coordinator for the Translating Chicago Stories project that Borderless Magazine runs on behalf of the Institute for Nonprofits News. She earned her bachelor's degree in multimedia journalism and digital media production at UT El Paso. Born in Ciudad Juárez, México, Claudia splits her time between her hometown and El Paso, Texas. She is a dual citizen and speaks both Spanish and English. Claudia has worked as a photo editor at bilingual publications such as The Prospector and Minero Magazine. She is the co-founder of Pasos en el Norte, a bilingual publication of short stories about the border and its unique culture. In 2020, she participated in NPR's Next Generation Radio project. One of her passions is photography, she has travelled around several continents photographing its beauty and the variety of cultures.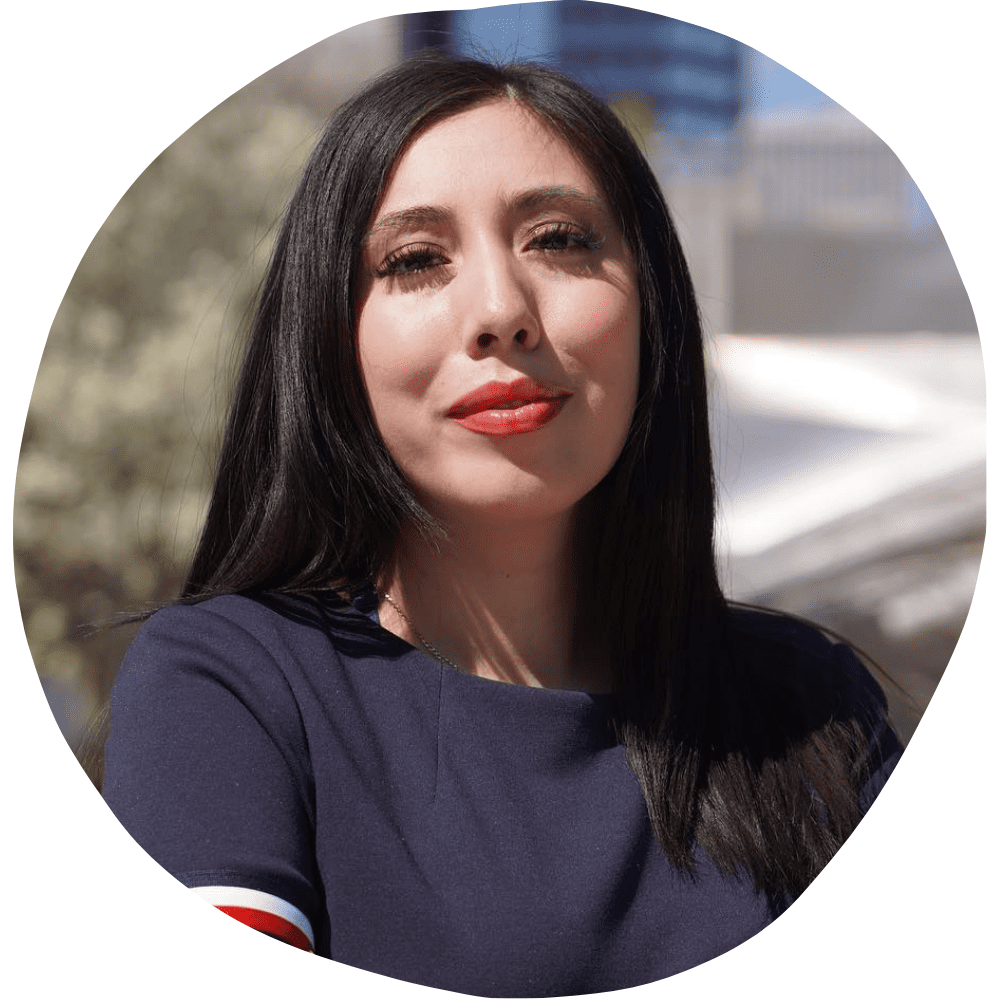 Leslie is a bilingual multimedia journalist who covers stories ranging from environmentalism to education, but her main focus is reporting on issues that impact diverse communities in Chicago, including the immigrant population. Raised by immigrants, Leslie has dedicated her time to write stories that fairly represent the immigrant experience. She is passionate about serving the immigrant community and shining light on issues that affect them through different communication mediums. Previously, she worked as a producing fellow for WTTW Chicago and worked at several newsrooms including: City Bureau, WBEZ Chicago, Cicero Independiente, WGN-TV, Telemundo Chicago, Spanish Public Radio, and more. She graduated with a bachelor's degree in communications and journalism from Northeastern Illinois University. When she is away from her desk, she is watching foreign films with her husband or unwinding to jazz pianist Thelonious Monk's music.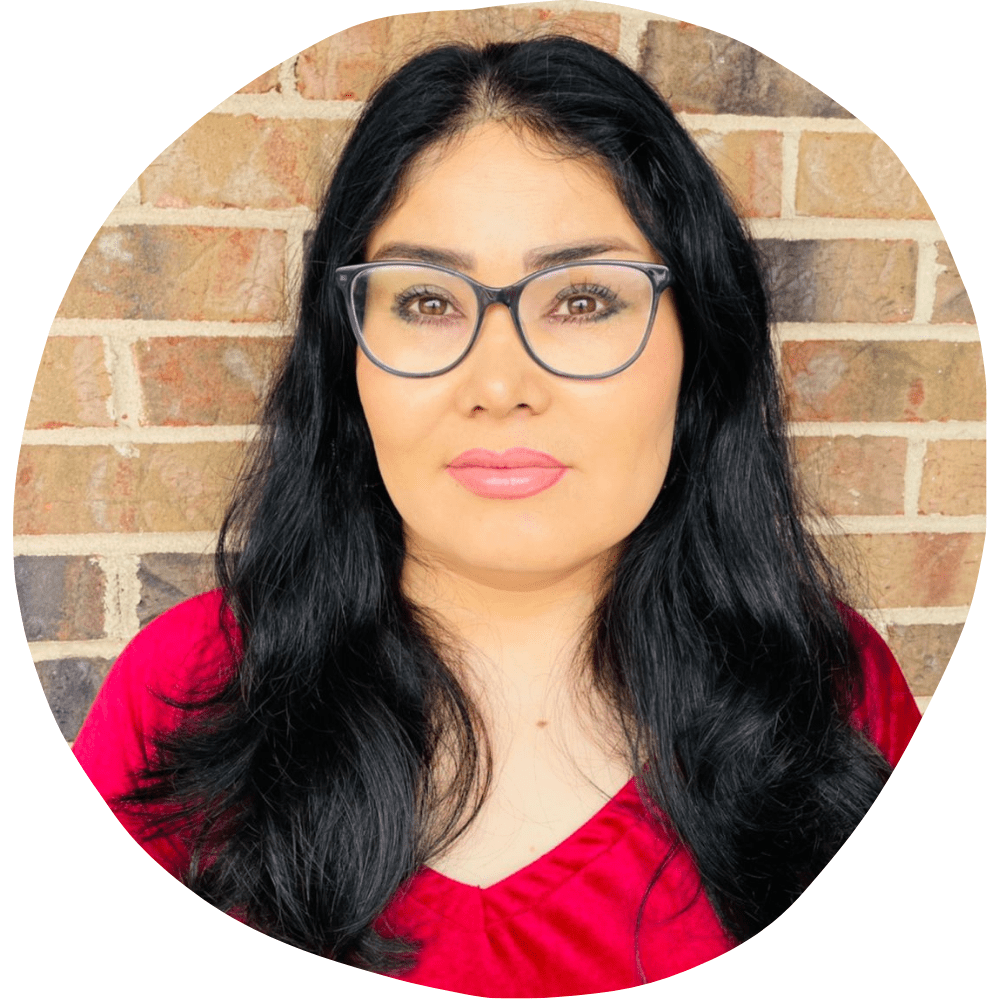 Saleha Soadat is an award-winning multimedia journalist from Afghanistan. After the Taliban takeover of Kabul in August 2021, she was evacuated to the United States. Saleha was born and raised in Kabul, and throughout her early life she experienced inequality, discrimination, injustice and civil war. After 9/11 and the arrival of U.S. forces along with the international community to expel the Taliban, things improved: She and other Afghan women became hopeful because they had the opportunity to get an education and grow professionally.
Without the Taliban's anti-women policies, Saleha was able to complete high school and enroll in Kabul University, where she graduated with a degree in journalism and starting her career in radio and TV. Saleha was a regular contributor to ToloNews, a private news channel in Kabul, broadcasting the main bulletin every evening.
Saleha has earned multiple awards as a journalist in Afghanistan, including two "Best Reporter" Awards from Afghanistan's parliament and senate; seven national awards, including for her reporting on human rights; and was named a "Peace Reporter" by the United States Institute of Peace. These awards reflect her expertise, experiences and commitment to the causes that are so important to her.
In addition to her journalism experiences, Saleha was an independent parliamentary candidate representing Kabul in the 2018 Afghanistan parliamentary elections.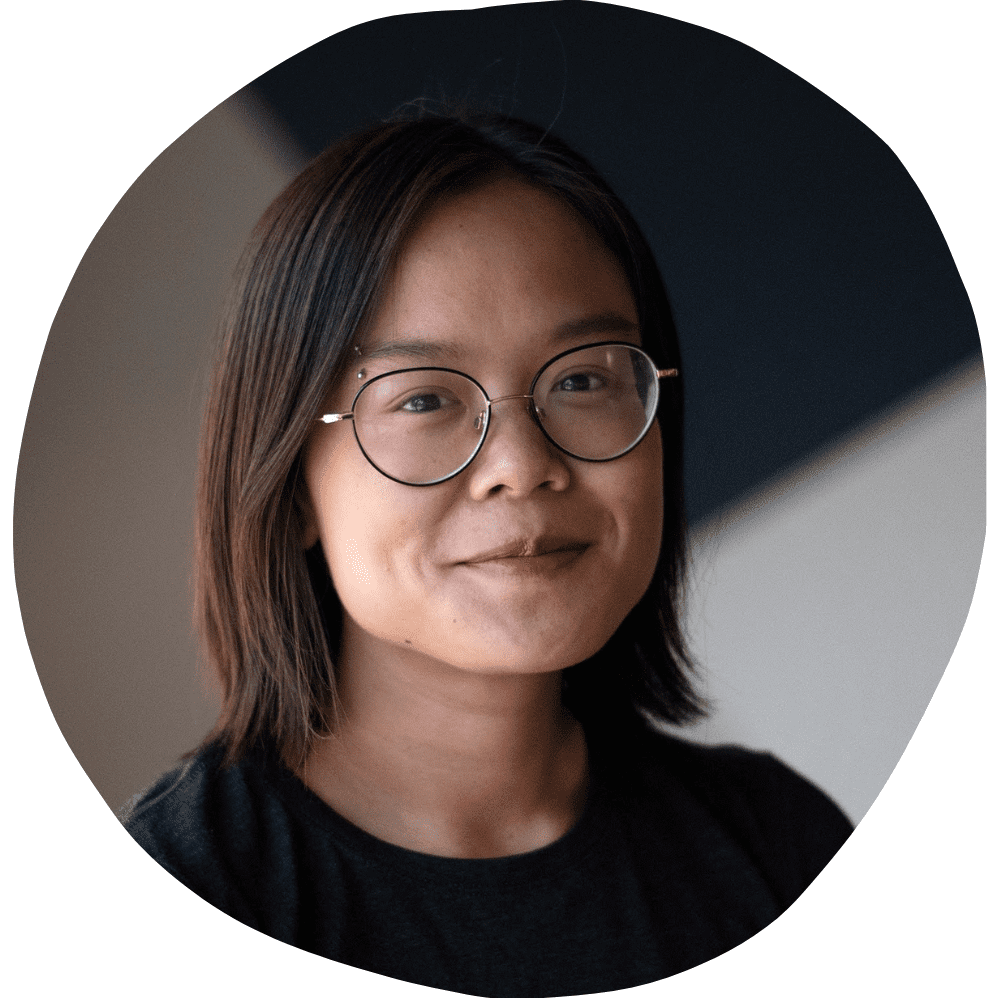 Thy is a journalist who has reported on local government, policy and politics in California and Colorado.
She started her career in journalism watchdogging city halls and county government in Orange County, CA, the community where she grew up. She has also reported for The Mercury News in San Jose, ProPublica's Electionland project and most recently The Colorado Sun, where she received top regional honors for her coverage of the 2021 redistricting cycle.
Thy is of Vietnamese and Chinese descent and the daughter of refugees. She grew up speaking Vietnamese, and studied Mandarin Chinese while attending Haverford College.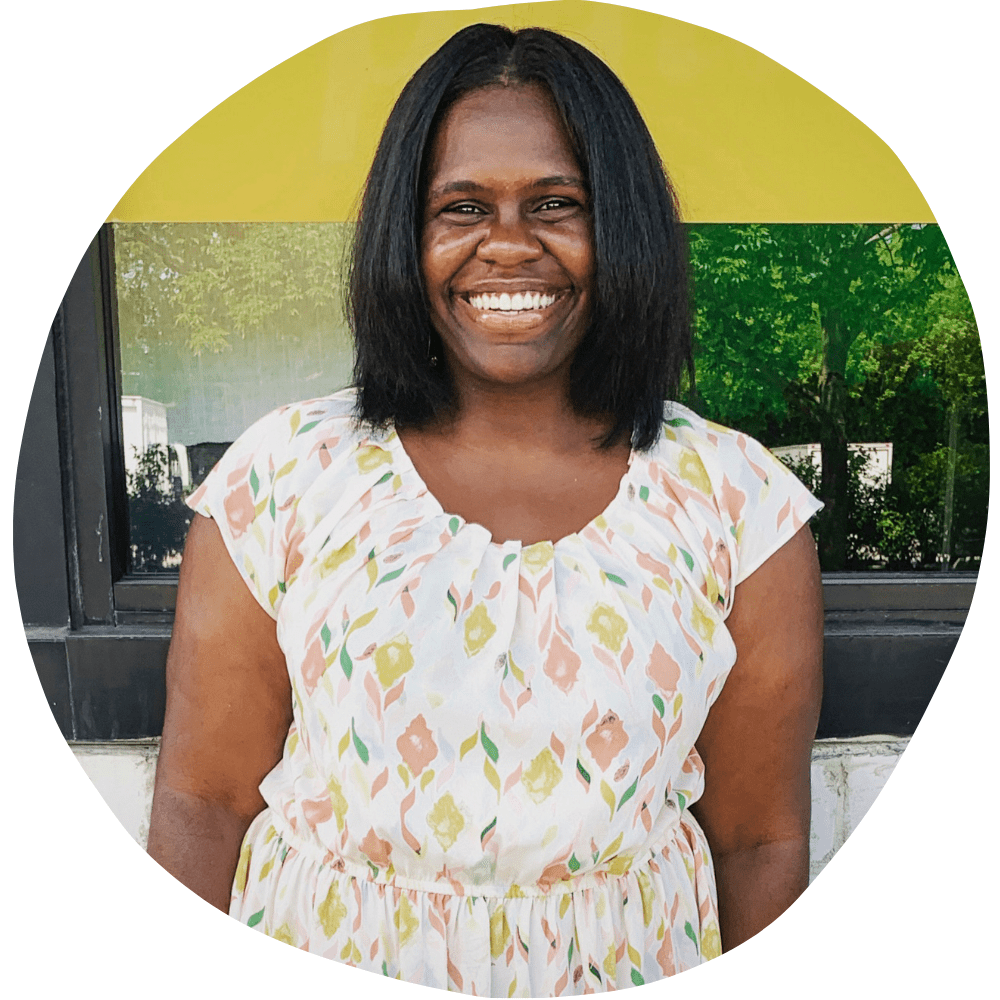 Lekisha is a native of Montgomery, Alabama with professional background in the federal government and the nonprofit sector. She began her career as an AmeriCorps volunteer for the nonprofit organization Impact Alabama, which provided free income-tax preparation for low-income individuals. She later served as a Foreign Service Officer at the U.S. Department of State from May 2013 to May 2018 where she worked at the U.S. Consulate General in Monterrey, Mexico as a Consular Officer and later at the U.S. Embassy in Vienna, Austria as a Political Officer where she covered anti-crime policy at the UN Office on Drugs and Crime. She is most interested now in immigration policy and access to justice for communities of color. Currently, she is based in the Chicago area where she works as a Research Assistant at Northwestern University. She holds a Master in Public Policy from Duke University and a Bachelor of Business Administration from the University of Alabama.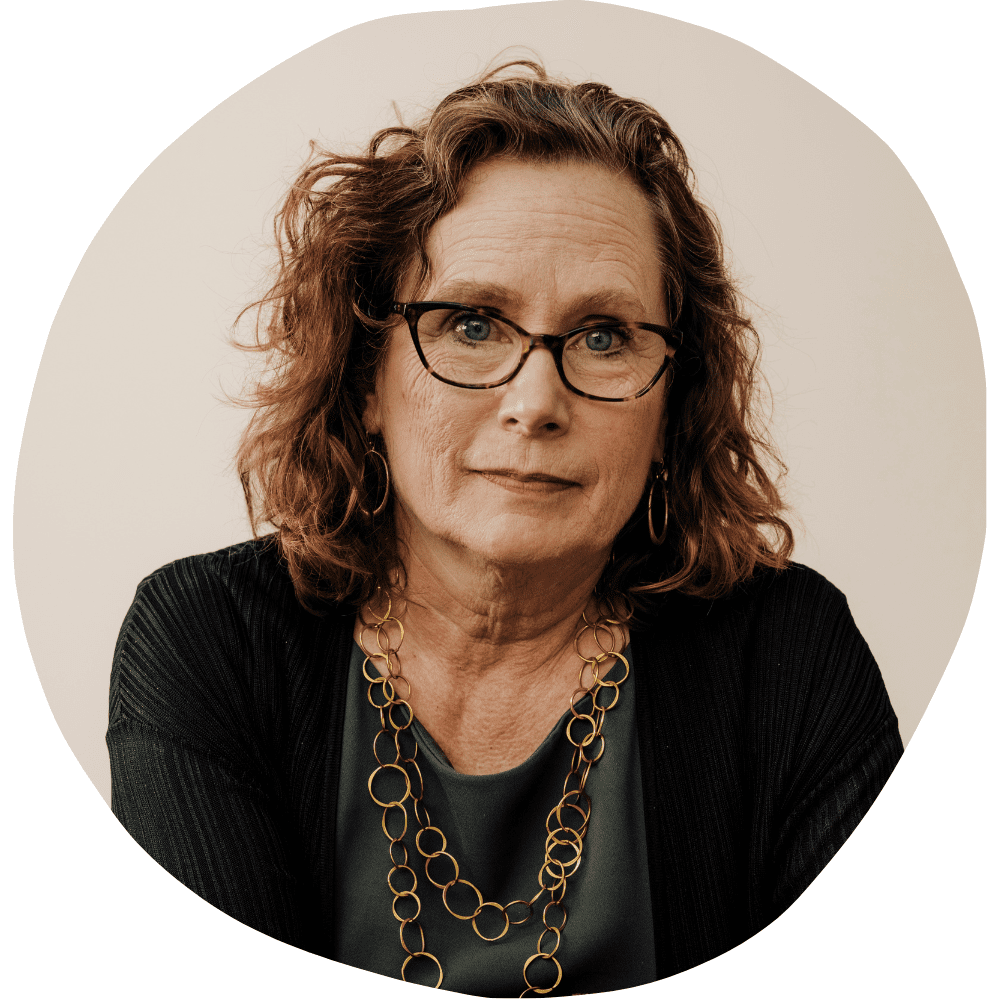 Maria is the founder of the Young Center for Immigrant Children's Rights, a national organization that advocates for the rights and best interests of unaccompanied immigrant children. Over the last two decades, she focused on reforming the immigration system—in which children are treated as adults—into a justice system that recognizes children as children, centered on the rights of the child. Throughout her career, Maria concentrated on children's rights, at the Chicago Lawyers' Committee for Civil Rights, the ChildLaw Center at Loyola University of Chicago School of Law, and at the University of Chicago Law School. In 2017, she received the Humanitarian Award from UNICEF, and in 2018, Maria was named a "Chicagoan of the Year" by Chicago Magazine.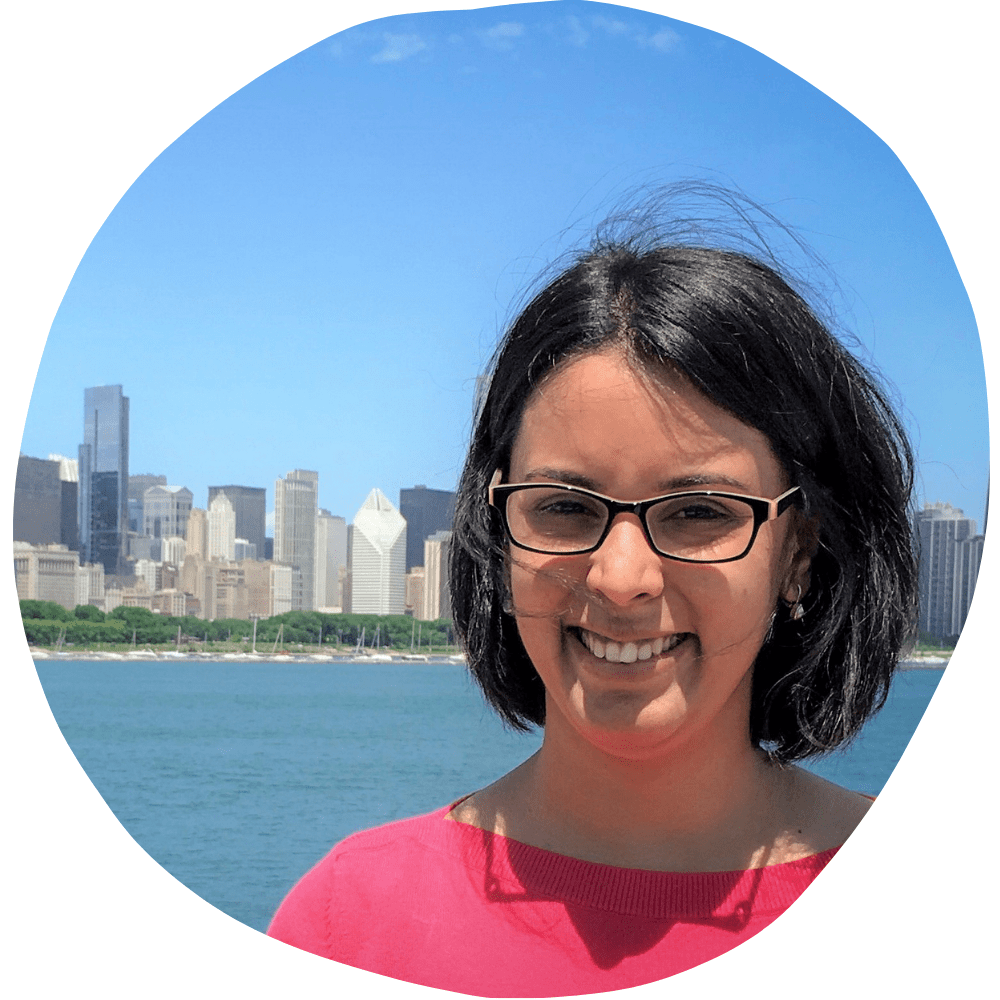 Sarita is a marketing professional specializing in go-to market strategies for new product launches and digital marketing campaigns. She has her Bachelor's Degree in Public Policy from the University of Chicago and MBA from Indiana University's Kelley School of Business. She is thrilled to be on the board of Borderless Magazine. She is a firm believer in the power of personal stories in influencing change and broadening people's viewpoint. During her free time, Sarita enjoys reading, writing, and cooking new recipes.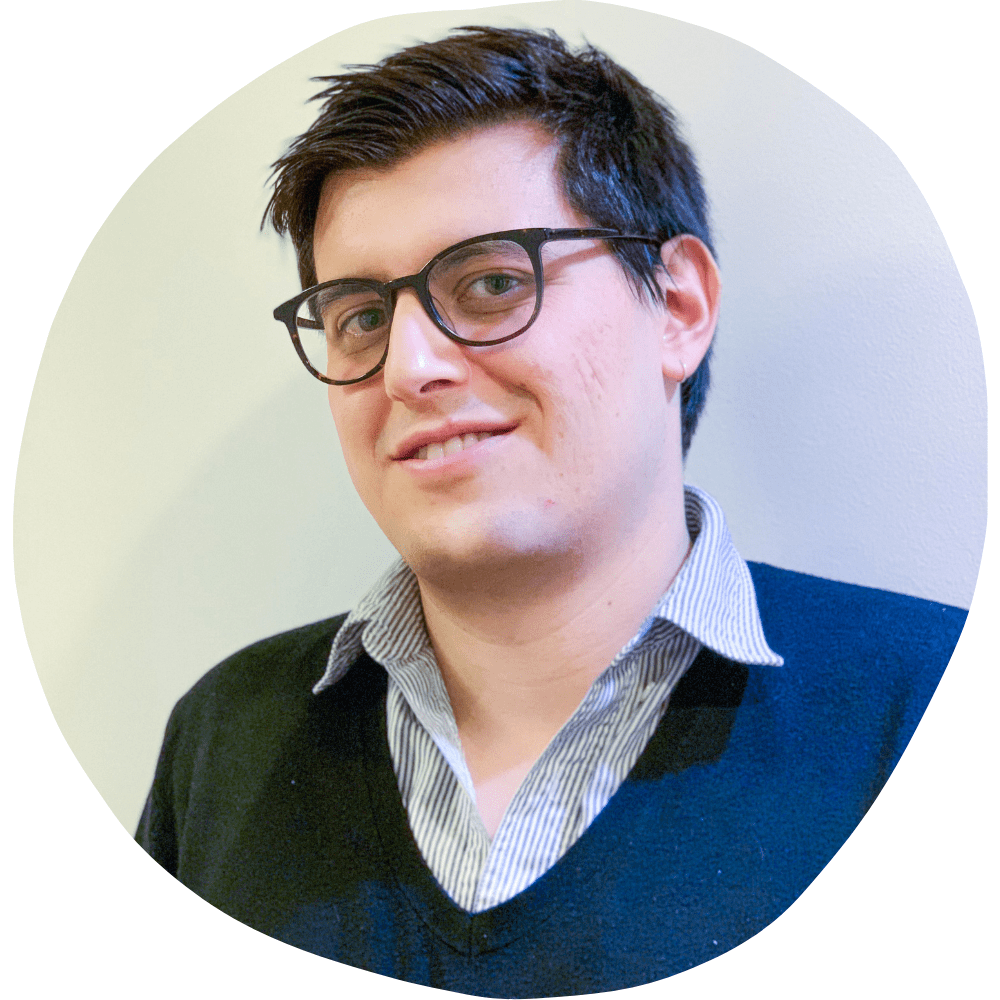 Sebastián is a journalist, producer and digital strategist that has worked in award-winning newsrooms in Chicago and Mexico. He is based in Austin, Texas, but he is originally from Mexico City where he studied Political Science. His work has been published at news outlets like Univision Chicago, In These Times and Noticieros Televisa. As a journalist he has covered a wide variety of issues, including labor, education, politics, immigration, and culture. As a strategist he has worked with multiple brands and platforms.