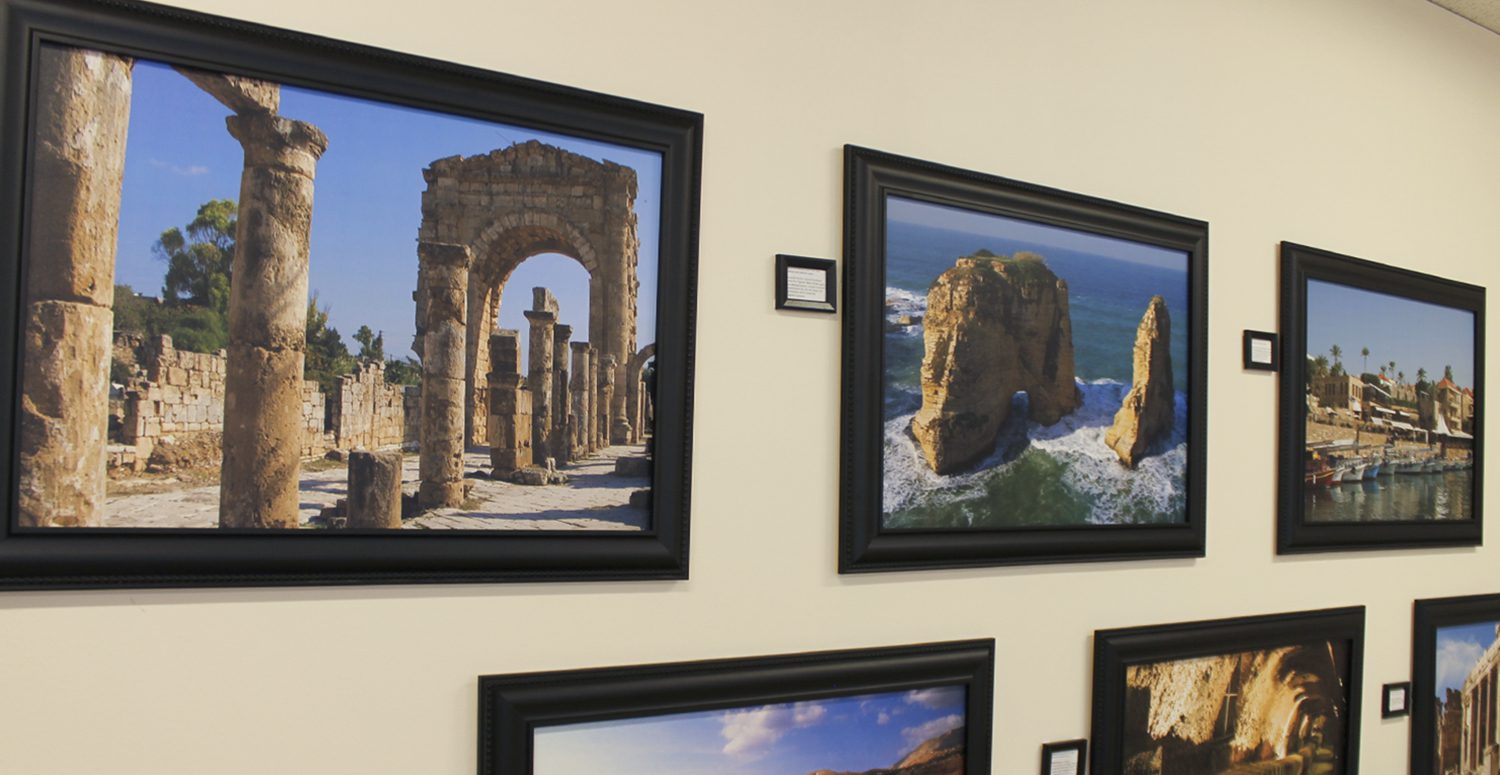 Diane Bou Khalil/Borderless Magazine
The Lebanese Cultural Center at ALJCA features traditional Lebanese clothing, a photo gallery of Lebanese landmarks and a permanent Phoenician art exhibit.
Attend a climate justice event, go on an altar walk and learn about storytelling in Native communities!
Want to receive stories like this in your inbox every week?
Sign up for our free newsletter.

Saturday, Nov. 6 – The American Lebanese Cultural & Research Center in Lombard (2500 S. Highland Ave.) is celebrating its second anniversary with an open house! The community hub is the first of its kind in Illinois. Read about its origins in this Borderless story.
Saturday, Nov. 6 –  Join Pilsen Alliance at Dvorak Park (Cermak Rd. and May St.) at noon for a global day of action for climate justice. The event takes place across from Fisk Coal Power Plant.
Saturday and Sunday, Nov. 6–7 –  Attend the 16th annual Little Village Arts Fest, where local businesses, organizations and community members have set up altars in honor of Día de los Muertos. There will be live mural painting, an altar walk, free art workshops and more!
Tuesday, Nov. 9 –  The Native American Journalists Association is hosting a free panel discussion on storytelling and media in Native communities at McCormick Foundation Center (1870 Campus Dr., Evanston). Hear from Lori Edmo and Tom Arviso, Jr., recent recipients of the Medill Milestone Achievement Award, which is given to individuals who have had lasting effects on media to the benefit of Indigenous communities.
Do you have an event that you'd like us to feature? Email us at info@borderlessmag.org and we'll try to include it in the future!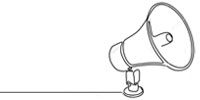 Bring power to immigrant voices!
Our work is made possible thanks to donations from people like you. Support high-quality reporting by making a tax-deductible donation today.