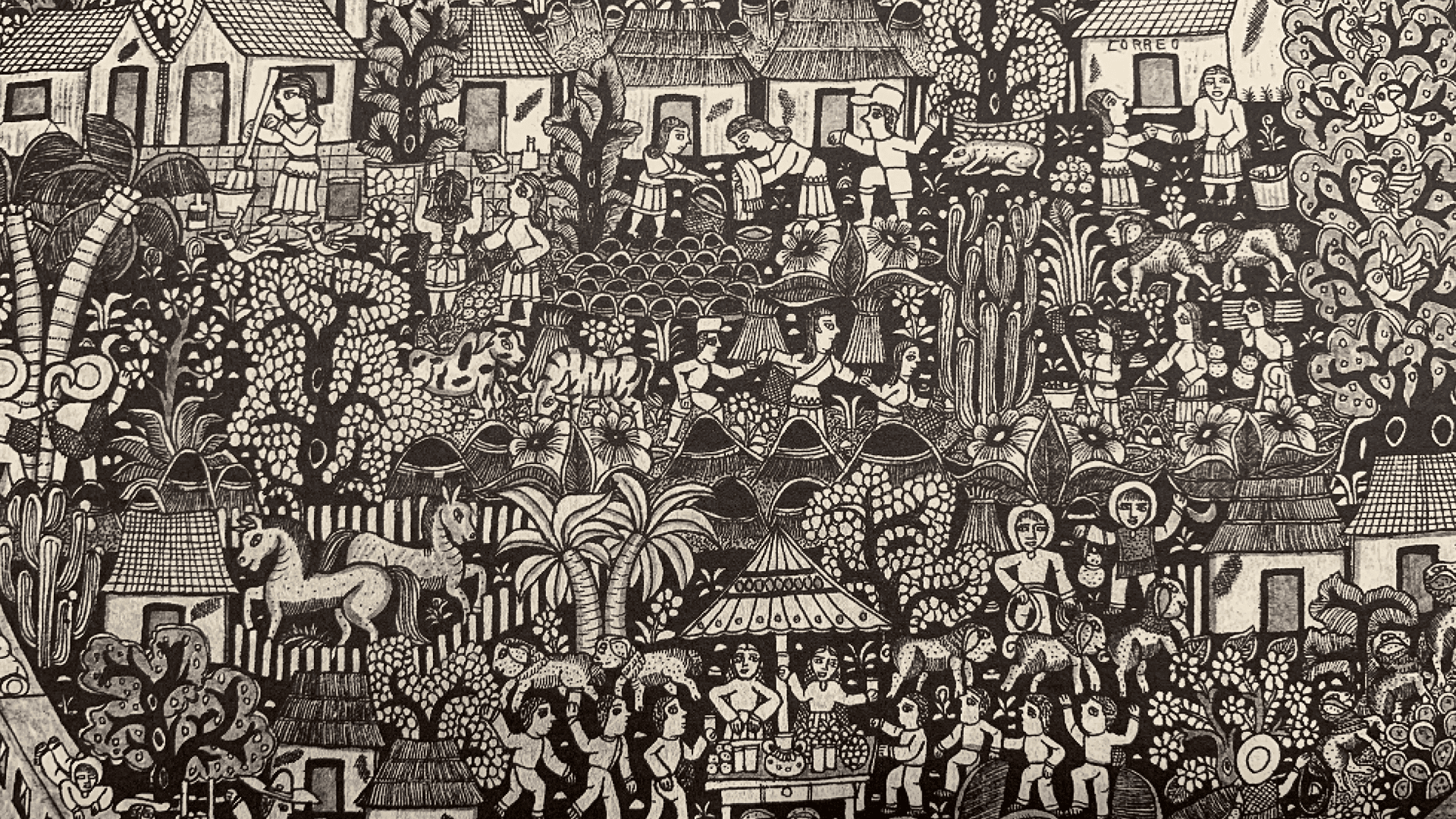 MIGRAR by José Manuel Mateo, with illustration by Javier Martínez Pedro is part of Children's Books from Mexico, a Newberry Library collection. (Courtesy of Newberry Library)
Meet Latinos in leadership, join Chicago's "illest take on suhoor," get accepted to an HBCU, or learn about the Newberry's Spanish-language children's books.
Get Borderless in your inbox
Sign up for our free newsletter. Each Thursday we share ways to support immigrant organizations and stories about our communities.

🥂Thurs. March 30, 6 – 9:40 p.m.
Latinos 40 under 40 Class of 2022 Chicago Celebration & Networking event
Latinos 40 Under 40 honors successful, young Latinos in leadership.
This celebration and networking event will be held at Bazaar Meat by José Andrés (110 N. Upper Wacker Drive). Come mingle with Chicago's Latino entrepreneurs, corporate executives, nonprofit leaders, professional athletes and performers, artists, law firm partners, physicians and health care leaders. Tickets are $55.
🥣 Fri. March 31, 11:59 p.m. – April 1, 3 a.m.
Breakfast at Night CHI | A Fast-Ting 2023
Breakfast At Night CHI calls itself "Chi's illest take on suhoor." Indulge in delicious food at Eleven Eleven (1111 W. Lake St.) and help support Finding Refuge, a nonprofit organization with the mission to reduce the homelessness experienced by refugees, migrants and asylum seekers. Tickets cover entry and food and start at $35.
🎓 Sat. April 1, 10 a.m. – 5 p.m.
6th Annual Chicago Black College Expo
Seniors, juniors and college transfer students will be able to meet one-on-one with HBCUs and other colleges and universities. Students must bring several copies of their transcripts and ACT or SAT test scores. Application fees will be waived and students may get accepted on the spot! The Black College Expo runs from 10 a.m. to 3 p.m. and the after show is from 3 p.m. to 5 p.m., featuring a step show and dance-off for a cash prize. This free event is hosted by the National College Resource Foundation and will take place at Chicago State University (9501 S. King Drive). RSVP online.
📚 Starting Sun. April 2
Children's Books from Mexico, a Newberry Library collection
Celebrate International Children's Book Day and dive into the Newberry's collection of Spanish-language books for children and young adults. This free virtual program will be presented in Spanish and English. It will be available to view on the library's YouTube channel. Register online to receive the link.
Do you have an event that you'd like us to feature? Email us at info@borderlessmag.org and we'll try to include it in the future!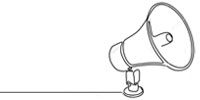 Bring power to immigrant voices!
Our work is made possible thanks to donations from people like you. Support high-quality reporting by making a tax-deductible donation today.