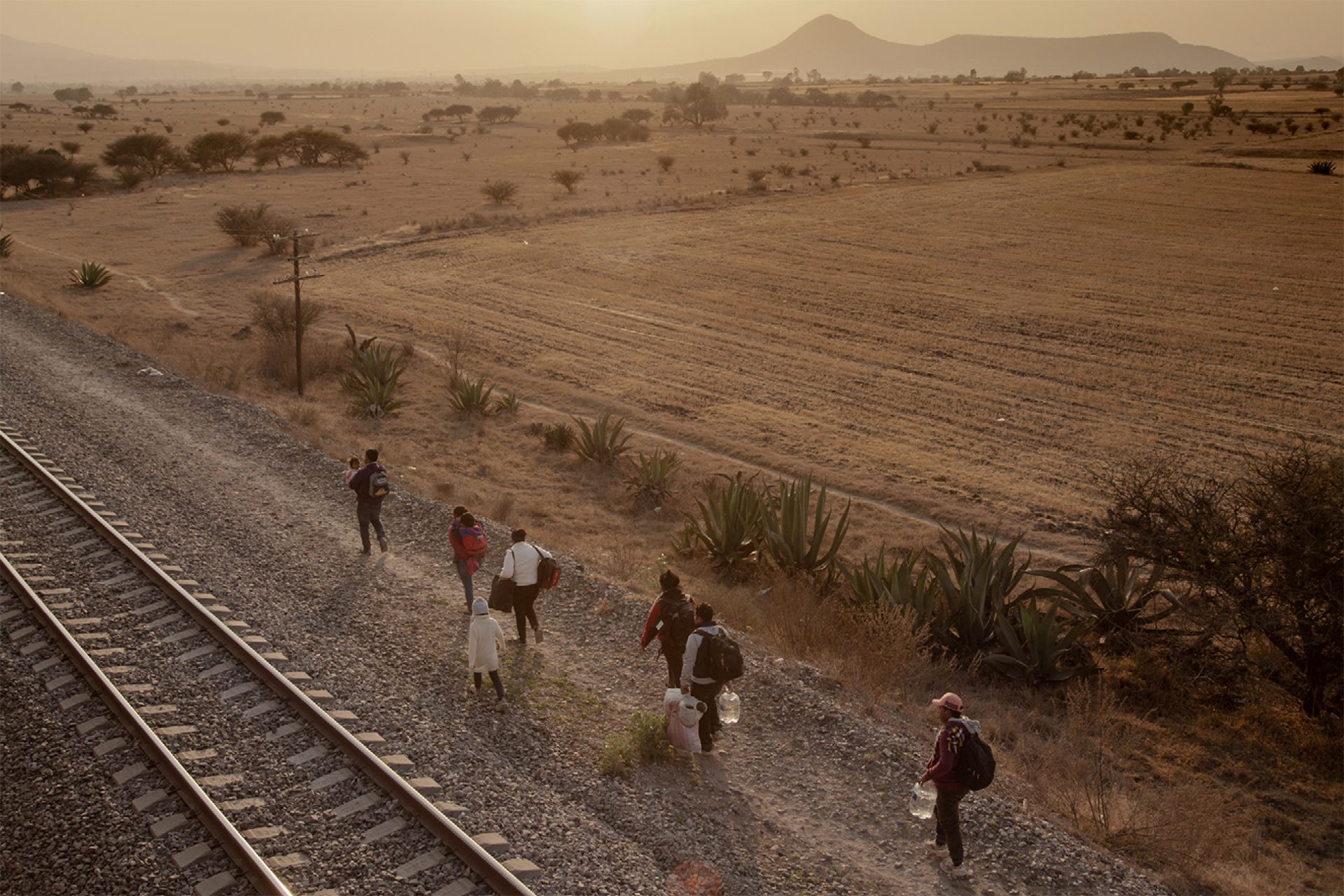 Oscar B. Castillo for BordersCruzadas Exhibition, 2023
Learn about anti-gentrification architecture, celebrate Khmer new year, share a grand iftar or preview visual installations recreating the U.S. southern border.
Want to receive stories like this in your inbox every week?
Sign up for our free newsletter.

🏛️Fri. April 7, 5 – 7 p.m.
Development, Not Displacement
Development, Not Displacement is a panel and roundtable discussion on anti-gentrification architecture. Architecture and urban planning professionals Maurice Cox, Monica Chadha, Jason Pugh, and Juan Moreno will discuss how architecture, planning and policy can be used to revitalize underserved communities without displacing or discounting their inhabitants. The panel will be held at S. R. Crown Hall at the IIT College of Architecture (3360 S. State St.) This free event is hosted by the National Organization of Minority Architecture Students chapter at the Illinois Institute of Technology (NOMASiit). RSVP online.
🇰🇭 Sat. April 8, starting at 7 p.m.
Khmer New Year Celebration
The Cambodian Association of Illinois is hosting its new year celebration at White Eagle Events & Convention Center (6839 N. Milwaukee Ave. Niles, IL.) Doors open at 6:30 p.m. with live performances starting at 7 p.m. Dinner begins at 8 p.m. Tickets are $60 for adults, $50 for students and seniors.
🍽️Sun. April 9, 6 – 10 p.m.
Islamic Relief USA's Grand Iftar Chicago
Islamic Relief USA's Grand Iftar brings community members together to break fasts and pray. The Grand Iftar will be held at the DoubleTree by Hilton Hotel Chicago in Oak Brook (1909 Spring Road Oak Brook, IL.) Tickets start at $45 for general admission.
📷 Wed. April 12, 5 – 7:30 p.m.
From BordersCruzadas to Borderlines
BordersCruzadas to Borderlines presents inside perspectives on the very complex issues facing the U.S. Southern border. The discussion will include photographers Wil Sands and Oscar Castillo from the BordersCruzadas project and Cathy Edelman, from Illinois-based nonprofit CASE Art Fund. BordersCruzadas explores the physical and symbolic boundaries that define the lived experience of those seeking to cross the United States' southern border through documentary photography and content collaboratively created with four people fleeing their homeland. Borderlines is CASE Art Fund's ongoing photographic exhibition about the Juarez/Texas/New Mexico border. The panel will be moderated by Borderless Magazine's managing editor, Jillian Melero. This free event is hosted by ART WORKS Projects and open to the public. It will be held at the ART WORKS Projects Office and Gallery (625 N. Kingsbury St.)
Do you have an event that you'd like us to feature? Email us at [email protected] and we'll try to include it in the future!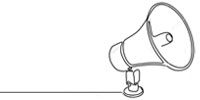 Bring power to immigrant voices!
Our work is made possible thanks to donations from people like you. Support high-quality reporting by making a tax-deductible donation today.