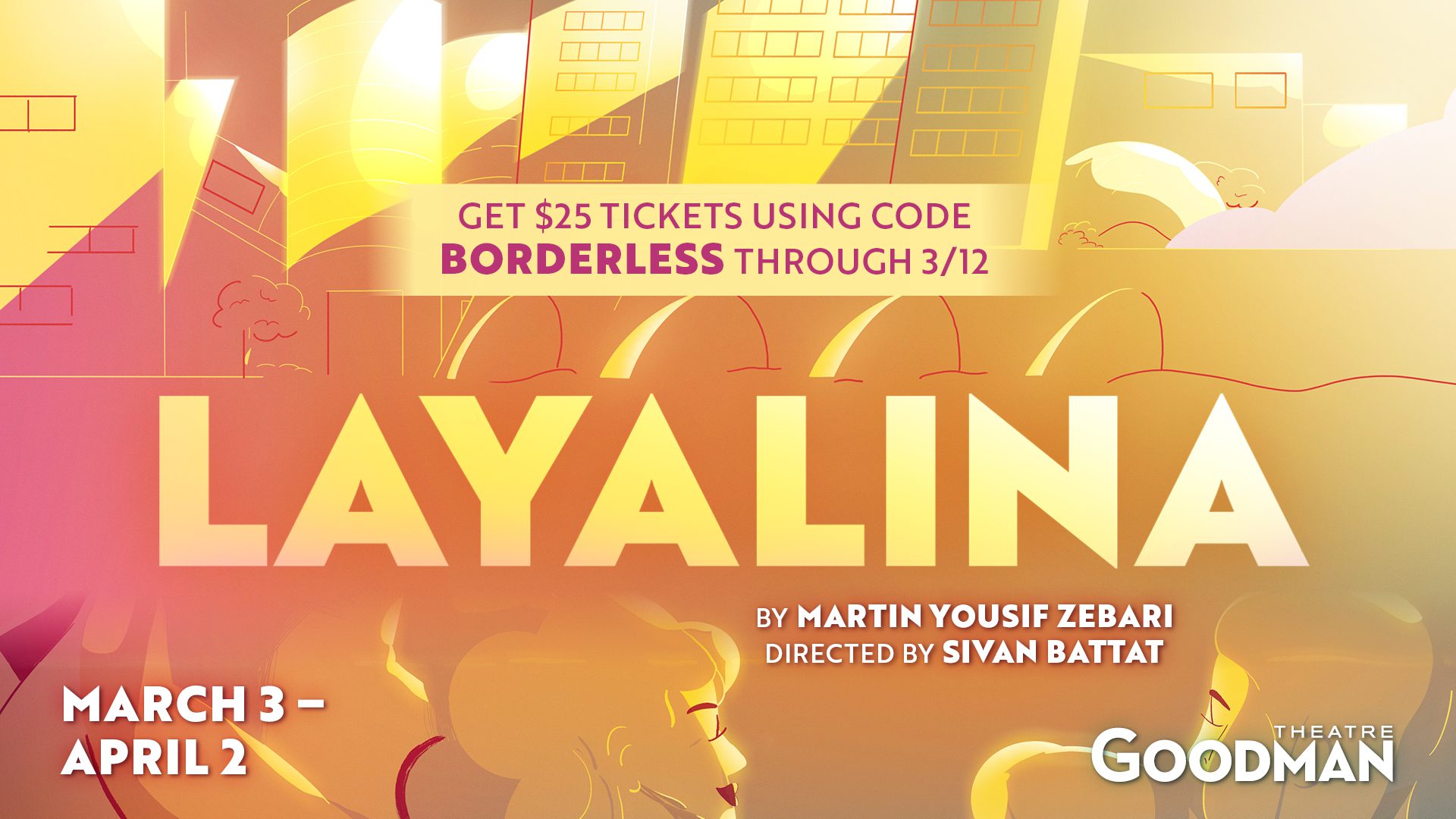 Eat some gourmet Chicago bites, see some Ukrainian art or check out a Boricua take on a TED Talk.
Want to receive stories like this in your inbox every week?
Sign up for our free newsletter.

🍲Thurs. March 2, 5 – 9 p.m. Come for the feast, stay for the party! Let's Talk Womxn Chicago is throwing a Gourmet Bash with tasting stations and cocktails by 30+ leading Chicago restaurants, plus a DJ, fashion drag show, dancing and more. All men and women are welcome! The theme is gold and glamor to revel in Chicago's gourmet power. The evening takes place at Moe's Cantina River North (155 W. Kinzie St.) VIP tickets cost $125, regular tickets cost $95.
🖼️ Fri. March 3 at 7 p.m. – March 17, at 8 p.m. Luna Prysiazhniuk creates sharp oil renderings of Chicago architectural scenes. Take in the views at the Ukrainian National Museum of Chicago (2249 W. Superior St.) during the Parallel Worlds art exhibition. Ticket prices range from $40 to $55.
🇵🇷 Wed. Mar 8, 6 – 8:30 p.m. The National Museum of Puerto Rican Arts & Culture (3015 W. Division St.) hosts its inaugural Boricua Talks. This TED Talk-style event will feature six inspiring stories from passionate Puerto Rican women, meant to uplift and ignite the next generation of young professionals, leaders and innovators. Registration and networking begin at 6 p.m. Light Puerto Rican-style hors d'oeuvre and cocktails will be served. A panel discussion closes the evening. General admission tickets start at $30.
🎭 Starting March 3
[Sponsored] Goodman Theatre presents "Layalina," a surprising new play about how families fall apart — and find each other again — amidst turbulent global and social change. In 2003, newly-wed Layal and her family prepare to immigrate from Baghdad, Iraq, to a Chicago suburb. Seventeen years later, Layal's life looks unimaginably different from what she had envisioned two decades prior, as she and her siblings explore queerness, face their grief, and discover what it takes to make home in a new place. Don't miss this moving, powerful new play's world premiere on the Owen Stage — fresh from Goodman's New Stages and Future Labs programs.
Do you have an event that you'd like us to feature? Email us at info@borderlessmag.org and we'll try to include it in the future!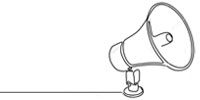 Bring power to immigrant voices!
Our work is made possible thanks to donations from people like you. Support high-quality reporting by making a tax-deductible donation today.