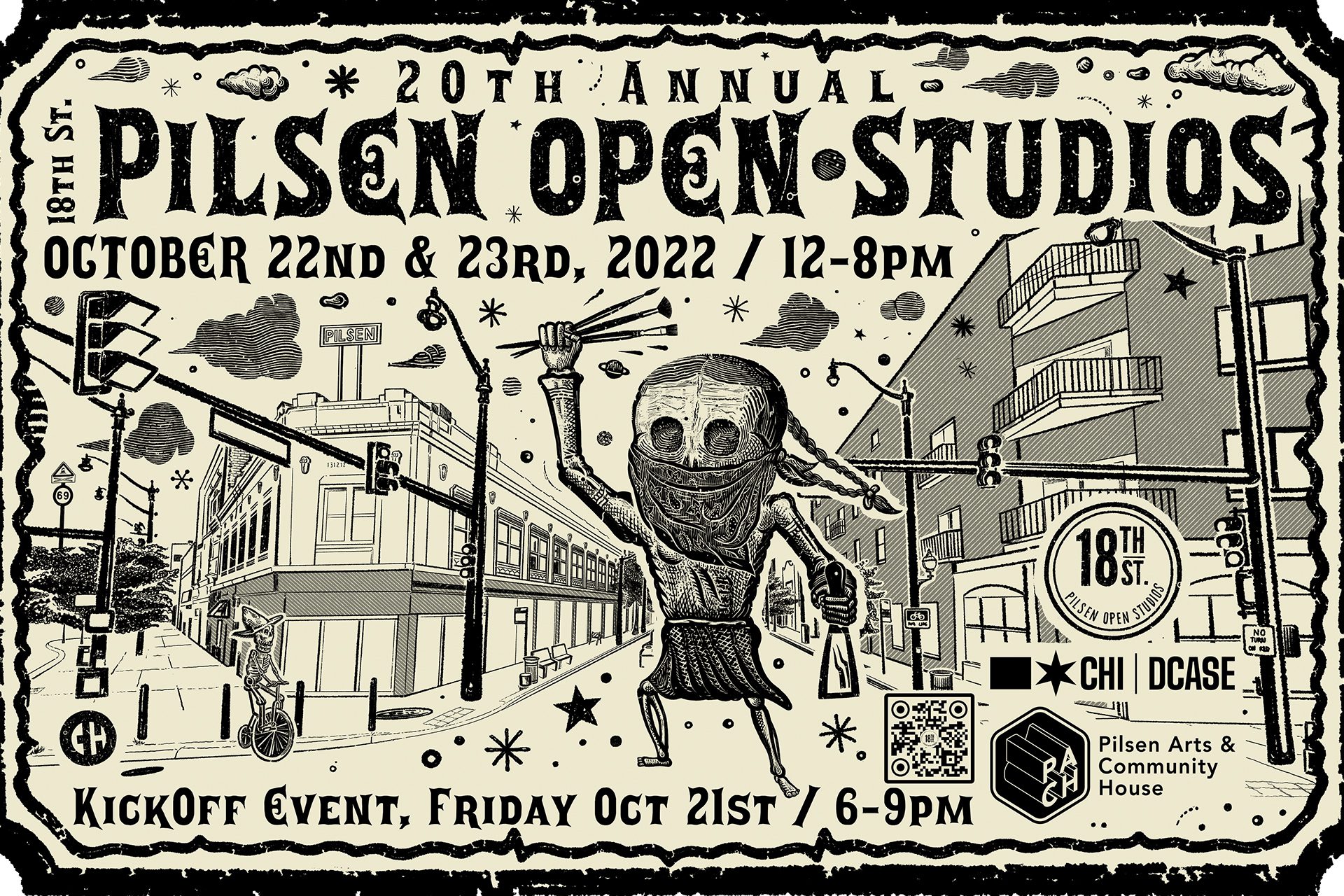 Illustration by Chema Skandal
Commune with local artists, learn some cross-cultural history and politics or celebrate loved ones passed.
Want to receive stories like this in your inbox every week?
Sign up for our free newsletter.

🎨 Friday – Sunday, Oct. 21 to 23 – Explore your creative side and connect with the artists' community in Pilsen at the 18th Street Pilsen Open Studios. This free indoor-outdoor event will include art activities, demonstrations, performances and workshops. The opening reception is Friday night from 6 to 9 p.m. at the 18th Street Casa De Cultura located at 2057 W. 18 St. Saturday and Sunday meet at the Pilsen Arts & Community House at 1637 W. 18th St. for a free mural walking tour from 2:30 to 4:30 p.m., RSVP required.
🌏 Saturday, Oct. 22 – Indian and Korean cultures meet in Navigating Borders. Learn about the historical repercussions of the borders imposed on India and Pakistan and North and South Korea by foreign nations, and enjoy musical performances and refreshments. This free event will take place from 2 to 5 p.m. at the South Asia Institute, 1925 S. Michigan Ave. and is presented in collaboration with the Korean Cultural Center of Chicago.
💀 Saturday, Oct. 22 – The Back of the Yards Dia de los Muertos Procession and Celebration returns for its 11th year. This year's celebration will include entertainment, vendors, community altars, and a separate motorcycle run. This free, family event will take place in Davis Square Park, 4430 S. Marshfield Ave. from noon to 3 p.m.
Do you have an event that you'd like us to feature? Email us at info@borderlessmag.org and we'll try to include it in the future!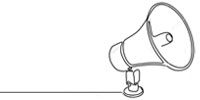 Bring power to immigrant voices!
Our work is made possible thanks to donations from people like you. Support high-quality reporting by making a tax-deductible donation today.