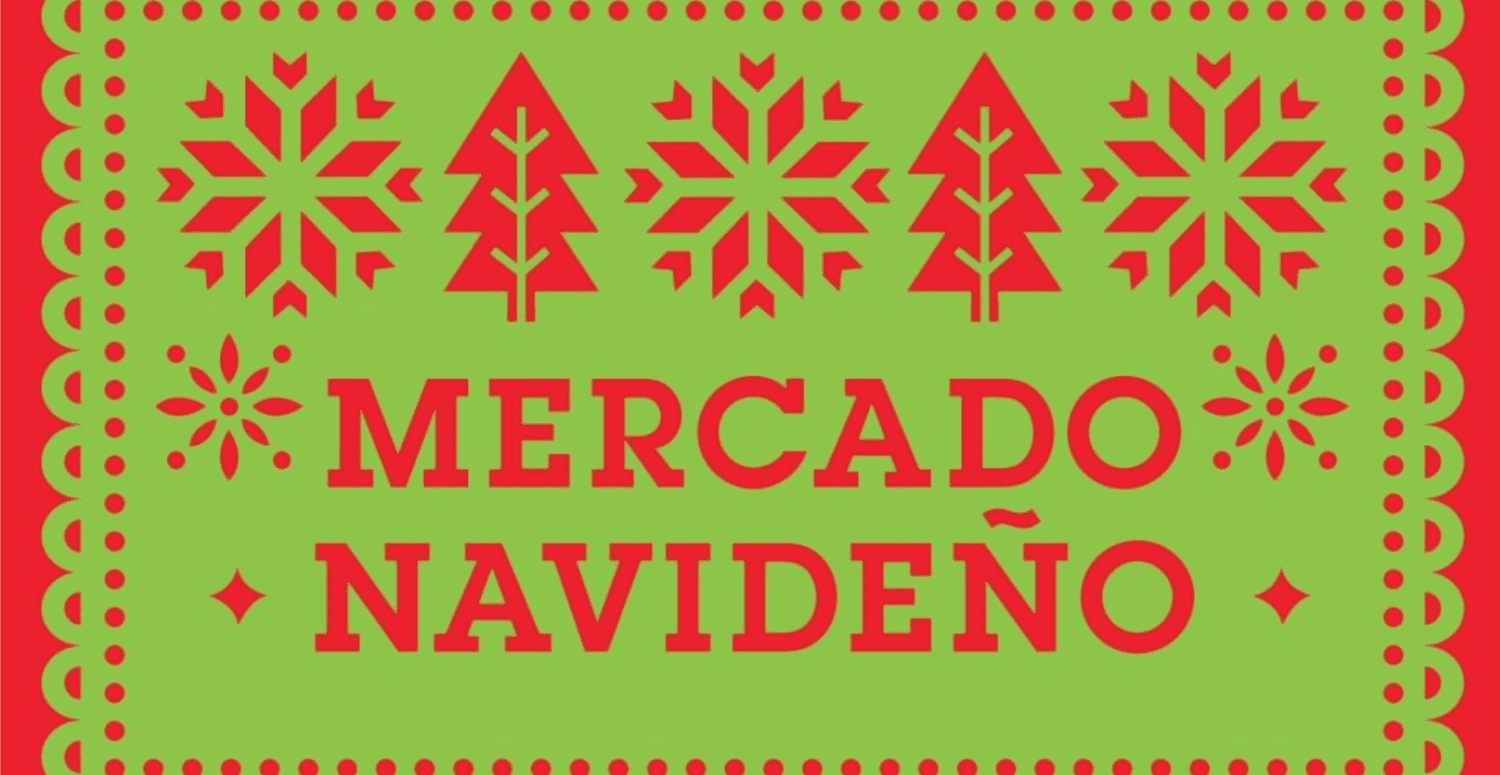 An immigration story for kids, a therapeutic community vaccine event and holiday shopping at the National Museum of Mexican Art!
Want to receive stories like this in your inbox every week?
Sign up for our free newsletter.

Saturday, Nov. 27 – Meet Dahlia Richards, author of the children's book "Amoya's Big Move," at the Wicker Park Secret Agent Supply Co. (1276 N. Milwaukee Ave.). The story follows Amoya as she moves from Jamaica to Chicago and navigates her new life in a new country. Join Richards for a free storytime and crafts. Space is limited, first come, first served.
Sunday, Nov. 28 – Need the COVID-19 vaccine, a booster shot, or the flu vaccine? Get any of these at a community vaccine event at Thalia Hall (1807 S. Allport St.) between 11 and 4 p.m. All COVID shots are free of charge, and while you wait, listen to a DJ spin soothing music or watch relaxing nature documentaries.
Friday–Sunday, Nov. 26–28 – Get some holiday shopping done at the National Museum of Mexican Art (1852 W. 19th St.), which is hosting its annual Mercado Navideño over the weekend, featuring handmade gifts from Mexico. Museum members save 30 percent on all purchases! While you're there, check out the ongoing Día de Muertos exhibition.
Do you have an event that you'd like us to feature? Email us at info@borderlessmag.org and we'll try to include it in the future!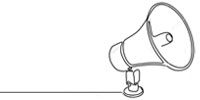 Bring power to immigrant voices!
Our work is made possible thanks to donations from people like you. Support high-quality reporting by making a tax-deductible donation today.