Photo by Chris Popio
Actors Kevin Webb and Keith Surney on stage in "The Pragmatists" playing at Trap Door Theatre in Chicago, Ill.
The avant-garde theatre has spent 30 years showcasing international productions that otherwise might not be seen in the U.S. Founder Beata Pilch tells Borderless why.
As you walk through the front door of Mable's Table, you're greeted warmly by staff and a cozy ambiance. Complete with brick walls and vaulted ceilings, the family restaurant boasts a  friendly, inviting atmosphere. But down the hall in the back of the restaurant, you'll find a very different setting: The black box of Trap Door Theatre. 
The unassuming location reflects what the theater represents and the type of productions the playhouse is known for. Their shows are mysterious, avant-garde, and many times part-play, part-art-installation. One of the biggest draws of the theater is its focus on international plays and productions that typically are not shown in the U.S.
Want to receive stories like this in your inbox every week?
Sign up for our free newsletter.

Founded in 1994, Trap Door Theatre's award-winning productions have amassed a cult following. And even though the theater holds just over 40 people, its impact is much larger. Now, as the theater's 30th season is underway, Beata Pilch, the Polish-American co-founder and artistic director, is bringing a play by one of her favorite playwrights to life with the help of Serbian guest director Zeljko Djukic called "The Pragmatists."
"Trap Door is an important ensemble in Chicago and in America because they bring unique plays to the audience that otherwise would not be seen in this country," said Djukic, who's directed several plays for the theater. "It's probably the bravest theater in the country in terms of what they're putting on stage and not caring whether the audience will like it or not. It's a very risky, repertory policy, but they do it, and that risk often pays off because they sometimes show something that's so unique and authentic that cannot be seen anywhere else." 
Borderless Magazine spoke with Pilch about her love of European theater, how it influenced Trap Door and its current production.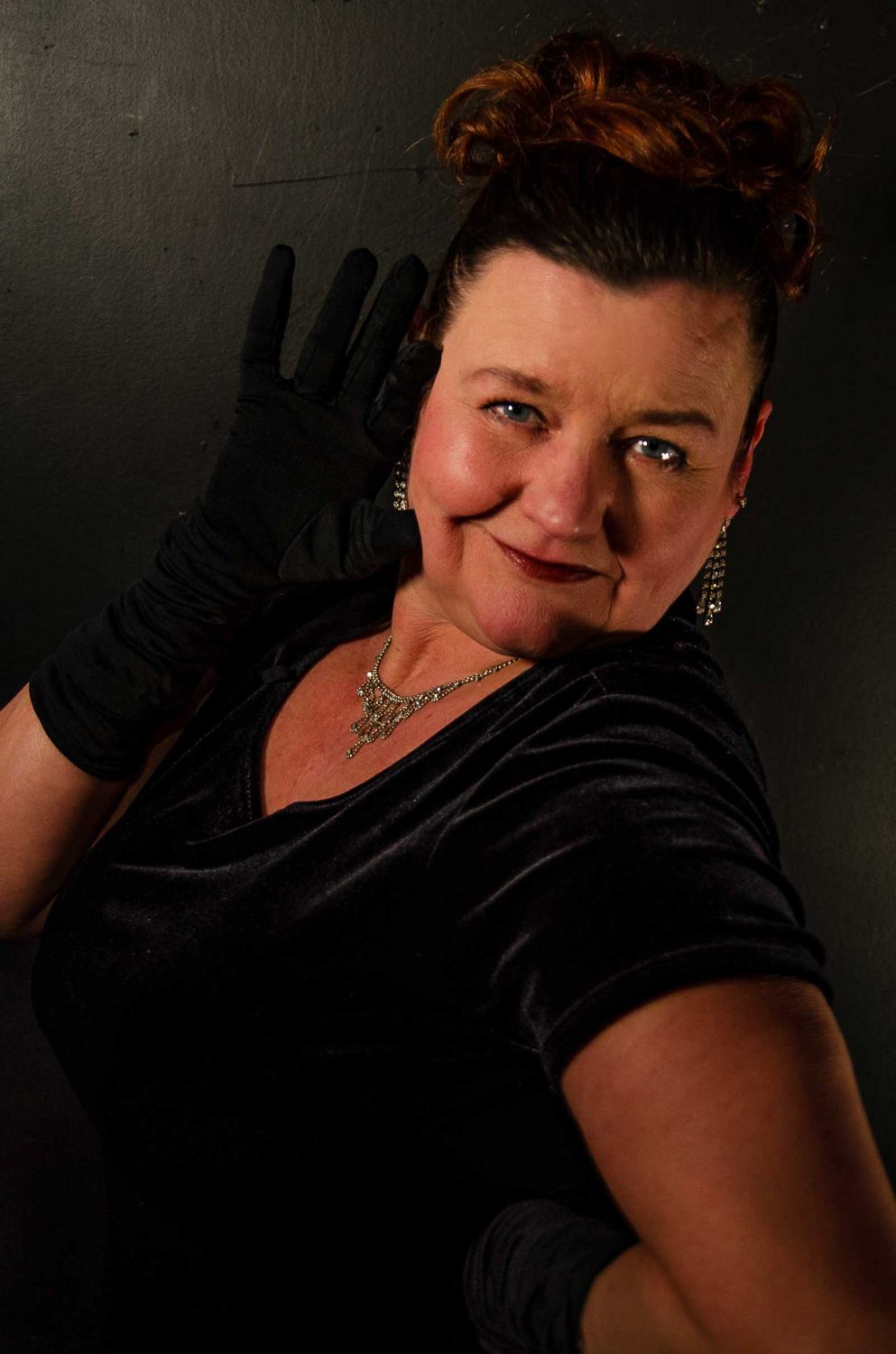 Photo by Michal Janicki
How did you embrace your Polish heritage growing up? 
Since I was four, my mother sent me to Poland every summer to make sure I knew the language, my family and my culture. I was sent to a Polish and American school every Saturday, which I hated then, but I'm so grateful for now. My mother only went to school until the fourth grade. She didn't know how to read or write. So, for years, I was the one who filled out the Christmas cards, the bills and everything in Polish.
Did this impact your love of Polish and European theater?
Absolutely. If it weren't for this trip every summer, I wouldn't have discovered Polish theater. I went every summer with my grandmother and saw all the performances. As I got older, my mother let me travel alone, and I went as often to the theater as possible. I was entranced by the quality and level of acting and how fluid the Polish language can be on stage. 
Was there a specific playwright or playhouse that was influential to you? 
A group of actors that graduated together from Kraków University established a theater dedicated to Stanislaw Witkiewicz, the writer of "The Pragmatists." It's in the middle of a resort mountain town in Zakopane, where nothing is happening except hiking, skiing, and this crazy theater. It is my biggest inspiration, and that's why this playwright's work is so meaningful to me. 
That's why we opened up the 30th season with his work, because we started Trap Door with his work back in 1994, and it's all really because I grew up in that theater in the mountains. I still visit them to this very day, and we actually perform there now with the Trap Door ensemble members.
Photo by Chris Popio
What are some differences between American and European theater? 
I would describe the American Theatre as very psychological, very heavy. But the European theater comes from the body, and they interpret the text from the top of their head to the bottom of their toes. 
I bring a lot of Americans to Poland so they can experience what I call the real theater. It doesn't matter if you aren't fluent in Polish because the acting and directing are so physical, visual and emotional. The actors are so good that even if you don't know what's happening, you're completely moved and taken by the production. That is the style I've tried to adapt at Trap Door in the United States.
Aside from your passion for European theater, why does Trap Door have such a focus on international plays? 
We give voice to artists across the ocean who might never have an opportunity to show their work in the U.S. And because when I was starting Trap Door, I wanted to show something that was not available to Chicago audiences, something new. I wanted to offer a new kind of literature that wasn't often seen. Not just giving a voice to artists, but also showing lesser-known works to the community.
Read More of Our Coverage
Does this focus on international plays bring a diverse audience to Trap Door? 
Yes, especially Polish people who really support the arts. When we do a Polish play, we are always guaranteed an audience. And then, through our reputation over the years, our regular patrons see every show because they love the work. Eastern European plays, rarely seen in Chicago, are our niche. I think that also brings people out of curiosity to sample something they are unaccustomed to.
Another focus of Trap Door is avante-garde and absurd productions. What do you want the audience to experience in these sorts of plays? 
I want them to experience some other level of reality that will touch them somewhere inside themselves — not with their brain but with their gut or heart.
Sometimes, people ask me: "What was that all about?" Even if you don't understand it and thought it was terrible, you're obviously impassioned enough to have this conversation with me. Something moved you inside that compelled you to come and voice your opinion, which I appreciate.
Photo by Chris Popio
Can you tell me a little about "The Pragmatists"? 
"The Pragmatists" is an example of Witkiewicz's theory of pure form, which allows the actors and director to plunge deep into the subconsciousness of our being. The concept is challenging to stage, and the artists and audience must surrender themselves to have a visceral rather than a psychological experience.
"The Pragmatists" runs Thursday, Friday and Saturday through Oct. 28. You can purchase tickets here. 
This interview has been edited for length and clarity.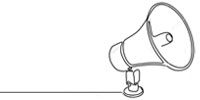 Bring power to immigrant voices!
Our work is made possible thanks to donations from people like you. Support high-quality reporting by making a tax-deductible donation today.