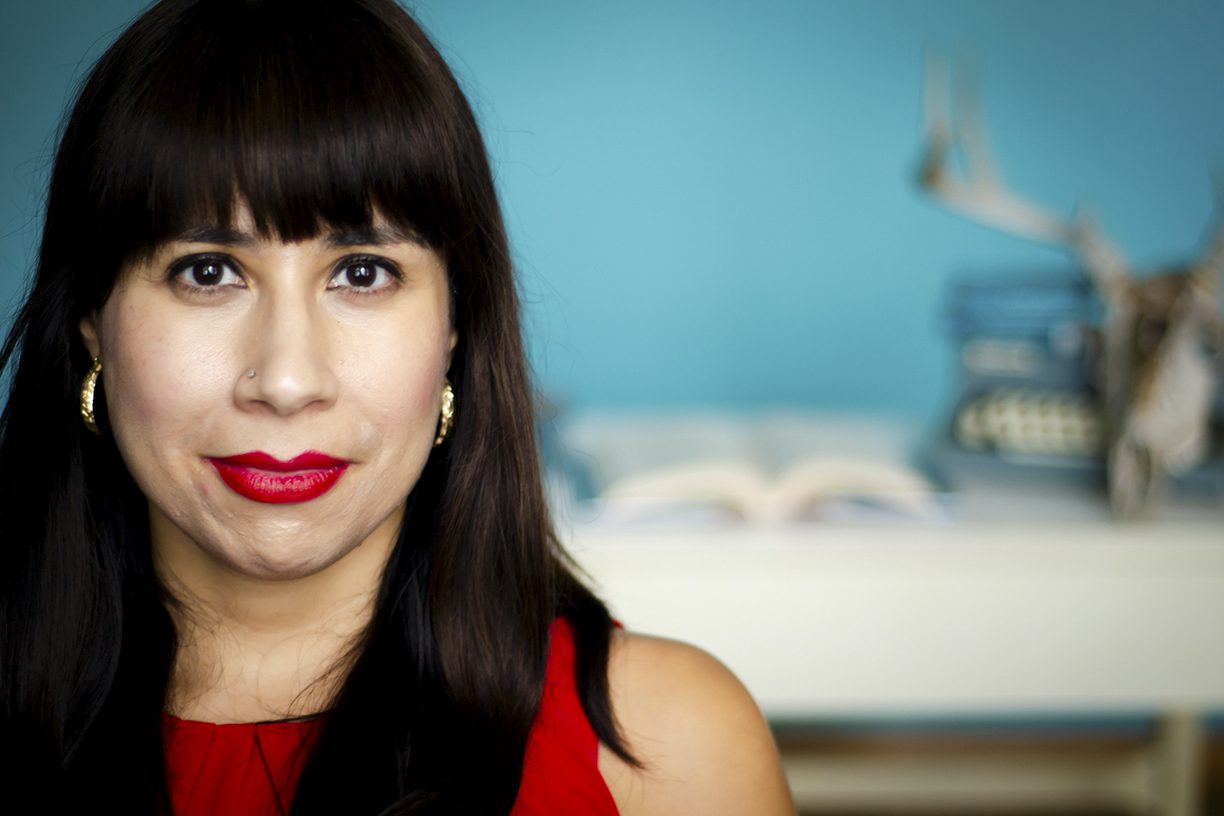 Photo by Adriana Diaz
See some South Asian art, dress up for a good cause or hear a poetry reading from a Chicago author.
Want to receive stories like this in your inbox every week?
Sign up for our free newsletter.

✍️ Fri. Jan. 20, 5 p.m. – 8 p.m.
The South Asia Institute (1925 S. Michigan Ave.) will host the opening reception for Testimonies on Paper: Art and Poetry of South Asian Women. The works in the exhibit incorporate themes including spirituality, gender, displacement and longing. This free event will explore the ways in which women artists have engaged with their cultures and societies through their work and how they have incorporated their experiences as South Asian women in their artworks.
🤵 Sat. Jan. 21, 6 p.m. – Sun. Jan. 22, 12 a.m.
The Schaumburg Business Association is holding a bow tie fundraiser at the Chicago-Marriott Schaumburg (50 N. Martingale Rd.) in support of the National Hispanic Suicide Prevention Network. The $130 ticket includes an opening cocktail reception, a three-course meal, two drink tickets, live music, an art auction, raffles and a silent auction. NHPSN will present its new board of directors, discuss its mission and how they plan to help save lives and support those affected by suicide.
🎤 Tues. Jan. 24, 6 p.m.
The University of Chicago will host poet and author Erika L. Sánchez for the Ron Offen Poetry Prize Reading. Most recently, Sánchez published a critically acclaimed memoir-in-essays titled Crying in the Bathroom. Her debut poetry collection, Lessons on Expulsion, was published in 2017 and was a finalist for the PEN America Open Book Award. This free reading will take place in the Logan Center for the Arts (915 E. 60th St. Seminar Terrace 801). Established in memory of poet and editor Ron Offen, the Ron Offen Poetry Prize brings one Chicago poet to the University of Chicago campus each year for a public reading.
Do you have an event that you'd like us to feature? Email us at info@borderlessmag.org and we'll try to include it in the future!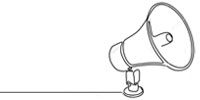 Bring power to immigrant voices!
Our work is made possible thanks to donations from people like you. Support high-quality reporting by making a tax-deductible donation today.