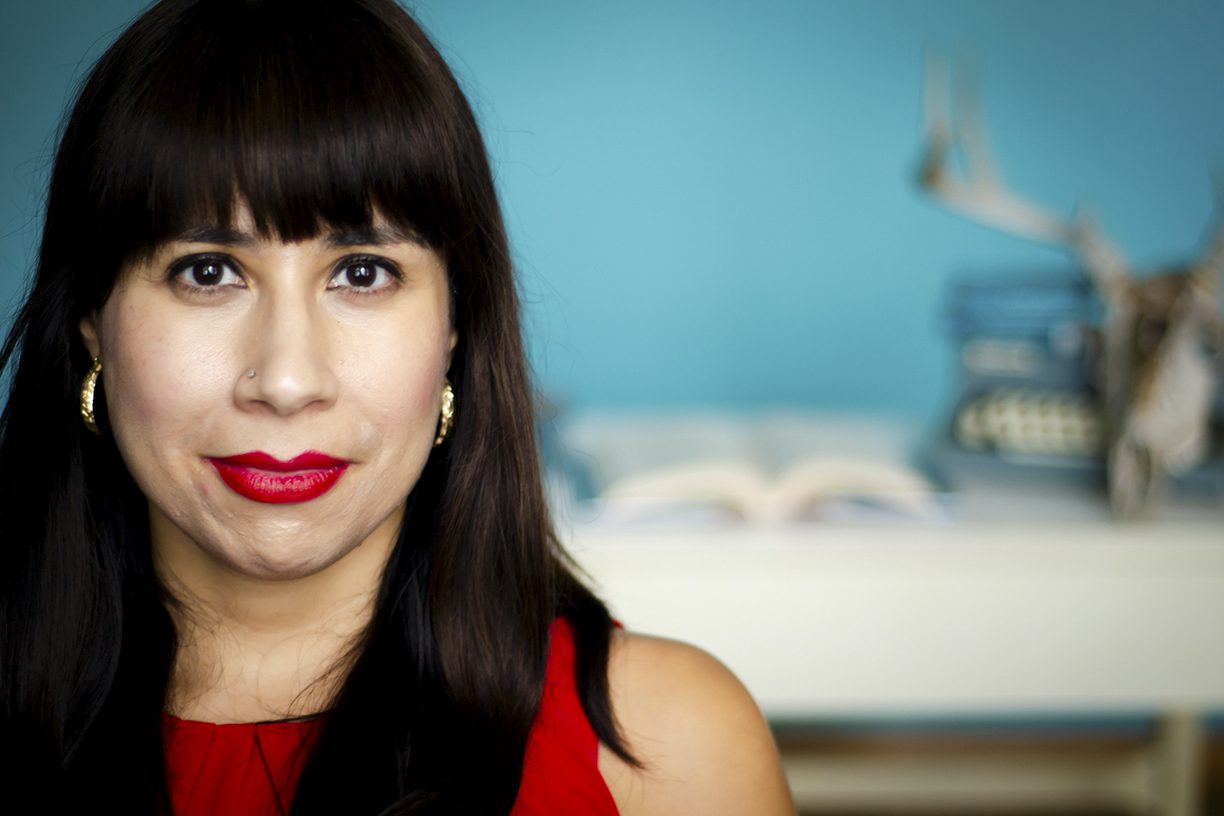 Photo by Adriana Diaz
The DePaul University professor and daughter of Mexican immigrants talks about mental health and healing through writing.
If Erika L. Sánchez is not writing, she's not happy.
Although the poet and author recently published her memoir "Crying in the Bathroom," she's already at work on her fourth book, a fictional account of immigrating to the U.S. in the '70s. Meanwhile, her novel "I Am Not Your Perfect Mexican Daughter" is being turned into a movie, directed by America Ferrera for Netflix.
Want to receive stories like this in your inbox every week?
Sign up for our free newsletter.

Sánchez published her first book, a poetry collection, "Lessons on Expulsion," in July of 2017. The book is described as an exploration of "what it means to live on both sides of the border — the border between countries, languages, despair and possibility, and the living and the dead."
Soon after, in October that same year, she published her first young adult novel, "I Am Not Your Perfect Mexican Daughter." The book examines the expectations and limitations placed upon children from immigrant families through the character of teen Julia and her relationship with her parents.
It's a New York Times Bestseller and was adapted as a play and audio play by the Steppenwolf Theatre Company.
"Crying in the Bathroom" started off as a single essay Sánchez wrote for a project on women and ambition. The essay then grew into her first memoir, published this past July.
Sánchez talked to Borderless about mental health, what drives her writing, and what it's like to grow into being a modern woman while coming from a traditional household.
Mental health is a big theme within your writing. How did writing "Crying in the Bathroom?" compare to writing "I Am Not Your Perfect Mexican Daughter?"
I was writing, in some ways, a continuation of Mexican Daughter in many of the themes. Obviously, it's very different, in many ways. But I think that for those girls who read Mexican Daughter when they were in high school, perhaps now, "Crying in the Bathroom" is something that could be relevant to them.
So you see these themes kind of growing up with them a little bit?
In a sense. It wasn't intentional that way, but that's just how it worked out. What's interesting is, I'm now going backwards in time in my projects. I'm writing a novel about a woman in the '70s, to better understand what it's like to be an immigrant woman in this country, and all the things that my mom went through. For me, each book is a form of healing. And this one [I'm writing now] taps into a wound that is more of my mother's that I inherited. And so I think it'll be a really interesting experience.
What is this wound you're saying you've inherited from your mother?
I think a lot of immigrant daughters inherit trauma from their mothers that can't be really named. I surely didn't know how to name it at the time, when I was a teenager, and I started to become aware of my anxiety and my depression. I feel that a lot of it was passed down, not intentionally, but just circumstantially from my mother and feeling really scared here in this country. And me – as a person who wants to do nothing, but venture out and explore – it really scared my mother. So I think that that was a wound that I feel I carried because I had all this guilt that I was upsetting my mother, that I was disappointing her.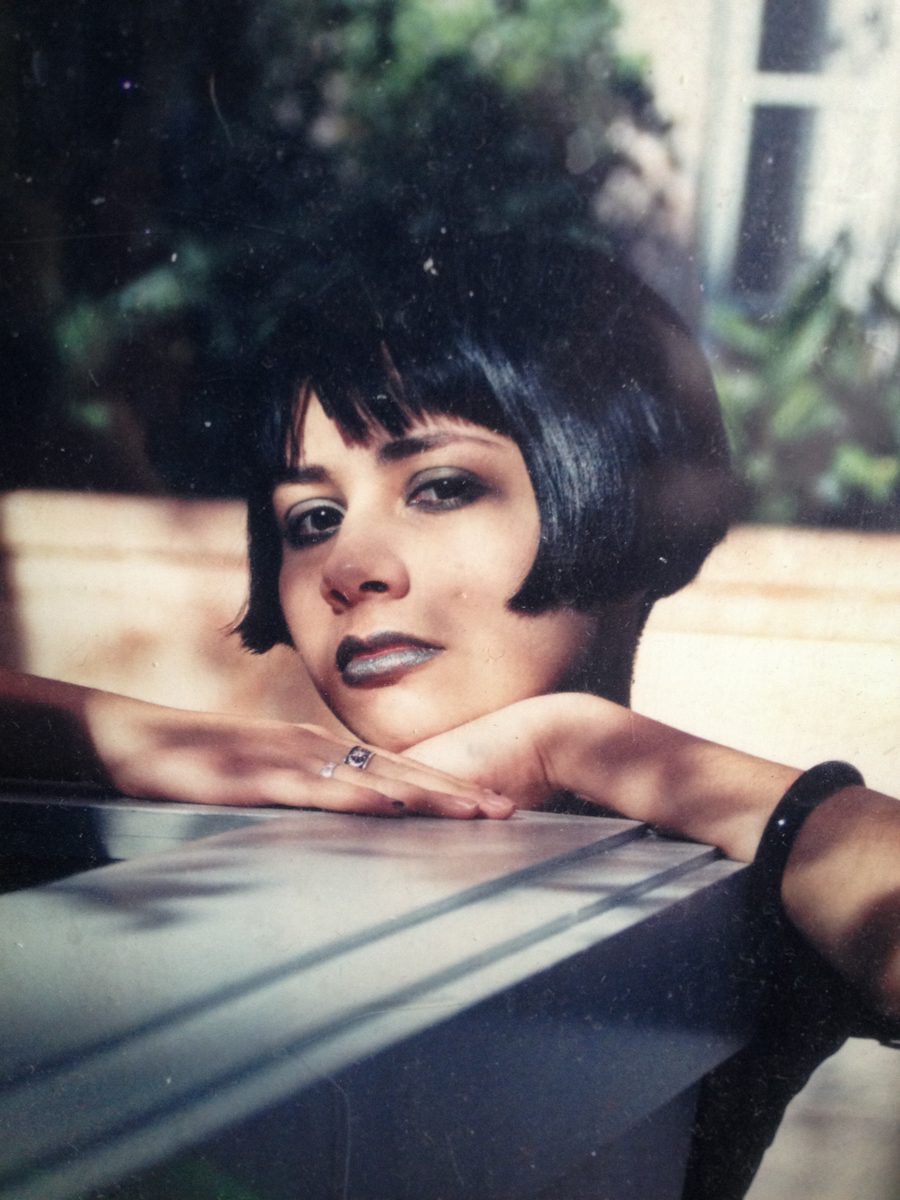 Photo courtesy of Erika L. Sánchez
I think that a lot of immigrant women, rightfully, are on high alert, because things could go wrong, really fast. And being poor is just a perpetual inconvenience. So that sort of thing I feel like a lot of daughters absorb without really understanding.
And then also, just leaving your motherland, being separate from your family. There's so many different things that we see our mothers go through, and we experience secondhand. So I want to write to heal that part of us where we don't really understand our mothers, and they don't really understand us.
How do you see self care being addressed within Latino culture?
I think women in our culture aren't encouraged to care for ourselves in any sort of way. We're always supposed to be sacrificing and giving and parenting and suffering and I really reject that notion.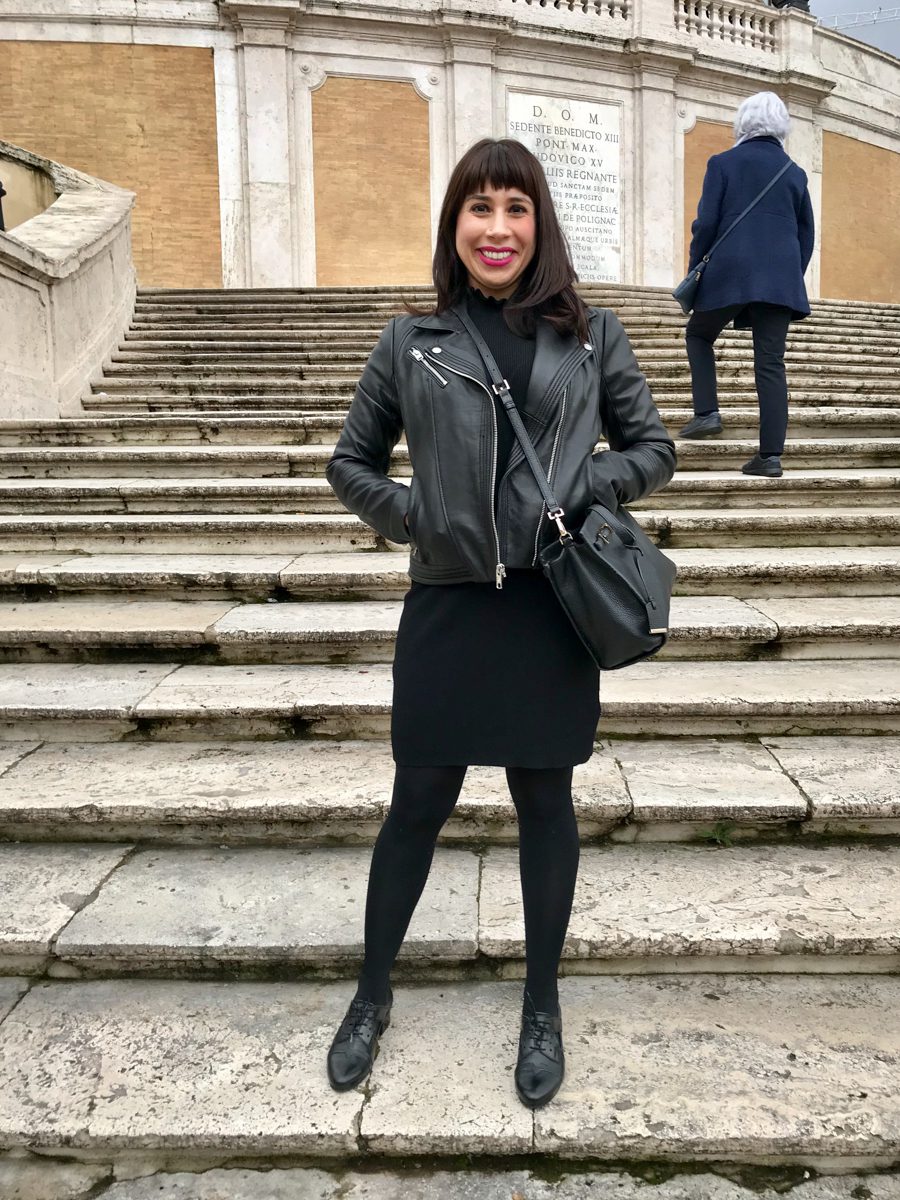 Photo courtesy of Erika L. Sánchez
You've talked about the challenges that come with being a woman of color from an immigrant family in the U.S. What has that experience been like for you here in Chicago?
I feel very fortunate to live in a major city in many ways. I've had all these resources and access to things. But at the same time, I had to really scramble for all of those resources. They didn't just come to me.
I think being a Latina in Chicago, especially now, is really exciting. I see a lot of women in positions of power doing really incredible things. I wasn't really seeing that when I was a teenager, and so it feels different. I want my books to celebrate that identity, being a woman of color, being a Latina and feeling empowered to make choices even though our families don't want us to.
When do you first remember feeling empowered to make a different choice?
There were a series of teachers who are responsible for my career in writing. There was one in particular that really paid attention to what I cared about. He would share books and poems with me and music even, and so I felt like that was a person who understood what I loved.
Whereas in my family, no one really got it. No one really, truly understood. Partly because we're not from a literary background. My parents are factory workers, and they didn't go [to school] past sixth grade. So to pursue [writing] was very strange. And this teacher, he made me feel like I could be a writer.
"We are really scrappy people, because of all the things that we had to do for our parents. I think that's kind of great and that that should be celebrated. It's unfortunate that it had to come to that. But, we learned how to get shit done, because we had to.
What do you wish people understood about what it means to be from an immigrant family?
I think people need to understand how much responsibility children of immigrants have on their shoulders. The roles are reversed, in some ways, for parent and child, where a lot of us have to interpret things for our parents or translate documents or pay bills. You name it, there's just so much stuff that we're tasked with that we're not really ready for. And it's really hard.
It's hard to belong to a culture and then try to belong to another that doesn't really accept you. It's stressful. We are really scrappy people, because of all the things that we had to do for our parents. I think that's kind of great and that that should be celebrated. It's unfortunate that it had to come to that. But, we learned how to get shit done, because we had to.
Editor's note 11/11/22: Sánchez's event at Exile in Bookville in the Fine Arts Building on Chicago's Michigan Ave. Thursday, Nov. 17. was cancelled.
This interview has been edited and condensed for length and clarity.
By using the affiliate links on our page to purchase books through Bookshop.org, a portion of the proceeds goes to help support Borderless Magazine's work.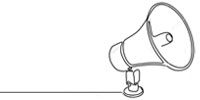 Bring power to immigrant voices!
Our work is made possible thanks to donations from people like you. Support high-quality reporting by making a tax-deductible donation today.