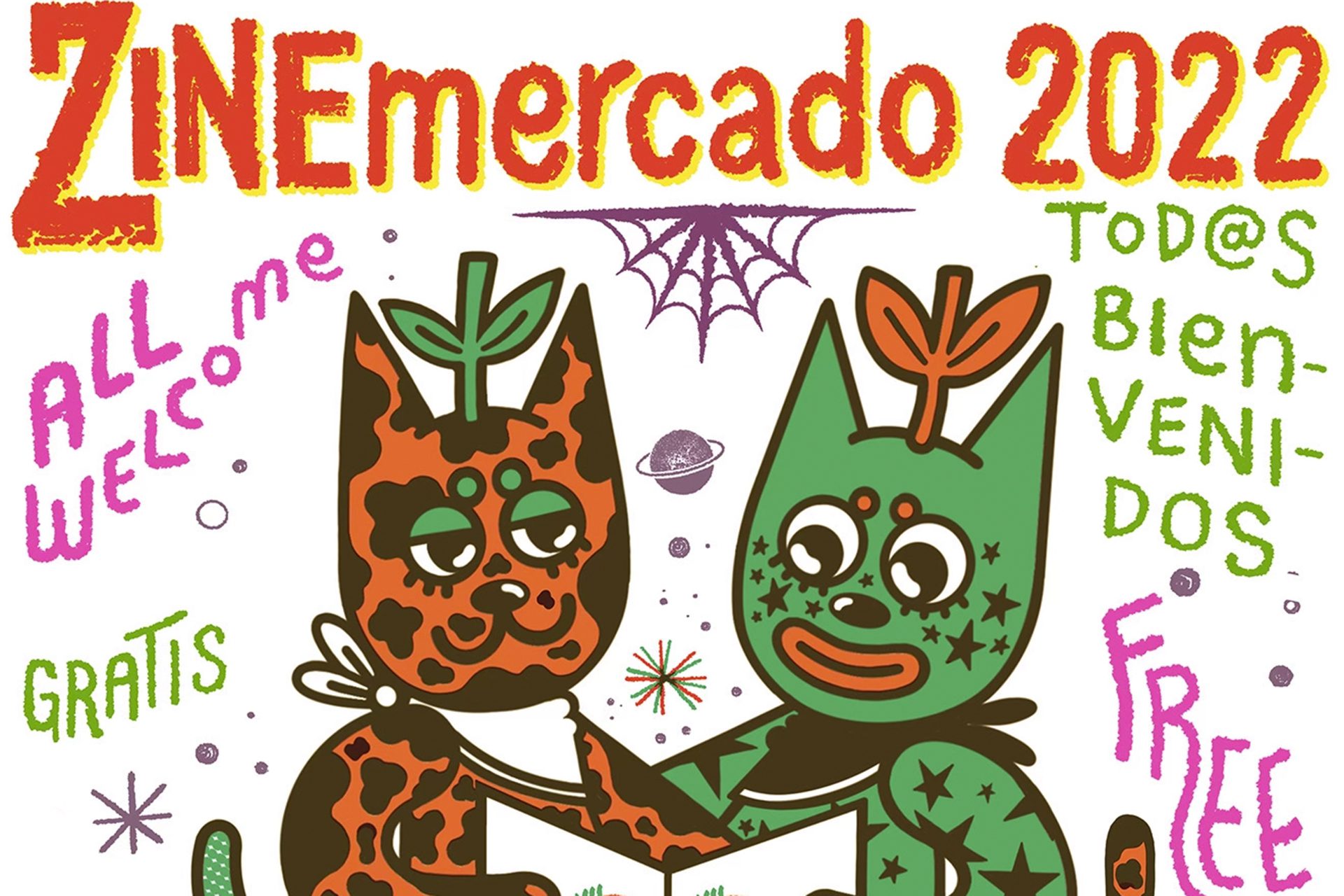 Art: AUSTRA @austyuniverse / zine CH
Check out two cultural festivals, a Lucha Libre wrestling event and get to know local artists at ZINEmercado!
Want to receive stories like this in your inbox every week?
Sign up for our free newsletter.

Friday, Sept. 2 through Monday, Sept. 5 – 🎟️ The Taste of Polonia Festival at the Copernicus Center is back for Labor Day weekend with traditional Polish food, live music, beer, local vendors and more. Admission is $12 and free for kids under 12.
Friday, Sept. 2 through Monday, Sept. 5 – 🇬🇷 The Lincoln Square Greekfest takes place at the St. Demetrios Greek Orthodox Church (2727 W. Winona St). Enjoy authentic Greek food, a Hellenic marketplace and live entertainment.
Saturday, Sept. 3 – 🤼 Stop by Unity Park (2636 N. Kimball Ave) at noon for the 7th annual Lucha Libre in the Park wrestling match! Masked luchadores will face off in Logan Square at the free event.
Saturday, Sept. 3 – 🌚 Join the Chinese American Museum of Chicago for the opening reception of "Yuge Zhou: Moon Drawings." Zhou creates videos and installations depicting themes like isolation, longing and the distance between her two homes, China and America. RSVP here for the opening reception at 238 W. 23rd Street from 3 to 6 p.m.
Sunday, Sept. 4 – 🎨 Stop by ZINEmercado 2022 from 11 a.m. to 5 p.m. at Comfort Station (2579 N. Milwaukee Ave) to view works by local artists! Borderless' engagement reporter Diane Bou Khalil will be tabling with copies of our comic, Reclaiming the Sacrifice Zone and our zine featuring our "Mi Barrio Me Respalda" series.
Do you have an event that you'd like us to feature? Email us at info@borderlessmag.org and we'll try to include it in the future!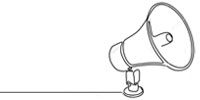 Bring power to immigrant voices!
Our work is made possible thanks to donations from people like you. Support high-quality reporting by making a tax-deductible donation today.