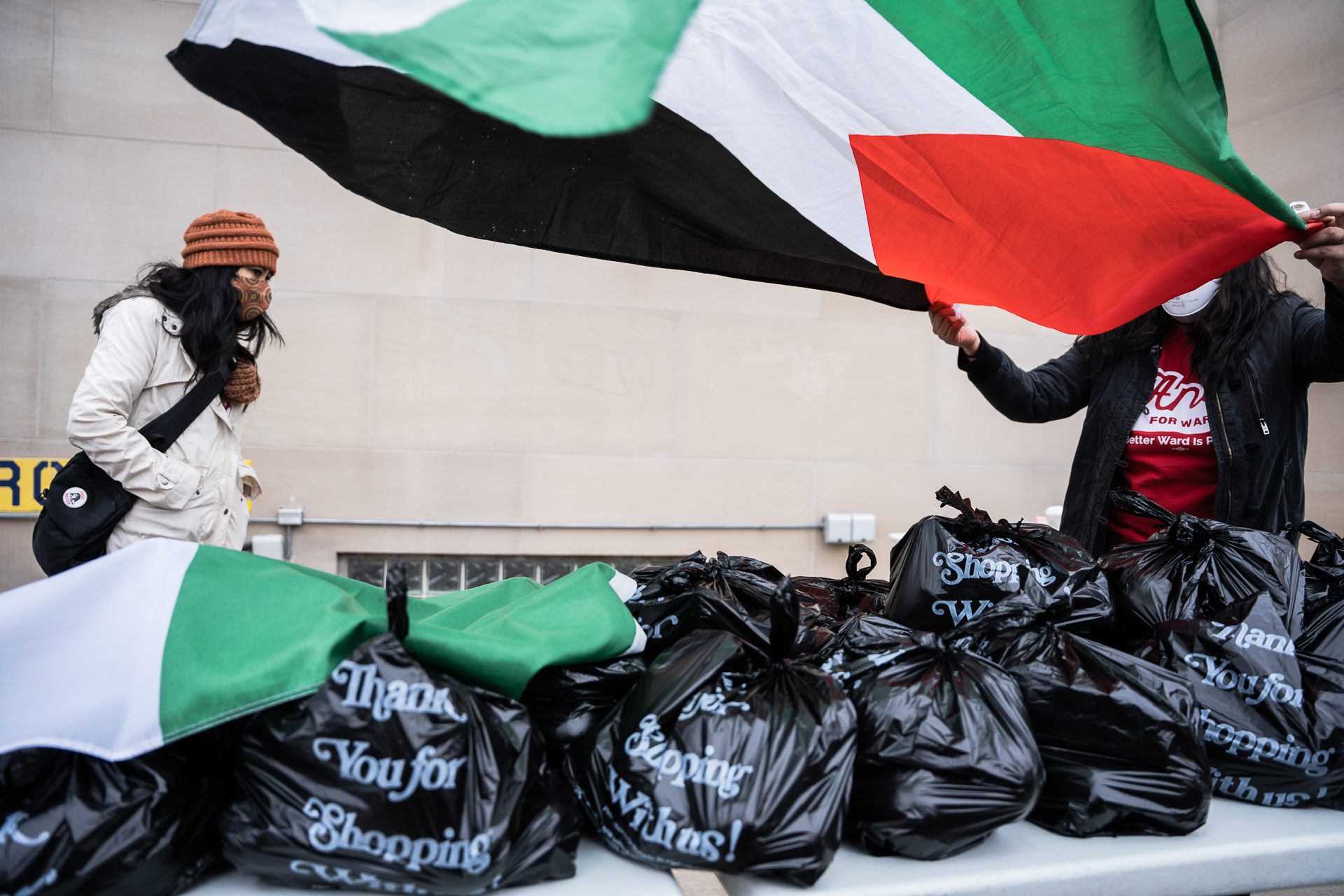 Photo by Sebastián Hidalgo for Borderless Magazine
Members of Pueblo Unido Albany Park, including Candice Choo-Kang, founding member of PUAP, organize plastic bags filled with fresh produce and hang up Palestinian flags "to show solidarity with the Palestinian struggle for liberation and self-determination," says Choo-Kang, outside Our Lady of Mercy Catholic Church in Chicago, Ill., Jan. 21, 2023. The group tries to show solidarity with different struggles each month.
As Gov. Pritzker declares an end to the public health emergency brought on by the pandemic and subsequent relief funds, four community-led efforts work to make sure their neighbors' needs are still met.
On a recent chilly Monday morning, Nicolas Hernandez walked through the door of Casa Hernandez in Humboldt Park after visiting with the staff at Café Calidá, a coffee shop he frequents down the street. The vibrant blue walls of the storefront were teemed with shelves of canned beans, vegetables, soups and chips. The warmth of the store was welcoming. Throughout the shop were racks and tables of summer clothes and shoes. Signs reading "COMIDA GRATIS – FREE FOOD" and "qué hacer si la migra está en su puerta" hung from the fridge in the corner of the room.
"When you come in here, we're going to help you as best as we can, however we can," said Hernandez.
Everything in Casa Hernandez is free for whoever needs it. And lately, Hernandez says, more people than ever need their services and support. As more immigrants are arriving from Texas and the city struggles to provide resources and shelter, community groups are struggling to keep up.
"We're being asked to help more, but we're already stretched out a lot," said Hernandez.
Want to receive stories like this in your inbox every week?
Sign up for our free newsletter.

Hernandez is one of five organizers that run the Humboldt Park Solidarity Network, a grassroots support system in Humboldt Park that runs Casa Hernandez. It was established during the early days of the COVID-19 pandemic. The Casa operates as both a free store and as a gathering space for activities like live music, children's art classes, art shows and community group meetings.
But more than three years since COVID-19 began, community-led groups like the Humboldt Park Solidarity Network are facing increasing challenges, including the rising cost of goods due to inflation and fewer donations compounded by the end of pandemic relief assistance, while attempting to manage a greater need for help from their neighbors.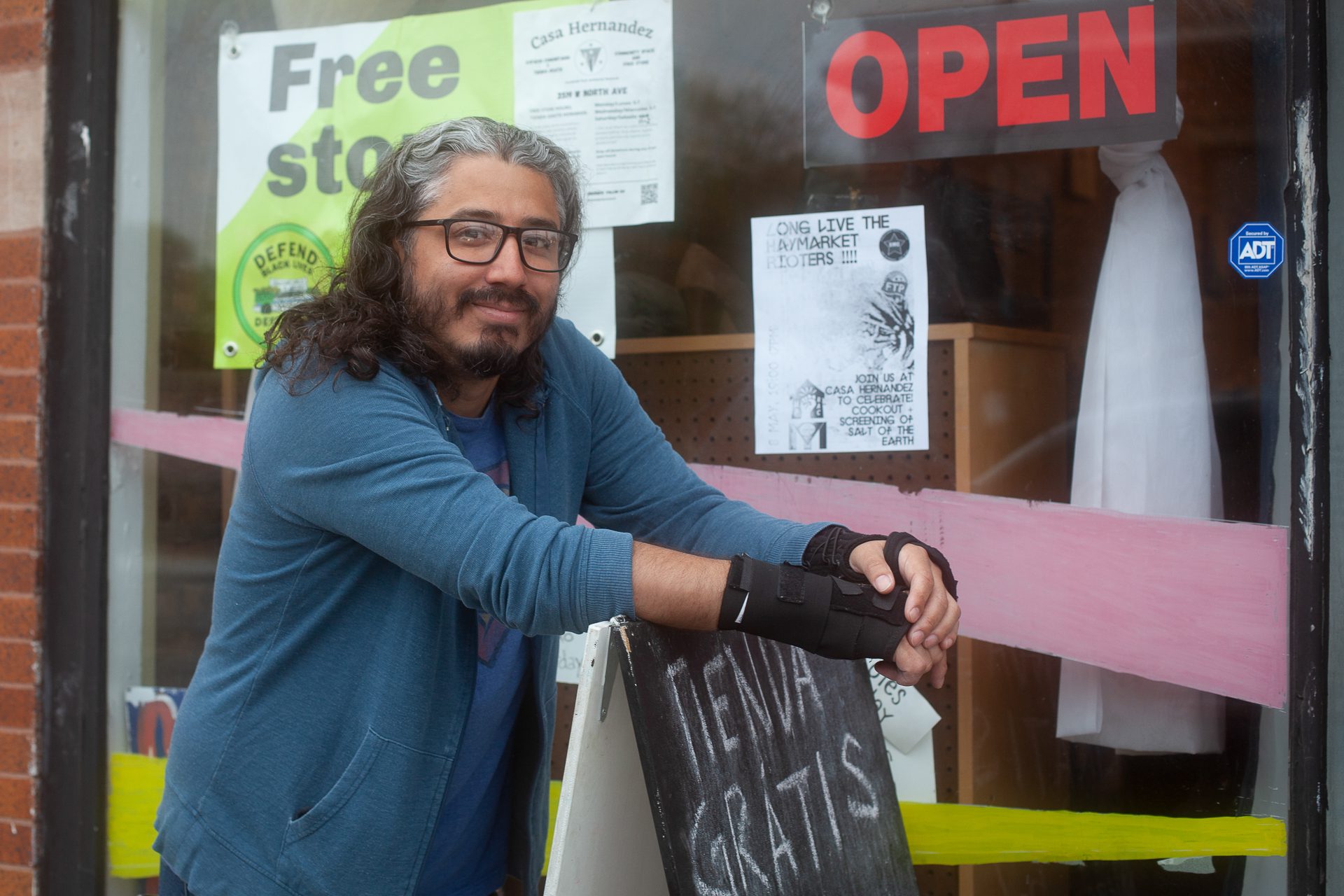 Photo by Samantha Friend Cabrera for Borderless Magazine
In recent months, many pandemic-related government assistance programs have come to an end.
For immigrants, especially those without documentation, the issue can be even more serious, as many aren't eligible for government programs like food assistance or Medicare. Migrants arriving from the border in recent months, for example, are unable to work legally and must rely on the support of Chicagoans for basics like food, clothing and shelter.
But the rising need for help has not been met with an increase in donations. In fact, community organizers Borderless spoke to said that the messaging around the "end of the pandemic" and the end of an economic crisis has diminished donations in recent months. Food banks and free stores are noticing a decline in monetary donations, as well as challenges around inflated cost of necessities, like produce, bread and eggs. The issue is especially challenging for those organizations that are not registered as nonprofits and must fully rely on community-driven support.
"We've seen a slowing of the momentum that was very, very acute and an exponential increase at the beginning of the pandemic," said Joy Messinger, an organizer for the Rogers Park Free Store, a community support program that provides personal items, toiletries, baby supplies and cleaning supplies to their North Side neighbors. "The pandemic is still ongoing. The economic impacts of the pandemic are still ongoing, regardless of the narratives in the media and in the government."
Photo by Samantha Friend Cabrera for Borderless Magazine
Community Investment
Groups like the Rogers Park Free Store and the Humboldt Park Solidarity Network consist of community members working to help neighbors through direct response. They typically provide clothing, food, health resources and other necessities to families and individuals. They listen to and advocate for their neighbors, and focus on fostering relationships to provide resources. All support, donations and organizing is done by the community, for the community.
Borderless has indexed 32 mutual aid or community resource groups around Chicago, many of which originated due to the heightened need for assistance during the pandemic.
"We are rooted in solidarity, not charity," said Gerardo Mircino, a founder of the Rogers Park Free Store. "We are a diverse group of people, we have a lot of immigrants among us and we go by the motto that we take care of each other."
Mircino told Borderless that in early 2021, community members donated their Pandemic Electronic Benefit Transfer (P-EBT) debit cards to the Free Store to help purchase food and snacks. These debit cards were originally given to over one million children around the city to help with food insecurity during the onset of the pandemic. To Mircino, this was a core display of how community members work to support each other.
Photo by Sebastián Hidalgo for Borderless Magazine
Pueblo Unido Albany Park (PUAP) has a similar approach to community involvement and assistance. "We aren't a charity by any means," said Candice Choo-Kang, a founding member of PUAP. "We're about building power in the neighborhood and really empowering the community to organize themselves, and showing them who keeps them safe. A lot of what we do isn't just about giving out food, but also really helping raise the political consciousness and the organization of our community members."
PUAP serves the Albany Park community both by providing their neighbors with the resources they need, and ensuring that they understand how socioeconomic challenges affect all members of the community, even when they don't see parallels among them.
"They're not always paying attention to crossovers [in struggles] by design because the system separates us," said Kelly Staniunas, another founding member of PUAP. "We're trying to help our neighbors realize those connections and invite them to be part of taking action against injustice."
Community organizers say that building up these types of relationships helps to make the community stronger and encourages neighbors to care for one another, despite systemic obstacles that could prevent those connections from forming.
Persistent Challenges
The nature of grassroots organizations often means they don't receive help from local government aid or federal grants, unlike faith or nonprofit organizations that provide similar support. Many are founded due to immediate community need, meaning scrupulous records and reporting are difficult to maintain — a requirement for establishing 501(c)(3) nonprofit status.
During the height of the pandemic, undocumented immigrants were among the most vulnerable, as many were not eligible to access government assistance benefits like Supplemental Nutrition Assistance Program (SNAP), medicare or medicaid, or unemployment benefits.
The areas that these grassroots groups serve are highly diverse communities, and many of the organizers are immigrants themselves. They work to provide resources to those that the government won't assist, and they build trust so that everyone feels cared for and knows they have a place to turn for help.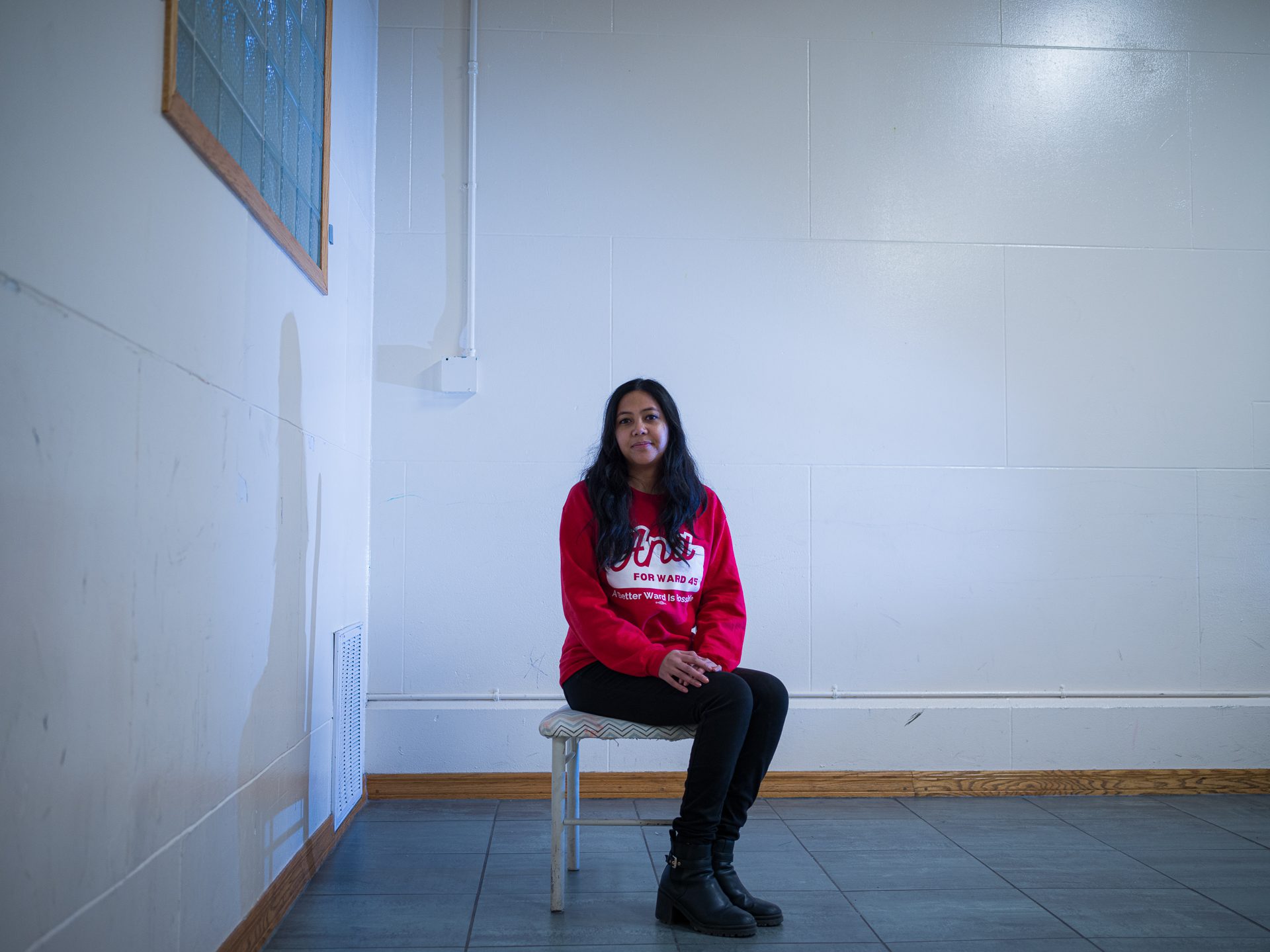 Photo by Sebastián Hidalgo for Borderless Magazine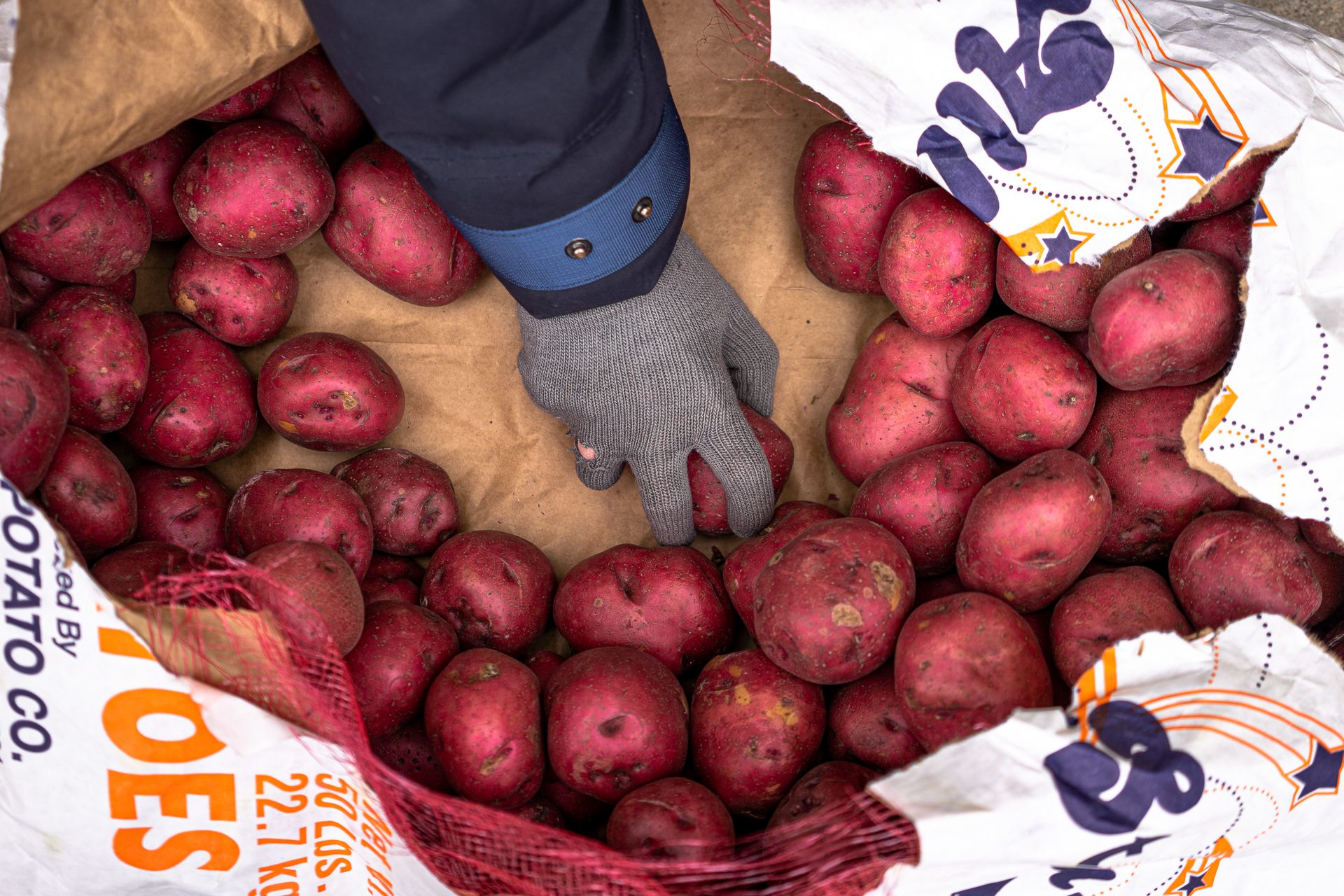 Sebastián Hidalgo for Borderless Magazine
The trickle-down of the sunsetting of government pandemic aid affects access to medical care related to COVID-19, as well.
Choo-Kang said that at the peak of COVID-19, three different medical groups had reached out to assist PUAP in providing the community with testing and vaccinations, but it's since become increasingly difficult to find those resources, too.
Randle acknowledged the burden that the sunsetting of relief funds will place on the organizations and individuals that benefited from them.
"The seriousness and the support that was generated because of the pandemic has dissipated, and it's really screaming out how badly people who have needed the support that came about during the pandemic still need it," said Randle. "It's really unfortunate that so many people are going to be losing a lot of support that they've been using these last few years and that they probably needed long before."
Learn more about how to help the community organizations and networks in this story:
Humboldt Park Solidarity Network
Most needed: cash, food, people power, blankets, undergarments, hygiene products
Rogers Park Free Store
Most useful: cash
Also needed: diapers and wet wipes; blankets and hygiene products.
Pueblo Unido Albany Park
Message (312) 248-4598 to coordinate drop-offs or volunteer opportunities.
Also needed: monthly donations, smaller long term donations. $10 serves a family
Farm, Food, Familias
Most needed: cash, gardening supplies and aprons.
Items listed are most needed at time of publication. Please contact organizations directly to stay up to date on how best to help.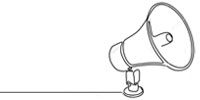 Bring power to immigrant voices!
Our work is made possible thanks to donations from people like you. Support high-quality reporting by making a tax-deductible donation today.