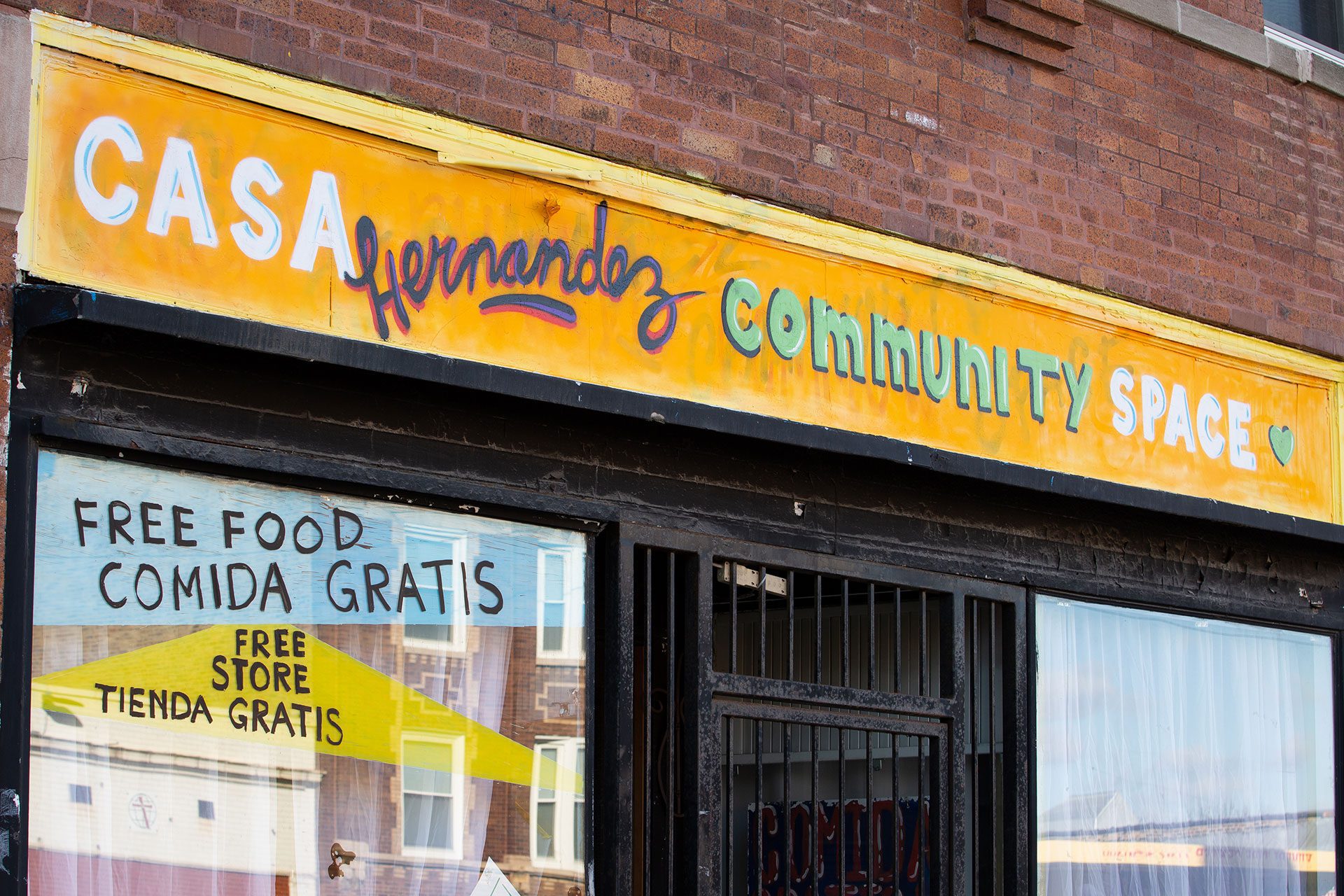 Michelle Kanaar/Borderless Magazine
Humboldt Park Solidarity Network operates out of Casa Hernandez, located at 3519 W. North Ave. Chicago, Ill. They are open Mondays 4–8 p.m. and Saturdays 2–5 p.m. and offer free food, clothing and other essentials.
From Little Village to Rogers Park, where to give and get help from your neighbors this holiday season in Chicago and its suburbs.
Editor's note 11/21/22: This list has been updated and will continue to be updated.
Mutual aid means being committed to the long-term wellbeing of your communities. The work is rooted in the direct action of organizers and volunteers who answer to the needs of their neighbors. Born out of informal networks, these groups are different from incorporated nonprofits and charities, which typically focus on the needs of an individual group or person. Help from mutual aid groups ranges from financial assistance, food assistance, shelter, childcare and emotional support.
Want to receive stories like this in your inbox every week?
Sign up for our free newsletter.

Over the last two years, as COVID-19 spread through the U.S., it also exacerbated existing racial, social and economic inequalities. The public health crisis strained the country's broken healthcare system and left millions of people unable to afford basic needs like shelter, food and clothing. One result is that more people across the country are joining mutual aid groups to help their neighbors.
"We're still seeing neighbors coming out. That number keeps growing," says Nicolas Hernandez, a community organizer who helped start Casa Hernandez, where the Humboldt Park Solidarity Network operates on Chicago's West Side. Hernandez says that a lot of the people who come out to Casa Hernandez are undocumented and afraid to ask for help from bigger or more formal institutions.
Mutual aid has a long history in the United States. According to an AP report, various forms of these groups have been around for centuries and have been rooted in the work of communities of color and immigrants. In the 18th century, free African American communities pooled their resources to care for the elderly, widows and children, and buy land. Another example of mutual aid groups were sociedades mutualistas, a network of mutual aid societies created in 1922 in Texas that provided Mexicans in America with essential support, such as education and legal resources, after they immigrated.
Today, mutual aid networks continue to support Chicago's communities beyond and in the absence of government help. As the holiday season nears, Borderless Magazine has compiled a list of mutual aid groups in Chicago that are building community security and safety. To donate or request assistance, look up your neighborhood below and find a mutual aid group near you.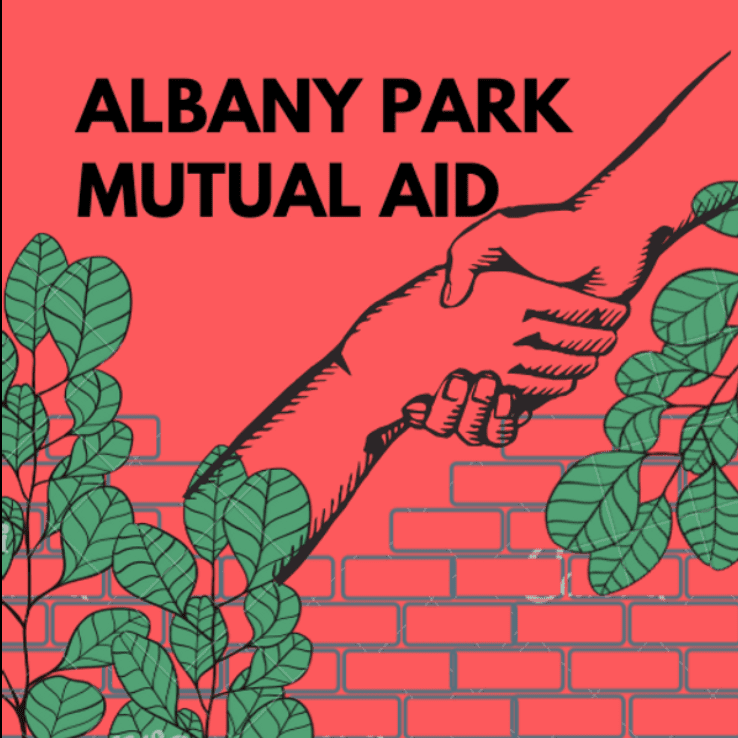 Illustration courtesy of Albany Park Mutual Aid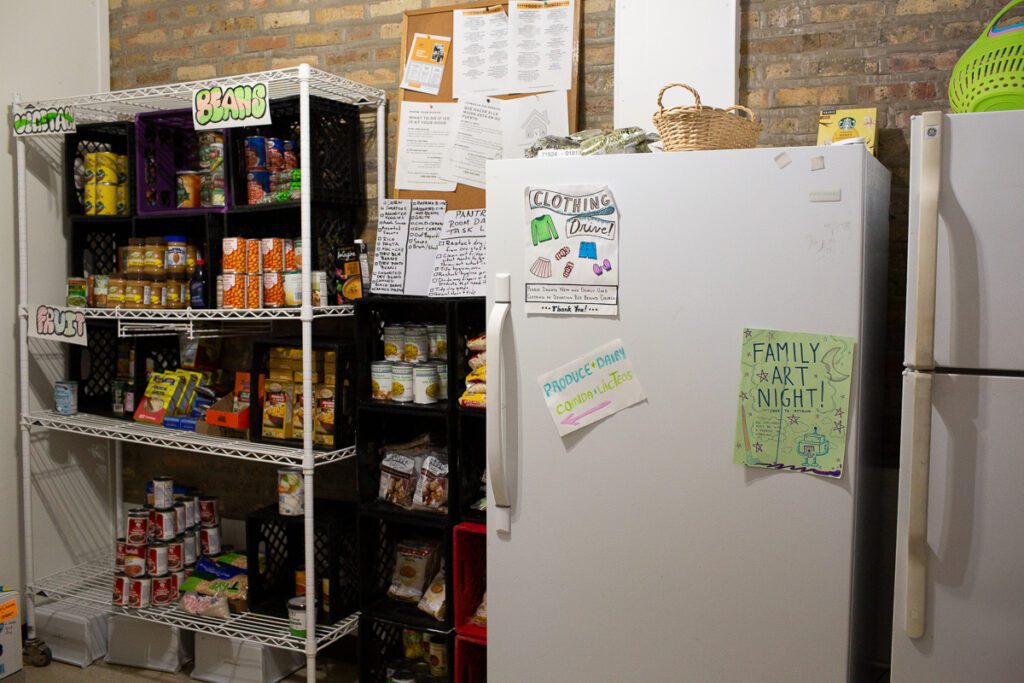 Michelle Kanaar/Borderless Magazine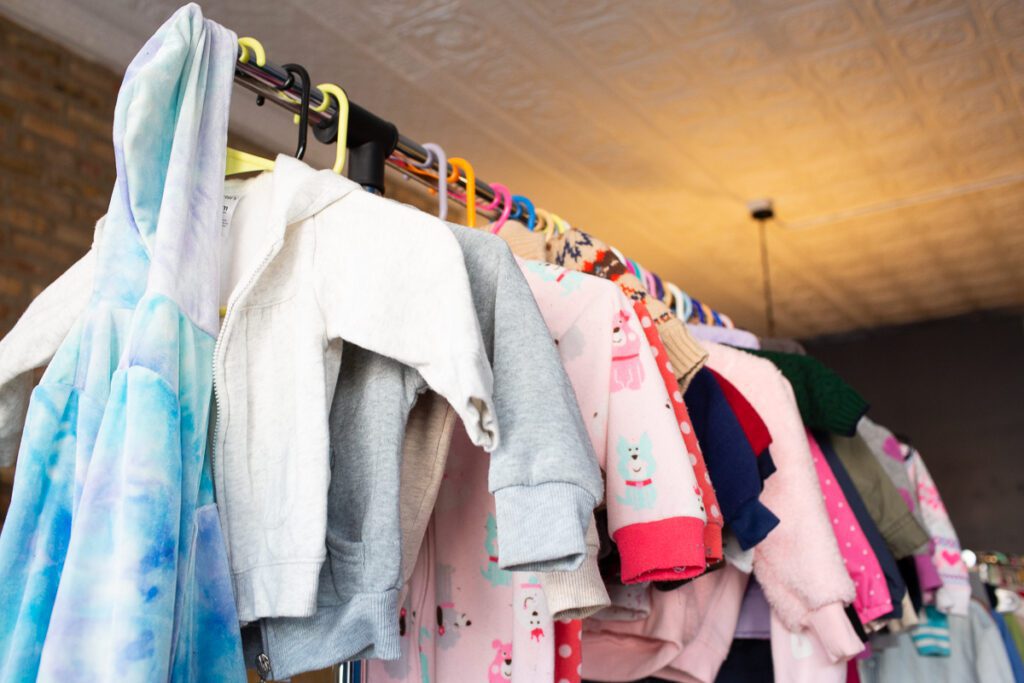 Michelle Kanaar/Borderless Magazine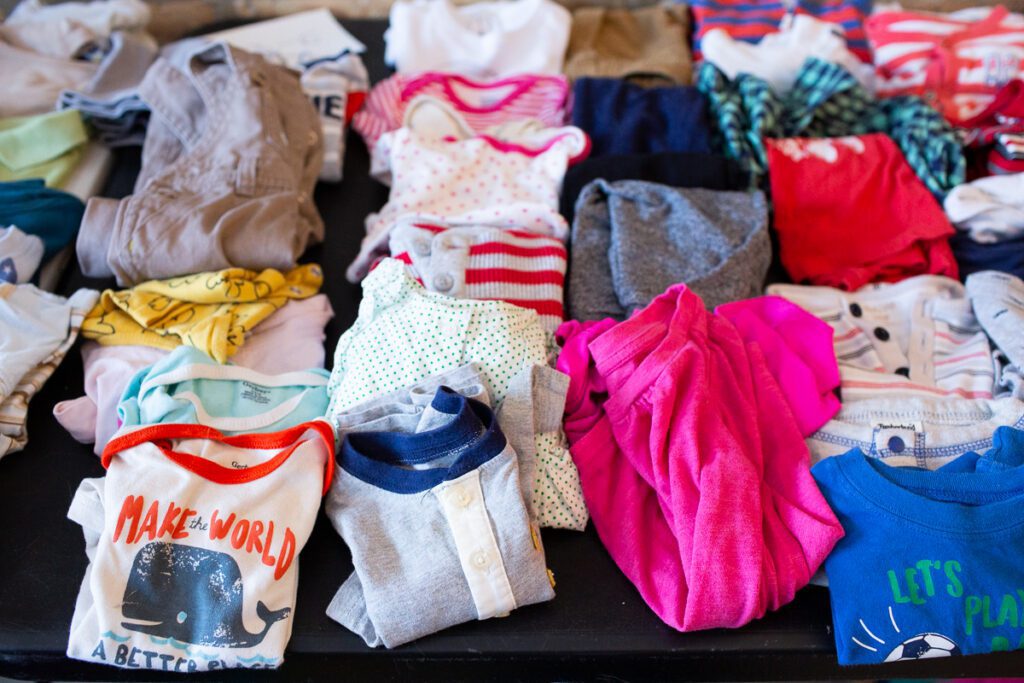 Michelle Kanaar/Borderless Magazine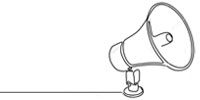 Bring power to immigrant voices!
Our work is made possible thanks to donations from people like you. Support high-quality reporting by making a tax-deductible donation today.