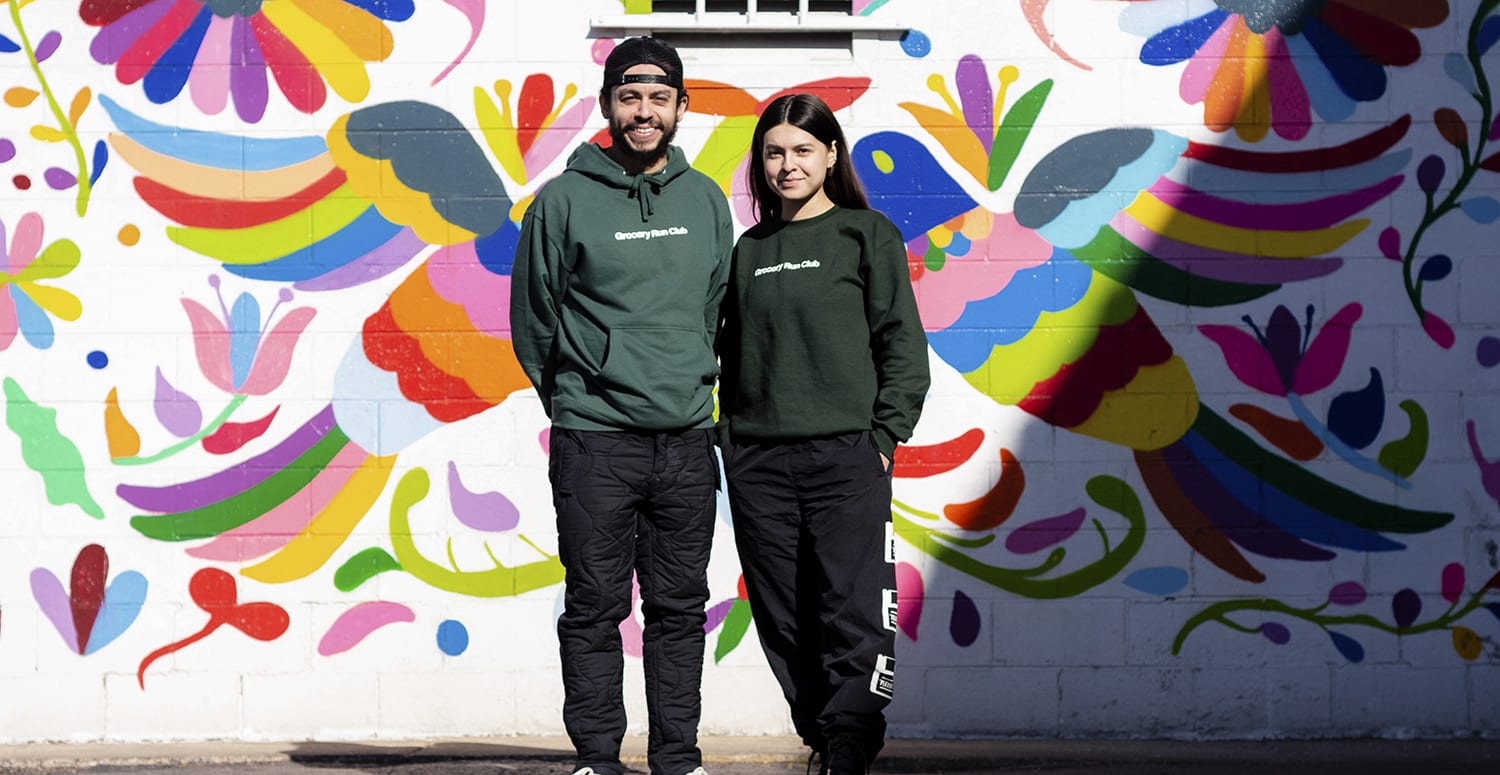 Photo by April Alonso for Borderless Magazine/ CatchLight Local
Jorge Saldarriaga and Lucy Angel pose outside Little Village Laundromat on April 2, 2021 in Chicago, Ill. A close friend painted the mural surrounding the walls of the building.
For nearly a year during the global pandemic, Grocery Run Club has supplied community members across Chicago with fresh produce and other necessities. Its organizers have no plans to stop. 
After the coronavirus led to shutdowns across Chicago, Lucy Angel and Jorge Saldarriaga spent most Saturdays at the North Lawndale community garden BEET Chicago passing out fresh produce to community members in need. The fruits and vegetables came from the Farmers to Families Food Box, a food distribution program that the USDA introduced in response to the pandemic; it has so far delivered more than 1.4 million food boxes to contracted vendors in the Chicago area.
Get Borderless in your inbox
Sign up for our free newsletter. Each Thursday we share ways to support immigrant organizations and stories about our communities.

The marketing and event production professionals were motivated by their own experiences growing up in neighborhoods that faced food insecurity — Angel in Little Village, and Saldarriaga in Portage Park and Lincoln Square. Many members of Angel's family were also farmers, including her grandfathers who worked in Mexico and the U.S. in the 1960s.
But last June, the pair's routine quickly came to an end when they received notice that volunteers would no longer be needed to give away produce. The vendor that was supplying BEET Chicago with produce did not receive food boxes in the next round of the program, which has been approving contracts every month or so.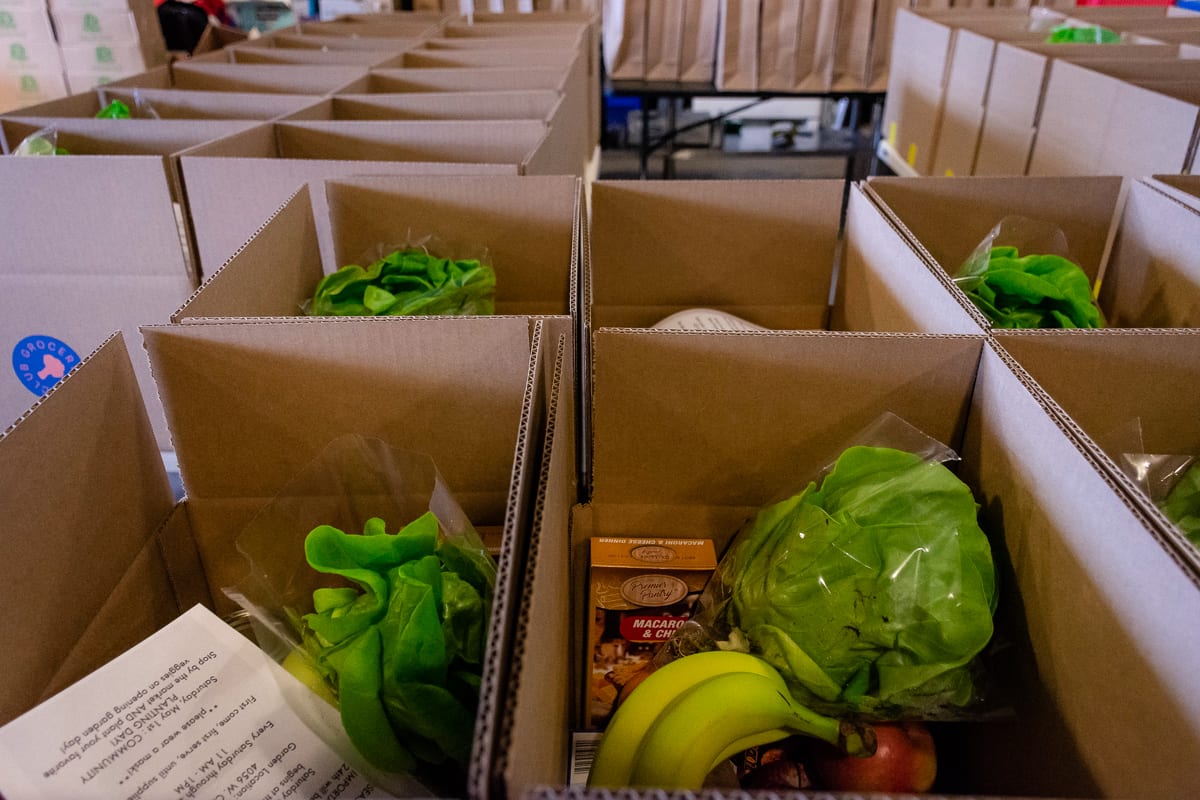 Photo by April Alonso for Borderless Magazine/ CatchLight Local
To help fill this gap, Angel and Saldarriaga launched Grocery Run Club, a community-driven initiative that sends fresh produce and other essentials to food distribution sites in need. At the start, they were making grocery runs themselves. Now, having expanded to reach more residents, they also work with a wholesale retailer to deliver products and receive donations from food pantries. For them, the need was clear, especially with more and more Chicagoans struggling with food insecurity during the pandemic. In fiscal year 2020, the Greater Chicago Food Depository distributed more than 77.5 million meals — the greatest amount in its 42-year history.
Borderless Magazine spoke with Angel and Saldarriaga about the inception of Grocery Run Club, sustaining community-driven efforts and what true community care and support looks like.
Lucy Angel: Grocery Run Club was definitely not any sort of formalized idea at the start. It was just like, we'll pick up groceries, bring them to the garden and distribute them to make up for the fact that the USDA wasn't there that week.
We reached out to 20 of our closest friends and told them, There's a bunch of organizations that we would love to shop for. Would you be down to send us $5? They sent us triple the amount. We were able to do two grocery runs over two weeks to provide necessities to alt_market, a communal free market in the Austin neighborhood.
That was when we thought, "If our friends are telling us that this is a good idea, what does this look like if we formalize this, put a name on it and share it with people?"
The first week that we officially started Grocery Run Club, we thought we would be able to run it out of our apartment. We had to move operations into a warehouse two weeks after we launched because there was such a great need for fresh food and a great network of people wanting to help out. We suddenly needed prep tables, refrigerators and a loading dock and were learning something new or overcoming a new challenge every day.
Photo by April Alonso for Borderless Magazine/ CatchLight Local
Jorge Saldarriaga: Being born and raised in Chicago, we've been able to connect with community members, learn what they need and what they're looking for. Those conversations have gone from general exchanges such as, "Hey, I'm low on toothpaste," or, "I'd love some cleaning materials," to people letting us know that they can't find these specific products at other distribution outposts.
We've also been able to learn a lot about these neighborhoods through these community members. Stories that let us know what the community garden in North Lawndale used to be, all the way to what the Austin neighborhood was like 30 or 40 years ago. These neighborhoods once had skating rinks and different places for community members to go out. Now they're pretty barren, and they aren't supported by the government.
Angel: North Lawndale doesn't really have green spaces in that way. The community garden was a large apartment complex, and from our understanding, it burned down. Then that was vacant for many, many years. We get a lot of commentary from community members saying, "This is the nicest I've ever seen this, this plot of land."
Saldarriaga: It really opens our eyes to all the discrepancies and the inequalities that have happened [in just decades] or how things have changed drastically throughout the city. It all highlights why this work is needed. It was needed before COVID, it's needed during COVID and it's going to be needed afterwards. The idea behind long-lasting sustainable relationships is to not pull up one day and do some work for one day or for a week, and then leave again.
Photo by April Alonso for Borderless Magazine/ CatchLight Local
Angel: The way that we support organizations sustainably is we'll set up a weekly drop-off with a goal of working with them for at least one month. At the end of that month, we regroup and see what worked, what their needs are and how they've evolved.
For example, we've been working with the Gage Park Latinx Council since August, providing produce boxes on a weekly basis. We then pivoted to set up a market of free produce and nonperishable food at their cultural center.
Saldarriaga: At the end of the day, I think these city-funded initiatives do miss that authentic firsthand experience that a lot of activists and community organizers have. There is a disconnect, and there needs to be more support for hyperlocal initiatives in the city.
What we see every day isn't getting back to the mayor's office, or it's being overlooked. I would love to be able to have the opportunity to tell the mayor, "Hey, internally, there should be some infrastructure there that connects back to the community." And they could then tap into actual local community members and find an authentic way of working with their networks.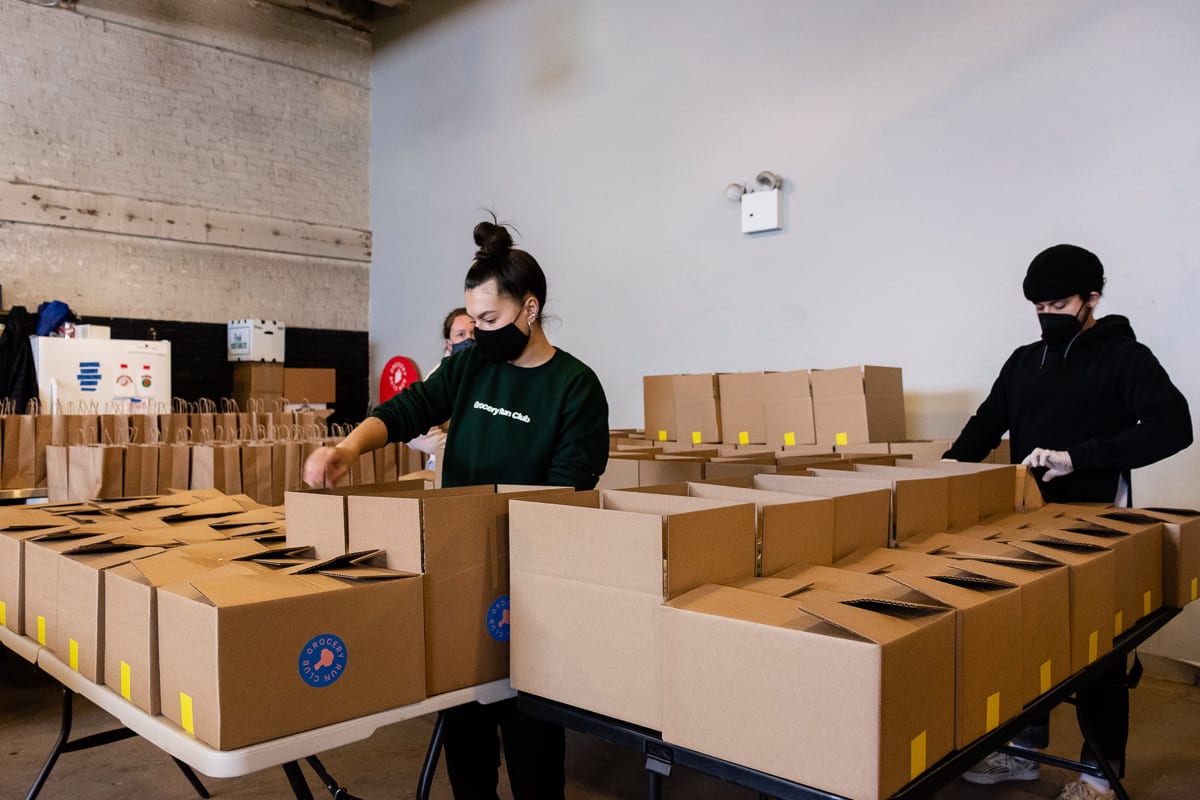 Photo by April Alonso for Borderless Magazine/ CatchLight Local
Angel: I feel like [the disconnect] is a constant reminder that the city does what it thinks communities need on a macro level, and they have no idea what's happening on the micro level.
I think we need to revert to having the community take care of itself, which is why our big focus is to always partner with community organizations that are already on the ground doing that work. At the end of the day, they're the ones that know the most about their community and can advocate for their community.
We're so much stronger together, and we can all work together toward bringing equality to all neighborhoods across the city. That's my call to action: What are you doing to better the city that you live in, the community that you live in, the neighbors around you and to make the city more equitable and just?
Everyone can support their neighbor. It doesn't matter if you don't have funds, if you're laid off, if you don't have a car. There is something that you can offer to a community member and organization. It's just up to each individual to find how they can help.
Grocery Run Club accepts donations.
This story was produced in partnership with CatchLight Local and the Institute for Nonprofit News and is part of our series, Mi barrio me respalda [My neighborhood has my back], a monthlong bilingual series reported by, for, and with Latinx Chicagoans.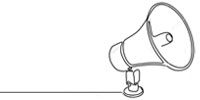 Bring power to immigrant voices!
Our work is made possible thanks to donations from people like you. Support high-quality reporting by making a tax-deductible donation today.