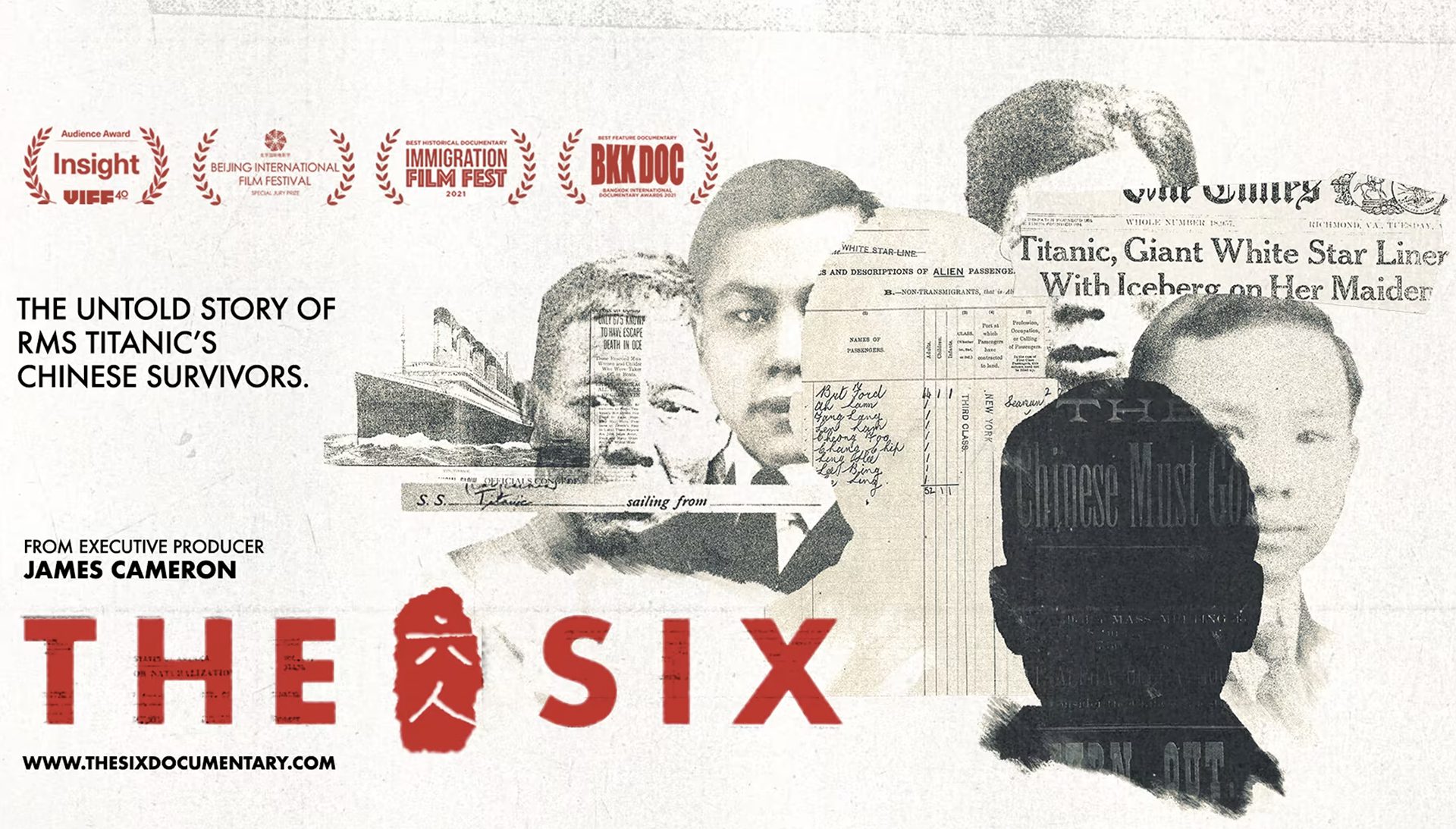 LostPensivos Films
Learn what became of the Chinese survivors of the Titanic, create original music and dance inspired by Latino Chicago or see Ecuador's Best International Feature.
Want to receive stories like this in your inbox every week?
Sign up for our free newsletter.

📽️ Sat. Feb. 25, 2 – 4 p.m.
Join the Chinese American Museum of Chicago (238 W. 23rd St.) and Steven Schwankert for a screening of "The Six" followed by a Q & A. Schwankert is the co-creator and lead researcher of "The Six," a book and documentary film project revealing the story of RMS Titanic's Chinese passengers. When RMS Titanic sank on a cold night in 1912, barely 700 people escaped with their lives. Among them were six Chinese men. Arriving in New York with the other survivors, the six were met not with compassion, but suspicion and slander. Less than 24 hours later, they were expelled from the country and vanished.
🎶 Sun. Feb. 26, 2 – 4 p.m.
Be part of the creative process and inspire some original music and dance at the Stories from the West Side workshop. This is the first in a series of workshops by James Sanders & Conjunto where inspiration for original music is found in the memories of Latino Chicago. This free event will be held at San Lucas United Church of Christ (2914 W. North Ave.) and is presented by the Segundo Ruiz Belvis Cultural Center.
🎞️ Tues. Feb. 28, 6 p.m.
Join the Instituto Cervantes of Chicago (31 W. Ohio St.) for a night of film and appetizers from Ecuador. A reception with food and wine starts at 6 p.m. and "Emptiness" by director Paul Venegas will begin at 7 p.m. Tickets are $20. Venegas' feature debut offers a unique take on the immigrant experience: After Chinese migrants Lei and Wong clandestinely arrive in Ecuador, Lei plans to travel all the way to New York; while Wong wants to settle in Latin America and bring his son to live with him. Uncertain of their future, they rely on other Chinese migrants to navigate this new land and culture. The film was Ecuador's official entry to the Academy Award for Best International Feature in 2021.
🎭 Starting March 3
[Sponsored] Goodman Theatre presents "Layalina," a surprising new play about how families fall apart—and find each other again—amidst turbulent global and social change. In 2003, newly-wed Layal and her family prepare to immigrate from Baghdad, Iraq, to a Chicago suburb. Seventeen years later, Layal's life looks unimaginably different from what she had envisioned two decades prior, as she and her siblings explore queerness, face their grief, and discover what it takes to make home in a new place. Don't miss this moving, powerful new play's world premiere on the Owen Stage — fresh from Goodman's New Stages and Future Labs programs.
Do you have an event that you'd like us to feature? Email us at info@borderlessmag.org and we'll try to include it in the future!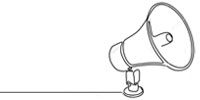 Bring power to immigrant voices!
Our work is made possible thanks to donations from people like you. Support high-quality reporting by making a tax-deductible donation today.