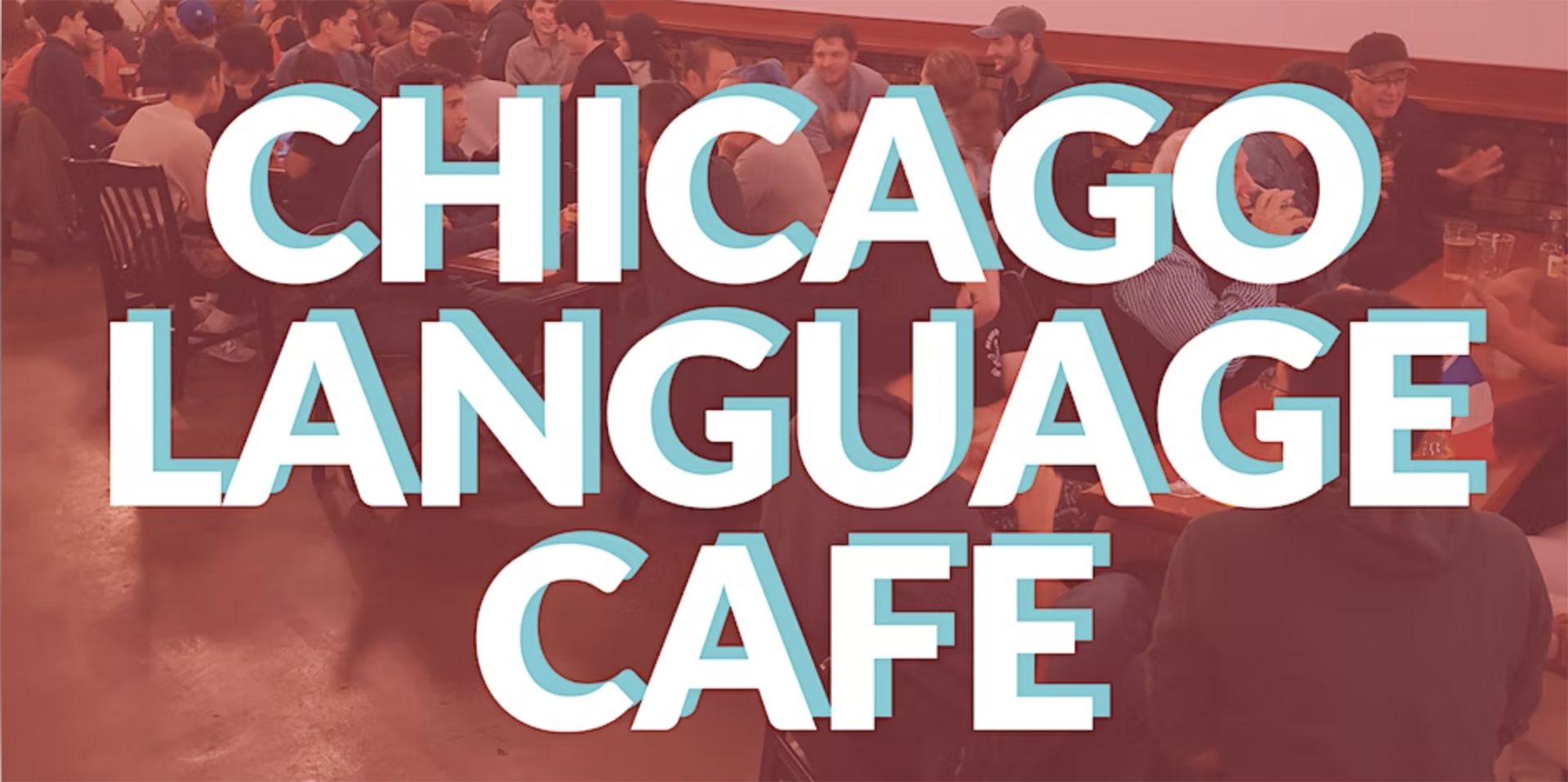 Strengthen your foreign language skills, get some inspiration from a winter art show or mix business and pleasure with a forum and gala.
Want to receive stories like this in your inbox every week?
Sign up for our free newsletter.

💬 Thurs. Feb. 16, 6 p.m.
Make some new friends and practice speaking a language you are learning or already know at the Chicago Language Cafe at Revolution Brewing (3340 North Kedzie Ave.). There will be a table for each language represented at this free event including English, Spanish, German, French, Chinese, Japanese, Korean, Portuguese, Arabic, Russian, Italian and ASL. If you don't speak any other languages but are still interested, come help others improve their English.
🖼️ Fri. Feb. 17, 7 – 10 p.m.
Join The Honeycomb Network (2659 W. Division St.) for Nature's Joint, a winter art show, inspired by a song — inspired by a poem — of the same name. Artists were inspired to consider, in this cold, brittle season, how to stay soft, how to lean into life even among so much death and how to "stay near to the point of nature's joint." The event is free but a $5 donation or a book for the book exchange library is suggested.
🤵 Sat. Feb. 18, 1 p.m. – 12 a.m.
Over 1,200 Asian Americans and Pacific Islanders and friends of the Asian American community attend the annual Asian American Coalition Lunar New Year Dinner Gala. Each year, a host community is selected and this year, the Vietnamese American community chose the theme "40 years of United Leadership and Service." The Business and Education Forum and evening gala event will be at the Hyatt Regency O'Hare Hotel (9300 Bryn Mawr Avenue, Rosemont). Ticket prices start at $110 per person and tables are available for up to 10 people.
Do you have an event that you'd like us to feature? Email us at info@borderlessmag.org and we'll try to include it in the future!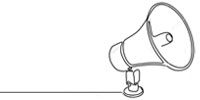 Bring power to immigrant voices!
Our work is made possible thanks to donations from people like you. Support high-quality reporting by making a tax-deductible donation today.