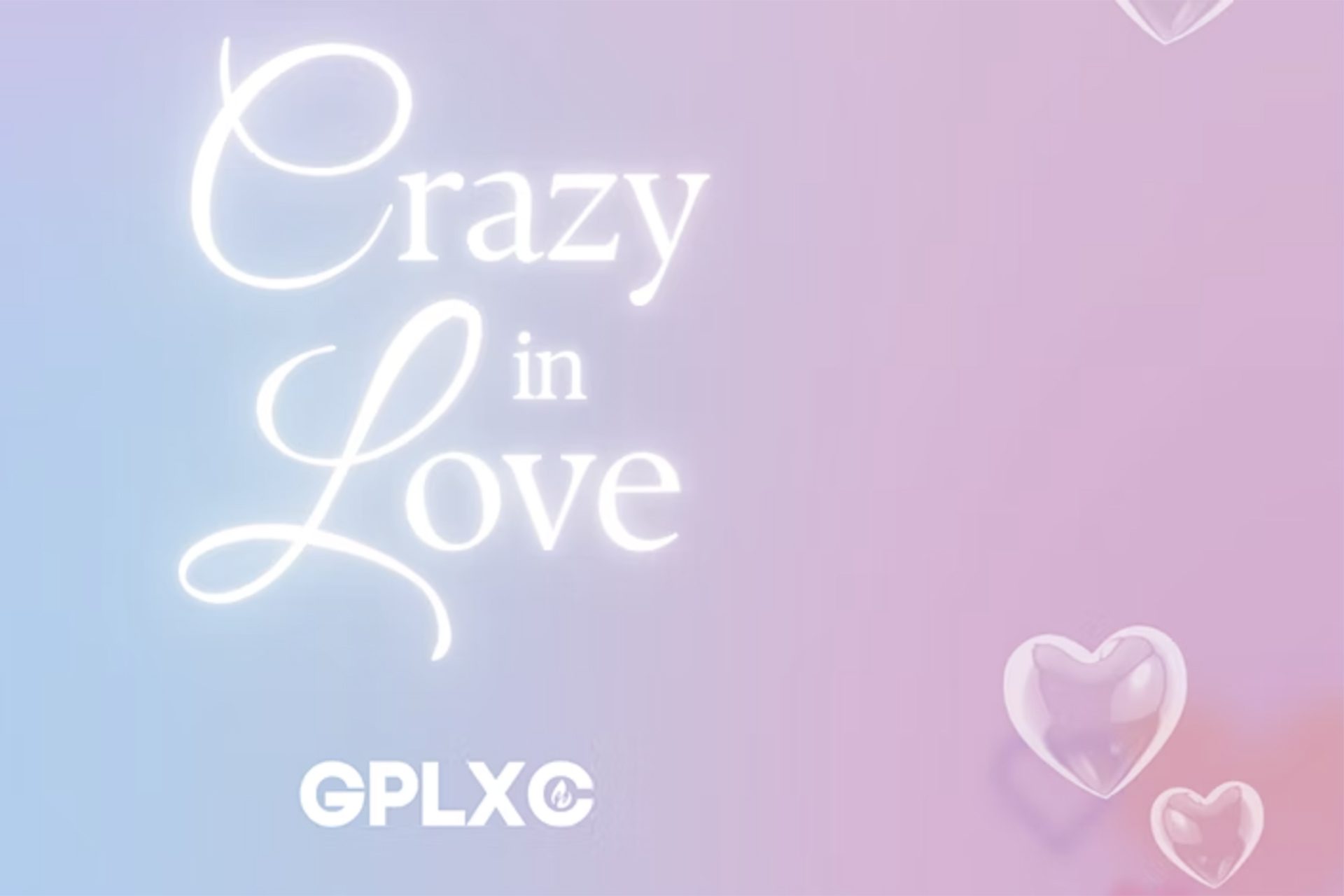 Gage Park Latinx Council
Create a personalized candle, run a 5k or take in a winter concert.
Want to receive stories like this in your inbox every week?
Sign up for our free newsletter.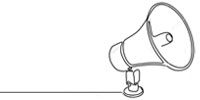 Bring power to immigrant voices!
Our work is made possible thanks to donations from people like you. Support high-quality reporting by making a tax-deductible donation today.