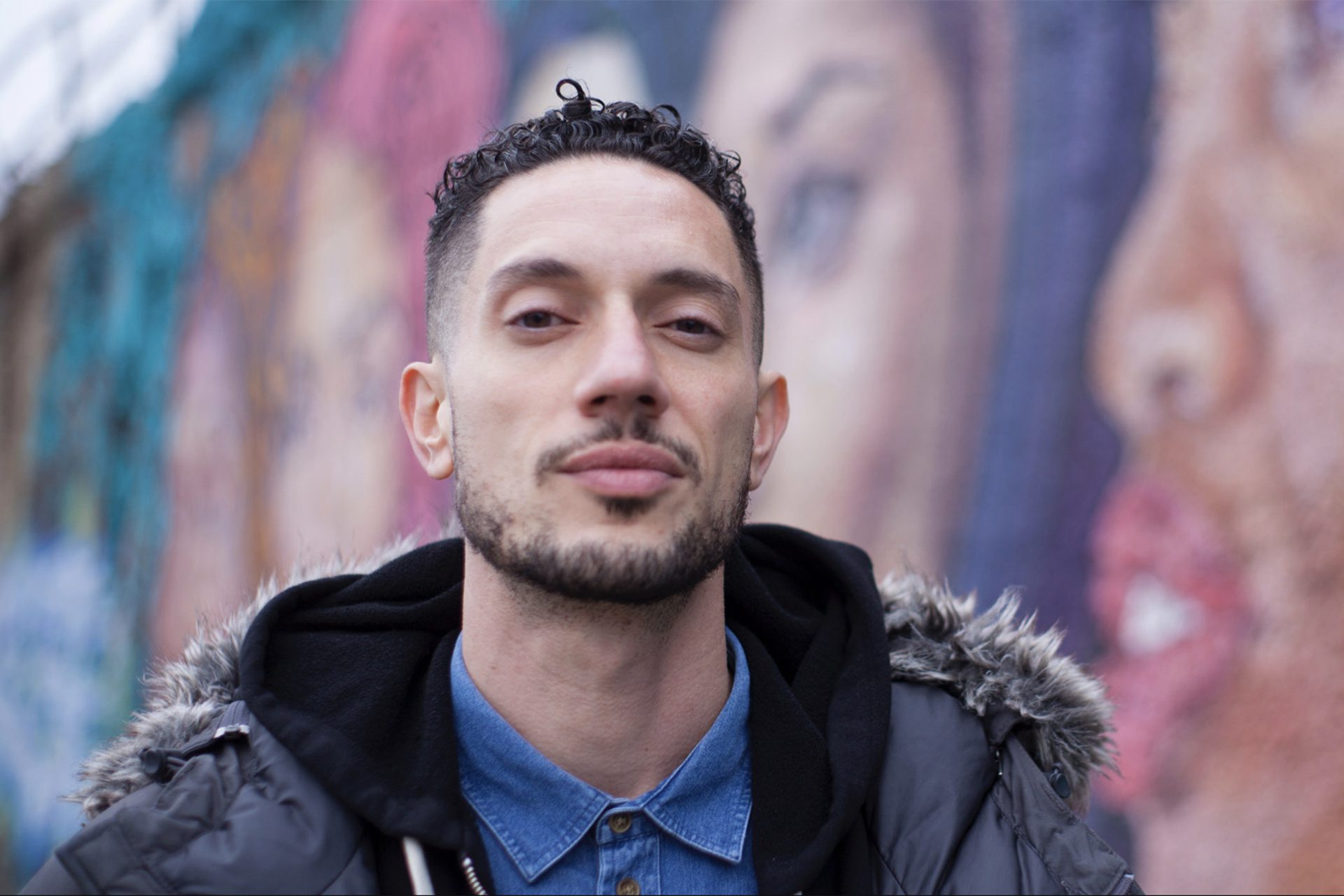 Hear about a new children's book for Arab and Muslim families, learn to play Korean games, create your own zine or listen to a Syrian American poet and hip-hop artist.
Want to receive stories like this in your inbox every week?
Sign up for our free newsletter.

📖 Thurs. Feb. 2, 6:30 – 8 p.m.
Author Reda A. Taleb will lead a conversation about her children's book, "Noura's Extraordinary Superpower!" Taleb's book explores the impact of incarceration on children with a specific focus on Arab Americans and Muslims. The book is written for children ages 5 – 11 years old. Taleb will be joined by Andrea Haidar, a licensed Chicago-area social worker and Maya Atassi, director of operations at the Syrian Community Network. A reception with light refreshments will follow. This free event will be held at Haymarket House (800 W. Buena Ave.) and is sponsored by Haymarket Books, Middle Eastern Immigrant and Refugee Alliance (MIRA) and the Syrian Community Network. Donations are encouraged.
🪁 Sat. Feb. 4, 2 – 4 p.m.
The Korean Cultural Center of Chicago presents a variety of traditional Korean games and crafts. Learn to play games including Ddakji — a traditional South Korean game played using folded paper tiles similar to the American game of Pogs — or make a mask or kite. Drop in to the Lake-Cook Room at the Indian Trails Public Library (355 Schoenbeck Road, Wheeling, IL.) anytime between 2 – 4 p.m. Registration is not required. All ages are welcome.
✍️ Sun. Feb. 5, 12 – 2 p.m.
Join the Pilsen Arts & Community House (1637 W. 18th St.) for a fun afternoon making your very own zine with artist and illustrator Naomi Martinez, aka Monstrochika. Zines are a DIY booklet of anything you'd like it to be. After exploring a variety of already-made zines and discussing topics and themes for your own, Naomi will guide you in the layout and construction of the zine to take home. This class is beginner friendly and welcomes all levels of creative skills. The class fee (pay what you can) includes all materials. Students are encouraged (but not required) to bring ideas and sketches. This event is geared toward adults and youth 13 and older.
🎤 Sun. Feb. 5, 3 – 5 p.m.
Join Chicago in Arabic hosts Malek and Anwar for a live interview and performance with Syrian American poet and hip-hop artist Omar Offendum. Offendum will discuss his career, collaborations on his new project Little Syria and recent performances in the 2023 World Cup in Qatar. The event will feature local musician Ronnie Malley, artwork by Etab Hreib and more. It will be hosted at the Epiphany Center For The Arts (201 S. Ashland Ave.) Ticket prices are $30 for general admission and $20 for students. The show is for ages 21 and up.
Do you have an event that you'd like us to feature? Email us at info@borderlessmag.org and we'll try to include it in the future!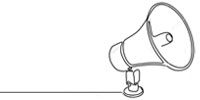 Bring power to immigrant voices!
Our work is made possible thanks to donations from people like you. Support high-quality reporting by making a tax-deductible donation today.