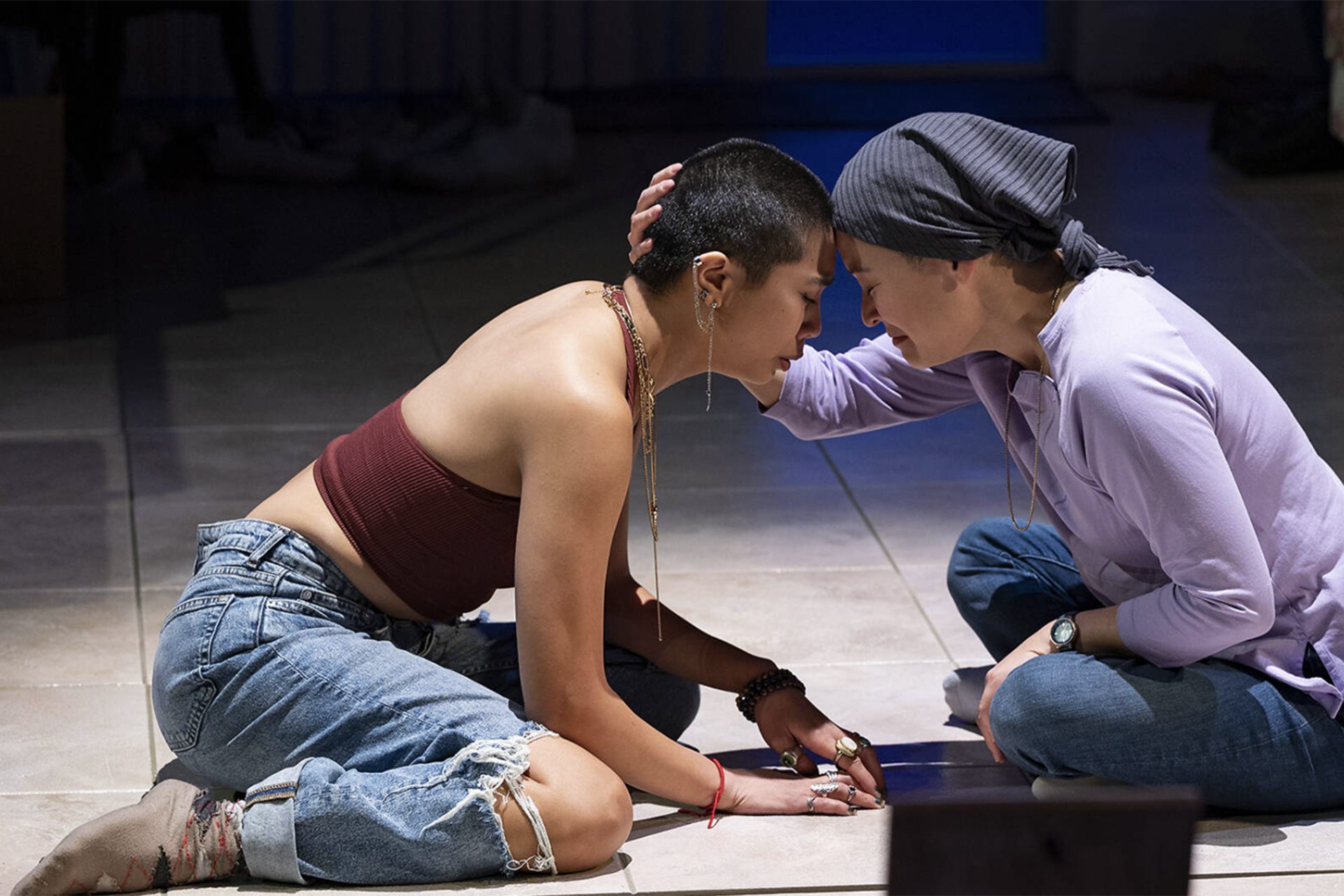 "Bald Sisters," photo by Michael Brosilow
Watch a world premiere play about a Cambodian family, view a traveling exhibit on Indigenous women or see a dance recital celebrating Mexican heritage.
Want to receive stories like this in your inbox every week?
Sign up for our free newsletter.

🎭Wed. Jan. 11 – Sat. Jan. 21
"Bald Sisters," a world premiere play at Steppenwolf Theatre Company (1650 N. Halsted St.) examines the complicated ties of a multigenerational Cambodian family as two sisters settle the affairs of their recently deceased mother. With humor and irreverence, the show probes the lasting bonds of spirituality and history in immigrant families. The show has been extended to Jan. 21. Ticket prices range from $20 – $66.
🖼️ Thurs. Jan. 12, 6 p.m. – 8 p.m.
The Mitchell Museum of the American Indian (3001 Central St.) will hold an opening reception for No Rest: The Epidemic of Stolen Indigenous Women, Girls, and 2Spirits. The exhibit highlights art and activism to remember, honor, and illuminate the plight of Native individuals who go missing or are murdered each year. It features 35 original works from 12 collaborating Indigenous artists whose work draws attention to the crimes perpetrated against Native women and 2spirit individuals in the United States. Tickets are free for Mitchell Museum Members and $12 for non-members. Admission for Native citizens is always free. Tickets can be purchased onsite.
💃 Sun. Jan. 15, 6 p.m. – 9 p.m.
Join Mexican dance academy La Academia at Thalia Hall (1807 South Allport St.) for their 2023 winter recital "Nuestra Herencia" celebrating Mexican heritage through traditional dance and music. Doors open at 5:30 p.m. for this all-ages show. Tickets cost $20.
Do you have an event that you'd like us to feature? Email us at info@borderlessmag.org and we'll try to include it in the future!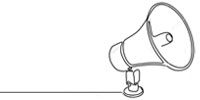 Bring power to immigrant voices!
Our work is made possible thanks to donations from people like you. Support high-quality reporting by making a tax-deductible donation today.