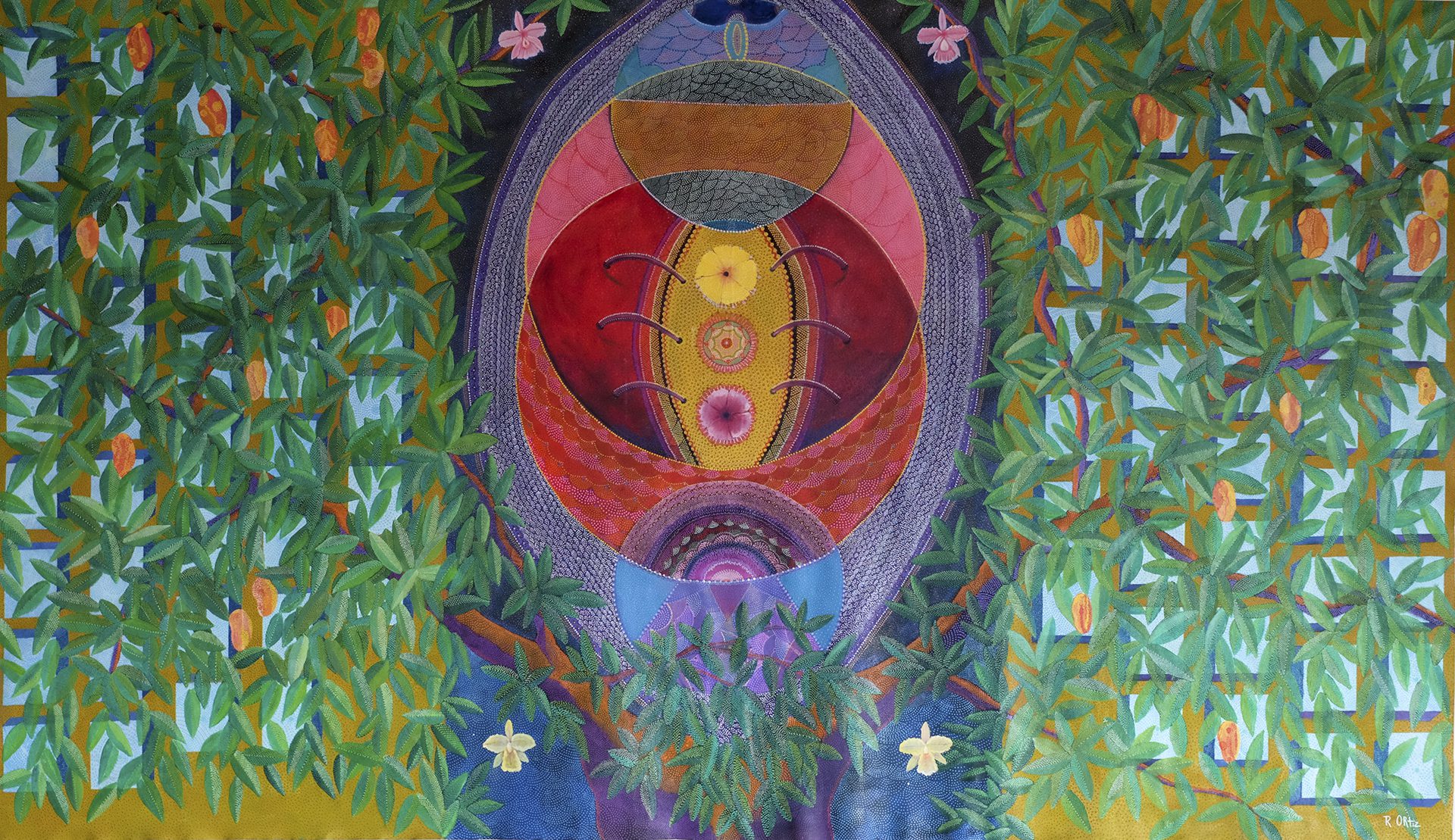 Raul Ortiz Bonilla, "Encounter"
Discover what inspires a Puerto Rican artist, learn more about the works of a Chinese-American composer, or listen to the sounds of Turkish music from two Chicago ensembles.
Want to receive stories like this in your inbox every week?
Sign up for our free newsletter.

🖼️ Fri. Jan. 6, 10 a.m. – 4 p.m.
Meet Puerto Rican artist Raul Ortiz Bonilla and learn about what inspires his art during the exhibition opening for Semillas. Semillas features sixteen artworks by Bonilla (b. 1955), who immigrated from Puerto Rico to Chicago in his early twenties. The works will take the audience through three stages of the island's history: pre-colonization, mass migration during colonial periods, and the present moment. Rather than historical depictions, the art stems from Ortiz Bonilla's surreal memories of the island he once called home and the realities he met in the midwestern landscape he now calls home. The National Museum of Puerto Rican Arts & Culture will host (3015 W. Division St.) this free event. Enjoy hot chocolate, coffee and sweets for this very special Three Kings Day occasion.
🗨️ Sat. Jan. 7, 2 p.m. – 4 p.m.
Grammy Award-winning classical guitarist Sharon Isbin will join a panel discussion on the work of composer Tan Dun ahead of Dun's Jan. 14 concert. Rising star cello virtuoso Joshua Roman who will perform Tan Dun's Crouching Tiger Concerto also joins. Scott Speck, Chicago Philharmonic's artistic director, will moderate the conversation. The evening will also feature a performance by the Sound of Wishes Guzheng Ensemble. This free event will take place at the Chinese American Museum of Chicago (238 W. 23rd St.).
🎶Sun. Jan. 8, 5 p.m.
Enjoy an evening of Turkish music, both classical and folk, as performed by the Middle East Music Ensemble in collaboration with the University of Chicago Women's Ensemble and special guest artists. This free concert has been arranged by the Middle East Music Ensemble director Wanees Zarour with an emphasis on woodwind and brass alongside traditional Turkish instrumentation. Tickets are not required but donations of $10 for general admission and $5 for students and children are suggested at the door. The concert will take place in the Logan Center Performance Hall (915 E. 60th St.).
Do you have an event that you'd like us to feature? Email us at info@borderlessmag.org and we'll try to include it in the future!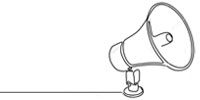 Bring power to immigrant voices!
Our work is made possible thanks to donations from people like you. Support high-quality reporting by making a tax-deductible donation today.