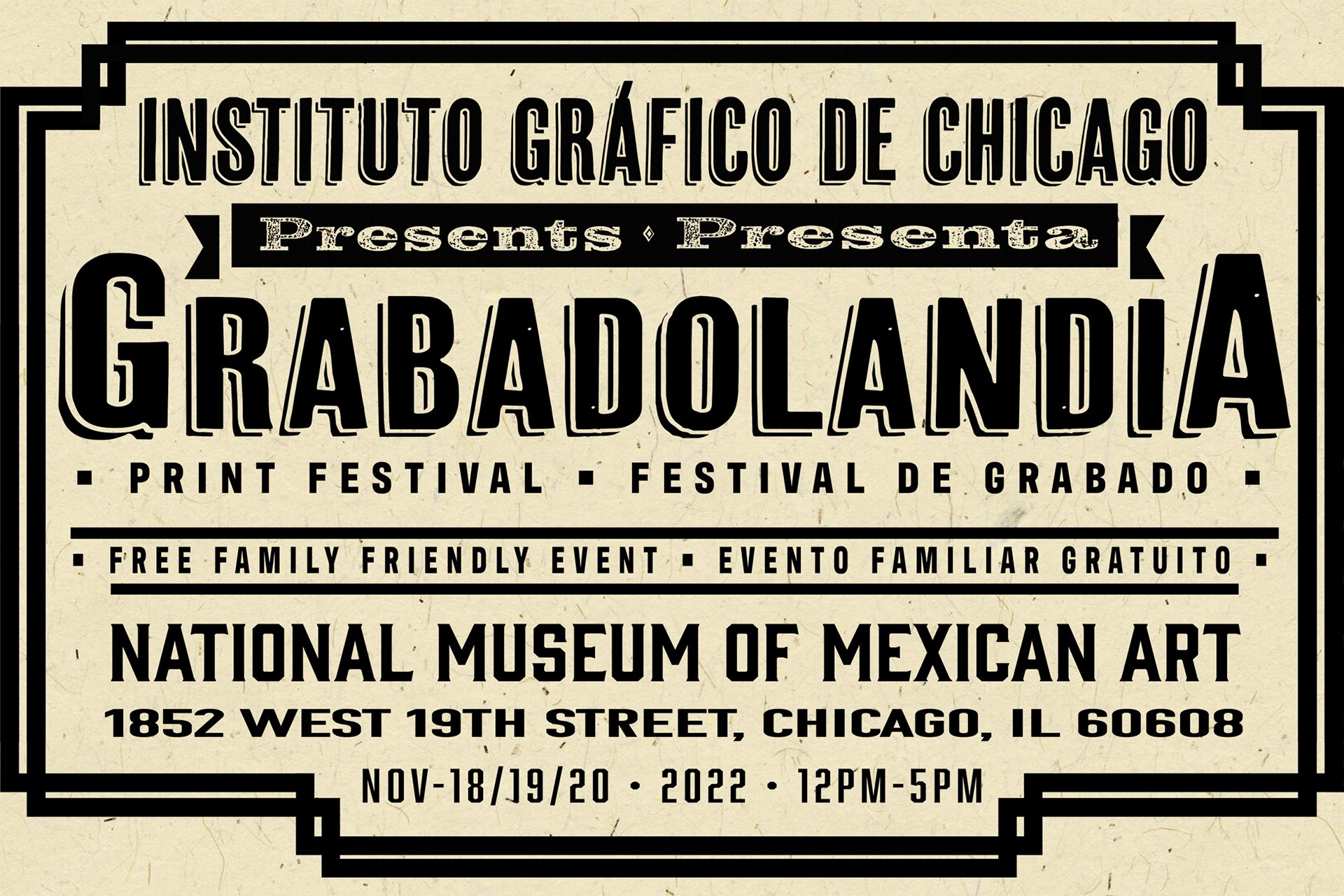 Learn what can be done about youth incarceration, listen to a Syrian musician, or lead social change through printmaking.
Want to receive stories like this in your inbox every week?
Sign up for our free newsletter.

💬 Thurs. Nov. 17, 5:30 – 7 p.m. The Weinberg / Newton Gallery (688 North Milwaukee Ave.) will hold a panel discussion about youth incarceration in the Americas. Guest speakers for this free event will include Luz Pro, founder of Arte Pro, an organization that works with children born in incarceration in Mexico; Eduardo Enrique Navarrete Murcia, a formerly incarcerated educator and writer who works with Contextos, an organization that works with incarcerated authors in El Salvador and Chicago, and Juan Carlos Quirarte who established the first safehouse for youth escaping organized crime in Mexico.
🎵 Fri. Nov. 18, 6 – 8 p.m. Join Borderless' Diane Bou Khalil for a concert by Issam Rafea, a Syrian oud musician, followed by a Middle Eastern dinner and conversation with refugees at Juliana restaurant (3001 W. Peterson Ave.). Diane will  MC this event, which is hosted by the Middle Eastern Immigrant and Refugee Alliance (MIRA) Chicago and Al-Bustan Seeds of Culture. Tickets are $30.
🧑‍🎨 Fri. – Sun. Nov. 18, 19, 20 The GRABADOLANDIA Print Festival is a three day long printmaking festival presented by Instituto Gráfico de Chicago that includes a series of activities, an international portfolio exchange and community workshops with the goal of inspiring new generations in the art of printmaking as a social force. Hosted by the National Museum of Mexican Art and held in Chicago's Pilsen and Bridgeport neighborhoods, all events are free and open to the public.
Do you have an event that you'd like us to feature? Email us at info@borderlessmag.org and we'll try to include it in the future!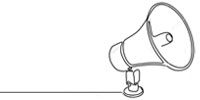 Bring power to immigrant voices!
Our work is made possible thanks to donations from people like you. Support high-quality reporting by making a tax-deductible donation today.