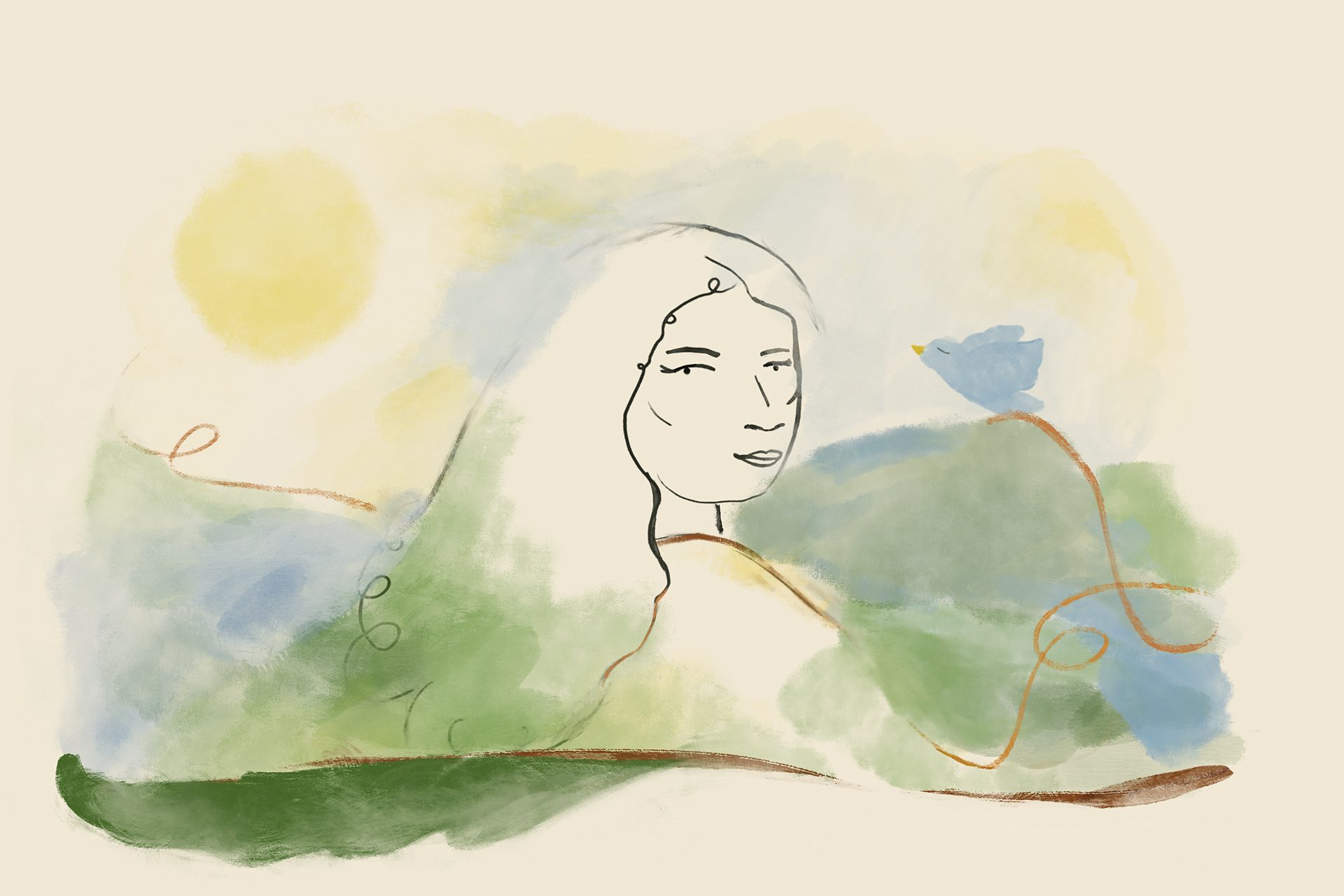 Illustration by Anna Mielniczuk for Borderless Magazine
Sara and 147 other female students were evacuated from Kabul University after the Taliban took over the Afghan government in August 2021.
Get Borderless in your inbox
Sign up for our free newsletter. Each Thursday we share ways to support immigrant organizations and stories about our communities.

Although she is navigating cultural differences, language barriers and a new academic environment in Chicago, Sara sees these challenges as opportunities, and she is optimistic about the future.
Borderless Magazine spoke with Sara about the barriers she faced growing up in Afghanistan and starting a new life in the United States.
*Borderless Magazine is using a pseudonym because of Sara's asylum case and safety concerns for her family.
I have always tried to stand up and fight against injustice. While I was a student in Kabul and getting my bachelor's degree in economics at a private university, I faced discrimination and inequality on a daily basis. As a Hazara girl, it is not easy for me to get an education, and I had to overcome many obstacles and fight to achieve this human right. Girls in Afghanistan have to struggle — first at home and then in the community — to get an education. According to Sharia law, girls should get married at the age of nine and do not need to study.
Some families remove their daughters from school after middle school, saying that now that they have learned to read and write, that is enough for them to move on with their lives. Then they arrange for them to get married at 13 or 14 years old. These underage marriages have destroyed the lives of many girls in Afghanistan. Under Taliban rules, a woman cannot go more than five kilometers (about 3 miles) from her house without a mahram, or male guardian.
My family supported me and my sisters' studies. But where we lived, most of the traditional and tribal people were against girls getting an education. My neighbors, who were mostly Pashtun people, reminded my family many times that it is forbidden for girls to study. I felt unsafe. My brother took care of me, like a bodyguard, and accompanied me to university almost every day so that I wouldn't be harmed by our neighbors. I share my life story so that girls my age who live in peace and comfort in another part of the world know the value of that peace and freedom.
Read More of Our Coverage
I was trying to get a scholarship outside of Afghanistan. A year before the government fell to the Taliban, I had applied for a scholarship at the Asian University for Women in Bangladesh, and I was accepted. We were supposed to go in the days close to the government collapse. But fate brought me to America instead.
When I arrived in the United States, my world changed. I feel that even the colors of my life have changed. This is a very lovely country with cultured and kind people.
When I found out that I was accepted to DePaul University, that was one of the most beautiful moments in my life. I am currently studying English, and I want to pursue a degree in computer science in the future.
Undoubtedly, immigration has its challenges for a girl far away from her family. The lifestyle and social norms are totally different here. I have to learn how to fit into an American life. Although I have a valid visa, I am going through a long process to be accepted as an asylee. But having a safe environment for education motivates me and gives me hope for the future.
Read More of Our Coverage
I live here on my own. Unfortunately, most of my family lives in Afghanistan under Taliban rule. I have three sisters and four brothers. My mother passed away due to heart disease when I was very young. My father is a very kind man. He encourages his children to study in order to become useful members of  society.
Whenever I talk to my father and siblings in Afghanistan, I feel depressed and hopeless. People, especially women, are imprisoned in their homes due to insecurity, and they are not allowed to work. My brothers and sisters are all unemployed and in a state of no destiny. Poverty and hunger are rampant.
But life here is very beautiful, and the people have many resources and freedoms. Sometimes when I go with my classmates to the movies or on a city tour, I miss my siblings and father. I ask myself why they are not with me and why they are deprived of this freedom and comfort.
This feeling is very painful. I would love to have my family here by my side one day, to live together in this atmosphere of tranquility. I don't want to go back to Afghanistan because there is no free place for us to go.
This series was made possible with support from the Crossroads Fund and PEN America. This series is available in English, Spanish, and Dari Persian. If you would like to republish this story, email info@borderlessmag.org.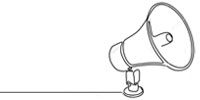 Bring power to immigrant voices!
Our work is made possible thanks to donations from people like you. Support high-quality reporting by making a tax-deductible donation today.