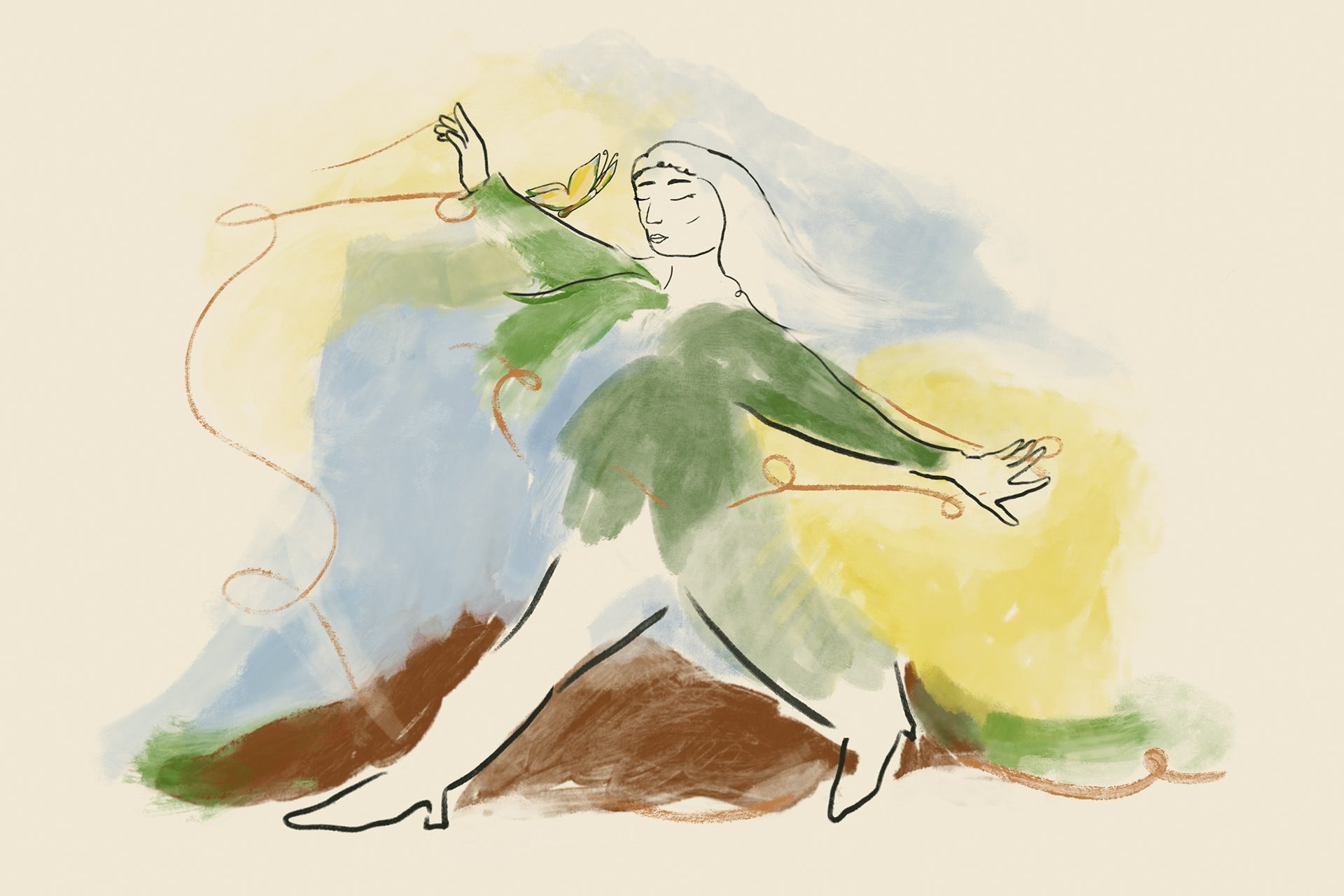 Illustration by Anna Mielniczuk for Borderless Magazine
Maryam and 147 other female students waited at the Kabul airport for days before they could escape Afghanistan.
Want to receive stories like this in your inbox every week?
Sign up for our free newsletter.

Maryam is now living in Chicago, where she and nine other Afghan women are continuing their education at DePaul University and gradually building new lives. She is currently taking English language classes and will begin taking undergraduate courses this fall.
Borderless Magazine spoke to Maryam about how she escaped from Afghanistan and her life as a student and immigrant in the U.S.
*Borderless is using a pseudonym because of Maryam's asylum case and ongoing safety threats to her family.
In recent years, the security situation in Afghanistan has been deteriorating. Schools and universities were constantly the target of suicide attacks and bombings. In November 2020, while I was studying at Kabul University, a suicide attack on the campus killed 22 students and wounded 40 others. In the Dashte Barchi area of western Kabul, where I lived, suicide attacks occurred every day at schools, universities, English language courses, sports gymnasiums and even in maternity hospitals. We had no safety anywhere. This situation affected my soul and spirit. I became discouraged about my studies and felt unsafe going to campus.
Then, with the encouragement of my parents, I decided to apply for a scholarship outside Afghanistan. A year before the collapse of Kabul, I applied to study at the Asian University for Women in Bangladesh, and I was accepted. It felt as if my soul was revived.
The university was preparing to transfer 148 women from Afghanistan to study in Bangladesh. But with the fall of the Afghan government to the Taliban, all plans were disrupted. I felt devastated and thought it was all over. But the university authorities did not stop trying. We kept our eyes and ears on our cell phones for promising news. Eventually, we received a message that we were to be transferred to Bangladesh on Aug. 25.
Read More of Our Coverage
University officials made arrangements to transport all the students on seven buses, and we headed to the Kabul airport. But there, we waited on the bus for 32 hours. A large crowd of people looking to flee Afghanistan had gathered behind the airport gates. The Taliban was patrolling the roads; they wanted to control us even in the final moments of our escape, which was ridiculous. They had instructed the bus drivers that the girls cannot use their cell phones. I hid under the seats of the bus to call my family, so that the Taliban officials would not see the light from my cell phone.
While we waited in that hot weather to enter the Kabul airport, a bloody suicide attack happened a short distance from us. The Aug. 26 attack killed 182 people, including 13 American soldiers.
The university authorities were constantly making calls to find a way for us to evacuate. Finally, on Aug. 28, we were able to enter the airport. Instead of Bangladesh, we ended up in the United States. We spent more than two months in Fort McCoy in Wisconsin. While we were in the camp, the vice chancellor of the Asian University for Women contacted various American universities and referred us to them. This was a truly humane act, and I am grateful to him from the bottom of my heart. Nine other students and I are now enrolled at DePaul University in Chicago.
""We had no safety anywhere. This situation affected my soul and spirit. I became discouraged about my studies and felt unsafe going to campus."

Maryam, on the security situation at Kabul University
I am currently taking English language classes here, and I will begin undergraduate courses this fall. I'm very happy here. The American people are very supportive, and my professors are very kind.
This is a country where human beings are not judged on the basis of their identity, race, color, language and clothing. Men and women have equal rights. Dressing is a completely personal matter and has nothing to do with others. In Afghanistan, men see it as their right to decide or comment on women's clothing. As a young girl, I was never able to choose a dress of my own and wear it in public. If I wore what I wear now in the U.S., I would have been harassed by men in the community.
I really feel freedom and independence here. I do not want to return to Afghanistan under the Taliban regime, and I wish my family would be here with me so we could live and enjoy this humane society together.
This series was made possible with support from the Crossroads Fund and PEN America. This series is available in English, Spanish, and Dari Persian. If you would like to republish this story, email info@borderlessmag.org.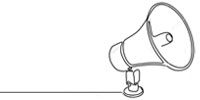 Bring power to immigrant voices!
Our work is made possible thanks to donations from people like you. Support high-quality reporting by making a tax-deductible donation today.