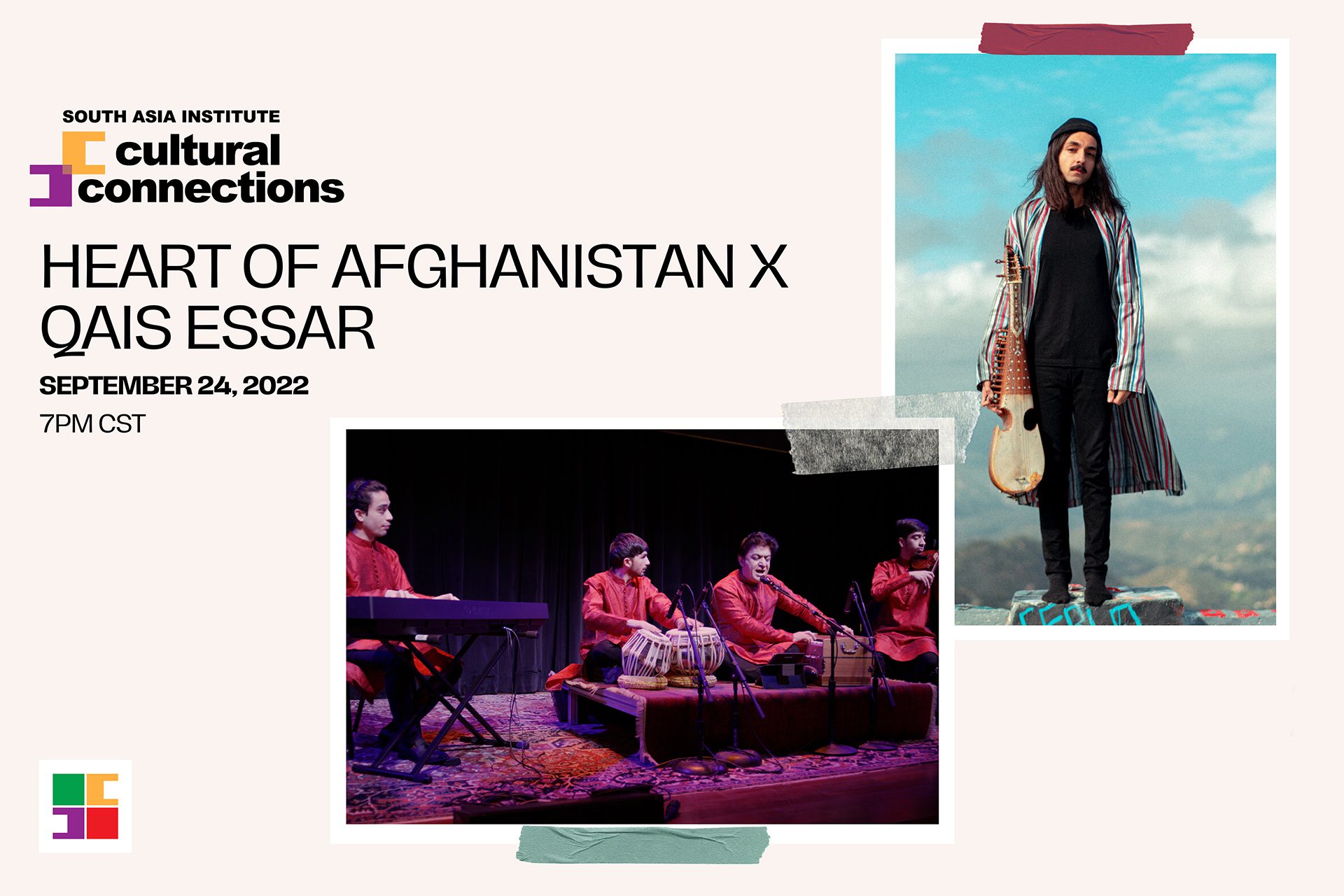 Celebrate diversity and community through literature, language, music and fine art.
Want to receive stories like this in your inbox every week?
Sign up for our free newsletter.

Friday through Sunday, Sept.23, 24, 25 – 📚 Sant Jordi in the USA is holding its inaugural literature and language festival in Chicago in Uptown [Friday], Hyde Park [Saturday] and The Loop [Sunday]. The festival aims to be an "international cousin of the literary festival begun nearly a century ago in Catalonia."
Saturday, Sept. 24 – 🖼️ FLXST Contemporary, a fine arts and photography gallery and incubator, presents "Under My Skin" featuring Kuwaiti artist Latifa Alajlan. Alajlan's work is inspired by "her native culture, surroundings and reality and aims to facilitate a conversation between the conservative and the liberal with a focus on women empowerment." The exhibition will be open from Sept. 24 to Nov. 6 at Fracas Gallery, located at 2233 S. Throop St.
Saturday, Sept. 24 – 🎻 Enjoy an intimate evening of Afghan storytelling and culture through music, poetry and art. Heart of Afghanistan features four Afghan musicians including Afghan TV star Ahmad Fanoos and his sons Elham and Mehran along with Hamid Habibzada. Also performing is Afghan-American musician Qais Essar. This free event will take place at the South Asia Institute (1925 South Michigan Ave.).
Do you have an event that you'd like us to feature? Email us at info@borderlessmag.org and we'll try to include it in the future!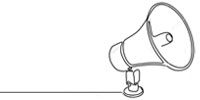 Bring power to immigrant voices!
Our work is made possible thanks to donations from people like you. Support high-quality reporting by making a tax-deductible donation today.