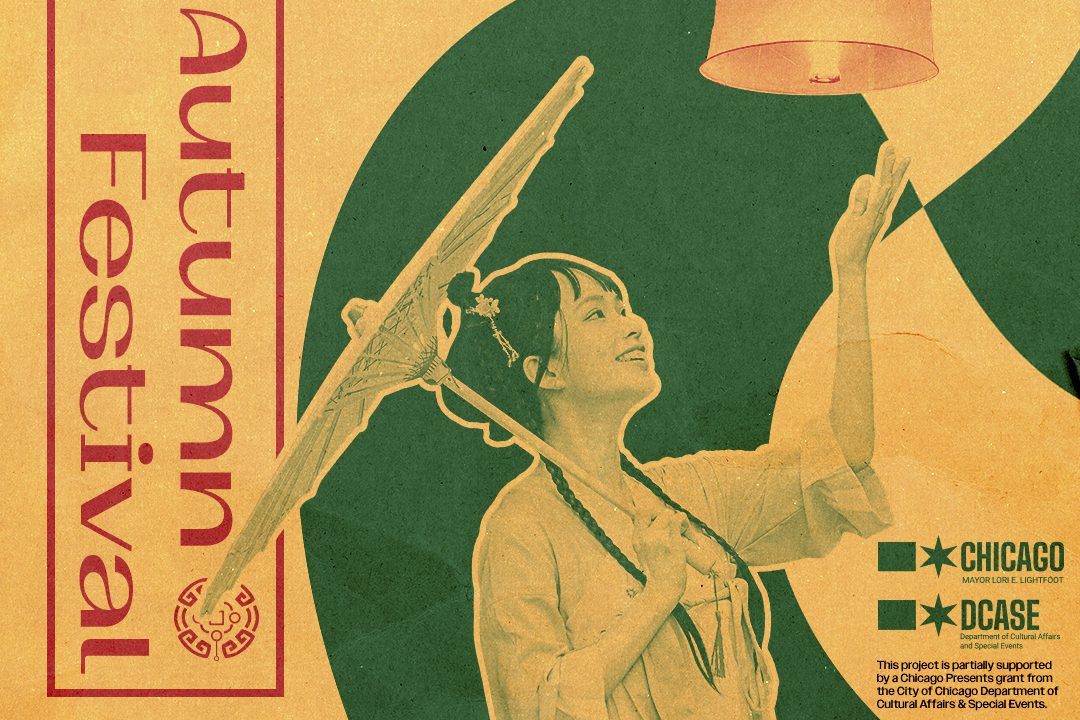 Poster by RTST Designs
Dinner, desserts, dancing and more! Here are five cultural events in and around Chicago this weekend.
Want to receive stories like this in your inbox every week?
Sign up for our free newsletter.

Friday, Sept. 9 – 🍡 Add some sweetness to your Friday night with a Japanese sweets workshop! Learn how to make Autumn-themed Nerikiri at the Japanese American Service Committee (4427 N. Clark St.) from 6 to 7:30 p.m. 
Saturday, Sept. 10 – 🌕 Stop by the Argyle Mid-Autumn Moon Festival (1069 W Argyle St.) from 3–10 p.m. The event will showcase music performances, live painting, art and more! 
Saturday, Sept, 10 – 🪁 Celebrate Chuseok, the Korean Thanksgiving Day at the Korean Cultural Center of Chicago from 2 to 4 p.m. There will be games and activities including kimchi making and kite making. Registration required. 
Saturday, Sept. 10 and Sunday, Sept. 11: 🦞 Eat well and live well at the Jerk, Seafood, and Vegan Festival (JSVFest) in the DuSable Museum Garden in Washington Park. More than just food, the festival will feature live performances from artists in a range of genres including pop, R&B, reggae, afrobeat, house, Latin and more. Tickets are available through Eventbrite.
Sunday, Sept. 11 – 🕺 Dance in Logan Square Barrio and Mercadito! Celebrate Hispanic Heritage Month with dance, music, food, vendors and surprises. Organized by Mujeres Artesanas con Carrillo, the festivities kick off at 10 a.m., live DJs and dancing get started at noon.
Do you have an event that you'd like us to feature? Email us at info@borderlessmag.org and we'll try to include it in the future!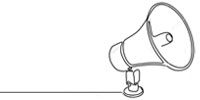 Bring power to immigrant voices!
Our work is made possible thanks to donations from people like you. Support high-quality reporting by making a tax-deductible donation today.