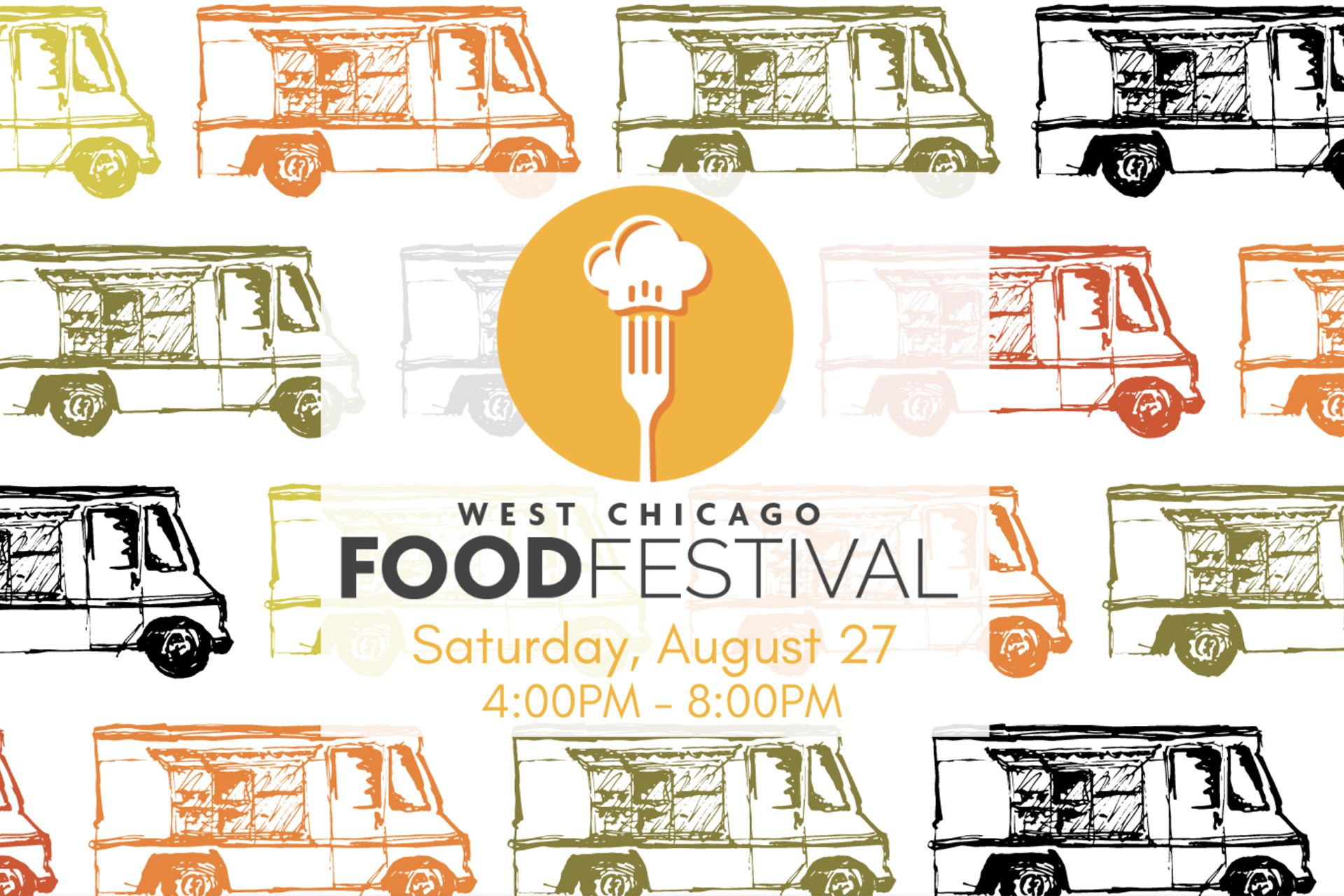 Check out a West Chicago food festival, free Southeast side documentary screening and more!
Get Borderless in your inbox
Sign up for our free newsletter. Each Thursday we share ways to support immigrant organizations and stories about our communities.

Thursday, Aug. 25 – 🧺 Grab a blanket and pack a meal for a screening of the documentary, Southeast: A City Within a City, at Big Marsh Park in the Southeast Side. The event is from 6:30 to 9:30 p.m. Send a message to acitywithinacity on Instagram to RSVP!
Saturday, Aug. 27 and Sunday, Aug. 28 – 💃 The Holy Nativity Romanian Orthodox Church (5825 N Mozart St.) is hosting the 23rd Annual Romanian Food and Folk Festival on Saturday from 4 to 11 p.m. and Sunday from 12 to 10 p.m. The event features live music, folk dances, performances, inflatables and games for children and more!
Saturday, Aug. 27 – 🌭 Check out the West Chicago Food Festival at 132 W. Main St. from 4 to 10 p.m. The event includes food, live music, and a variety of fun activities for all age groups.
Sunday, Aug. 28 – 🎺 Enjoy authentic Mexican folklore at Millenium Park (201 E Randolph St.) The free performance of "México en el Corazón" features traditional dances, Mariachi and Banda music. Gates open at 4:30 p.m. and the show starts at 6 p.m.
Do you have an event that you'd like us to feature? Email us at info@borderlessmag.org and we'll try to include it in the future!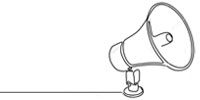 Bring power to immigrant voices!
Our work is made possible thanks to donations from people like you. Support high-quality reporting by making a tax-deductible donation today.