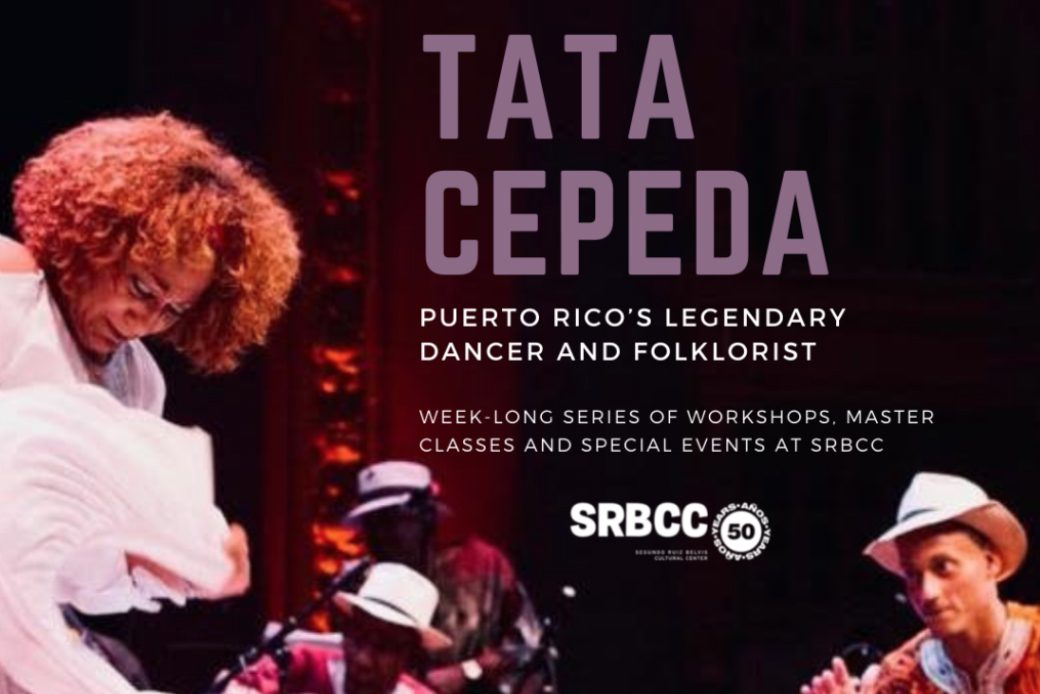 Check out The Monarch Festival in Glendale Heights, a free Bomba performance and more local events!
Want to receive stories like this in your inbox every week?
Sign up for our free newsletter.

Friday, Aug. 12 – 🦋 Enjoy a celebration of local Latino culture at The Monarch Festival from 3 p.m. to 11 p.m. at Camera Park (101 E Fullerton Ave). The festival includes local bands like Los Corb and Zeus Rock, Aztecan dancers, Mexican folkloric dances, local artisans, and food vendors.
Saturday, Aug. 13 – 🎒 Pick up free back to school items, and enjoy food and activities for the kids, from 10 a.m. to 2 p.m. at the Back to School Fair + Mercado at Kelvyn Park (4438 W Wrightwood Ave). The event includes vaccinations and dental exams. Free school items are available while supplies last.
Sunday, Aug. 14 – 🕺 Attend a free Afro-Puerto Rican Bomba performance featuring dancer and folklorist Tata Cepeda. The show is 2 p.m. to 4 p.m. at Addams/Medill Park (1301 W 14th St).
Do you have an event that you'd like us to feature? Email us at info@borderlessmag.org and we'll try to include it in the future!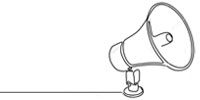 Bring power to immigrant voices!
Our work is made possible thanks to donations from people like you. Support high-quality reporting by making a tax-deductible donation today.