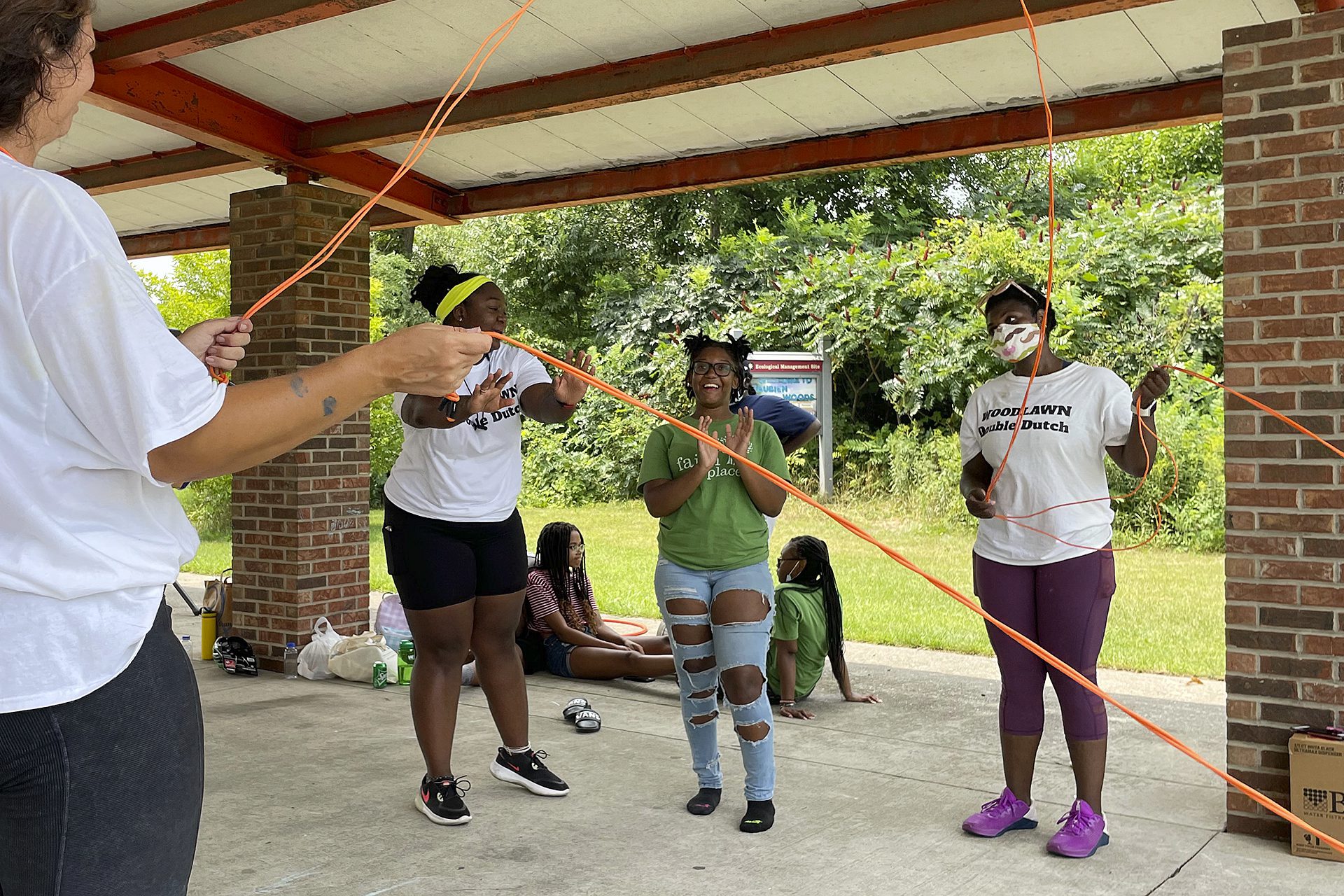 Photo courtesy of Faith in Place
Check out a Celia Cruz tribute concert, free community market in Pilsen, and more!
Want to receive stories like this in your inbox every week?
Sign up for our free newsletter.

Saturday, Aug. 6  – 🎤 Enjoy a free Celia Cruz tribute concert plus live music, food and local merchants from noon to 5 p.m. at Kelvyn Park (4438 W Wrightwood Ave).
Saturday, Aug. 6  – 🦘 Bring the family for the Double Dutch Festival at Big Marsh Park (11559 S Stony Ave), where families can learn to jump rope and participate in break dancing, archery, poetry, comedy and other workshops.
Sunday, Aug. 7 – 🥦 Enjoy the Pilsen Community Market from 9 a.m. to 3 p.m. at Plaza Tenochtitlán (1823 S. Blue Island Ave). The event is every Sunday until October and celebrates local food, farmers and vendors. See this month's schedule of special events.
Wednesday, Aug. 10 – ✊ KAN-WIN, the HANA Center and other local groups will hold a rally for the 10th Global Action Day in honor of "comfort women" survivors, Asian women who were forced into sexual slavery by the Japanese military during WWII. The march begins at 12 p.m. in downtown Chicago.
Do you have an event that you'd like us to feature? Email us at info@borderlessmag.org and we'll try to include it in the future!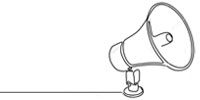 Bring power to immigrant voices!
Our work is made possible thanks to donations from people like you. Support high-quality reporting by making a tax-deductible donation today.