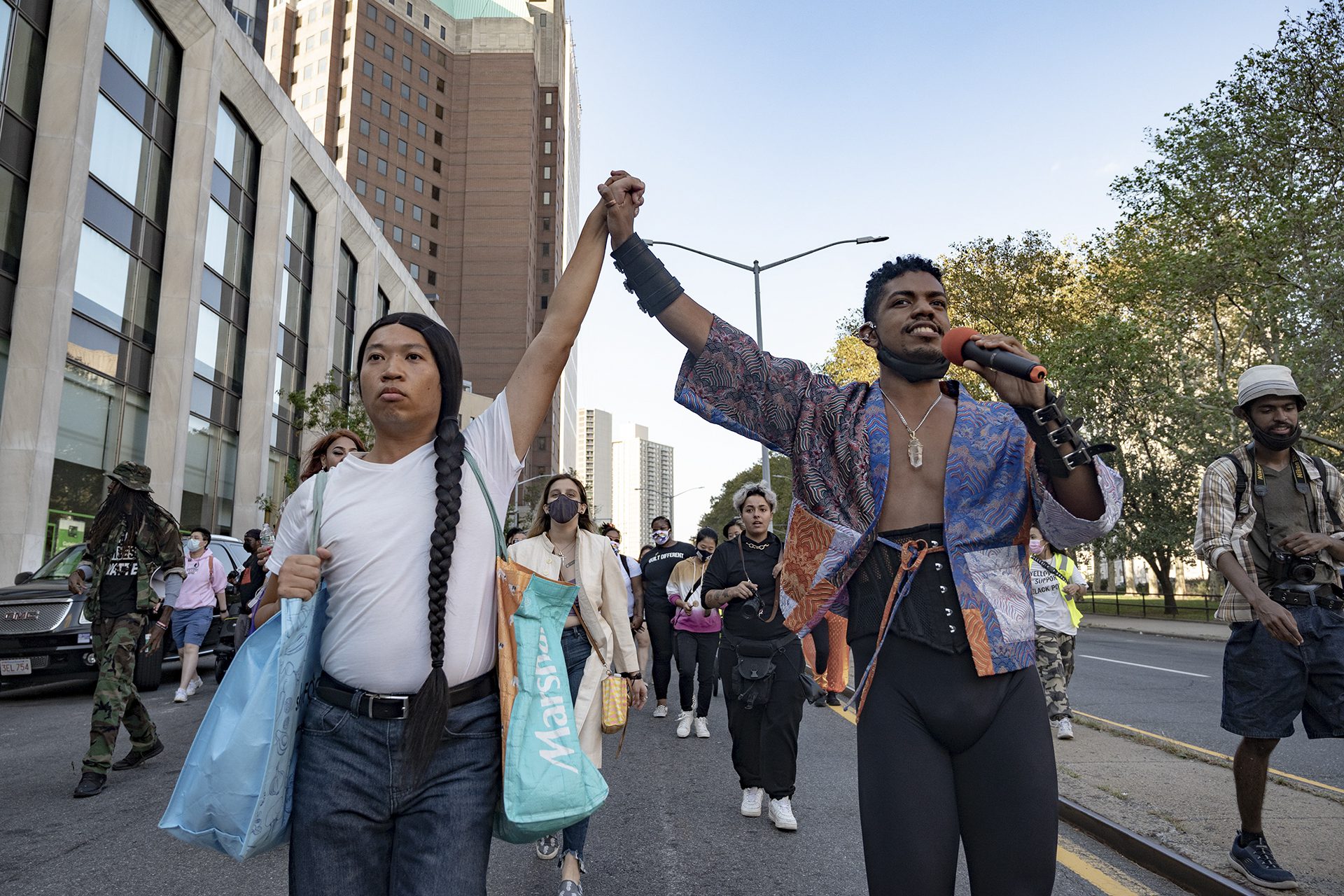 STAS GINZBURG
Check out the four-day Barrioteca celebration, a Black-Asian solidarity march and more!
Want to receive stories like this in your inbox every week?
Sign up for our free newsletter.

Thursday, July 28 – 📖 Join Chicago Latina Moms for a discussion of bilingual education and the different programs available for developing and maintaining Spanish language skills. The Facebook Live event starts at 7 p.m.
Thursday, July 28 through Sunday, July 31 – 💃 Barrioteca, a four-day event at Dvorak Park (1119 W. Cullerton St.) celebrates the culture of Chicago's Latino barrios with live music, dance, comedy and karaoke.
Friday, July 29 – 📽️ Catch a 4:30 p.m. free virtual screening of "Fire & Flood: Queer Resilience in the Era of Climate Change" hosted by the Cicero Community Farm. The film tells the story of Hurricane Maria in Puerto Rico and the fires in Santa Rosa, California through the voices of LGBTQ people who experienced them.
Saturday, July 30 – ✊ The first-ever Blasian March in Chicago, a solidarity event between Black, African, Asian and Black-Asian people, takes place at noon in Federal Plaza (219 S Dearborn St.). The free rally is open to the public and includes speakers and performance art.
Do you have an event that you'd like us to feature? Email us at info@borderlessmag.org and we'll try to include it in the future!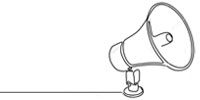 Bring power to immigrant voices!
Our work is made possible thanks to donations from people like you. Support high-quality reporting by making a tax-deductible donation today.