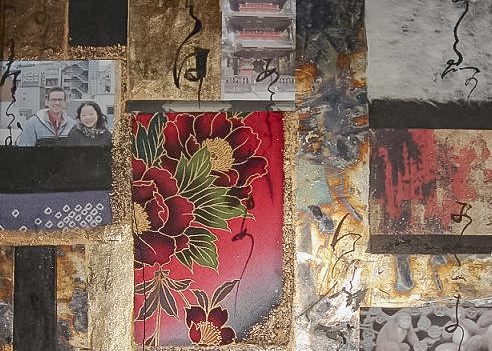 Mami Takahashi
Check out a free folk music performance, community art workshop and more!
Want to receive stories like this in your inbox every week?
Sign up for our free newsletter.

Thursday, July 21 – 🪕 Join the Old Town School of Folk Music/Chicago Future Folk Project for a free concert at Harrison Park (1824 S. Wood St.) from 7 p.m. to 8:30 p.m. See performances by Ida y Vuelta, which features Afro-indigenous music from southern Mexico, and Hannah Mayree, a Bay Area singer-songwriter and banjo player.
Saturday, July 23 and Sunday, July 24 – 🌎 Bantu Fest, a festival celebrating food, music and cultures from more than 30 countries, takes place at Midway Plaissance (60th and Ellis) from 10 a.m. to 10 p.m. Buy tickets here.
Wednesday, July 27 and Thursday, July 28 – ✂️ Register for a community workshop that draws on the Japanese tradition of kintsugi to mend broken pottery. Artist Mami Takahashi will lead participants in taking items representing a personal loss and "mending them" to create something new.
Do you have an event that you'd like us to feature? Email us at info@borderlessmag.org and we'll try to include it in the future!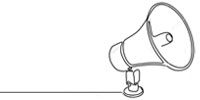 Bring power to immigrant voices!
Our work is made possible thanks to donations from people like you. Support high-quality reporting by making a tax-deductible donation today.