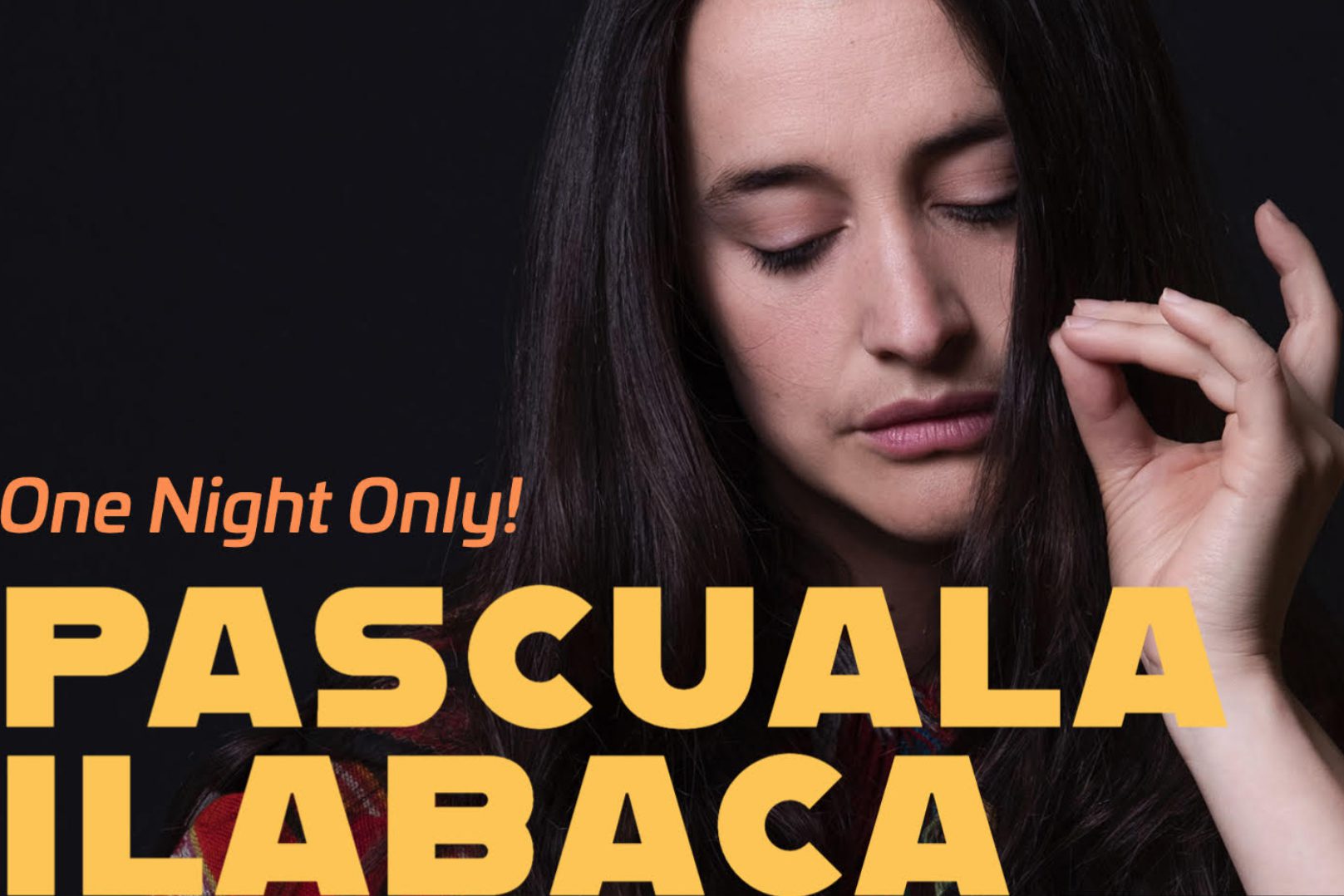 Check out a mushroom cultivation workshop, Latino music series and more!
Want to receive stories like this in your inbox every week?
Sign up for our free newsletter.

Friday, June 24 – Come say hi to Borderless' Youcef O. Bounab at the free World Refugee Day Conference hosted by World Refugee Day Chicago and DePaul University. The conference will examine critical issues of forced migration with renowned leaders, academics and activists in this field. The event will take place at DePaul University's Arts and Letters Hall 103 (2315 N Kenmore Ave) from 9 a.m. to 5:30 p.m.
Friday, June 24 – Attend the Anarchist Media Fest & Skillshare, which will include a book and zine swap, mushroom cultivation workshop and more. Later in the evening, catch the premiere of "Life, in There," a film where a whistleblower recounts life in a Chicago-area immigrant child detention center. The event will take place at the PO Box Collective (6900 N Glenwood Ave) from 4 p.m. to late into the night.
Saturday, June 25 – 🎶 The International Latino Cultural Center of Chicago presents, as part of its Latino music series, Pascuala Ilabaca and Fauna. Doors open at 8:30 p.m. and the show starts at 9:30 p.m. at Martyrs' (3855 N Lincoln Ave). Get your tickets here.
Do you have an event that you'd like us to feature? Email us at info@borderlessmag.org and we'll try to include it in the future!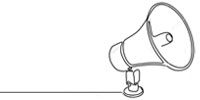 Bring power to immigrant voices!
Our work is made possible thanks to donations from people like you. Support high-quality reporting by making a tax-deductible donation today.