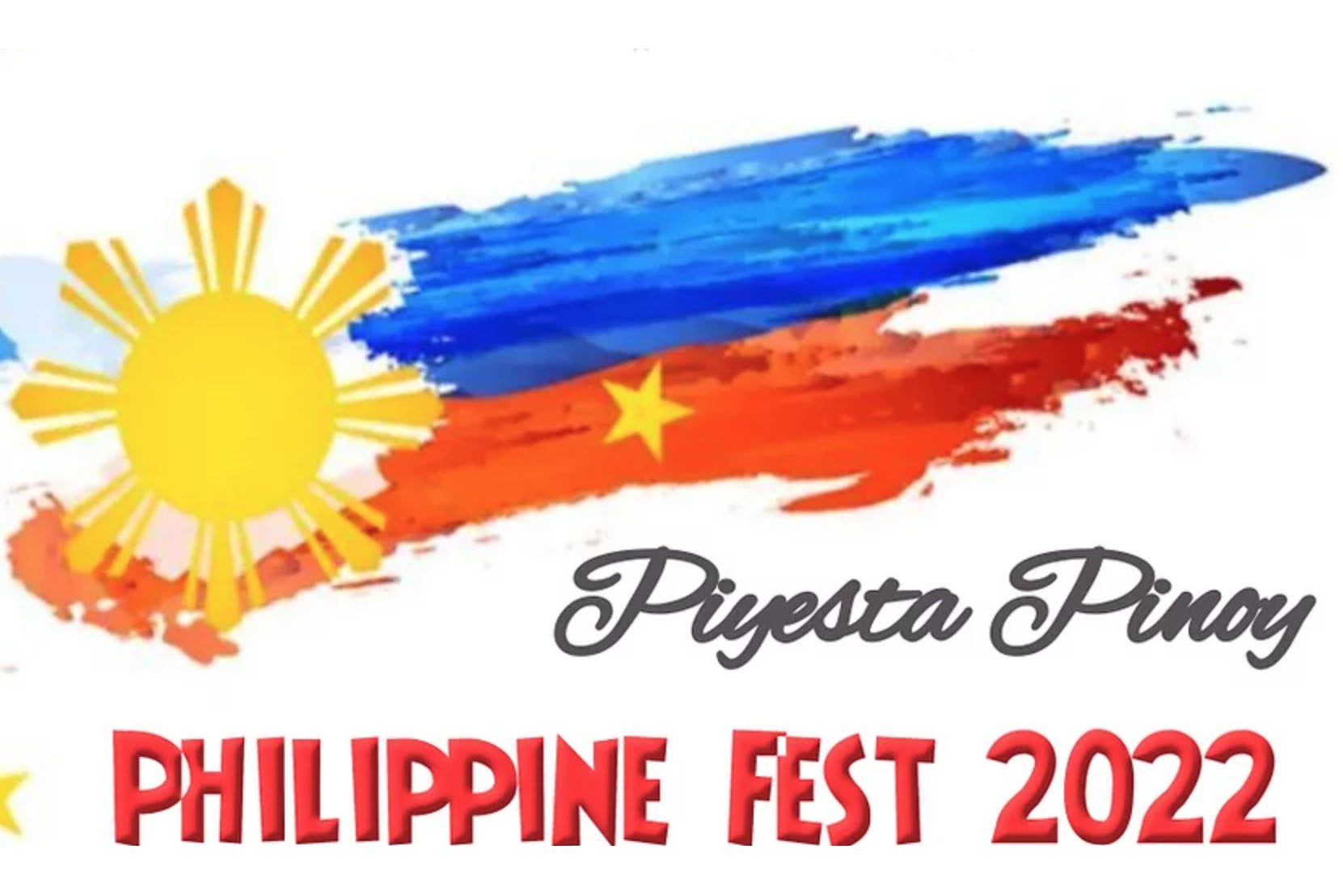 This week, check out a variety of Juneteenth events, a Filipino festival, a Ukrainian art market and more!
Want to receive this list in your inbox every week?
Sign up for our free newsletter.

Friday, June 10 and Saturday, June 11 –
 Juneteenth Black Culture Week kicks off on Friday with a panel, discussion and caravan at Malcolm X College from 12 p.m. to 6 p.m. That's followed by a block party on Saturday in Rogers Park from 2 p.m. to 5 p.m.
Saturday, June 11 – 
 Piyesta Pinoy (Philippine Fest) 2022 will include a parade, Zumba, karaoke, celebrity appearances and more! The event takes place from 11 a.m. to 7 p.m. at the Roger C. Claar Performing Arts Center (375 W. Briarcliff Rd., Bolingbrook)
Saturday, June 11 and Sunday, June 12 – 
 Check out the Ukrainian Institute of Modern Art's Makers Market featuring more than 20 local artists and creators. The event runs from 11 a.m. to 5 p.m. at 2320 W. Chicago Ave in Chicago. Snacks, beer and raffle prizes are included.
Wednesday, June 15 and Saturday, June 18 – 
 The HANA Center is launching a music program teaching traditional Korean drumming. The 8-week program includes 2 hours/week sessions held in English or Korean. To learn more, attend an open house on June 15 or June 18.
Do you have an event that you'd like us to feature? Email us at info@borderlessmag.org and we'll try to include it in the future!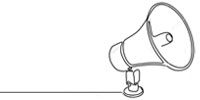 Bring power to immigrant voices!
Our work is made possible thanks to donations from people like you. Support high-quality reporting by making a tax-deductible donation today.