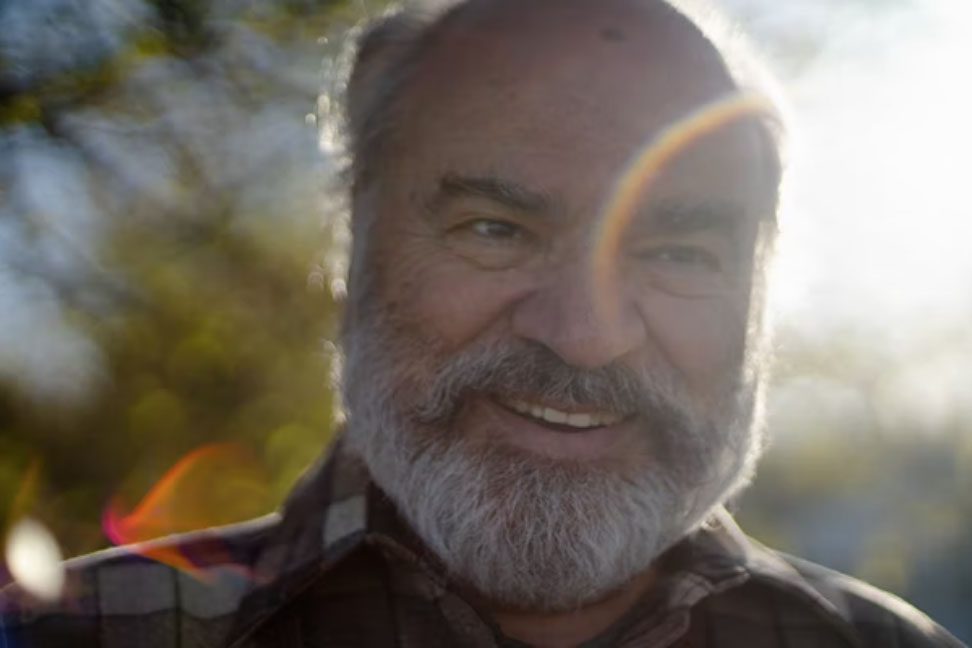 This week, check out an exhibition by a Korean photographer, a film on immigrant activist groups and more!
Want to receive this list in your inbox every week?
Sign up for our free newsletter.

Friday, June 3 – 
 Check out the opening of artist Harry Ahn's new solo exhibition "I am not worthless, just Homeless" at the Korean Cultural Center of Chicago (9930 Capitol Dr., Wheeling). This exhibit showcases Ahn's affinity for people who are struggling, which came from his own experiences as a refugee in Korea. The opening starts at 3 p.m. and the exhibit will run through June 30.
Thursday, June 2 and Friday, June 3 – 
 Northwestern University is hosting "Like Water Through Stone: Celebrating Hamid Naficy's Contributions to Iranian Film and Diaspora Studies," a gathering to honor the legacy of filmmaker and professor Hamid Naficy. Naficy has conducted extensive research on exile, media and cinema. The two-day event will include panels, a keynote address, film screenings, personal testimonials and more.
Monday, June 6 – 
 The Northwestern Buffett Institute for Global Affairs is presenting a film screening of "Letters2Maybe" a new film about the experiences of different immigrant activist groups across the Central Valley as they fight for immigrant rights and equality. The event runs from 3:45 p.m. to 5:30 p.m. at Hardin Hall (633 Clark St., Evanston).
Do you have an event that you'd like us to feature? Email us at info@borderlessmag.org and we'll try to include it in the future!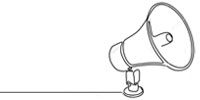 Bring power to immigrant voices!
Our work is made possible thanks to donations from people like you. Support high-quality reporting by making a tax-deductible donation today.