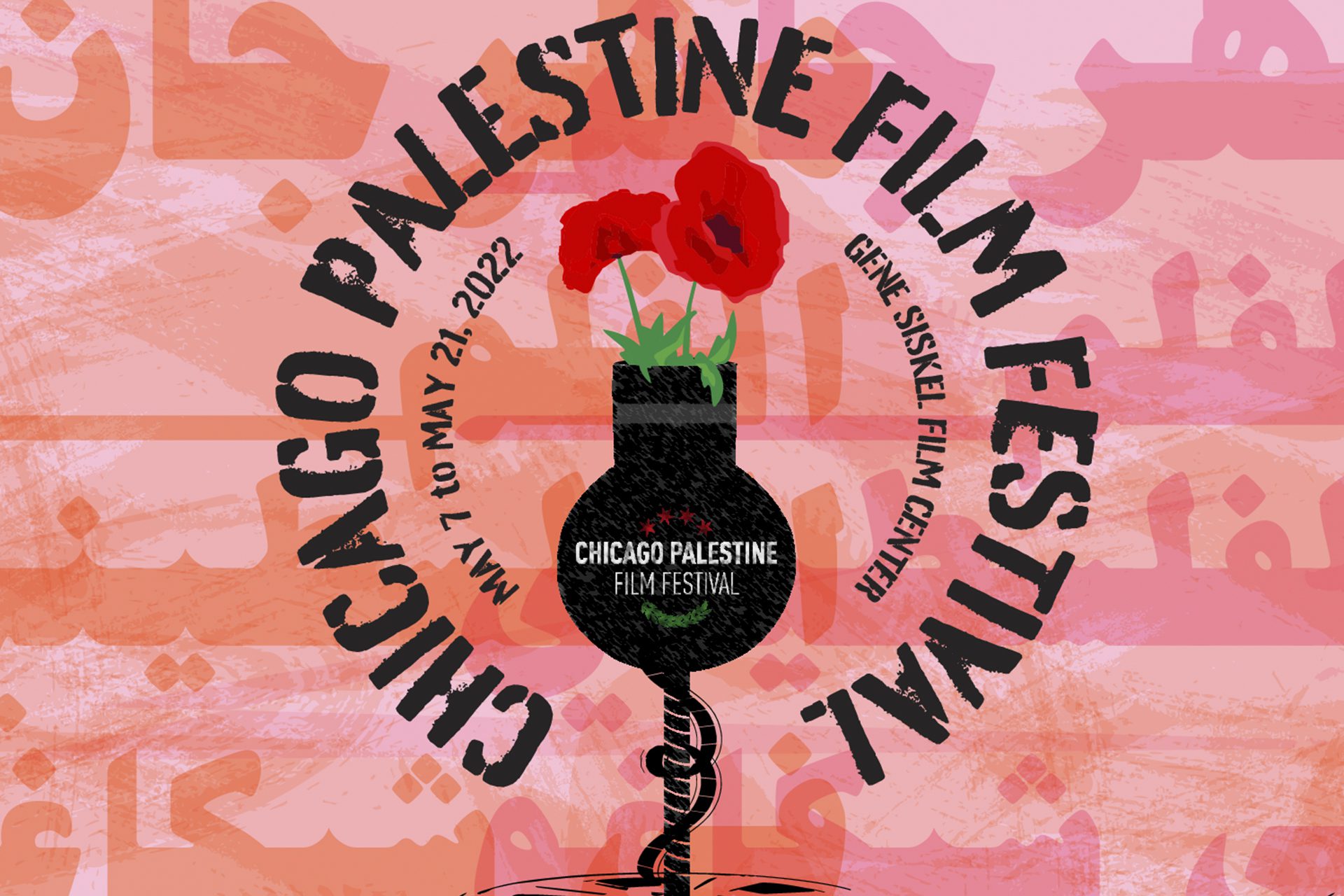 Photo courtesy of Chicago Palestine Film Festival
This week, check out the Chicago Palestine Film Festival, an art exhibition to mark Haitian Heritage Month and more!
Want to receive this list in your inbox every week?
Sign up for our free newsletter.

Friday, May 13 –  
 Emil Martínez, a Puerto Rican rapper, sonero and composer is presenting his new album at the Segundo Ruiz Belvis Cultural Center (4046 W. Armitage Ave.) from 8 p.m. to 10 p.m.
May 14, 15, 20, 21 – 
 The Chicago Palestine Film Festival presents nine films by Palestinian directors and about Palestine. Films are online and at the Gene Siskel Film Center.
Monday, May 16 – 
 The Chicago Gig Alliance is hosting "Women Gig Workers Unite!" to talk about issues women in gig work face, including low wages, instability, absence of health and safety protections and violence. The gathering will be for women that work in gig roles, like rideshare, street vendors, delivery, etc. The virtual event is from 7 p.m. to 8:30 p.m.
Tuesday, May 17 – 
To celebrate Haitian Heritage Month, the Haitian American Museum of Chicago presents the virtual exhibition "Faces and Places: Beyond the Headlines – Haiti" by New York-based artist Ildi Tillmann. The event starts at 6:30 p.m. and will be followed by an artist talk and Q&A session.
Do you have an event that you'd like us to feature? Email us at info@borderlessmag.org and we'll try to include it in the future!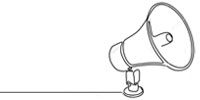 Bring power to immigrant voices!
Our work is made possible thanks to donations from people like you. Support high-quality reporting by making a tax-deductible donation today.