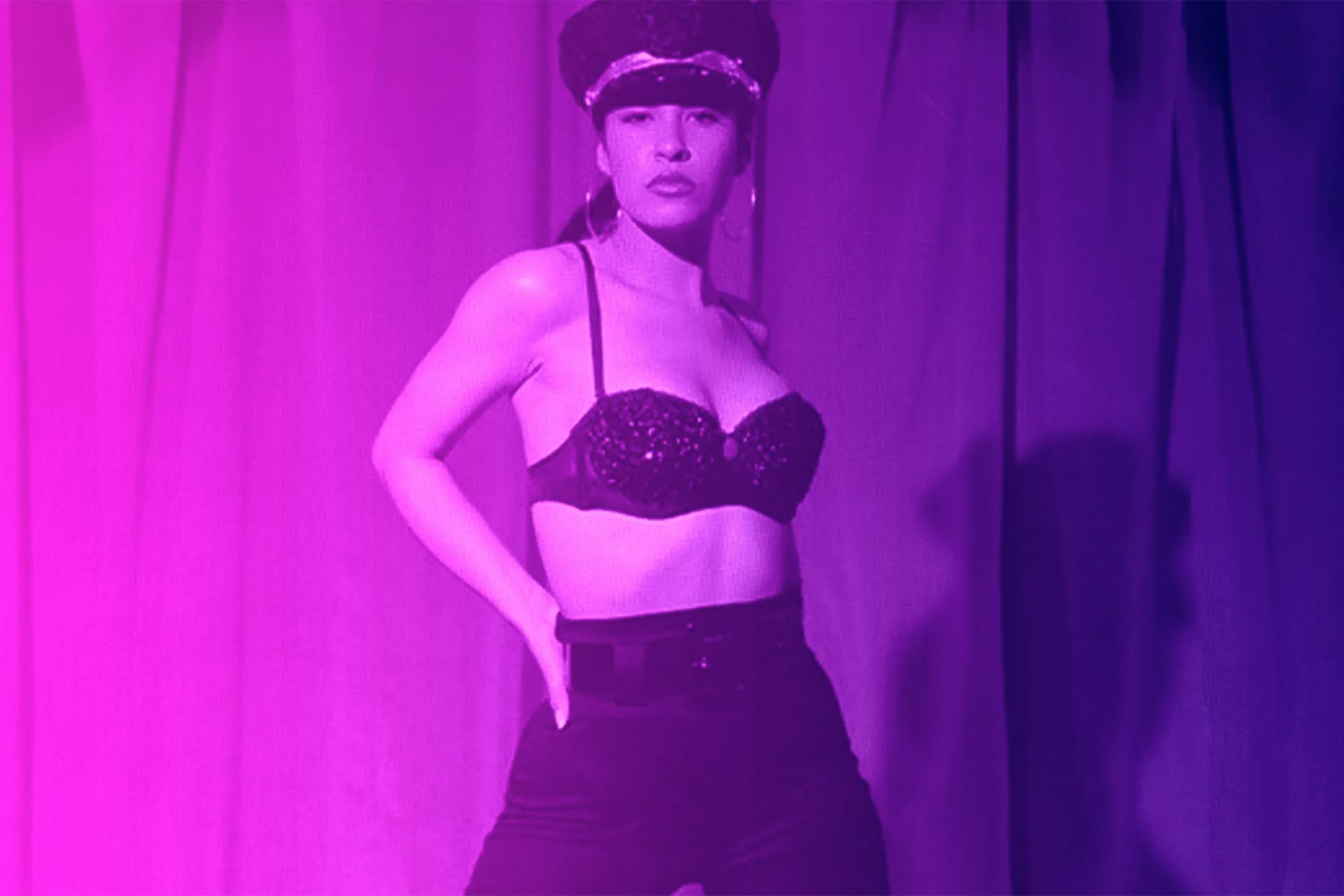 Events on our radar include a virtual book club, a talk on Afghanistan's missing history and night of dancing and tribute to Selena
Want to receive this list in your inbox every week?
Sign up for our free newsletter.

Ongoing – 🇺🇦 Borderless has a running list of events organized in Chicago in support of Ukraine. 
Thursday, April 21 – 📚 The National Hellenic Museum is hosting a free virtual book club discussing The Beekeeper of Aleppo by Christy Lefteri, a book about a Syrian family's beautiful life in Aleppo until the war starts and they have to escape and migrate to Turkey, Greece and Britain. The event will start at 7 p.m. 
Thursday, April 21 – 💃 What better way to celebrate Thursday evening than some dancing! The National Museum of Mexican Art is hosting a Selena tribute dance party with a taco truck and more. The event is from 6:30 p.m. to 10 p.m. Tickets are $30 and include drinks. Must be 21+ to attend.
Monday, April 25 – 🇦🇫 DePaul University's International Studies program is hosting a hybrid talk on Afghanistan called "Prisoners of the Past, Victims of the Present: Afghanistan's Missing History," presented by Benjamin Hopkins, a history professor at Georgetown University. This hybrid event will be from 4:30 p.m. to 6 p.m. You can attend in person at the Levan Center (2322 N Kenmore Ave.) room 401 or online.
Do you have an event that you'd like us to feature? Email us at info@borderlessmag.org and we'll try to include it in the future!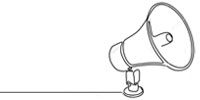 Bring power to immigrant voices!
Our work is made possible thanks to donations from people like you. Support high-quality reporting by making a tax-deductible donation today.