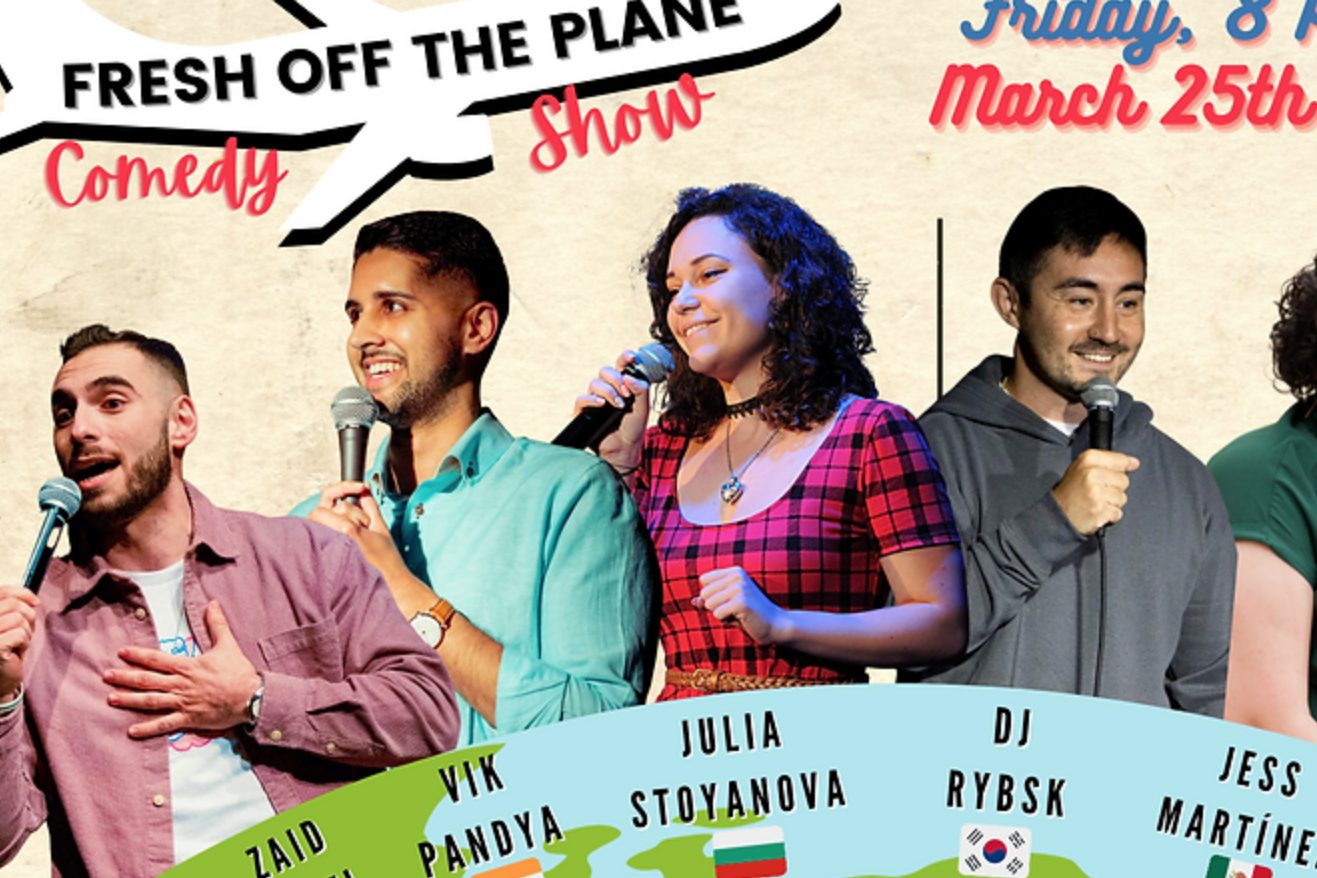 This week, check out a comedy show about immigrating to the U.S., a lecture on Greek independence and an art show in Pilsen.
Want to receive this list in your inbox every week?
Sign up for our free newsletter.

Friday, March 25 – 
 Enjoy a night of laughter at the Red Room Comedy Club (7442 N. Western Ave.) featuring Syrian comedian Zaid Fouzi and five other comedians for the show. "Fresh Off The Plane" is billed as the most diverse comedy show in Chicago and celebrates every generation of immigrants in the U.S. The show starts at 8:00 p.m. Purchase your tickets here.
Friday, March 25 – 
 This Greek Independence Day, learn about the history of the Greek War of Independence. This online lecture is hosted by the National Hellenic Museum from 7 p.m. to 8 p.m. Register here.
Saturday, March 26 – 
 Good Karma Studios presents "The New Mediums," (2019 S. Laflin St.) from 6 p.m. to 11 p.m. The collaborative art show features work from Avery Hengar, Cynthia Montano, James Estrada and Andrew Saavedra. Beer and wine will be served and masks are required. Purchase your tickets here.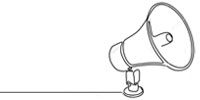 Bring power to immigrant voices!
Our work is made possible thanks to donations from people like you. Support high-quality reporting by making a tax-deductible donation today.