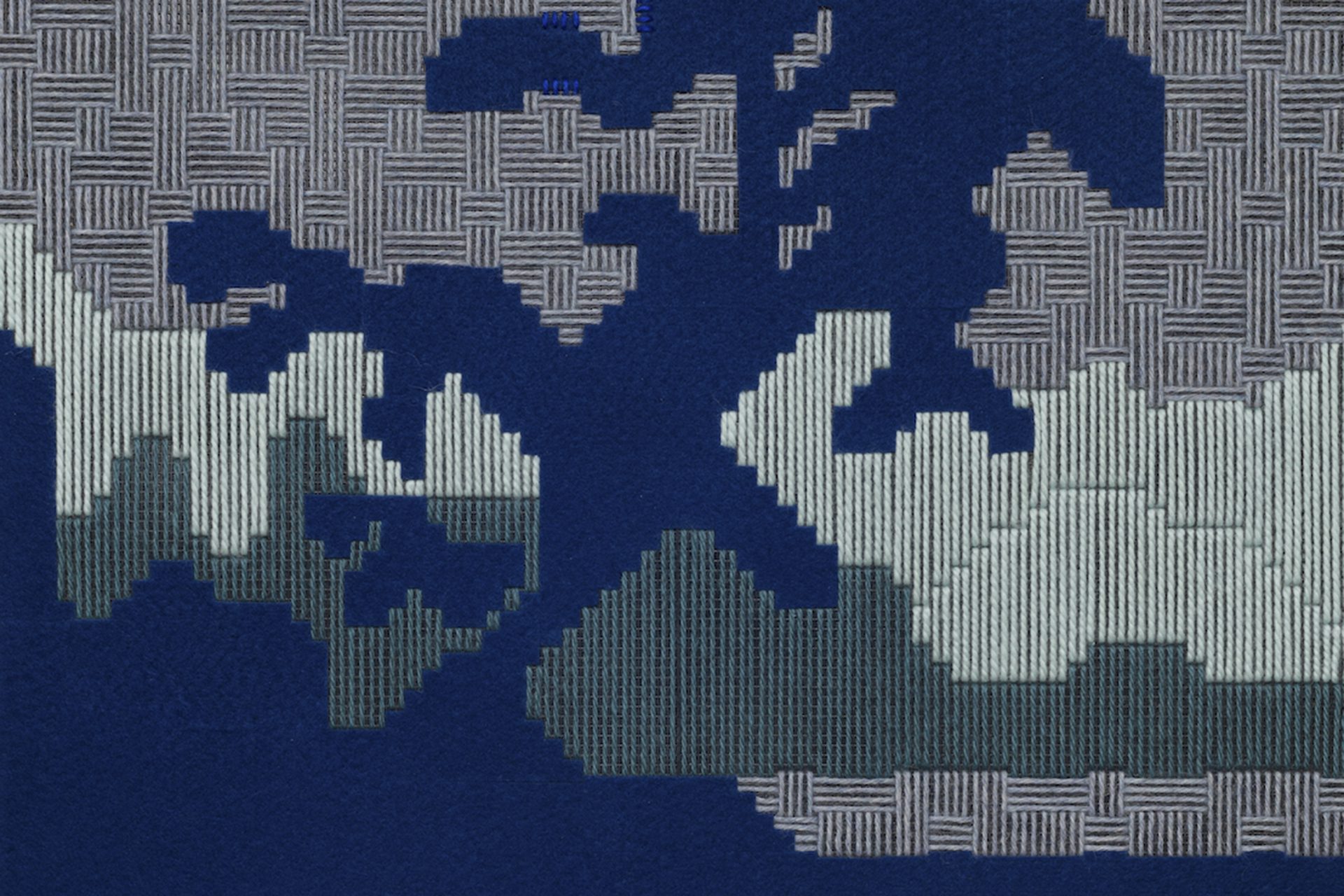 Photo by Ryan Edmund
Azadeh Gholizadeh, detail from "Blue," 2021, hand-needlepointed merino wool, alpaca wool, and felt on canvas mesh, 21" x 21"
Events on our radar this week include a a mindful storytelling workshop and an exhibition by Iranian artist Azadeh Gholizadeh.
Want to receive this list in your inbox every week?
Sign up for our free newsletter.

Saturday, March 12 – 
 The Luis Alfaro Residency Project presents Speaking my Mind, a storytelling workshop to discover, express and process mental health issues in the community held at the Pilsen Food Pantry [1850 S Throop St] from 1 p.m. to 3 p.m.
Sunday, March 13 –
 Pilsen Arts & Community House [1637 W 18th St] is offering a DIY Silkscreen Workshop from 12 p.m. to 4 p.m. The cost is $25 per person. Register here.
Now to April 9 –

 Check out Iranian artist Azadeh Gholizadeh's art exhibition "Dawn to Dusk" at Goldfinch Gallery [319 N Albany Ave]. Gholizadeh's work explores the body, landscape and the fragmentation of memory by examining her emotional connection to a sense of belonging. Learn more here.
Do you have an event that you'd like us to feature? Email us at info@borderlessmag.org and we'll try to include it in the future!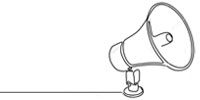 Bring power to immigrant voices!
Our work is made possible thanks to donations from people like you. Support high-quality reporting by making a tax-deductible donation today.