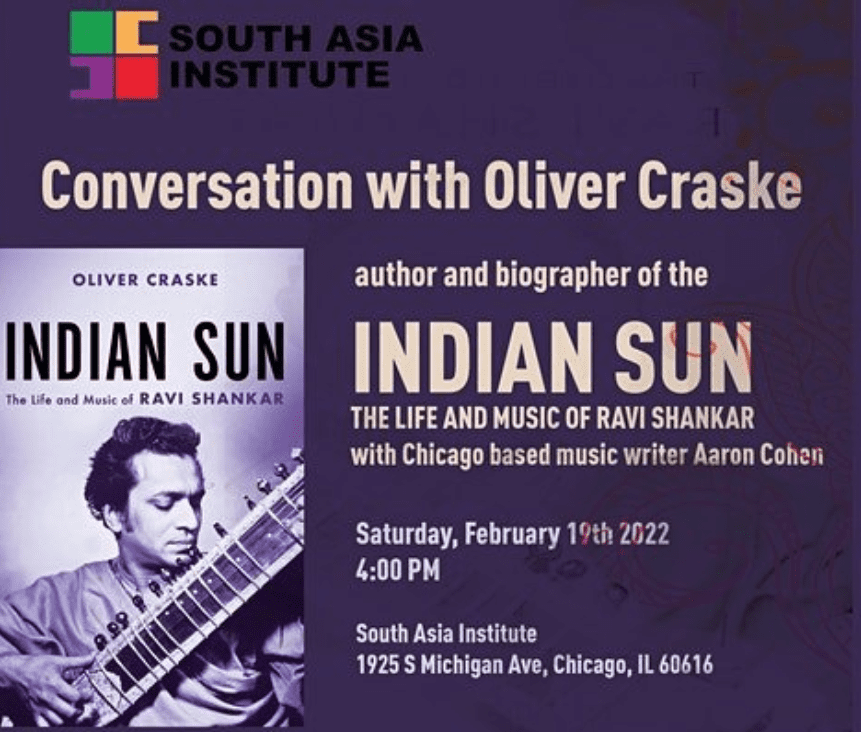 Learn about an Indian sitarist and composer, attend a German film screening and register for FOIA Fest 2022!
Want to receive this list in your inbox every week?
Sign up for our free newsletter.

Saturday, Feb. 19 – 
 Learn more about Ravi Shankar, an Indian sitarist and composer who has influenced countless artists, in an online conversation with author Oliver Craske and Chicago music writer Aaron Cohen. The event is hosted by the South Asia Institute and goes from 4 to 6 p.m. Learn more here.
Saturday, Feb. 19 –

 Every first and third Saturday of the month, DANK Haus German American Cultural Center (4740 N. Western Ave.) is hosting free German film screenings. Kaffee und Kuchen (coffee & cakes) will be served at 12 p.m. and the film will begin at 1 p.m. A film discussion in German will follow. Learn more here.
Sunday, Feb. 20 – 
 Learn about the TEAACH Act, a legislation that was passed in April 2021 to ensure all Illinois public schools incorporate Asian American history in their curriculum. The virtual event will be from 2 to 3:30 p.m. at the Chicago History Museum (1601 N. Clark Street). Register for the free event here.
Feb. 24-26 – 
 Join us at FOIA Fest 2022! You'll hear Borderless Magazine's engagement reporter Diane Bou Khalil, contributing reporter Chelsea Verstegen and our Pathways fellow alum Adriana Rezal discuss how to to better use the freedom of information act to get information from the government about the pandemic and the immigration system. Tickets for the virtual event are on sale until 12 p.m. on Feb. 24. Tickets are $15 for general admission and $5 for students. Learn more here.
Do you have an event that you'd like us to feature? Email us at info@borderlessmag.org and we'll try to include it in the future!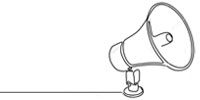 Bring power to immigrant voices!
Our work is made possible thanks to donations from people like you. Support high-quality reporting by making a tax-deductible donation today.