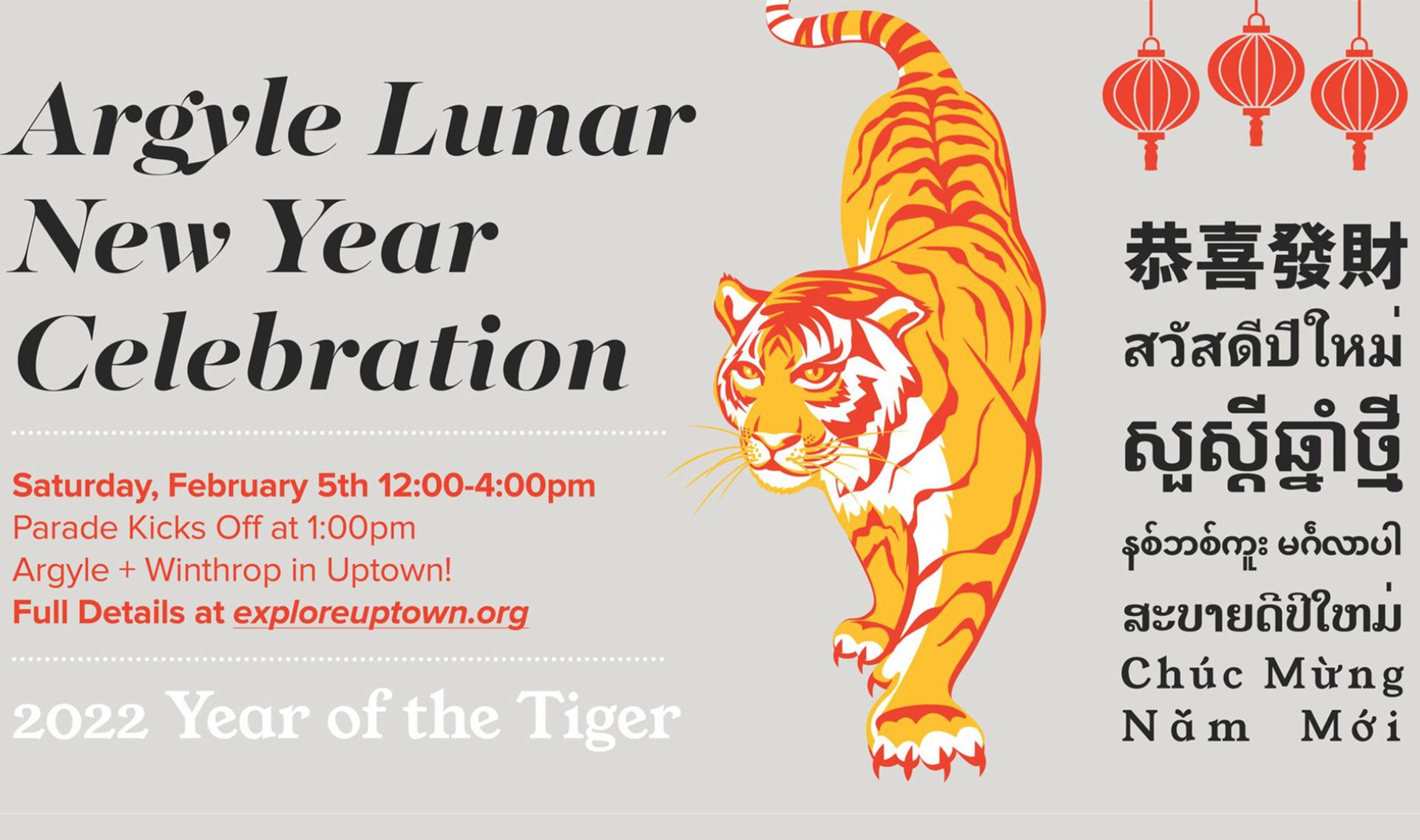 Learn about generational storytelling between African American women, celebrate the Year of the Tiger and attend a workshop for Latinx writers
Want to receive this list in your inbox every week?
Sign up for our free newsletter.

Thursday, Feb. 3 – 💻 Learn about African American culture in tonight's talk "A Simple Cotton Sack: A Conversation about African American Women, Trauma, and Resistance." The virtual event will be from 6 to 7 p.m., hosted by The Newberry Library. Register here. 
Saturday, Feb.5 – 🧧 Lunar New Year celebrations continue this Saturday on Uptown's Argyle Street from 12-4 p.m. Celebrate the Year of the Tiger with food, a parade and dance performances! Learn more here. 
Tuesday, Feb. 8 – 📝 Join Latinx writers from across the nation for a writing skills workshop. The virtual event hosted by the National Museum of Mexican Art and Latino Writers Initiative starts at 5:45 p.m. Learn more here.
Do you have an event that you'd like us to feature? Email us at info@borderlessmag.org and we'll try to include it in the future!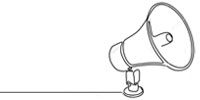 Bring power to immigrant voices!
Our work is made possible thanks to donations from people like you. Support high-quality reporting by making a tax-deductible donation today.