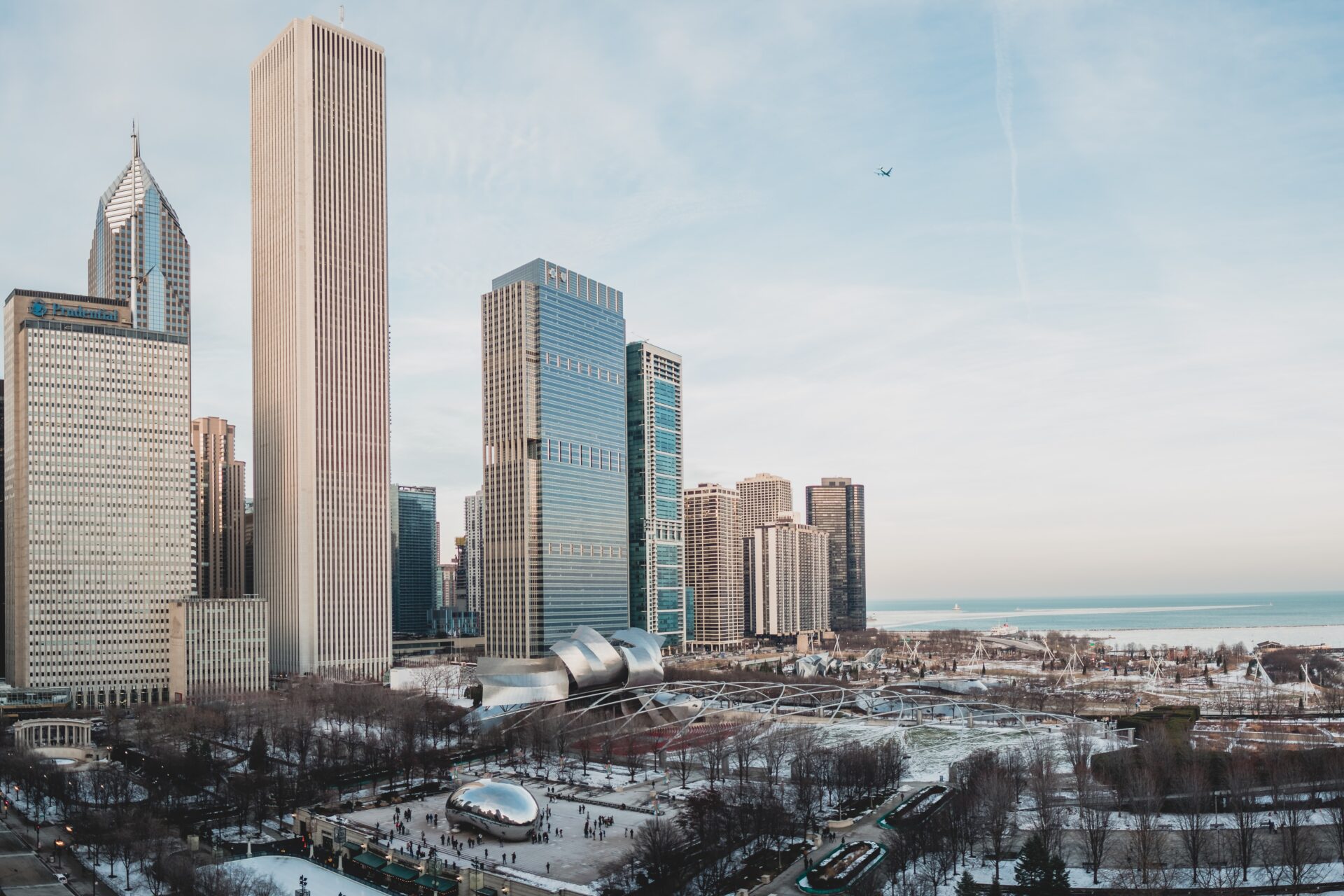 Photo by Bryan Rodriguez on Unsplash
A food and toy giveaway, free yoga and more
Want to receive this list in your inbox every week?
Sign up for our free newsletter.

Thursday, Jan. 6 – 🍔 From 4 to 8 p.m., the Humboldt Park Solidarity Network is hosting a community food and toy giveaway at two locations, 3711 W. Chicago and 3517 W. North Ave. Free food, hot cocoa, PPE, coats, art boxes and more will be available. Read more here.
Saturday, Jan. 8 – 🧘‍♀️ Stress feels unavoidable during these complicated times. Take a break this Saturday and focus on yourself by joining a yoga session on breathing, stretching and meditation. You don't need any previous yoga experience; just be ready for 75 minutes of relaxation. The virtual session starts at 8 p.m. CST. Register here.
Saturday, Jan. 8 –  

As part of a forthcoming exhibition on imprisonment and torture at Guantánamo, DePaul Art Museum is hosting a panel discussion on reparations and advocacy for torture survivors. RSVP for the virtual talk here.
Recurring – 💻 Learn about COVID-19, vaccine information and the U.S. healthcare system and become a vaccine ambassador by Malcolm X College. These free courses are available in English and Spanish. Apply here.
Monday, Jan. 10 –

 Pilsen Community Books is hosting a virtual conversation with writer Mansoor Adayfi, who was formerly detained at Guantánamo. He will be joined by Chicago lawyers Patricia Bronte and Marc Falkoff to share his story and the enduring impacts of the prison two decades after it opened.
Tuesday, Jan. 18 – 📖 Award-winning author and historian Dominic A. Pacyga will be speaking at DePaul University about the Polish Catholic experience and the Polish community's influence on Chicago. This free event at 2250 N. Sheffield Ave. runs from 6:30 to 8 p.m. Face masks and proof of COVID-19 vaccination (or negative test results received within 72 hours of the event) are required. Register here.
Do you have an event that you'd like us to feature? Email us at i[email protected] and we'll try to include it in the future!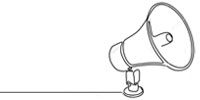 Bring power to immigrant voices!
Our work is made possible thanks to donations from people like you. Support high-quality reporting by making a tax-deductible donation today.