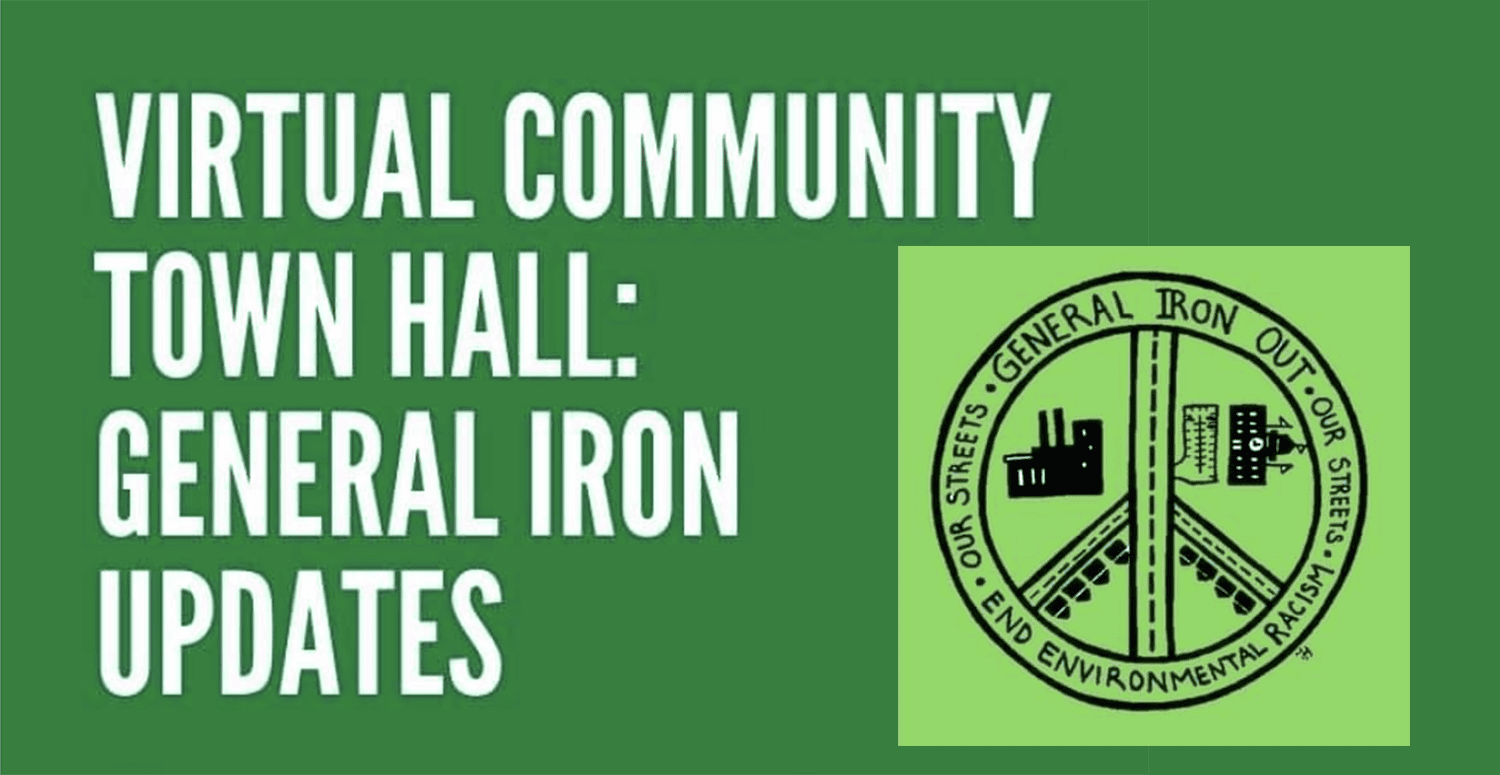 Voice your thoughts with the #StopGeneralIron campaign, run to fundraise for Afghan refugees and join us at an awards ceremony for local independent online news!
Want to receive stories like this in your inbox every week?
Sign up for our free newsletter.

Thursday, Nov. 11 – Organizers with the campaign to stop General Iron, now owned by Reserve Management group, are hosting a virtual town hall to share updates. 10th ward residents are encouraged to voice their concerns at this Zoom meeting, which follows a city-organized webinar last week on the proposed scrap-metal operation.
Saturday, Nov. 13 –  Join Chicago for Afghans on a 5K run at Herrick Lake Forest Preserve in Wheaton, between 11 and 3 p.m.! Funds raised will support the Zakat Foundation's and  RefugeeOne's work with Afghan refugees.
Tuesday, Nov. 16 – Hear from Borderless Magazine's leaders in LION's One Big Idea Lightning Talks ahead of the Local Journalism Awards ceremony. We'll be talking about our comic book, which is a finalist for the best visual journalism project of the year award! Register here by Nov. 14.
Do you have an event that you'd like us to feature? Email us at info@borderlessmag.org and we'll try to include it in the future!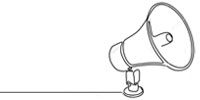 Bring power to immigrant voices!
Our work is made possible thanks to donations from people like you. Support high-quality reporting by making a tax-deductible donation today.