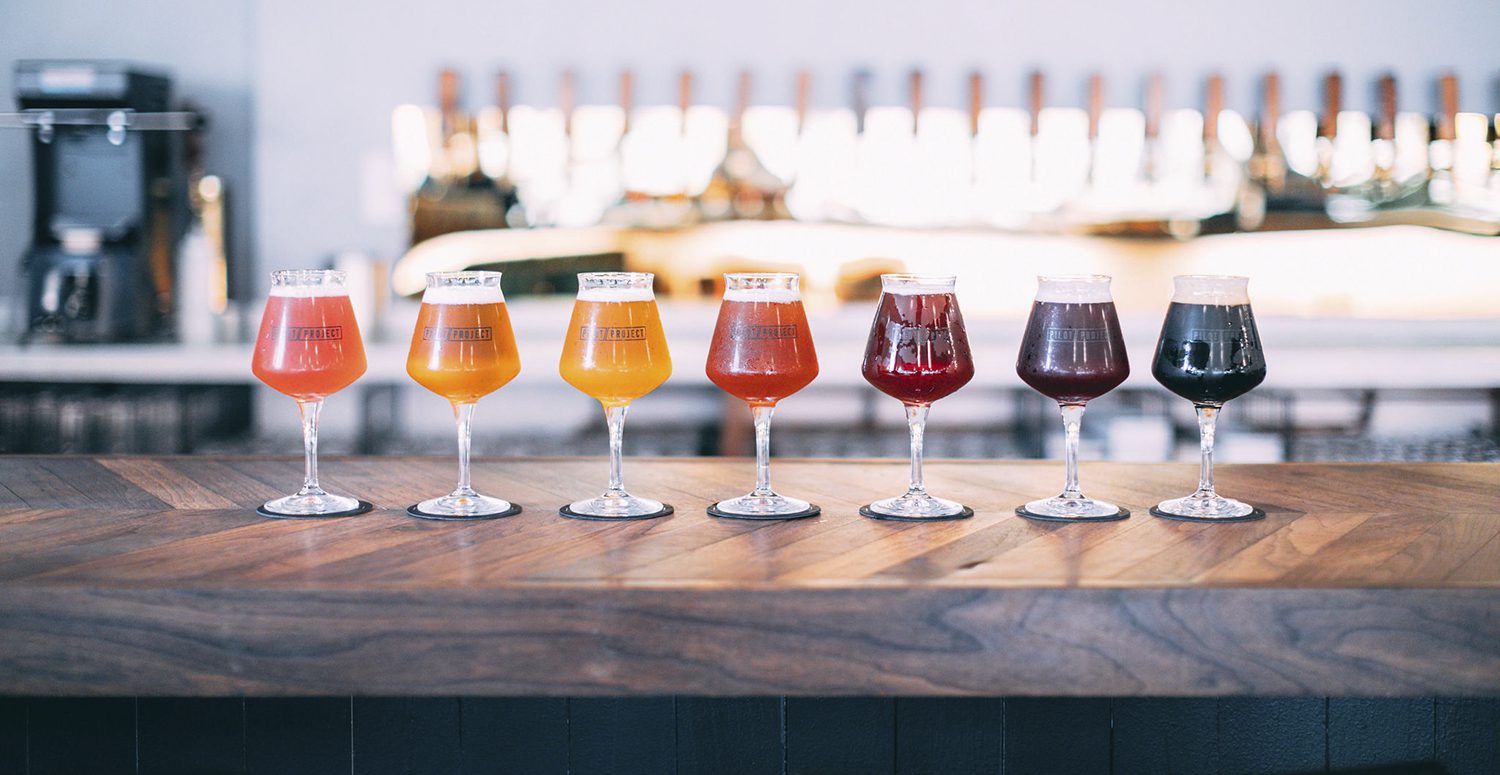 Photo courtesy of Pilot Project Brewing
Watch a documentary about Chicago's Southeast Side, run to support Middle Eastern refugees and meet the Borderless team at a beer tasting!
Want to receive stories like this in your inbox every week?
Sign up for our free newsletter.

Friday, Oct. 15 – Get a first look at "Southeast: A City Within a City," a highly anticipated documentary telling stories of Chicago's diverse Southeast Side. (The area was featured in our comic book "Reclaiming the Sacrifice Zone!"). The outdoor screening is at 9300 S. South Chicago Ave. Bring a chair or blanket!
Sunday, Oct. 17 –   Before it gets too cold, spend some time outdoors with Middle Eastern Immigrant and Refugee Alliance in Chicago. The group is hosting a 5K race at Erickson Woods Shelter #1 in Winnetka, with all raised funds going to support refugees assisted by MIRA.
Thursday, Oct. 21 –  Join us at Pilot Project Brewing (2140 N. Milwaukee Ave.), Chicago's first brewery incubator and tasting room! You'll meet our staff and taste beers you can't find anywhere else. Get two tickets if you become a member of Borderless and donate $15 or more per month (or a one-time gift of $169 and up) between now and October 19. Included with each ticket are two beers from new breweries like Azadi Brewing Company, which infuses flavors from Chicago and India.
Do you have an event that you'd like us to feature? Email us at info@borderlessmag.org and we'll try to include it in the future!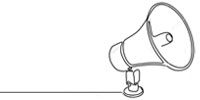 Bring power to immigrant voices!
Our work is made possible thanks to donations from people like you. Support high-quality reporting by making a tax-deductible donation today.