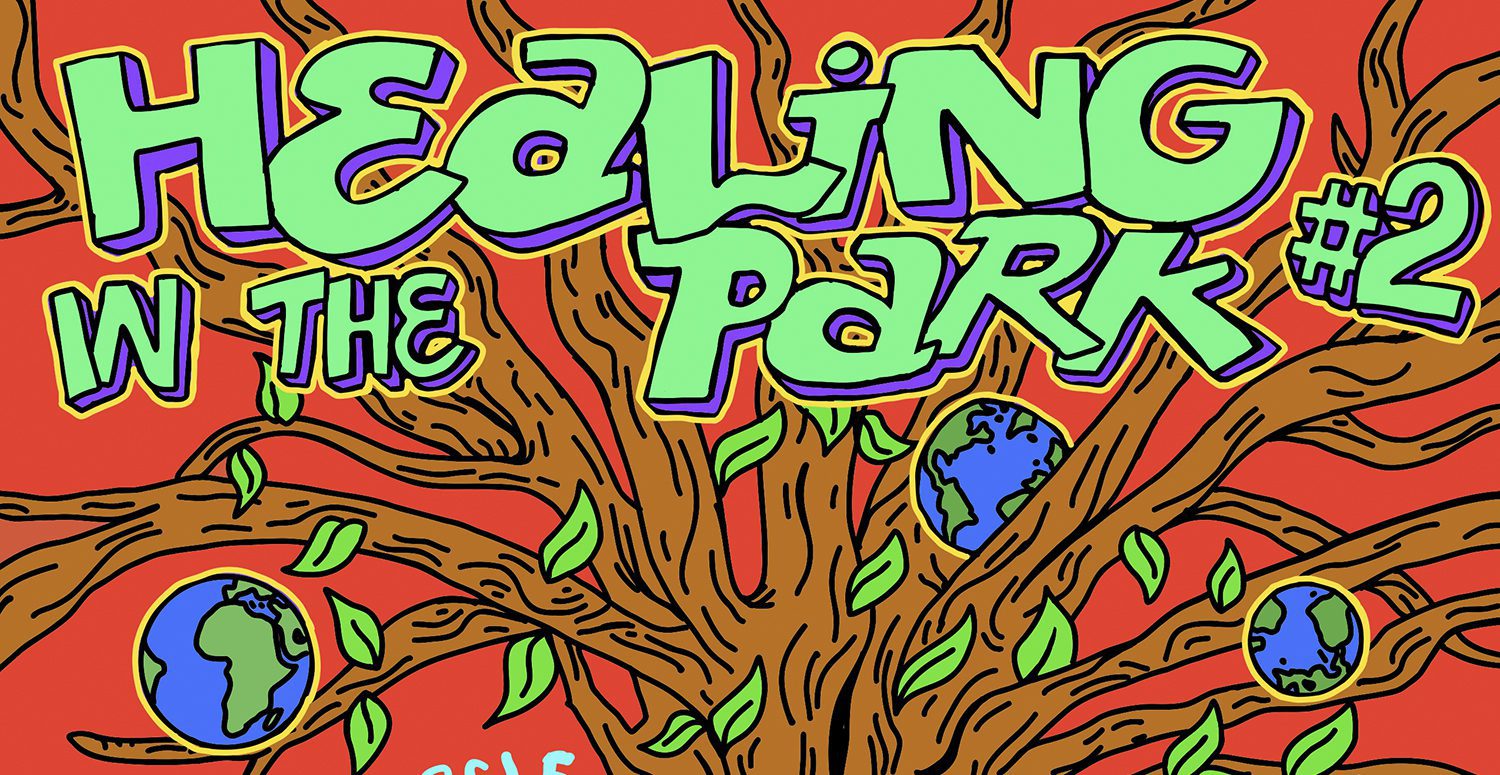 Illustration by Miguel Lopez
Get a free copy of our comic book, give local journalists feedback on their work and learn about the case for opening the U.S.-Mexico border.
Want to receive stories like this in your inbox every week?
Sign up for our free newsletter.

Friday, Oct. 8 –  What does a border do? Who does it serve or protect? Join this virtual discussion to learn about the U.S.-Mexico border and why advocates are fighting to open it. Hosted by Haymarket Books, the event marks the release of Justin Akers Chacón's book "The Border Crossed Us: The Case for Opening the U.S.-Mexico Border."
Friday, Oct. 8 –   Reporters with the Chicago Tribune and the Chicago Sun-Times have launched "Covering Your Community," a series of community outreach sessions to help journalists in newsrooms better cover communities of color. Share your input at the first discussion, "Dissecting Coverage of Latino Communities," at St. Agnes of Bohemia School (2651 S. Central Park)!
Sunday, Oct. 10 –   Here's another opportunity to get a physical copy of our comic book, "Reclaiming the Sacrifice Zone"! Meet our engagement reporter Diane Bou Khalil at Healing in the Park at Rekia's Tree in Douglass Park (15th St. and Albany Aves.), where Organized Communities Against Deportations and other organizations are hosting a healing circle, art-making and more!
Wednesday, Oct. 13 –  DACA recipients or undocumented students who are looking for college resources can find support at this annual scholarship and financial aid resource fair. Hosted by the Network for Undocumented Scholarship at the Arturo Velasquez Institute (2800 S. Western Ave.), the fair will provide tips on writing a competitive scholarship application, managing your finances and more. Register here!
Do you have an event that you'd like us to feature? Email us at [email protected] and we'll try to include it in the future!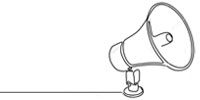 Bring power to immigrant voices!
Our work is made possible thanks to donations from people like you. Support high-quality reporting by making a tax-deductible donation today.