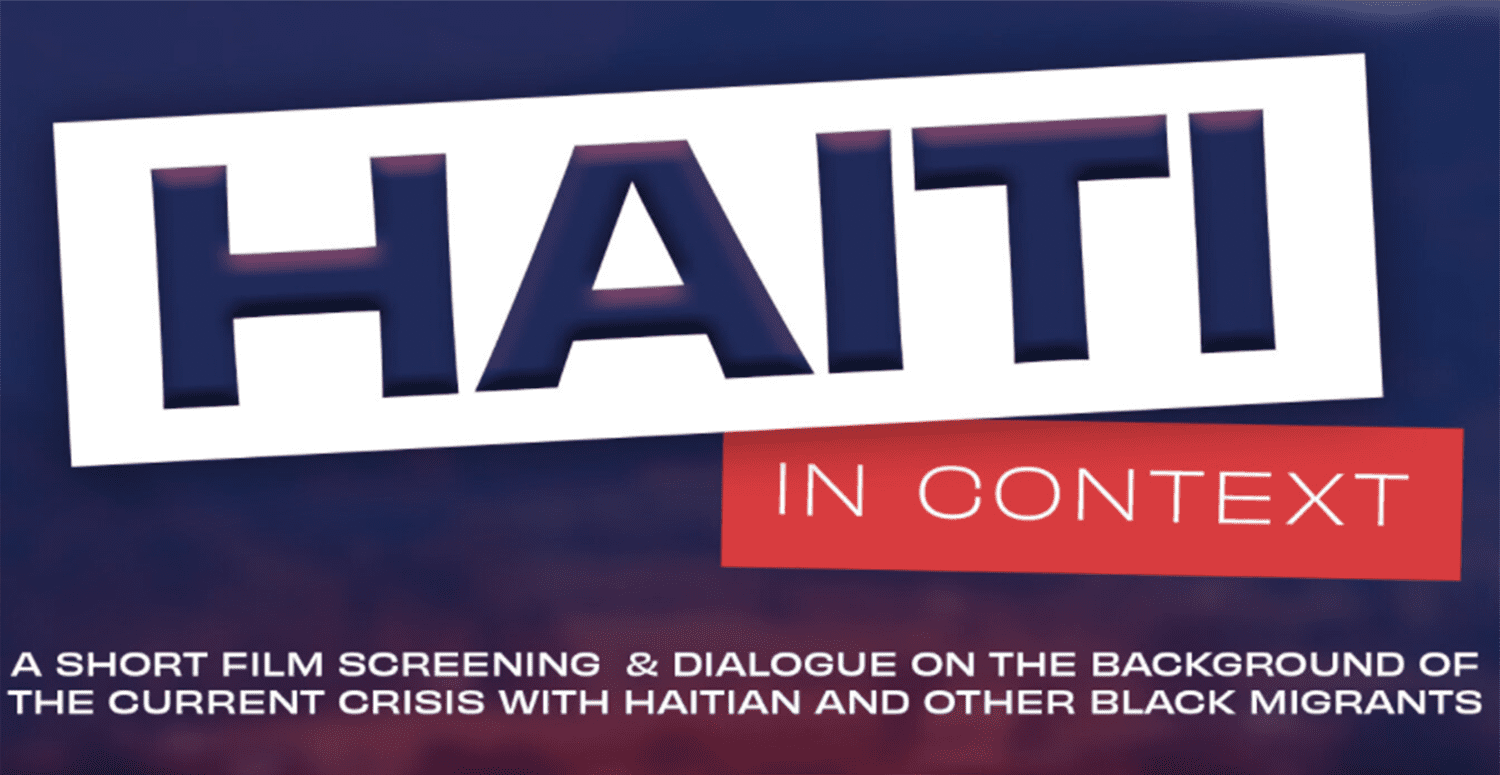 Eat mooncakes, learn about activist campaigns on Chicago's Southeast Side and sign up for a workshop geared towards photo editors.
Want to receive stories like this in your inbox every week?
Sign up for our free newsletter.

Thursday, Sept. 30 – Learn more about the migration crisis affecting Haitians at this virtual film screening, which looks at the life of a Haitian refugee in Tijuana. Hosted by Diaspora Rising, the event also includes a panel conversation with Haitian and other Black migrants. The 6 p.m. CT webinar is free, but organizers are raising funds for Haitian Bridge Alliance. RSVP here!
Saturday, Sept. 26 –   Haibayô is hosting a Mid-Autumn Moon Festival on Winthrop Avenue, just south of Argyle Street. The free celebration will feature local vendors, live music, art exhibits and, of course, moon cakes!
Sunday, Oct. 2 –   The Alliance of the Southeast is hosting a community event at Small World Bar & Grill (3325 E. 106th St.) to boost residents' activism campaigns. Meet changemakers, play games and learn about urgent issues impacting the area. Tickets ($10–25) are free for kids 12 and under.
Thursday, Oct. 7 –  Interested in becoming a photo editor? Learn about the profession and get tips at this free and virtual photography workshop hosted by Photoville and Diversify Photo. Developed for BIPOC photographers based worldwide, it will teach you how to write grants, proposals and pitches.
Do you have an event that you'd like us to feature? Email us at info@borderlessmag.org and we'll try to include it in the future!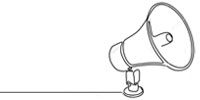 Bring power to immigrant voices!
Our work is made possible thanks to donations from people like you. Support high-quality reporting by making a tax-deductible donation today.