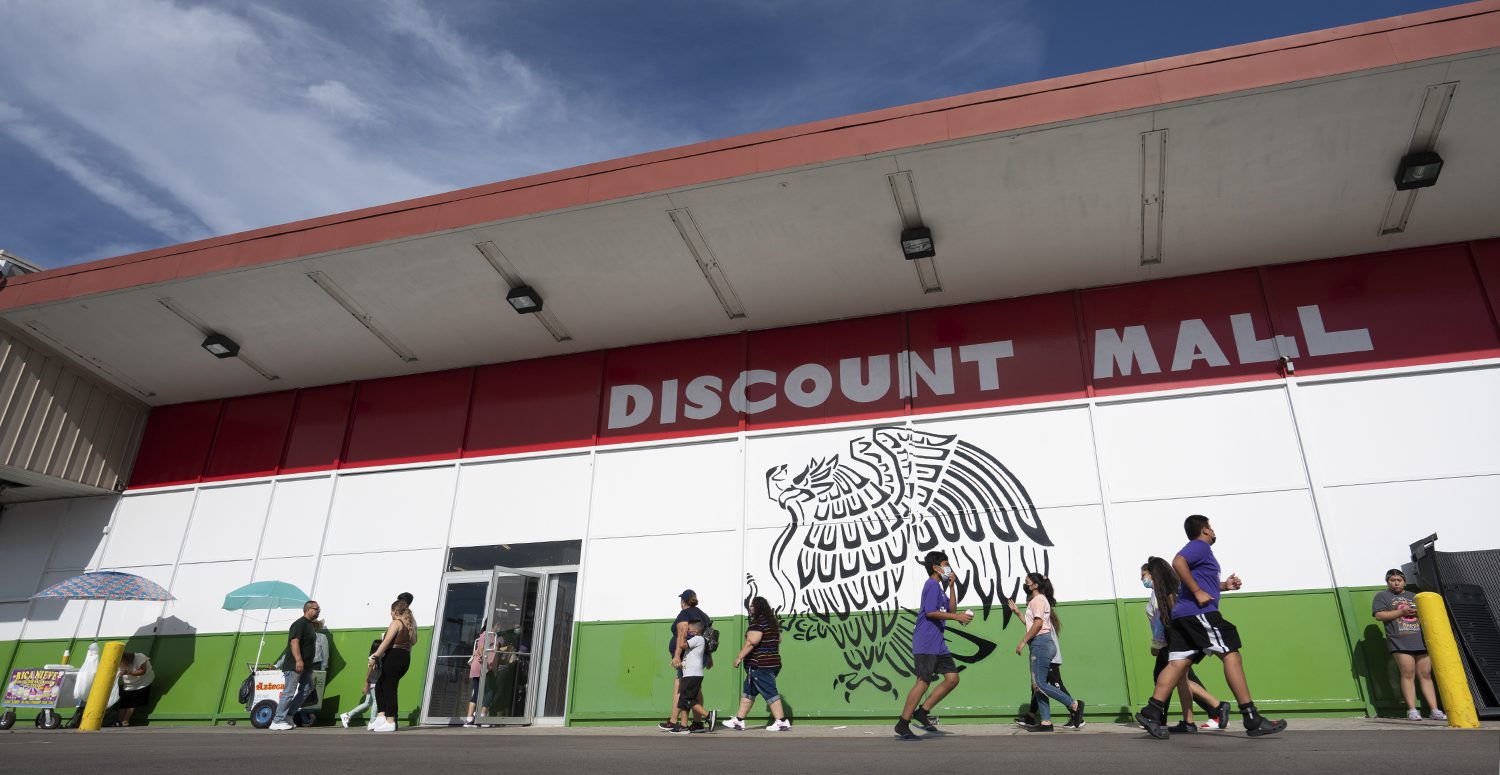 Photo by Camilla Forte/Borderless Magazine
People walk toward Little Village's Discount Mall, at 3115 W. 26th St., Chicago, Ill., Aug. 14, 2021.
Check out Latinx artwork, attend a peace rally for Haitian migrants, and join Borderless in conversation with organizer Lucky Camargo on gentrification in Little Village and the Discount Mall.
Want to receive stories like this in your inbox every week?
Sign up for our free newsletter.

Friday, Sept. 24 –  Check out recent work by four Latinx artists at this free art exhibition hosted by Good Karma (1720 N. Damen Ave.)! Stop by for a drink or BYOB and enjoy the paintings, photographs, and sculptures on view.
Sunday, Sept. 26 –   Want to learn more about the Haitian migrant crisis at the border? The Coalition of Haitian American Organizations of the Chicagoland Area is hosting a peace rally and press conference at 2:30 p.m. CT at Federal Plaza (230 S. Dearborn St., Chicago). Borderless Magazine will be there reporting live, so if you can't make it, tune into our Instagram @borderless_mag.
Wednesday, Sept. 29 –  At 6:30 p.m. CT, join our engagement reporter Diane Bou Khalil on Instagram Live, where she'll be speaking with Little Village resident and organizer Lucky Camargo about ongoing gentrification concerns in the neighborhood. We'll also discuss our recent story about the Little Village Discount Mall. Follow us to receive notice when we go live!
Do you have an event that you'd like us to feature? Email us at [email protected] and we'll try to include it in the future!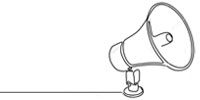 Bring power to immigrant voices!
Our work is made possible thanks to donations from people like you. Support high-quality reporting by making a tax-deductible donation today.