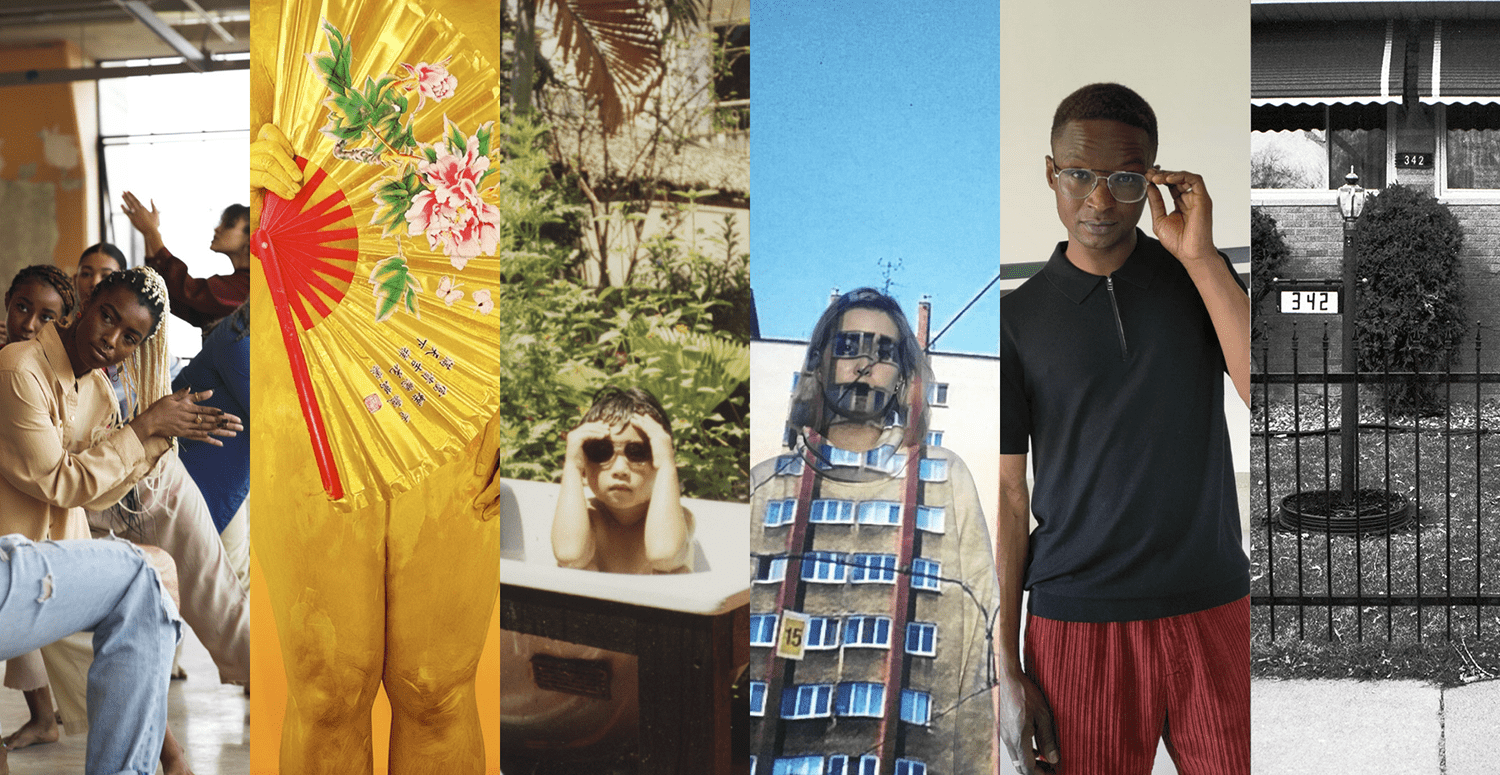 Photo courtesy of 6018|North
Get free copies of our comic, watch a panel on how 9/11 changed the United States' immigration system and attend an art show exploring the idea of home
Want to receive stories like this in your inbox every week?
Sign up for our free newsletter.

Saturday, Sept. 11 –  Get free copies of our newest comic book at Neighbors in the Park, an event hosted by the United Neighbors of the 10th Ward at Schafer Park (8900 S. Lake Shore Drive)! Our engagement reporter Diane Bou Khalil will be with the Southeast Youth Alliance, whose campaign for environmental justice on the Southeast Side is the subject of our comic.
Monday, Sept. 13 –   Join fellow news outlets Documented and The Intercept in this virtual panel on how 9/11 changed the United States' immigration system. The free talk includes speakers from the Council of Peoples Organization, Muslims Giving Back and CUNY's Creating Law Enforcement Accountability & Responsibility project. Register here.
Tuesday, Sept. 14 –  Learn about redistricting in Chicago and help influence who represents you and your community at this hearing at the Indo-American Center (6328 N. California Ave.). All residents are welcome — you do not have to be a U.S. citizen to participate!
Thursday, Sept. 16 –   Attend opening night of RAISIN, an exhibition that draws on Chicago-born writer Lorraine Hansberry's A Raisin in the Sun. Hosted by 6018|North (6018 N. Kenmore Ave.), the group show features lots of local artists who explore the idea of home from diverse, global perspectives.
Thursday, Sept. 16 –  Celebrate Día de la Independencia, or Mexican Independence Day, at this pop-up shop of Mexican-owned businesses presented by A Plant Lady. Head to Pilsen Art House (1756 W. 19th St.) to browse clothing, jewelry and more, and enjoy food and drinks.
Do you have an event that you'd like us to feature? Email us at [email protected] and we'll try to include it in the future!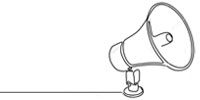 Bring power to immigrant voices!
Our work is made possible thanks to donations from people like you. Support high-quality reporting by making a tax-deductible donation today.