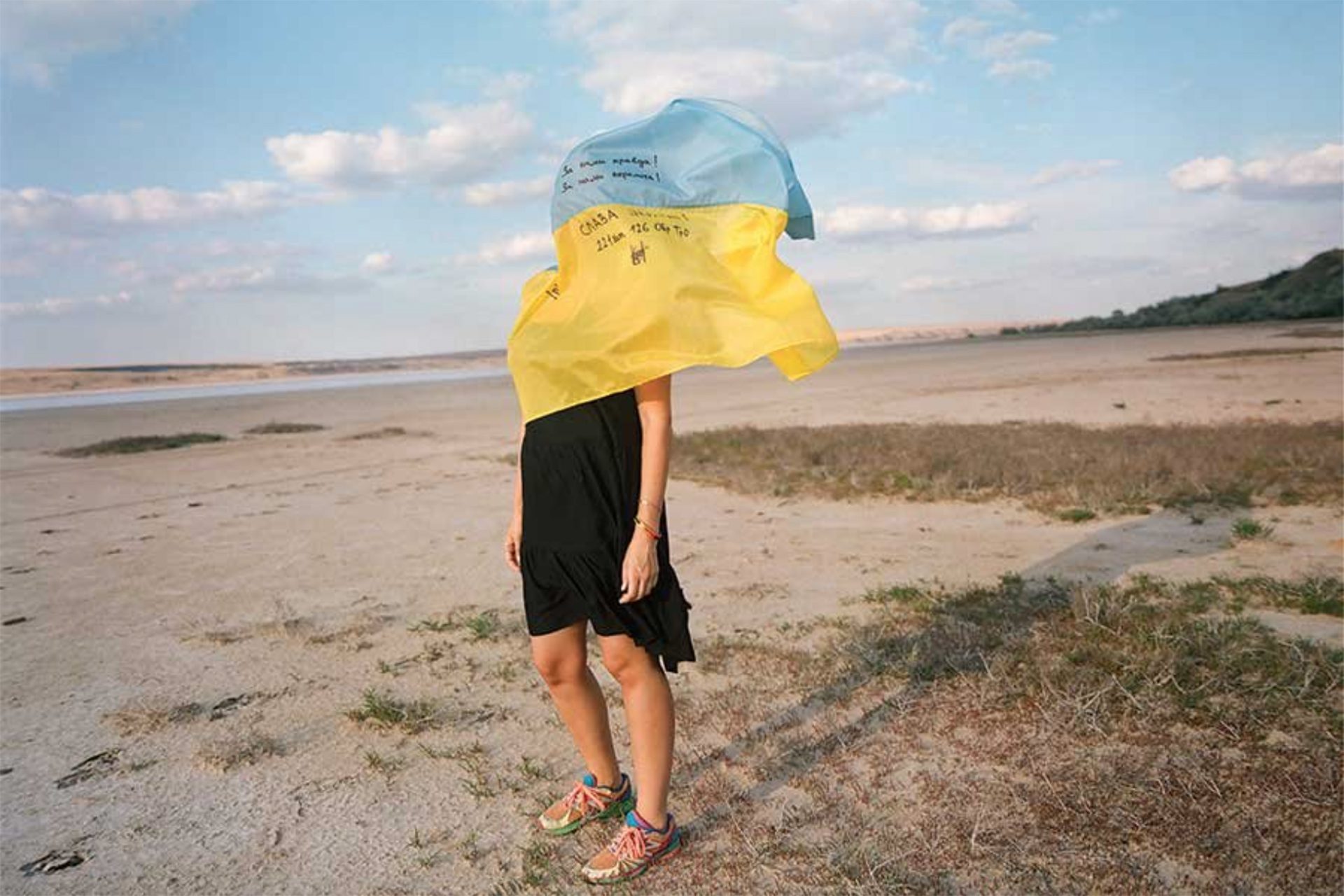 Ira Lupu
Learn from photojournalists on the frontlines, celebrate Las Posadas, see an exhibit on Iranian protesters or listen to Filipino American musicians.
Want to receive stories like this in your inbox every week?
Sign up for our free newsletter.

📷 Wed. Dec. 14 – Fri. Dec. 16, 6 p.m. – 10 p.m.
Photojournalists Maxim Dondyuk, Ira Lupu and Laurel Chor will discuss their experiences documenting the Ukrainian war zone as part of the Virtual Projections: Ukraine Witnessing War series, presented by Projections. Presentations start at 6 p.m. via Zoom. All presentations will be recorded and can be seen on Projections' YouTube channel.
🧑‍🏭 Fri. Dec. 16, 6 p.m. – 9 p.m.
El Centro de Trabajadores Unidos will celebrate Las Posadas in a family-friendly event that includes music, food and games at Our Lady of Guadalupe Parish (3200 E. 91st St.).
🖼️ Fri. Dec. 16, 7:30 p.m. – 10 p.m.
Take in the opening reception of Matchstick Heroines, an exhibition by Shermin Kruse (author, producer, entrepreneur) and James Gustin (photographer, storyteller). The exhibit combines captioned portraits of Iranian American women against the backdrop of protesting men and women on the streets of Iran. This event is hosted by StudioUs Chicago (4806 N. Clark St.).
🎻 Sat. Dec. 17, 4 p.m. – 5:30 p.m.
Come celebrate the holiday season with Filipino American artists Nicole Besa (recently singing at the Metropolitan Opera), Jared Esguerra (recently singing at the Lyric Opera), Civic Orchestra principal second violinist Marian Mayuga, and Juilliard-trained pianist Stephen Joven-Lee with artistic director and Steinway Artist Victor Santiago Asunción. The program will take place at Charles Gates Dawes House (225 Greenwood St.). Tickets are $40. Free admission to students. Presented by the FilAm Music Foundation.
Do you have an event that you'd like us to feature? Email us at info@borderlessmag.org and we'll try to include it in the future!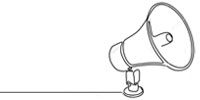 Bring power to immigrant voices!
Our work is made possible thanks to donations from people like you. Support high-quality reporting by making a tax-deductible donation today.