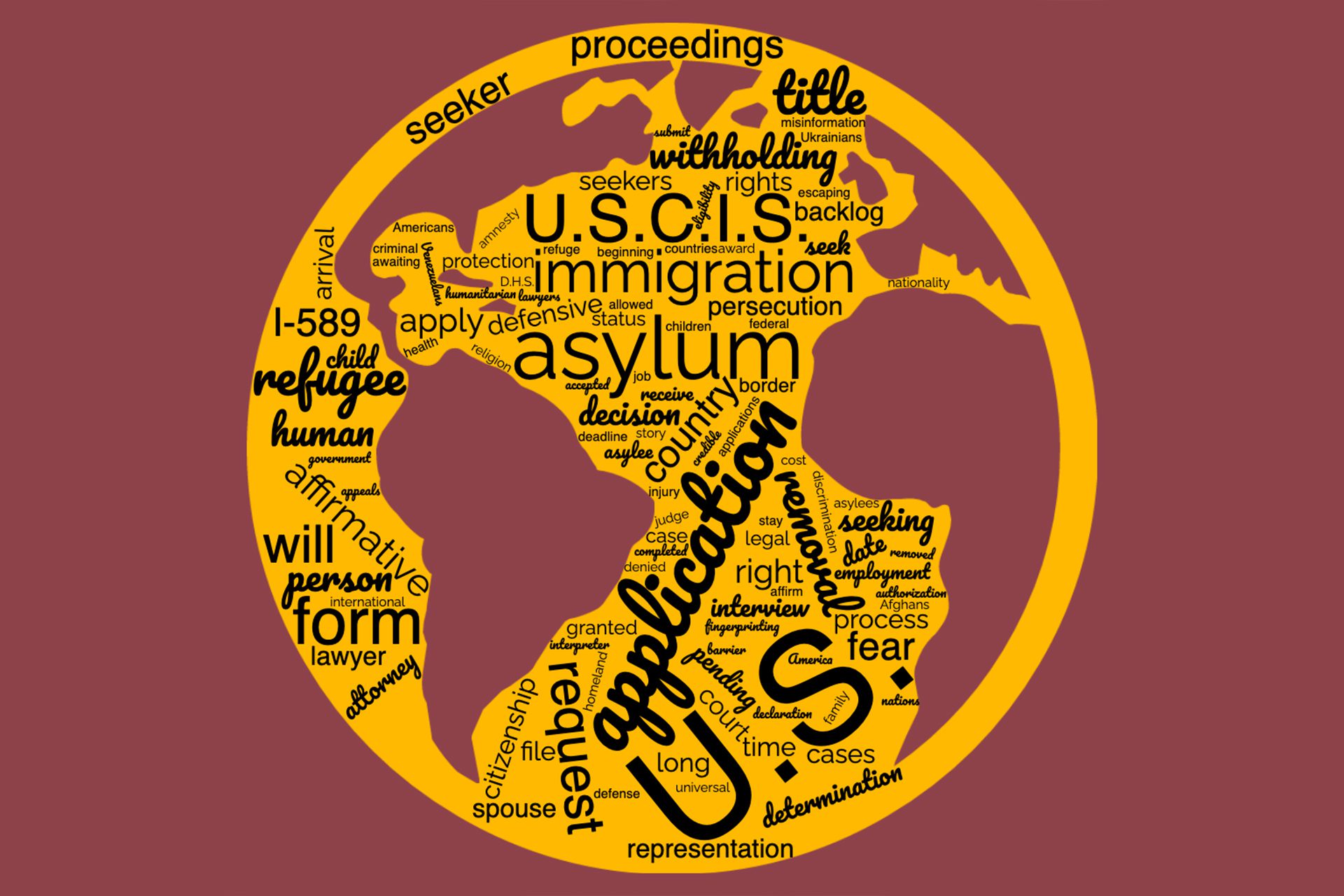 Michelle Kanaar/Borderless Magazine
We answer your questions about asylum rules and the differences between asylum seekers, refugees, migrants and more.
Want to receive stories like this in your inbox every week?
Sign up for our free newsletter.

What is asylum?
People who flee their home nations because of persecution or the fear of persecution are eligible to ask the U.S. government for asylum as a form of protection under U.S. law. If granted asylum, they will not be forced to return to their home country and will be allowed to work in the U.S., among other benefits.
What is the difference between a refugee, asylum seeker, asylee, migrant and immigrant?
There are different reasons and ways for people to come to the United States. For example, some immigrants come to attend school, work, reunite with their family, seek safety or become a citizen.
While the news and politicians often use words like "refugee," "migrant" and "asylum seeker" interchangeably, each has its own meaning. Here are some definitions:
Refugee: A refugee is a person who is forced to flee war, violence, conflict or persecution and has crossed an international border to find safety in another country. They must be granted refugee status before entering the U.S.
Asylum seeker: According to U.S. law, anyone who arrives at the U.S. border and fears persecution in their home country must be given a chance to seek asylum here. Once they have surrendered themselves to a border patrol officer, then they are considered an asylum seeker.
Asylee: An asylee is someone who is granted asylum.
Migrant: Technically, a migrant is someone who is moving from place to place usually for economic reasons. They were not forced to leave their native countries because of persecution or violence, but rather are seeking better opportunities. However, many use the term migrant in a more casual sense to mean any sort of immigrant, including asylum seekers.
Immigrant: An immigrant is a person living in a country other than their birth country.
How long does the asylum process take?
A decision should be made on an asylum application within 180 days after the date of the filed application unless there are exceptional circumstances. However, there currently is a backlog of applications and asylum cases often take four and a half years to complete.
Asylum seekers who work with lawyers on their case are much more likely to be successful in claiming asylum. Only one in ten individuals win their asylum case when they don't have a lawyer or legal representation.
Read More of Our Coverage
What happens if the asylum application gets denied?
Once an asylum application is denied, the asylum seeker will be placed in removal proceedings. They can reapply for asylum during this time through the "defensive" asylum process.
Should a defensive asylum claim be denied, an asylum seeker can appeal to the Board of Immigration Appeals (BIA), the highest court in the U.S. immigration court system. The asylum seeker may also file an appeal with a federal court if the BIA rejects the request.
What happens if the asylum application gets accepted?
When asylum is granted, it means that the asylee will be eligible to apply for permanent residency one year after being granted asylum. After five years of permanent residency, they can apply for citizenship.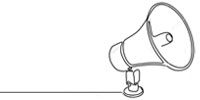 Bring power to immigrant voices!
Our work is made possible thanks to donations from people like you. Support high-quality reporting by making a tax-deductible donation today.