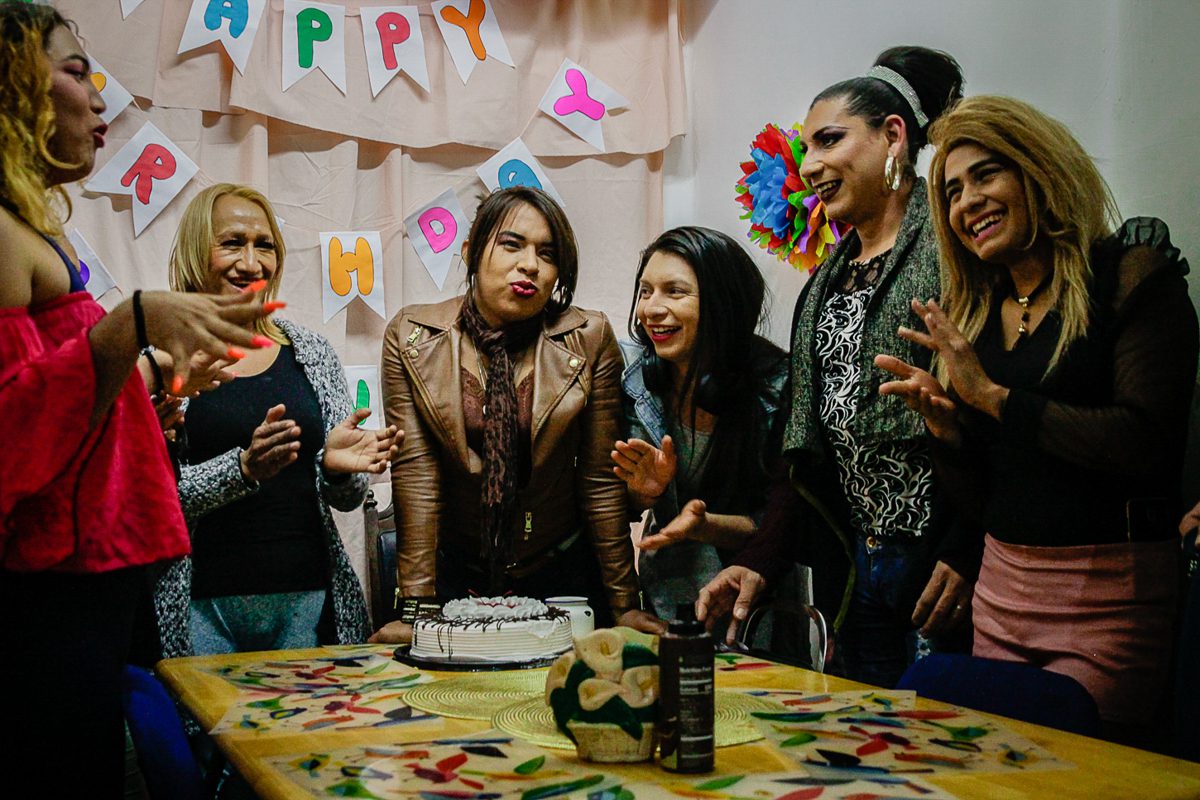 Claudia Hernández for Borderless Magazine
Gianna Valladares celebrates her 25th birthday with her friends at Casa de Colores in Ciudad Juárez, Mexico March 2, 2021.
An investigation into the spread of COVID in immigrant detention centers, our comic book and our reporting on trans asylum seekers
Borderless is proud to share that we've been nominated for three Peter Lisagor Awards for journalism! Established in 1977 by the Chicago Headline Club, the Lisagor Awards recognizes outstanding coverage from publications based in Illinois. Our stories from 2021 are finalists across three categories: Best Illustration, Best Investigative or In-depth Reporting, and Best Reporting on Race and Diversity. 
Want to receive stories like this in your inbox every week?
Sign up for our free newsletter.

As a small nonprofit working to make immigration reporting more community-centered, we are thrilled that our work is being recognized among the best. Read the nominated stories below. Winners will be announced at the 45th annual Peter Lisagor Awards dinner ceremony on Friday, May 6 at the Union League Club of Chicago.
Congrats to Maria Maynez, Mike Centeno, Chelsea Verstegen, Adriana Rezal, Claire Voon and Claudia Hernández for their work being recognized!
And a special thanks to Northwestern University journalism graduate students Jeff A. Chamer, Amy Ouyang and Isabelle Stroobandt for their reporting contributions to our story nominated for the Best Investigative or In-depth Reporting award.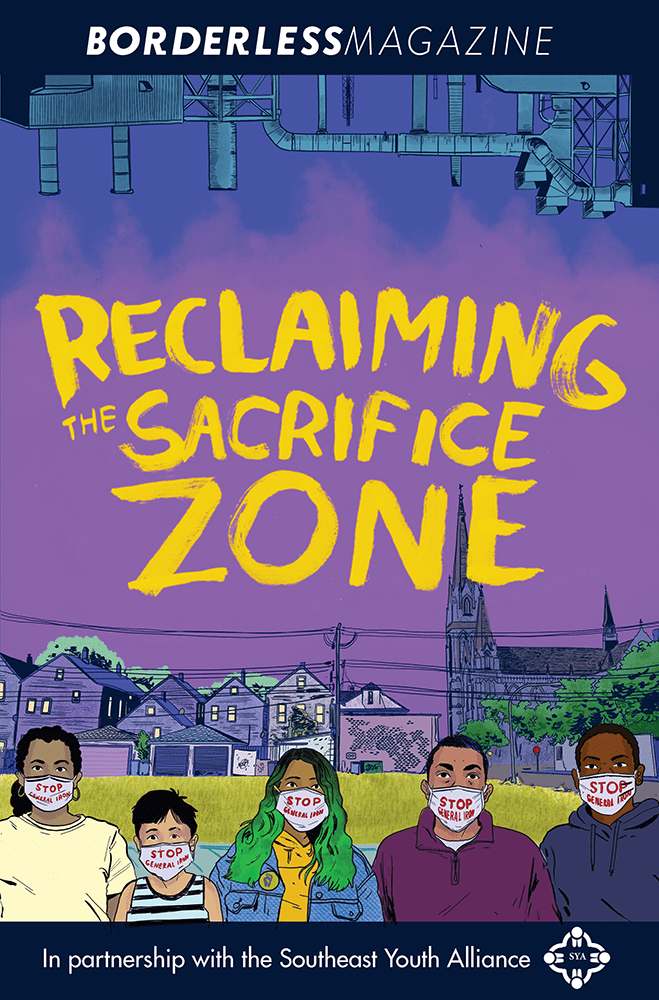 Illustration by Mike Centeno for Borderless Magazine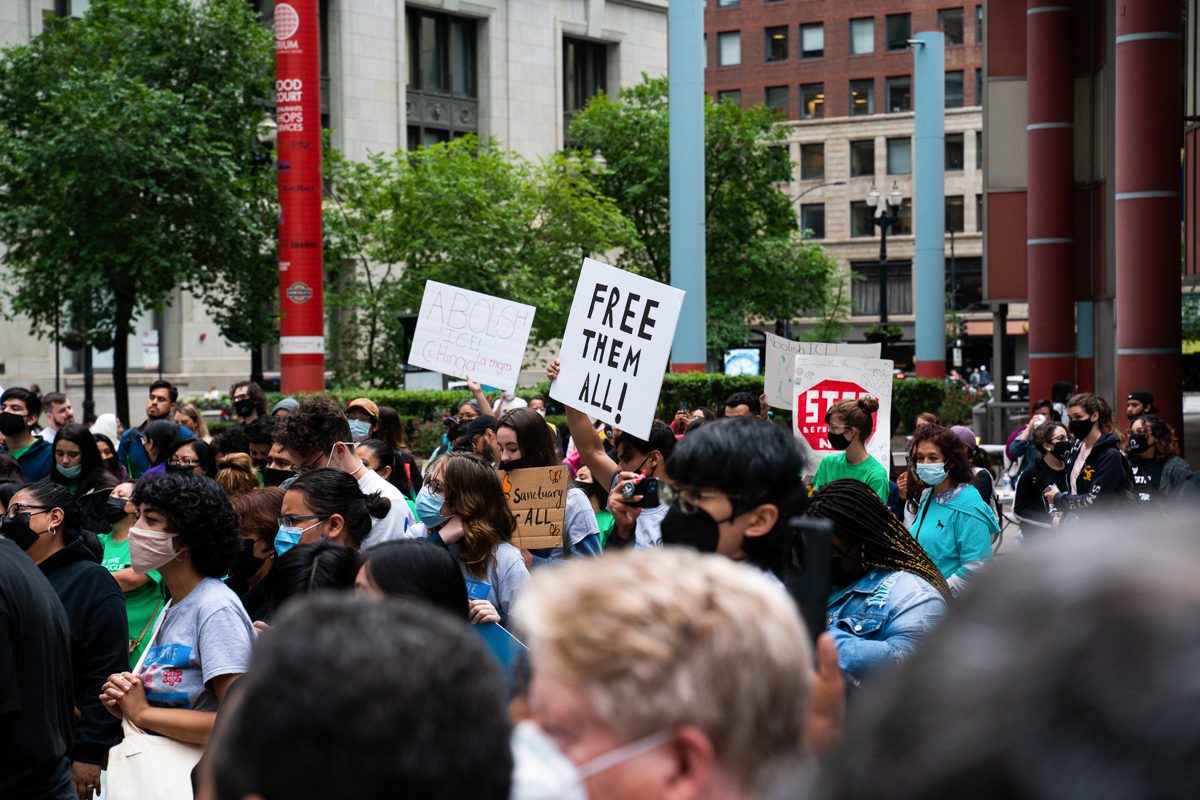 Camilla Forte/Borderless Magazine
Inaccessible and inconsistent, statistics publicly reported by the enforcement agency contribute to its systemic mishandling of COVID-19 — underscoring a clear need for greater oversight, researchers say.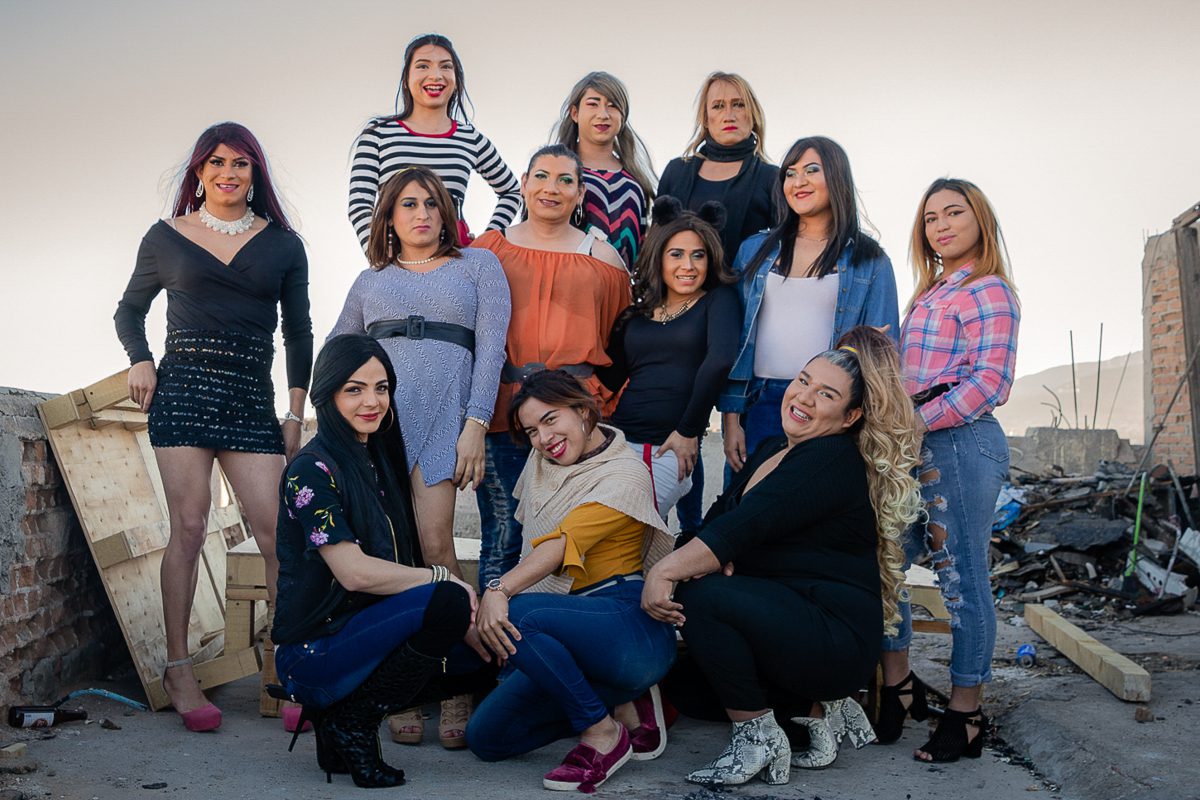 Claudia Hernández for Borderless Magazine
Mexico's Casa de Colores has provided a home to a group of Salvadoran transgender women while they wait for asylum in the United States.
Claudia's story was also a finalist for the national Breaking Barriers award in the 2021 Nonprofit News Awards.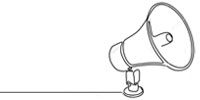 Bring power to immigrant voices!
Our work is made possible thanks to donations from people like you. Support high-quality reporting by making a tax-deductible donation today.